Events - Graduate Programs
Attend an information session to learn more about our graduate programs. Experience a mini class from one of our faculty, hear first-hand program experiences from alumni and students, and be advised on career advancement opportunities and application requirements by our Careers and Admissions teams. If you can't attend an in-person information session, please view the Online Info Sessions tab for upcoming webinars. If you do not live in the Vancouver area and wish to meet us in-person, please check out the Tour Dates tab to discover when we may be coming to a city near you.
Information Sessions
Online Information Sessions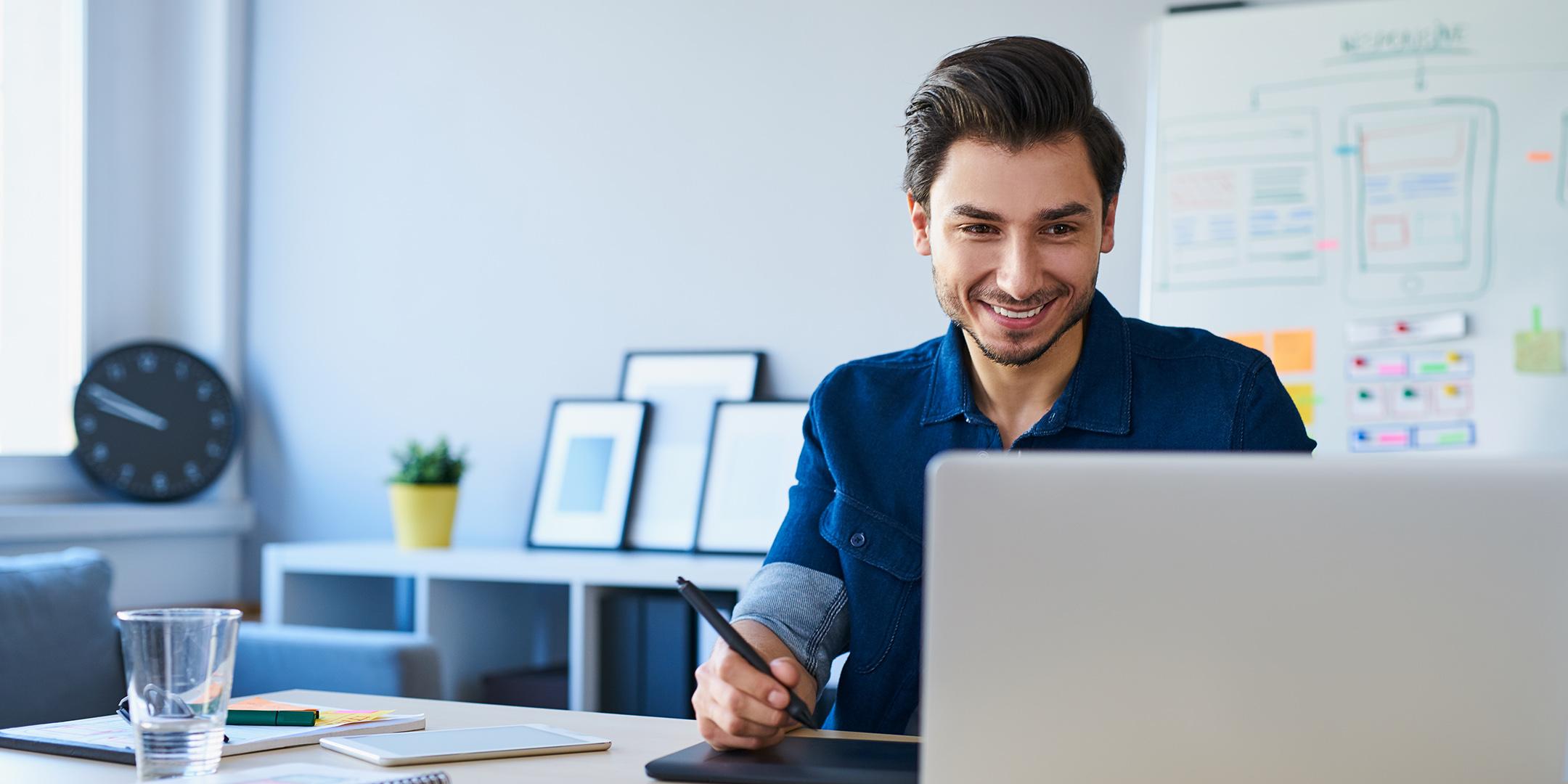 Graduate Diploma in Business Administration (GDBA) Webinar
Your MBA journey starts with the GDBA. The Graduate Diploma in Business Administration is a 100% online program that provides you a solid grounding in graduate-level business fundamentals, while giving you a path to completing further MBA studies at SFU. In this one-hour webinar and Q&A, hear from faculty, staff and alumni and discover: How we designed the program for the working professional. What core business skills are covered in the... Read More
---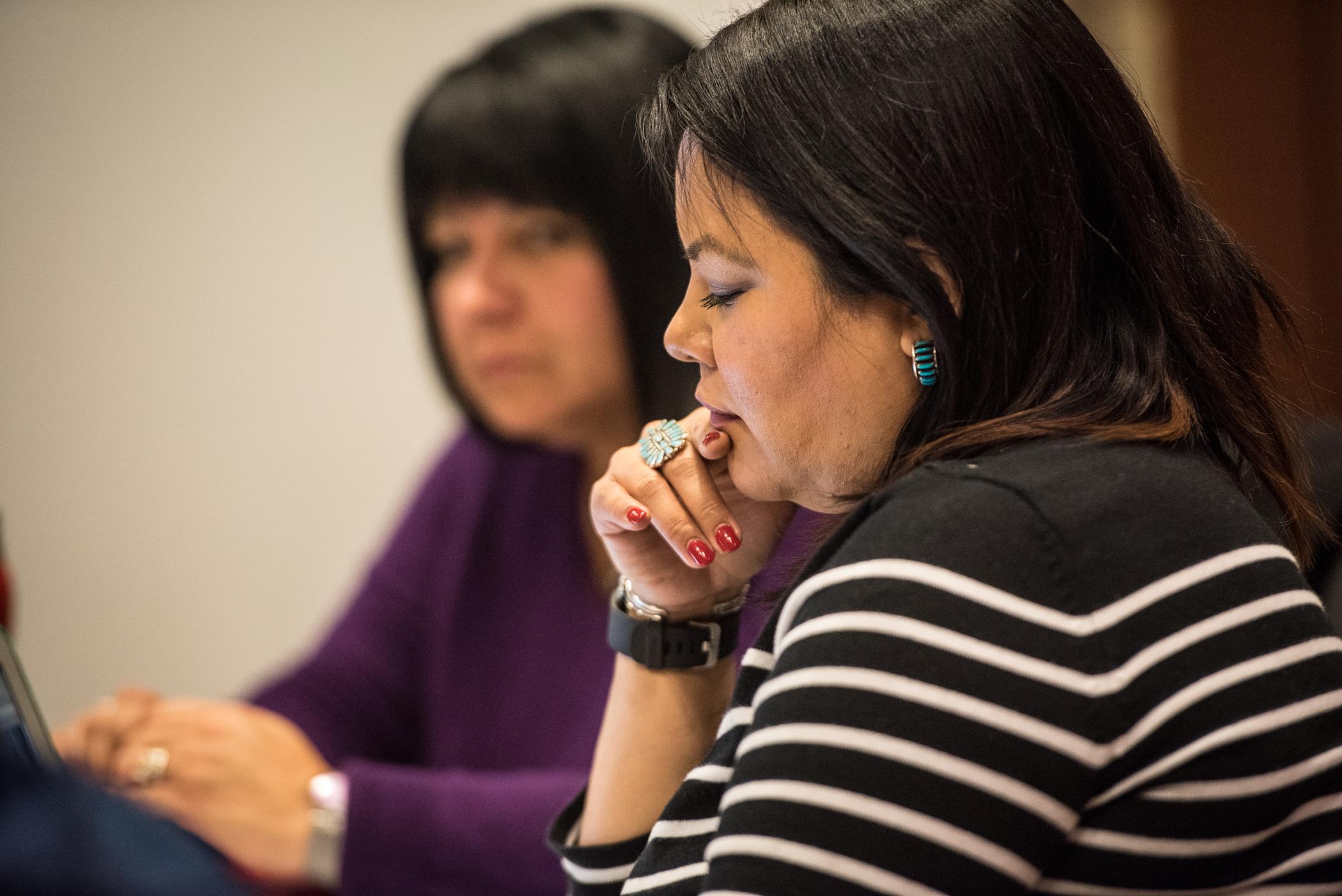 June in Vancouver Webinar
New Indigenous Program at SFU The Beedie School of Business is excited to launch a new program in 2018 called June in Vancouver (JiV). June in Vancouver is a two-week interactive program offering a series of eight mini, non-credit courses in the area of Indigenous governance, economic development, and business. Take one class or take all eight courses. The Program: The JiV program provides professional development opportunities for Indigenous... Read More
---
Upcoming MBA Events
We understand that applying for an MBA is a big decision so that is why we are here to help guide you through the decision-making process. To receive insight into our MBA programs and admission requirements, we recommend meeting with our Admissions Team in-person by registering for one of the below events.
Unable to attend an event but still want to connect with us while we're in your area? Send us an email to book a one-on-one advising session.
Book an Appointment