Events - Graduate Programs
Attend an information session to learn more about our graduate programs. Experience a mini class from one of our faculty, hear first-hand program experiences from alumni and students, and be advised on career advancement opportunities and application requirements by our Careers and Admissions teams. If you can't attend an in-person information session, please view the Online Info Sessions tab for upcoming webinars. If you do not live in the Vancouver area and wish to meet us in-person, please check out the Tour Dates tab to discover when we may be coming to a city near you.
Information Sessions.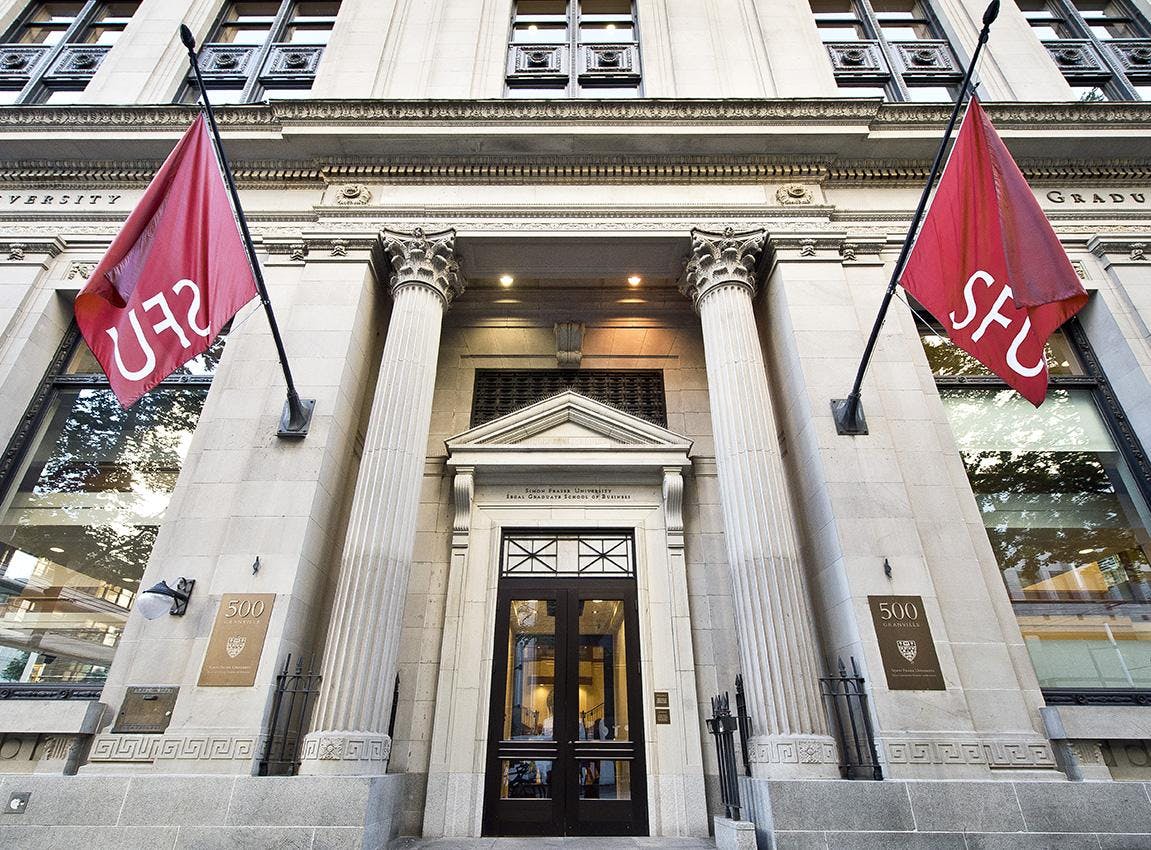 Executive MBA Information Session
The EMBA your career has been waiting for! Transform your career without interrupting it.  The Program: The SFU Executive MBA (EMBA) is much more than an impressive credential; it's a unique learning and network development opportunity. You'll gain the time, space and executive-level support and education you need to unlock that extra 10... 20... 30% of decision-making confidence, leadership ability and strategic know-how that could... Read More
Date:
Time:
Location:
Wednesday, May 2, 2018
6:00 PM
Segal Graduate School of Business
500 Granville St
Vancouver, BC V6C 1W6

Register Now
---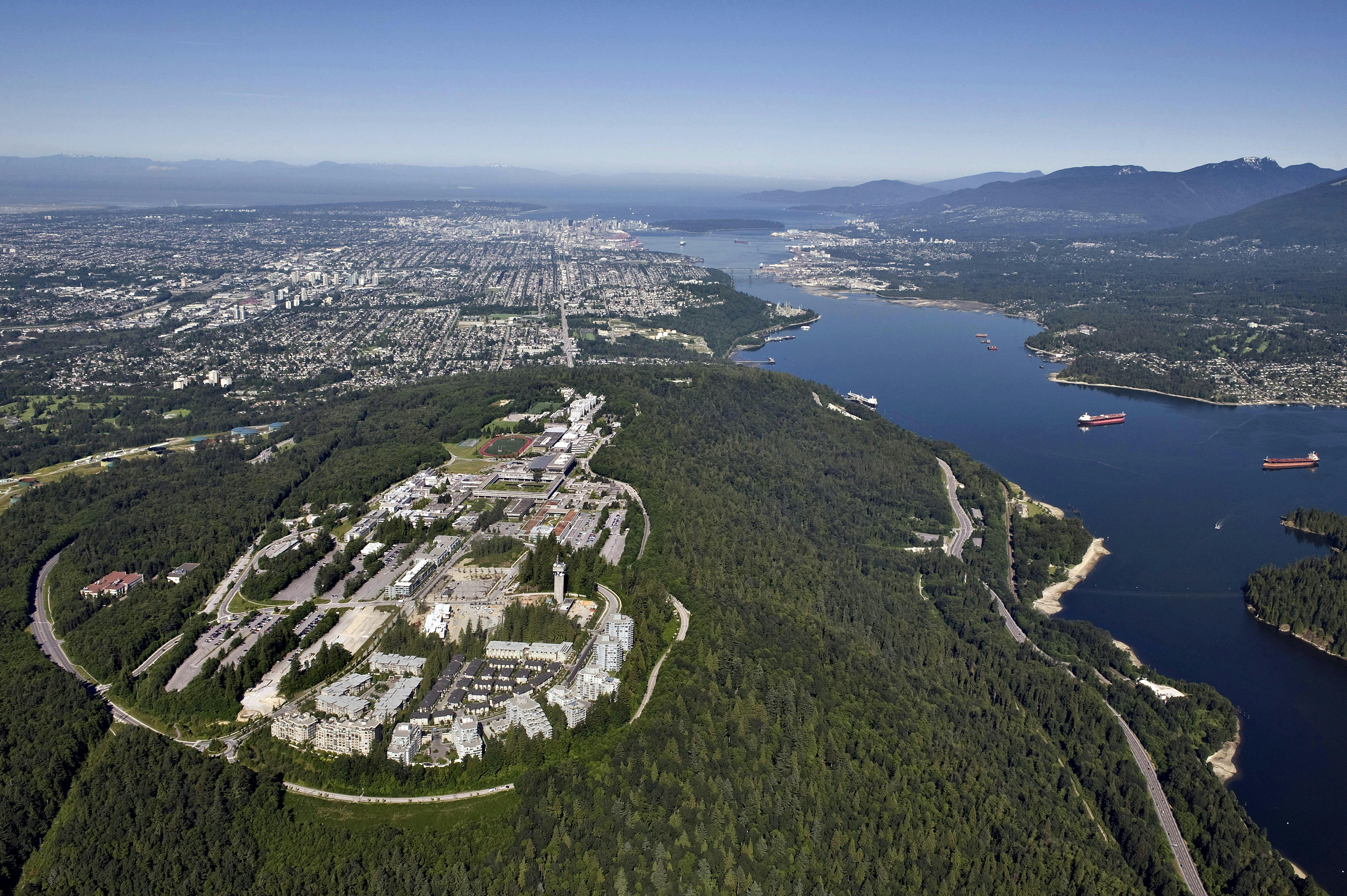 University Spin-outs: SFU Beedie | Science & Technology Commercialization
On Monday, May 7th, SFU's Beedie School of Business, would like to host you for an afternoon 'coffee break' networking opportunity and 'mini talk' on new product development and Commercialization of Science and Technology. This event is open to faculty, staff, and graduate students. Dr. Sarah Lubik, Director of Entrepreneurship for SFU and co-director of the Technology Entrepreneurship@SFU program will speak about and share her... Read More
Date:
Time:
Location:
Monday, May 7, 2018
2:00 PM
Simon Fraser University
Halpern Centre
Burnaby, BC V5A

Register Now
---
Online Information Sessions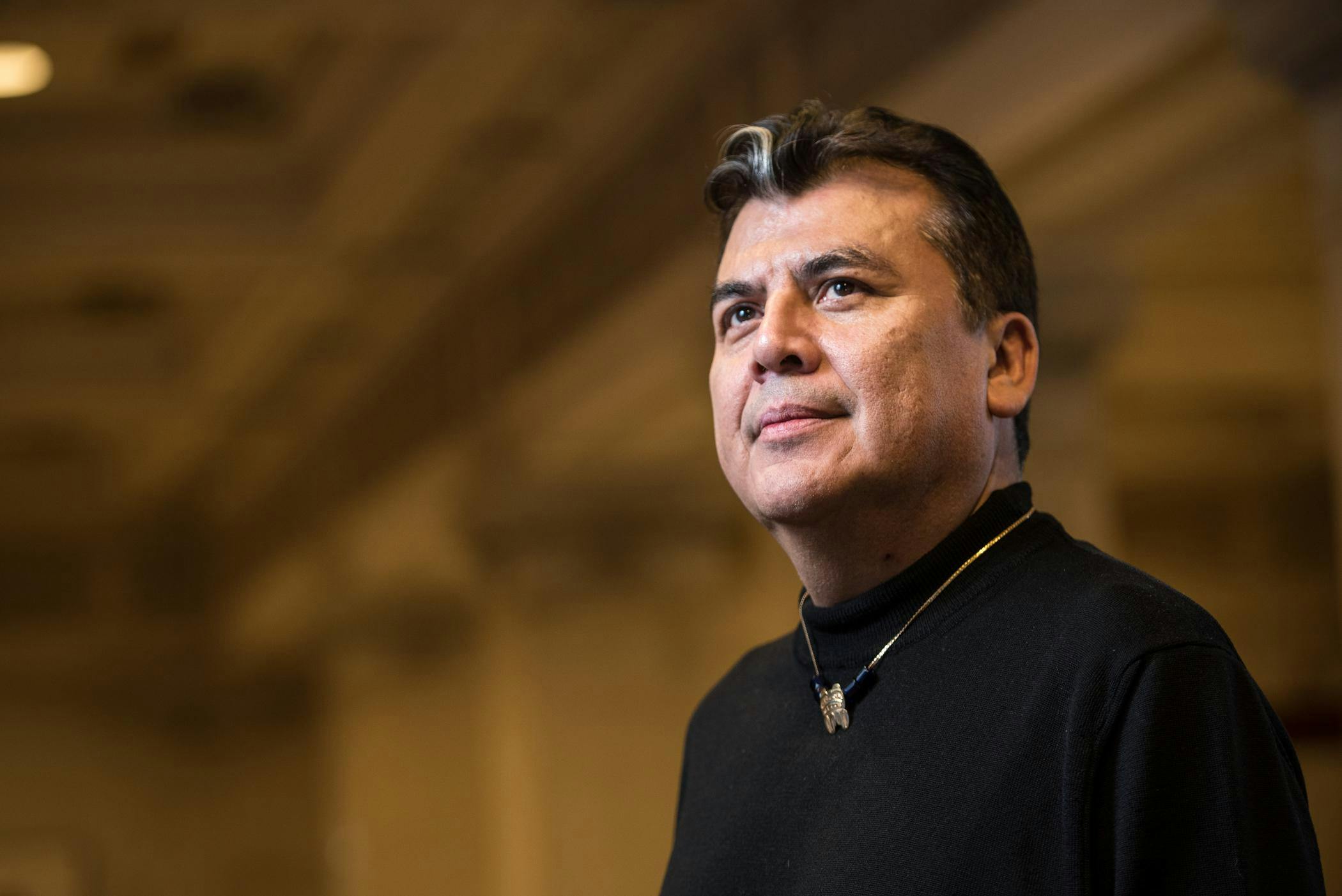 Executive MBA in Indigenous Business and Leadership Webinar
Gain a 360-degree view of a business. SFU Beedie's Executive MBA in Indigenous Business and Leadership (EMBA-IBL) gives you a 360-degree view of organizations, a strategic mindset and a conceptual framework for new levels of responsibility. You will learn to apply a strategic perspective to changing environments and diverse challenges. The Program: The EMBA-IBL is a dynamic program. It integrates content to meet the needs, values,... Read More
---
Upcoming MBA Events
We understand that applying for an MBA is a big decision so that is why we are here to help guide you through the decision-making process. To receive insight into our MBA programs and admission requirements, we recommend meeting with our Admissions Team in-person by registering for one of the below events. If no dates are currently available, please arrange to speak with one of our academic advisors.
Unable to attend an event but still want to connect with us while we're in your area? Send us an email to book a one-on-one advising session.
Book an Appointment