Learn More - Attend an Event
Information Sessions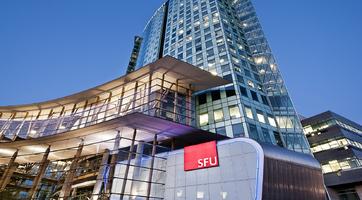 Part Time MBA Information Session
Want to know more about our part-time MBA program? Experience a mini-case delivered by one of our renowned faculty members and listen as our alumni and/or students share their experiences. Hear our Career Management Center talk about how an MBA can advance your career and the Admissions team will give an overview of the program and its requirements. Meet our team one-on-one; opportunities for individual advising will also be available. 
Date:
Time:
Location:
Wednesday, June 8, 2016
6:00 PM
SFU Surrey
RM5380
Surrey, BC V3T 0A3
Canada
Register Now
---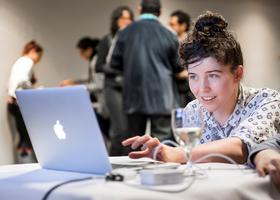 Graduate Diploma in Business Administration (GDBA) Information Session
Learn about how the Graduate Diploma in Business Administration (GDBA) program combines theory and application to provide working professionals with business fundamentals. The program is offered online, allowing you the flexibility to study anytime, anywhere. Hear staff and former students speak about their experiences and what you can expect from your time in the program. Light refreshments will be served.
Date:
Time:
Location:
Monday, June 13, 2016
6:00 PM
Segal Graduate School of Business - SFU
500 Granville St
Vancouver, BC V6C 1W6
Canada
Register Now
---