Advisory Boards
SFU's Beedie School of Business has several advisory boards, with the SFU Beedie Advisory Board (BAB) providing overall strategic-level feedback. The Business Technology Management (BTM) and Business Analytics and Decision Making (BDAM) boards provide input at the program level. Our Student Investment Advisory Service (SIAS) fund and Beedie Endowment Asset Management (BEAM) fund have boards whose members serve as mentors and advisors and also provide direct feedback on their respective portfolio's performance.
SFU Beedie Advisory Board
The purpose of the SFU Beedie School of Business Advisory Board (BAB) is to help further the mission and calling of the SFU Beedie School of Business. It acts as a supportive and visible body of leadership, influence and guiding force within the constituencies the SFU Beedie School of Business serves. The board provides a link to those individuals and organizations with the resources, knowledge, and contacts the school requires to achieve its objectives and enact its calling.
The board serves five main functions:
To advise the school, through the dean, on issues that have the most significant impact on the accomplishment of the school's mission, calling, and strategy.
To communicate, endorse and advocate the school's interests to external constituencies – nationally and internationally.
To support and connect the school's goals, programs, centres, departments, faculty, students and staff to the community, locally, nationally and internationally.
To assist the school in meeting its financial advancement objectives, through direct participation in the identification and cultivation of significant forms of support from individuals and organizations within its principal constituencies.
To serve as a confidential sounding board to the dean on issues pertaining to the advancement of the school and the achievement of its vision and calling.
The SFU Beedie School of Business Advisory Board meets twice each year (May/June and November) in Greater Vancouver, BC.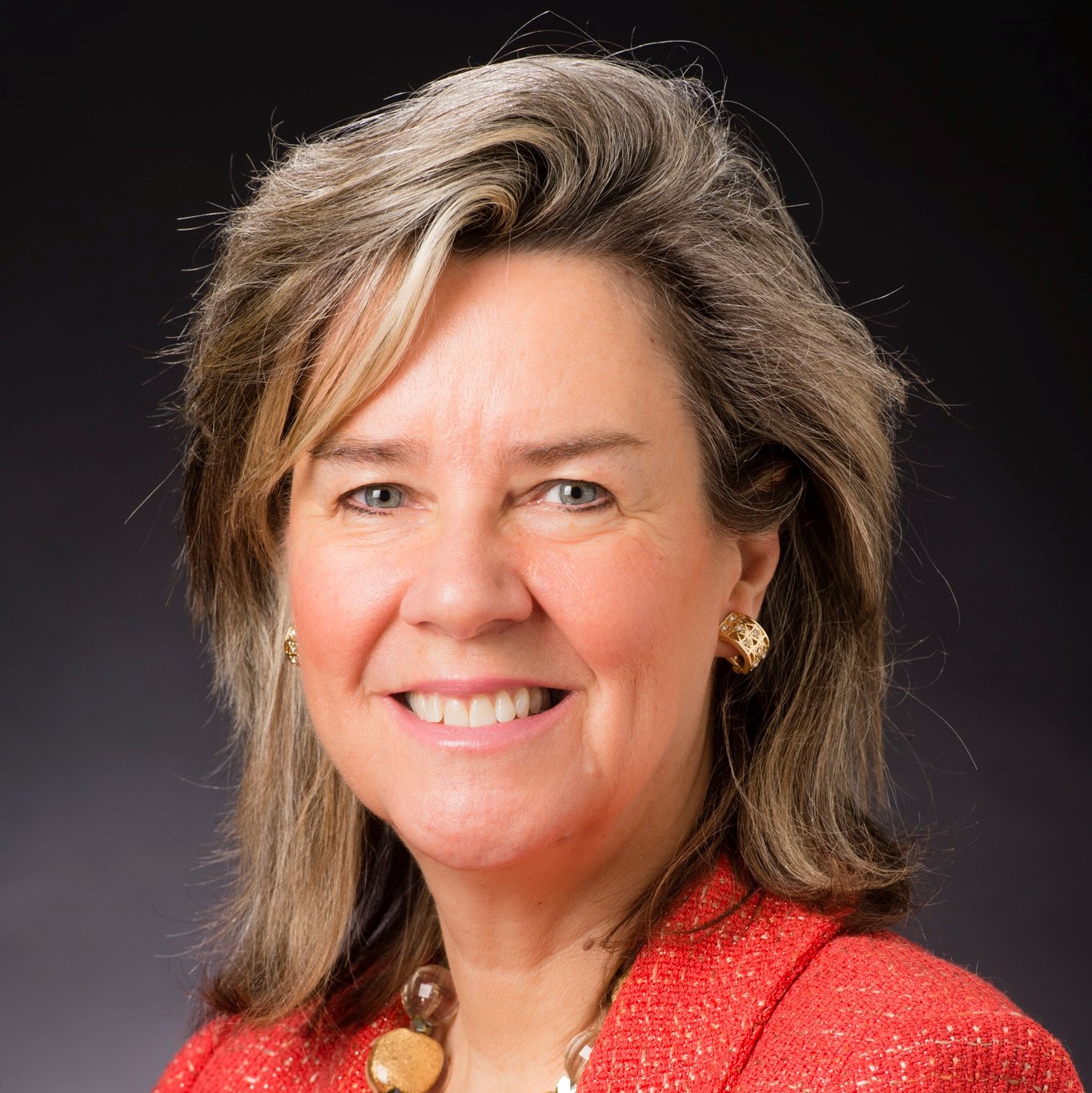 Evaleen
Jaager Roy
Chair, Beedie School of Business Advisory Board, Principal, Jaager Roy Advisory Inc.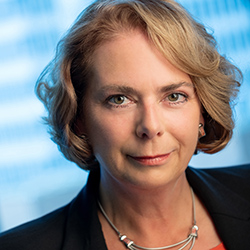 Dana
Hayden
Vice Chair, Beedie School of Business Advisory Board, President, Hayden Consulting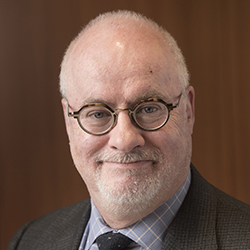 Barry
Macdonald
Past Chair, Beedie School of Business Advisory Board, Corporate Director and Chair of the Board, CPA BC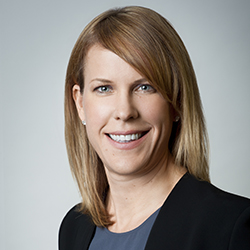 Tracey
Arnish
Vice President, Human Resources, Google
Anders
Aspling
Professor and Founding Secretary General, Globally Responsible Leadership Initiative (GRLI)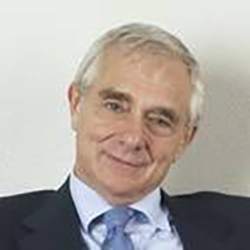 Jérôme
Bon
Senior Associate Dean, Tongji SEM, and Emeritus Professor ESCP-Europe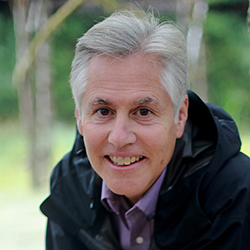 John
Borrows
Chippewas of the Nawash First Nation, Canada Research Chair in Indigenous Law, University of Victoria Law School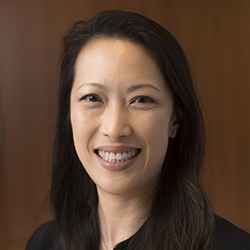 Amiee
Chan
CEO, Norsat International Inc.
Robin
Dhir
President, Twin Brook Developments Ltd. & Strategic Advisor, Fasken
Robert
Foord
President and Managing Partner, Kal Tire Inc.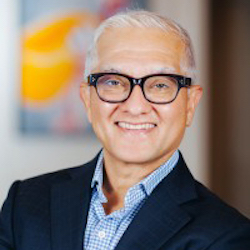 Divyesh
Gadhia
President of Atiga Investments Inc.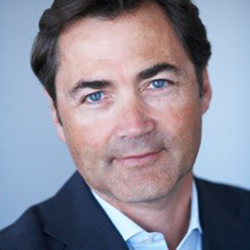 Matt
Hall
Executive in Residence and previous Chair of the International Board of Advisors at Peter B. Gustavson School of Business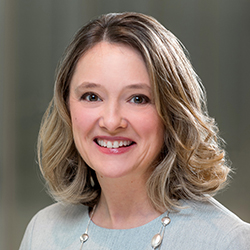 Catherine
Heath
VP, Portfolio Manager, Leith Wheeler Investment Counsel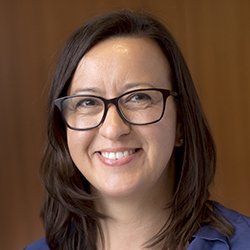 Sandra
Horvath
National Director & Digital Lead, Client Development, Central 1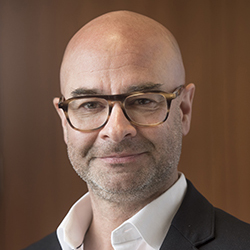 Stacy
Kuiack
Director, BTY Group, and Executive in Residence, Uvic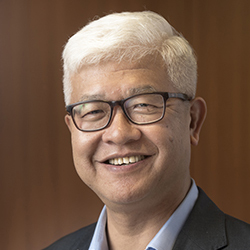 James
Lee
CEO, Cartfield International Limited
Greg
Malpass
Founder, CEO, Enabler, Traction on Demand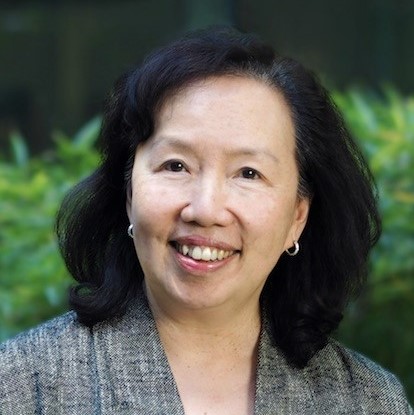 Pauline
Moller
President, Creative Labs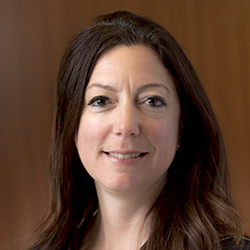 Maria
Pacella
Senior VP, Private Equity, PenderFund Capital Management Ltd.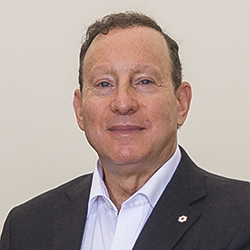 Lorne
Segal
President, Kingswood Properties Ltd.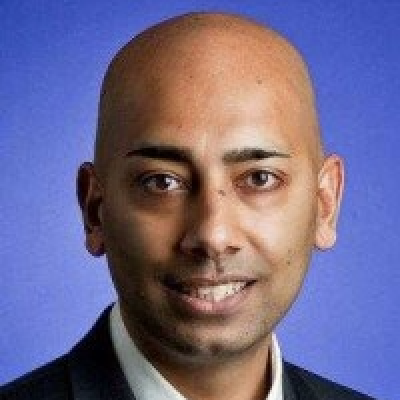 Arnold
Singh
Partner, KPMG LLP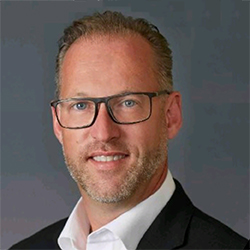 Rod
Taverner
President, Rolling Mix Concrete Group of Companies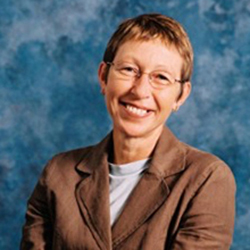 Neslihan
Tözge
Founding Partner & Senior Consultant, Blue Ocean Change Management Consultancy
Denise
Williams
President, First Nations Technology Council
Honorary Board Members
Frenny Bawa

Ryan Beedie

Beedie

Kevin Bent

CEO, Rides.ca

Jim Bogusz

COO, The Beedie Group

Catherine Boivie

Principal, Strategic Technology Leadership Corp.

Lloyd Craig

Formerly Coast Capital Credit Union

Jamie Gray-Donald

Senior VP Sustainability, Enterprise Innovation, QuadReal Property Group

Andrew Harries

Professor of Practice, Beedie School of Business

Stuart Payne

President & CEO, Saatchi & Saatchi

Andrew Rae

President & CEO, iCO Therapeutics Inc.

Haroon Rashid

Director, Paradigm Gateway Ltd.

Lilian Tan

Managing Director & Senior Advisor, Bank Julius Baer

Mossadiq Umedaly

Entrepreneur & Principal, Business Strategy Associates
Business Technology Management (BTM) Advisory Board
Sandra
Horvath
Senior Director, Digital Banking Strategy & Engagement, FIS
Kegan
Adams
Chief Operating Officer, Charter
Gerry
Akkerman
Director, Business Technology Programs, Translink
Paula
Brunton
Director, Consulting Services, Higher Education and Nonprofit, Traction on Demand
Ibrahim
Gedeon
Chief Technology Officer, TELUS
Matthew
Grunert
Vice President of IT and Information Security, Sierra Wireless
Steve
Johnston
VP, Global Solutions Delivery, Mark Anthony Group
Jasmine
Josasovic
Director of Engineering, Electronic Arts
Carlos
Leal
Senior Manager, Business Transformation and Innovation, Business Consulting, EY
John
Lilleyman
Vice President, Information Systems, STEMCELL Technologies
Jayne
McMillan
VP, Global Cloud Services - COO, SAP
Ryan
Nadel
Principal Program Manager, Teams, Microsoft
Santosh
Panvalkar
Director of Information Technology, Family Insurance Solutions
Andrea
Smyth
Associate Director, Accenture
Shari
Wallace
Chief Information Officer, TRIUMF
Mike
Whittaker
Partner, Deloitte
Jack Austin Centre for Asia Pacific Business Studies Advisory Council
Jing
Li
Co-Director, Professor, International Business
Daniel
Shapiro
Co-Director, Professor, Global Business Strategy, SFU Beedie School of Business
Jack
Austin
Senior Advisor - International, Stern Partners
Stewart
Beck
President and CEO, Asia Pacific Foundation
Donald
Campbell
Senior Strategy Advisor, David LLP
Joseph
Caron
Honorary Professor, Institute of Asian Research, UBC
Miro
Cernetig
CEO, Catalytico
Toby
Chu
Chairman, President and CEO, CIBT Education Group
Evan
Due
Senior Fellow, UBC School of Public Policy and Global Affairs
Colin
Hansen
President and CEO, AdvantageBC
Kirk
Hill
Assistant Dean, External Relations
Evaleen
Jaager Roy
Principal, Jaager Roy Advisory Inc
Wei
Shao
National Practice Group Co-Leader for China, Dentons
Yuen Pau
Woo
Senator, Government of Canada