Events - Graduate Programs
Attend an information session to learn more about our graduate programs. Experience a mini class from one of our faculty, hear first-hand program experiences from alumni and students, and be advised on career advancement opportunities and application requirements by our Careers and Admissions teams. If you can't attend an in-person information session, please view the Online Info Sessions tab for upcoming webinars. If you do not live in the Vancouver area and wish to meet us in-person, please check out the Tour Dates tab to discover when we may be coming to a city near you.
Information Sessions
More information sessions will be available in the new year. To meet with an advisor, please book an appointment.
Online Information Sessions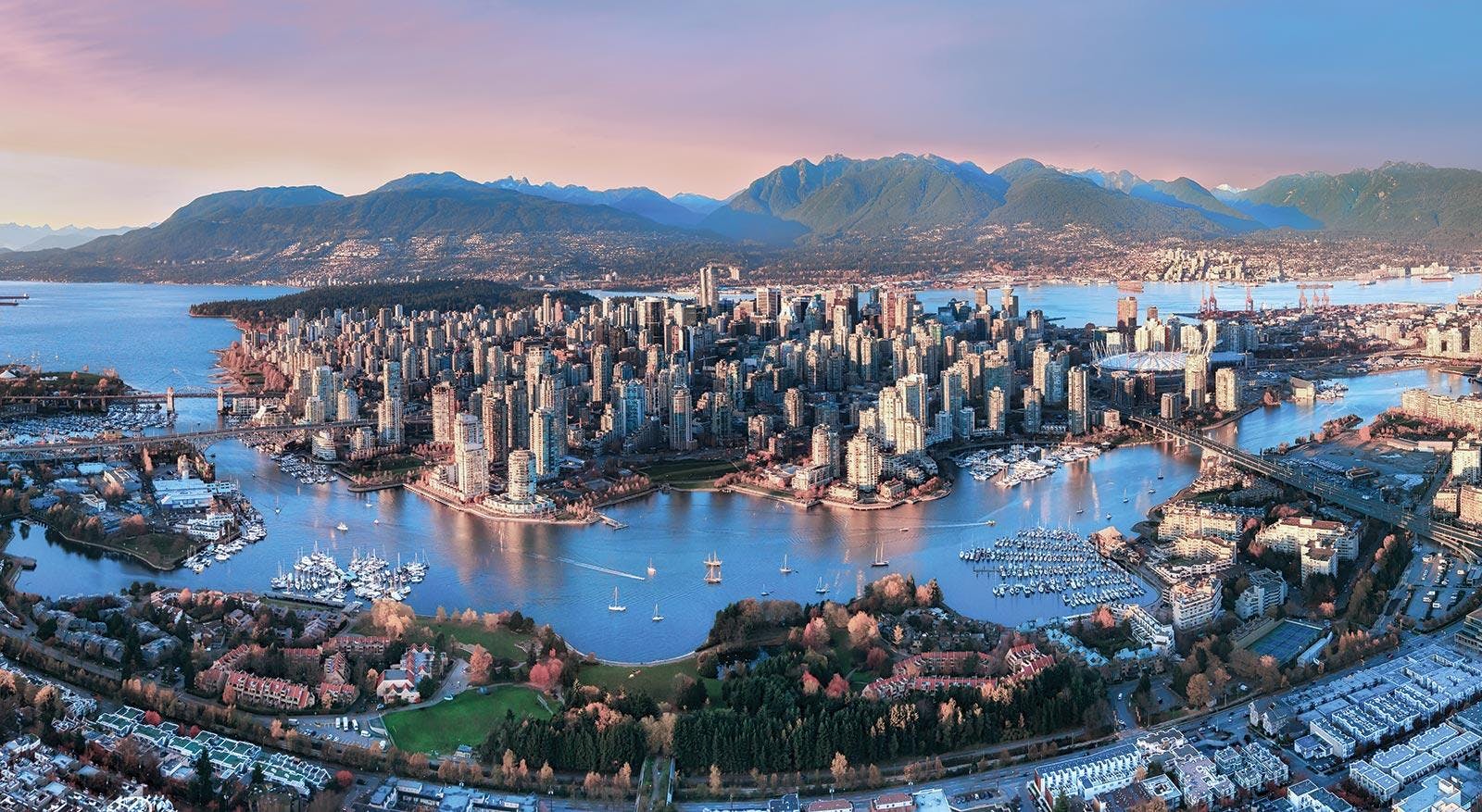 SFU Full Time MBA Webinar
Ever wondered if an MBA is right for you? How it could change your career, your life? Whether you're qualified to be accepted? Find out the answers to these questions and more at our one-hour, free webinar. The Program: With a maximum of just 55 students, the personalized SFU Beedie MBA learning experience lets you explore your interests, discover your strengths, and take risks in a collegial, supportive environment. As you move through the... Read More
Upcoming MBA Events
Unable to attend an event but still want to connect with us while we're in your area? Send us an email to book a one-on-one advising session.
Book an Appointment