The past four months as a corporate finance intern at Seaspan Corp. have been a wild ride. From 4 am meetings to 12+ hour days, my co-op term at Seaspan was challenging and rewarding. Instead of highlighting my job, however, I want to share some tips on getting your foot in the door.
Finance interviews, especially those dealing with capital markets, contain two types of questions: behavioural and technical.
Behavioural Questions
These are the questions you expect at every interview – questions like "walk me through your resume", "why are you interested in this position?", "what are your strengths and weaknesses?". I won't focus on these as I'm sure the co-op department has some great resources. The only piece of advice I have for these types of questions is to prepare and practice with a friend.
Technical Questions
For some reason, these seem to catch many students off-guard. If you are a finance student looking for a co-op position in capital markets, you need to know: you WILL be tested on technical questions!
Technical questions are more difficult because they really do require solid knowledge and there's no way to memorize an answer. However, here are several tips that can help: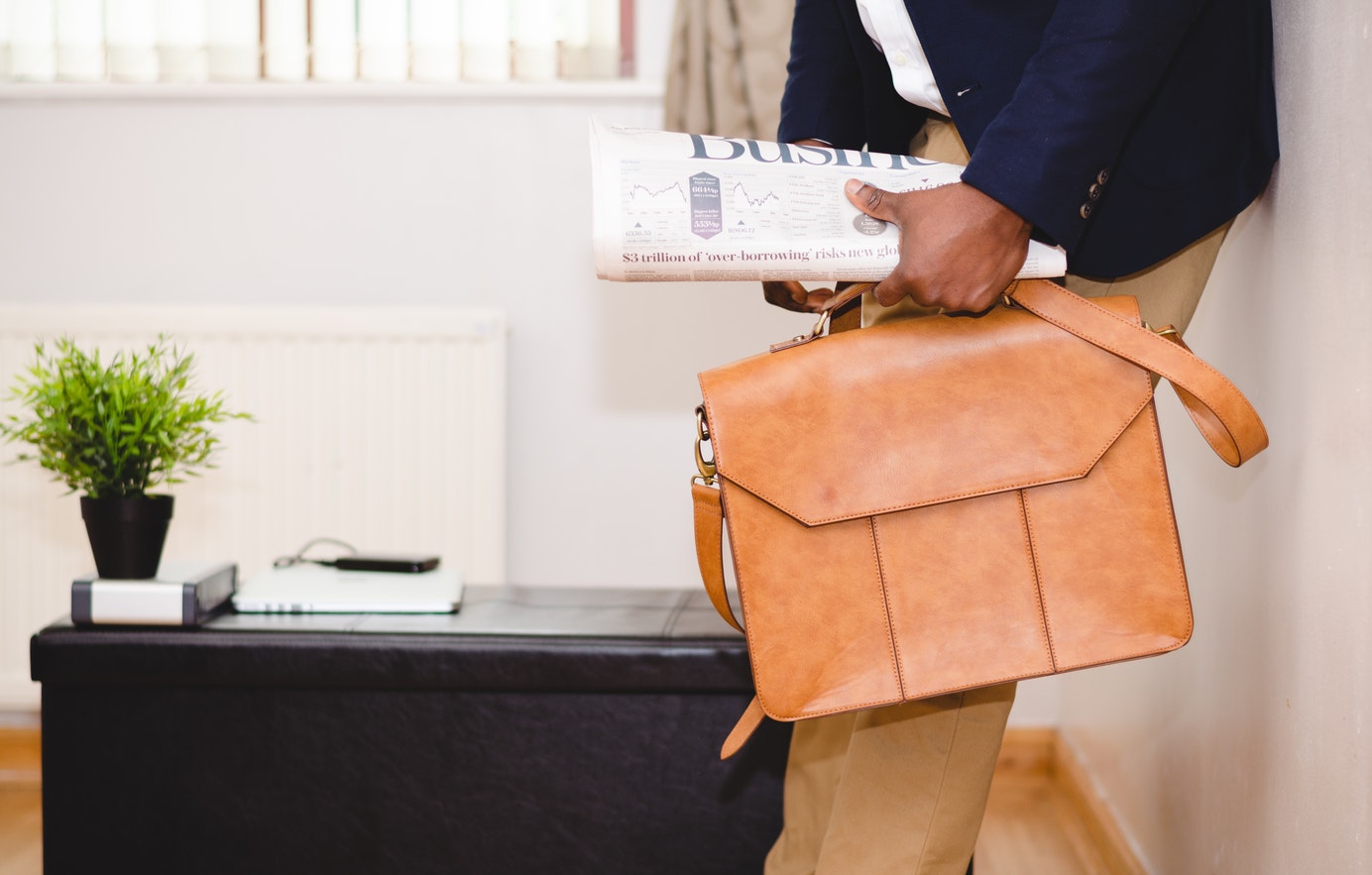 1. Know your financial statements
One of the most common questions you'll encounter is how an increase in depreciation affects the three financial statements. Take your time with this answer, start with the income statement and cash flow statement, and use the balance sheet as a check to make sure you're right – that the balance sheet balances. Practice this by building a simple three statement model that is flexible, and these type of questions should be a cake walk.
2. Know what's going on in the economy
You should have at least a general idea of what's going on in the economy – how have markets been performing over the last year or the last month? Have there been any big IPOs or M&A activity recently? What's going on with interest rates? Are there any relevant accounting policy changes? Know how current events will affect the company you're interviewing for.
The purpose of these questions is really just to see if you're interested in the markets, and if you're looking to get into finance, these are some questions you should be looking at anyways!
3. Be ready to pitch a stock
I've been asked in multiple interviews to pitch a stock or to talk about my investment portfolio. I think there are really two levels to answering these questions – one is expected and the other will require much more work but you'll hit it out of the ballpark.
It's expected for you to at least have a company ready that you know a lot about and can speak to. What do they do? Where do their revenue and costs come from? What is their strategy? How have they been performing? Why is this a good company? If you have a solid answer to this then you'll have done a pretty good job.
However, if you want to kill it, you need to have a solid investment thesis. This involves answering several questions that are significantly more difficult – Why is this company undervalued?  What does the market get wrong about this company? What are some catalysts that will raise the stock price?
These are difficult questions to answer, and not something you can come up within a day, but will go a long way in showing that you've done your research.
4. Understand valuation methods
Understand the main methods that are used to value a company, how they work, their pros and cons, and practice them. Reading about how they work is great, but to facilitate understanding, it's important to actually do it.
Make sure you know the financial ratios used to value companies. Know what they represent and why they're important.  For example: Why do we use EV/EBITDA and P/E, instead of EV/E and P/EBITDA? Answer: It has to do with creating an apples-to-apples comparison; EBITDA and EV are at the level of the firm, while EPS and price are at an equity-holder level.
5. Ask for help
Nobody is perfect, and it's expected given the time constraint, nerves, etc. that you won't answer every question perfectly. If you have no idea where to begin, don't be afraid to ask for help. Explain what you're thinking about, and what you're stumped on, and work through the answer with the interviewer. Showing that you're able to learn quickly and ask for help will go a long way.
I could go on, but I think following these five tips is a great start for anyone looking to kill a finance interview. Best of luck, and feel free to reach out – I'm always down to help!
Daniel Lee is a 4th-year finance and operations management student at SFU, currently on co-op as a Corporate Finance Intern at Seaspan Corp. He gained knowledge and experience in the finance field through working in private equity and financial planning as well as writing the CFA level I exam. You can connect with him on LinkedIn.