One thing I continuously rave about is the concept of exposure and the external influences on our internal selves. I truly believe as humans, we can grow infinitely, and the possibilities are boundless depending on the stimuli we have access to. For this reason, I choose to immerse myself in different cultures, landscapes and ways of living.
During the fall of 2018, I was fortunate enough to be granted the opportunity to participate in an exchange program at a partner academic institution of Simon Fraser University, my alma mater. I was able to choose from an array of options from countries all over the world. I carefully made my decision, considering how exposure would play a role in my experience.  Therefore, for the duration of my exchange, I decided to live in Lund, a small town outside Malmö, Sweden. This was my first visit to Europe and quite honestly, it was the most memorable and transformative time in my life to date.
Living in Lund et al
Growing up in New Delhi, a city of about 25 million people (which I like to refer to as "organized-chaos"), I thought Vancouver was a welcoming change. Lund, however, with its 90,000-ish residents was unbelievably yet believably different. It was awkward running into people everywhere you'd go. I wouldn't even call it running into someone, as almost always I expected to see a familiar face whenever I stepped out.
The most charming thing about the city (other than the cobblestone streets of course!) was the preferred mode of transportation – bikes! Almost everyone and I mean everyone, owned a workable bike with a lock most likely more expensive than the bike itself. Funnily enough, the police department holds a bike auction with all the recovered and stolen bikes at the beginning of each school year!
It took a while to get used to it, especially during the winter months, but it was an enthralling experience altogether that made me rethink transportation and the human energy footprint.
Studies at Lund University were slightly different than what I was used to in Canada. The semester was split into two terms and classes were more frequent (couple times a week) in comparison to a traditional semester at SFU. I took courses in B2B Marketing, International Marketing, Brand Marketing and an enriching course about the pitfalls of ageing populations and lowered birth-rates in developed countries, such as Sweden, Canada, and Japan.
Trips Within Scandinavia
I was lucky enough to visit some of the other Scandinavian countries during my time in Europe. Lund is located on the border of Sweden and Denmark and there's a super cool bridge that lets you cross between the countries in no time at all. I was able to visit Copenhagen, a city in an entirely different country, on some weekends.
I also flew to Norway during my time there and I have to say that the town of Bergen is one of the most strikingly beautiful places I've ever had the privilege to visit.
Despite being unlucky with the Northern Lights during my visit to Lapland, Finland, I had a fun experience sledding with a pack of huskies while I was there.
Takeaways
I'm a big takeaway person. From every experience I've had, I try to pick out something that resonated with me as a memory for that event. In this case, it was realizing the difference in cultures. I believe that it is the difference between each one of us that gives us that uniqueness – the identity that you can share with others. As was the case with Lund, it was the dissimilarities that led me to reflect on the similarities. I embraced and appreciated both in their own way. If you have the opportunity to go on exchange for a term (or two) – you must do it!
---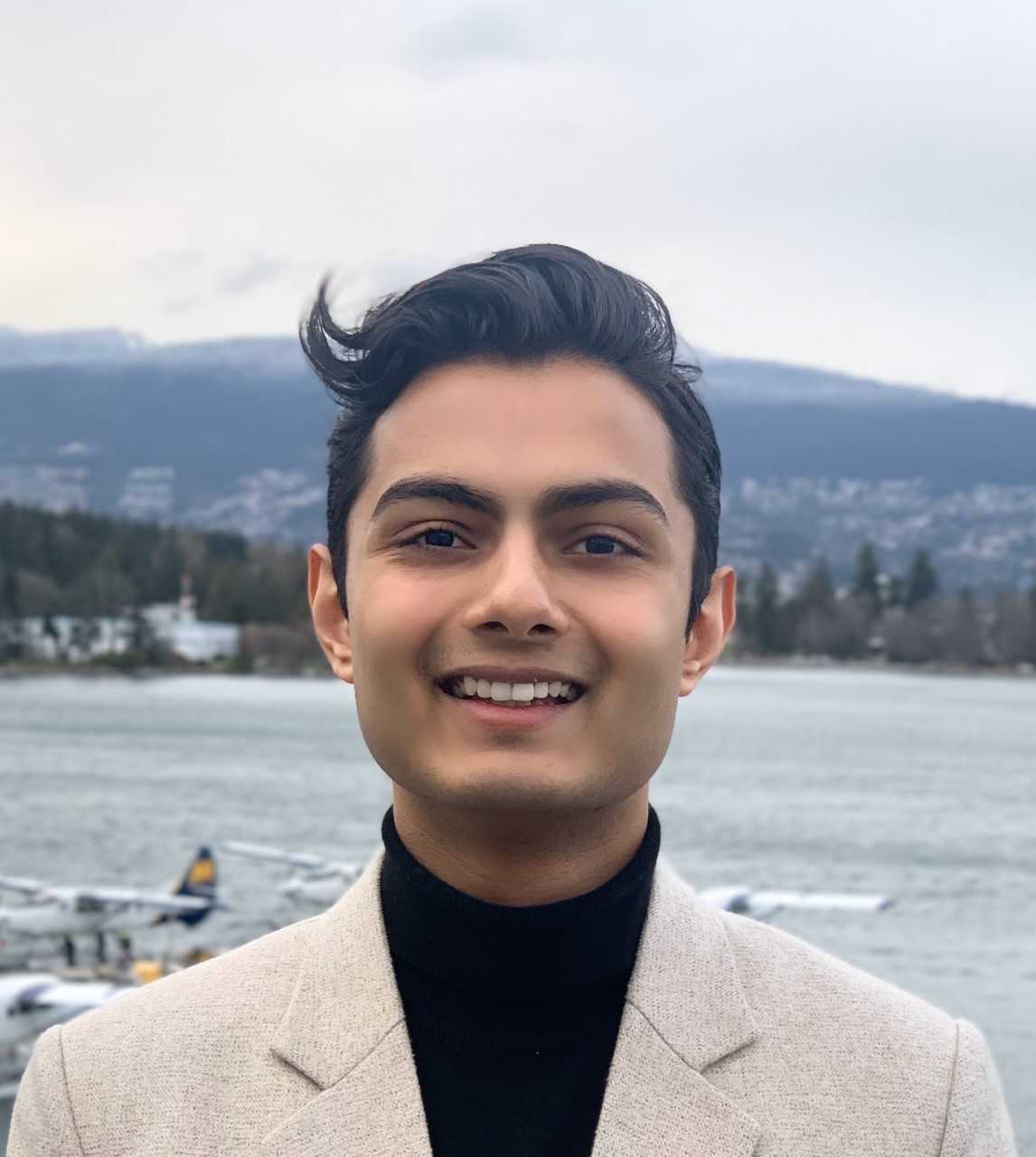 Mayank Jha is a recent BBA alumnus and concentrated in Marketing at SFU Beedie School of Business. During his undergrad, he went on exchange at Lund University in Sweden. If you have any questions about his experience with exchange (courses, travelling, budgeting etc.), you can connect with him through his website or LinkedIn.