Education inspired
by research and
grounded in
practice
We believe the power of business can spark new ideas, fuel social innovations, and advance society. Through teaching and learning powered by world-class research, meaningful community engagement, and a global outlook, we take business education beyond the walls of academia and empowers people from diverse backgrounds and perspectives to reimagine the role of business in tackling society's most significant challenges.

Innovative Faculty
Our faculty of experienced scholars and industry experts are committed to sharing their knowledge and delivering experiential and transformative learning opportunities to tomorrow's business leaders.
Award-Winning Research
Research at SFU Beedie School of Business reflects our commitment to collaborative partnerships with the academic and business communities in the areas of innovation, sustainability, and global awareness.
Faculty & Research Resources
Faculty News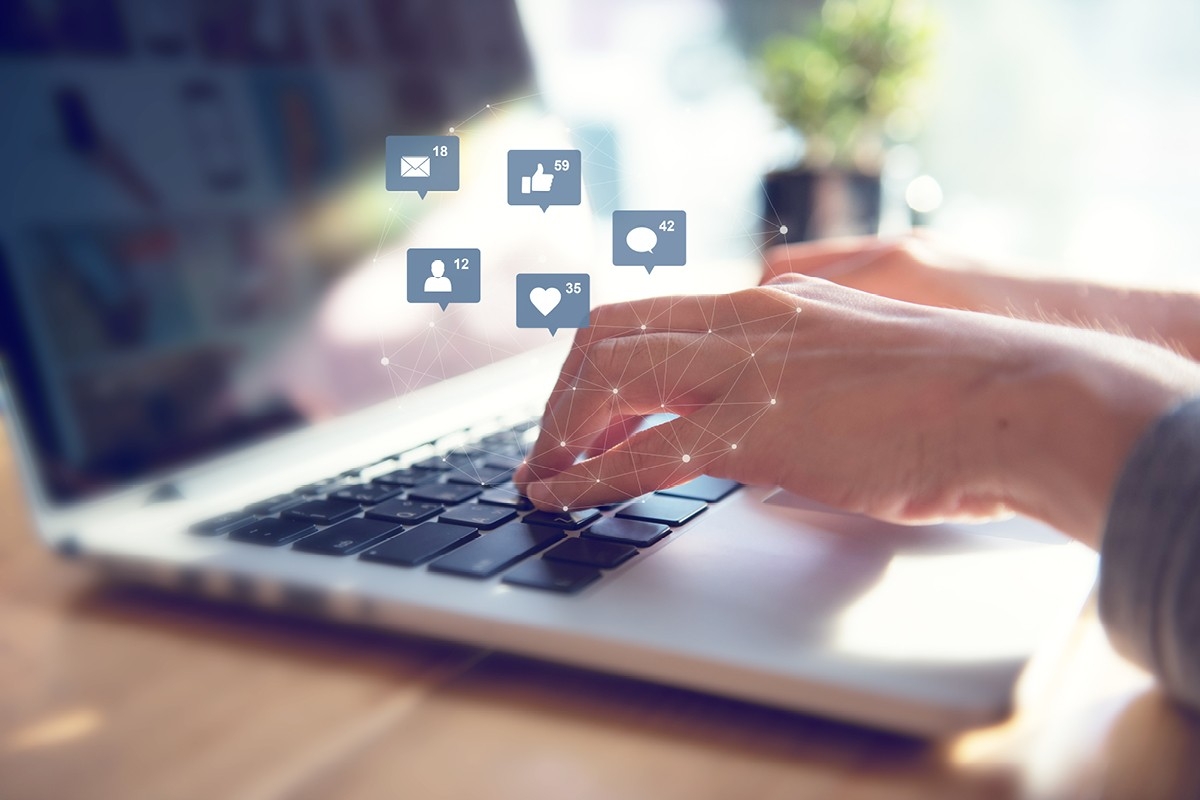 Research
SFU business professor David Hannah on avoiding COVID-19 misinformation, workplace compassion
Mar 25, 2020
Recent Publications
Bushe, G. (2020). The Dynamics of Generative Change. North Vancouver, British Columbia, Canada: Bushe-Marshak Institute for Dialogic Organization Development (BMI). ISBN:978-1699484210.
---
Sands, S., Beverland, M., Campbell, C. L., & Pitt, L. F. (2020). Strategically releasing control: Navigating the complexities of enabling category captains. Industrial Marketing Management, 90, 181-193. http://doi.org/10.1016/j.indmarman.2020.07.004
---
A Message From The Dean
Ali Dastmalchian
Dean of SFU Beedie
"I have been reflecting on how the SFU Beedie community has responded to this unexpected situation and what lessons we can take from this period as we move forward."
---
Looking for a faculty or staff member?
For contact details, head to the faculty and staff directory.