Investment challenge goes virtual
Sep 25, 2020
---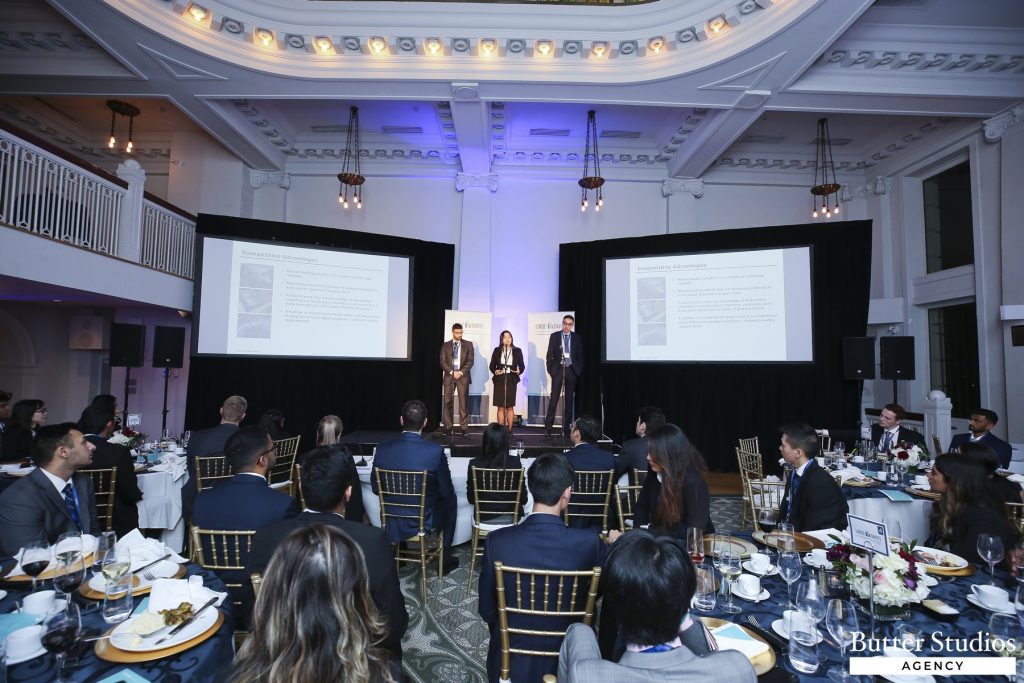 The Linde Davies Investment Challenge, co-founded by SFU Beedie alumnus Emily Davies (BBA '15), will be going ahead in an online format for 2020.
The challenge offers undergraduate students an opportunity to gain experience of the investment world, while competing for a prize pool of $10,000. Applications are open until October 1, 2020, but spaces are limited to 30 teams of three students. Each team must include at least one female student. Students my register as a full team, or individually to be assigned teammates.
Competing teams will carry out research and analyze markets to identify an investment opportunity, which they will submit ahead of a live pitch to a panel of industry experts from top investment firms in November. Since the challenge's inaugural competition in 2018, teams of SFU Beedie students have achieved strong results, including second place finishes in both 2018 and 2019.
"Participation in the Linde Davies Investment Challenge provides Beedie students hands-on experience and insight into the responsibilities of junior and senior investment management professionals," says Davies.
"The Challenge allows students to explore their interests in investing, and for those without an interest it allows them to expand a curiosity. With the requirement of at least one female per team, the Investment Challenge encourages women to consider a career in finance. Join us and compete for a $10,000 prize pool!"
To learn more and register for the event, visit the LDIC website.