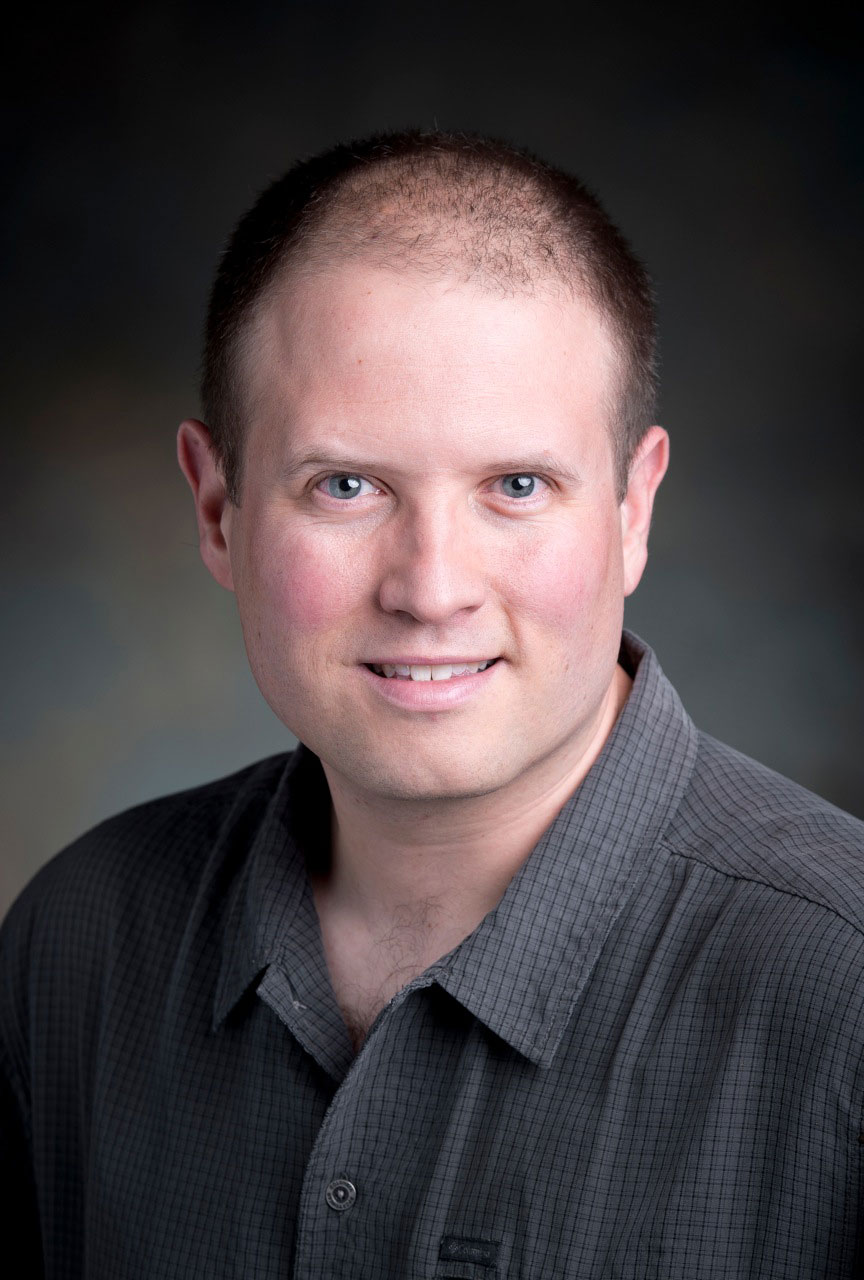 Christian Venhuizen
Senior Lecturer, Business Communication
M.A. (Yuan Ze); B.B.A. (SFU) [double major English]
Surrey Room:
SUR 5052
Surrey Phone:
778.782.5180
Email Address: christian_venhuizen@sfu.ca
Curriculum Vitae:&nbspView
Biography
Senior Lecturer Christian Venhuizen, who holds an MA in Applied Linguistics and Teaching Methodology, teaches Business Communications (360W) and Business in the Networked Economy (201) at the Beedie School of Business. Christian has taught BUS360W at SFU for seven years, and BUS201 for one year, since returning to BC following a decade of teaching various courses in Taiwan, ROC. Outside of teaching, Christian has over 12 years of experience assisting researchers from around the world seeking to publish their research in leading English language journals, predominantly in the fields of Business, Linguistics and Literature; this includes copy-editing and proof-reading services. His familiarity with Mandarin Chinese is useful when assisting scholars from Northeast Asia.
Research Interests
Communication skills in business; ESL/EAL; motivation
Powered by TRACS