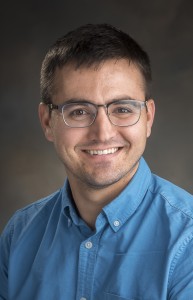 Dan Hooley
Term Lecturer, Strategy
Term Lecturer, Strategy
Term Lecturer, Strategy
Burnaby Room:
WMC 4369
Burnaby Phone:
778.782.4133
Email Address: daniel_hooley@sfu.ca
Selected Publications
Articles and Reports
Books, Book Chapters and Monographs
Hooley, D., & Nobis, N. (2016). A moral argument for veganism. In Chignell, A., Cuneo, T., & Halteman, M. C. (Eds.), Philosophy comes to dinner: Arguments about the ethics of eating. Philadelphia, United States: Routledge (US).
Powered by TRACS