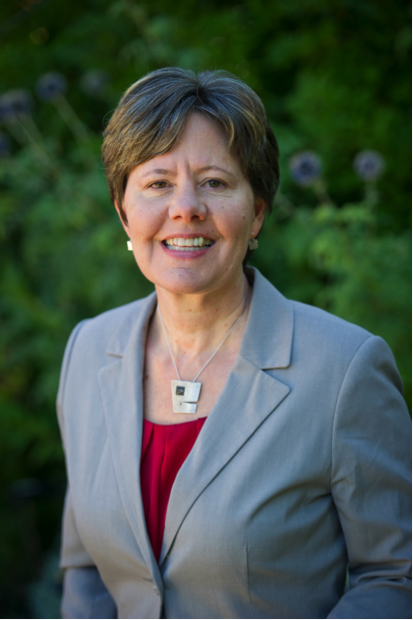 Biography
Delyse Sylvester is an Executive in Residence at Simon Fraser University Beedie School of Business. Here she is incubating Social Currents, a next-generation audience research and engagement initiative aimed to help build the Canadian culture and constituency for enduring social and environmental solutions.
Delyse Sylvester has three decades of social innovation expertise, connecting thousands of social entrepreneurs with citizens, corporate leaders, government, thought leaders, funders and new media partners.
With the Natural Step Canada, she designed and led the breakthrough Energy Futures Lab public engagement strategy. With Ashoka's Changemakers, she led over 60 co-branded global campaigns with partners such as National Geographic, G-20, Nike, GE, EBay, Google, and the Robert Wood Johnson, Rockefeller and Gates Foundations. She assisted in raising directly over 16 million to scale innovations globally and develop new collaborative initiatives with national and global media including The Monitor and New Yorker.
Delyse contributed to establishing Indigenous Cultural Rights programming in Canada and the South Pacific with CUSO International. And she led a team to establish the first BC Rural Innovation Chair as Executive Director of Selkirk College Foundation.
With an understanding that policy follows culture, Delyse is leading Social Currents to experiment and critically examine how to rebuild trust, engage and listen to Canadian voices on the most critical social and environmental issues of our times.
Powered by TRACS