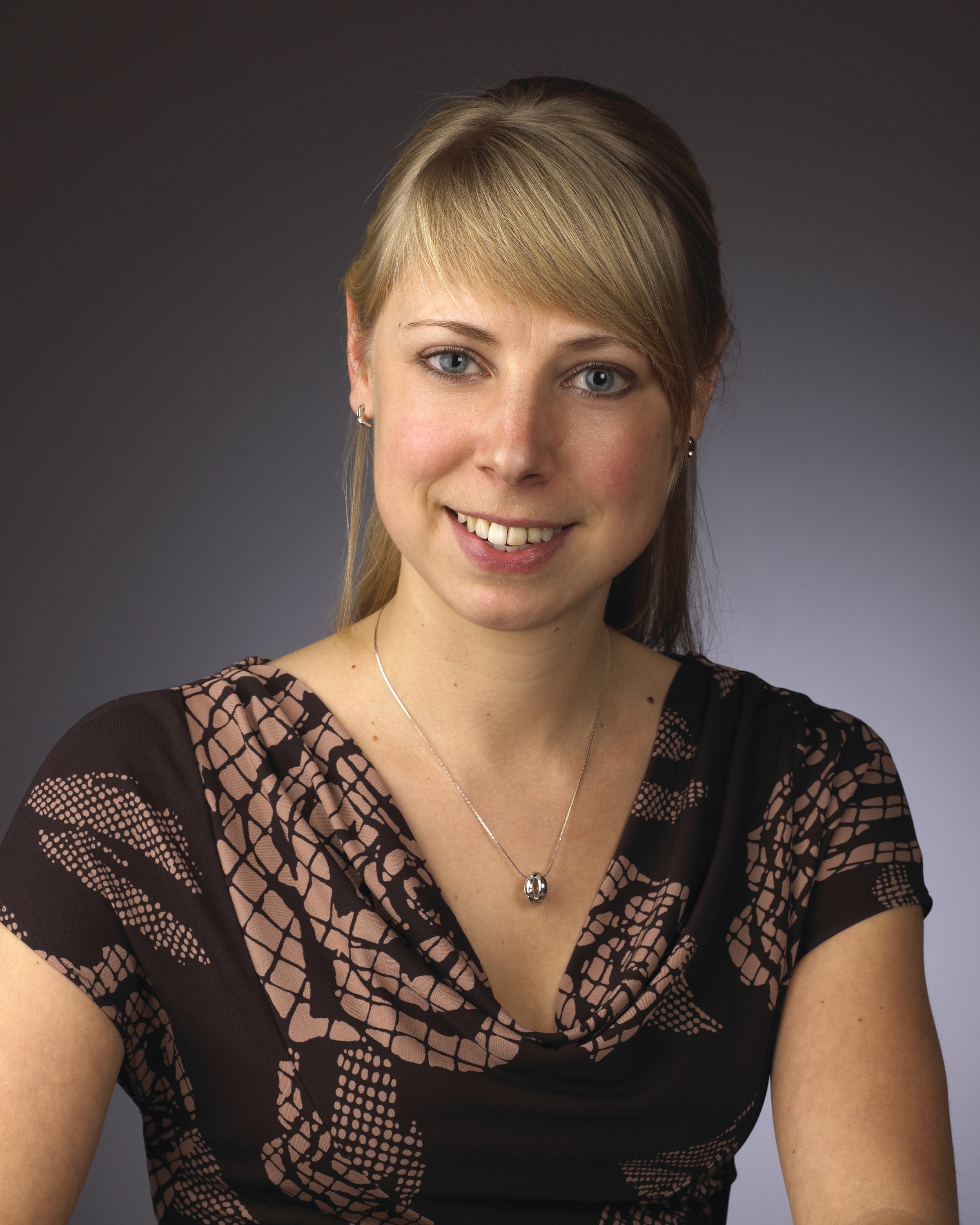 Lieke ten Brummelhuis
Assistant Professor, Management and Organization Studies
PhD (Utrecht University), MA (Utrecht University), BA (Utrecht University)
Burnaby Room:
WMC 4327
Burnaby Phone:
778.782.4150
Email Address: ltenbrum@sfu.ca
Curriculum Vitae:&nbspView
Biography
Lieke ten Brummelhuis joined the Beedie School of business in July 2013. She holds a PhD in organizational sociology from Utrecht University (Netherlands). Lieke worked for two years as a postdoc at the industrial and organizational psychology department of Erasmus University in Rotterdam. In 2011, she was awarded with a Dutch grant for junior researchers, which allowed her to extend her postdoctoral research for two years at the Wharton School, University of Pennsylvania.

Lieke is interested in research topics that add to our understanding of what motivates employees, and which work styles help employees to improve work outcomes while maintaining work-life balance. Her work has appeared in top journals such as American Psychologist, Academy of Management Discoveries, Personnel Psychology, Organizational Behavior and Human Decision Processes, Journal of Management, Journal of Organizational Behavior, and Human Resource Management.

Research Interests
Work-home processes, Work-life balance, Employee recovery, Workaholism, Work motivation, Stress, Teamwork, and New work designs.
Selected Publications
Articles and Reports
ten Brummelhuis, L., & Greenhaus, J. H. (2018). How role jugglers maintain relationships at home and at work: A gender comparison. Journal of Applied Psychology.
ten Brummelhuis, L., & Rothbard, N. P. (2018). How being a workaholic differs from working long hours -- and why that matters for your health. Harvard Business Review, 2-7.
ten Brummelhuis, L., Rothbard, N. P., & Uhrich, B. (2017). Beyond nine to five: Is working to excess bad for health? Academy of Management Discoveries, 3(3), 262-283. http://doi.org/10.5465/amd.2015.0115
ten Brummelhuis, L., Johns, G., Lyons, B., & Ter Hoeven, C. L. (2016). Why and when do employees imitate the absenteeism of co-workers? Organizational Behavior and Human Decision Processes, 134, 16-30. http://doi.org/10.1016/j.obhdp.2016.04.001
ten Brummelhuis, L. L., Haar, J. M., & Roche, M. (2014). Does family life help to be a better leader? A closer look at crossover processes from leaders to followers. Personnel Psychology, 67(4), 917-949. http://doi.org/10.1111/peps.12057
ten Brummelhuis, L. L., Ter Hoeven, C. L., de Jong, M. D. T., & Peper, B. (2013). Exploring the linkage between the home domain and absence from work: Health, motivation, or both. Journal of Organizational Behavior, 34(3), 273–290. http://doi.org/10.1002/job.1789
ten Brummelhuis, L. L., & Bakker, A. B. (2012). A resource perspective on the work-home interface: The work-home resources model. American Psychologist, 67(7), 545-556. http://doi.org/10.1037/a0027974
ten Brummelhuis, L. L., van der Lippe, T., & Kluwer, E. S. (2010). Family involvement and helping behavior in teams. Journal of Management, 36(6), 1406-1431. http://doi.org/10.1177/0149206309350778
Powered by TRACS