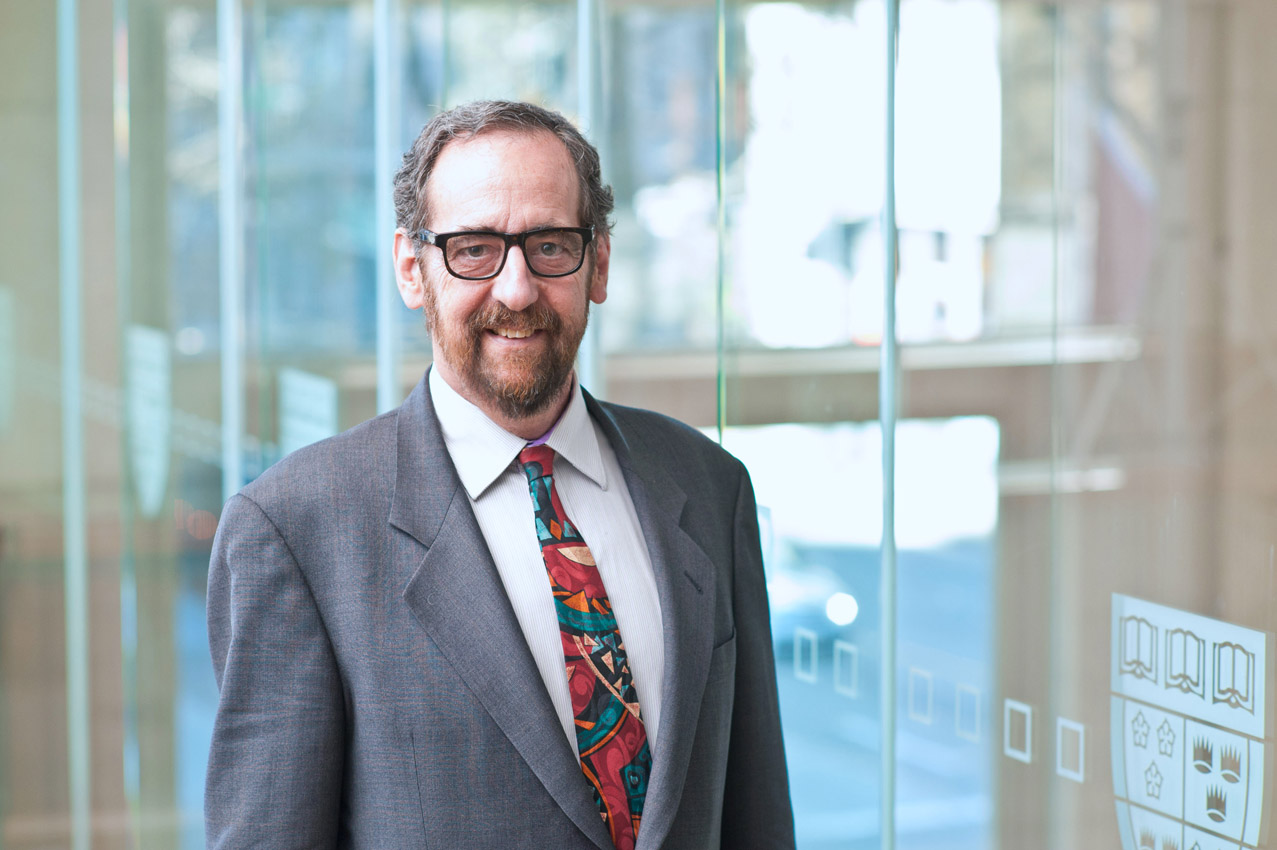 Mark Selman
Term Senior Lecturer, EMBA in Indigenous Business and Leadership
Term Senior Lecturer, Graduate Associate Dean
Term Senior Lecturer, Management and Organization Studies
Term Senior Lecturer, Strategy
Term Senior Lecturer, EMBA in Indigenous Business and Leadership
Term Senior Lecturer, Strategy
Segal Room:
SGL 3530
Segal Phone:
778.782.5070
Email Address: selman@sfu.ca
Curriculum Vitae:&nbspView
Biography
Mark is Director of Corporate and Community Programs, which includes Executive MBA (EMBA) programs run in collaboration with industry, regional EMBA programs, and the EMBA in Aboriginal Business and Leadership.

Mark began his working life as an entrepreneur in the areas of construction and manufacturing. He returned to post-secondary as a mature student to complete his BA (Philosophy) and PhD (Educational Policy and Philosophy). Since joining SFU in 1989, he has focused primarily on developing customized credit programs. Mark joined the business school in 1999 and has continued to work with businesses and communities to develop innovative programs that meet their needs. He has a strong interest in Indigenous knowledge and the relationships between Indigenous peoples and industry. He has explored these issues as an area of academic interest and through a series of practical projects aimed at indigenous economic and social development.
Powered by TRACS