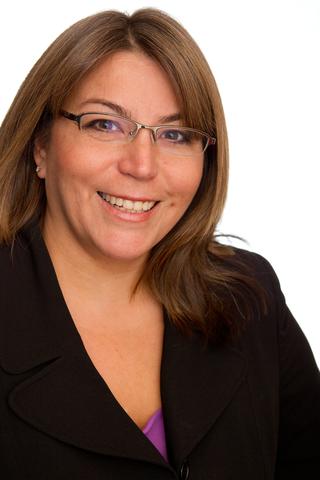 Biography
Dr. Michelle Corfield is an innovative facilitator, mediator, and process designer with a passion for developing ways to advance First Nations people and communities using a balanced, holistic approach. Michelle founded Corfield & Associates in 2006 to provide consulting, project management and economic development services to First Nations, individuals, and organizations working with and for First Nations.

In addition to being the Chief Executive Officer of Corfield & Associates, Michelle is an entrepreneur, operating Hyistuup Harvesting, a seafood harvesting company, and serves as Chair of the Legislative Council of the Ucluelet First Nation. She also has been appointed to the board of the Nanaimo Port Authority and is a founding member of Ucluelet First Nation Settlement Trust, and is one of the initiating partners and designers of the BC Multi-Sectoral Leadership Initiative Ahp-cii-uk.

Michelle has served on the boards for more than 12 organizations and societies. In addition to the professional experience that Michelle brings to her consultancy, she holds a Doctorate in Organizational Leadership Management, Master of Arts (Conflict Analysis and Dispute Resolution), and Bachelor of Arts (First Nations Studies). She is from the Ucluelet First Nation.
Powered by TRACS