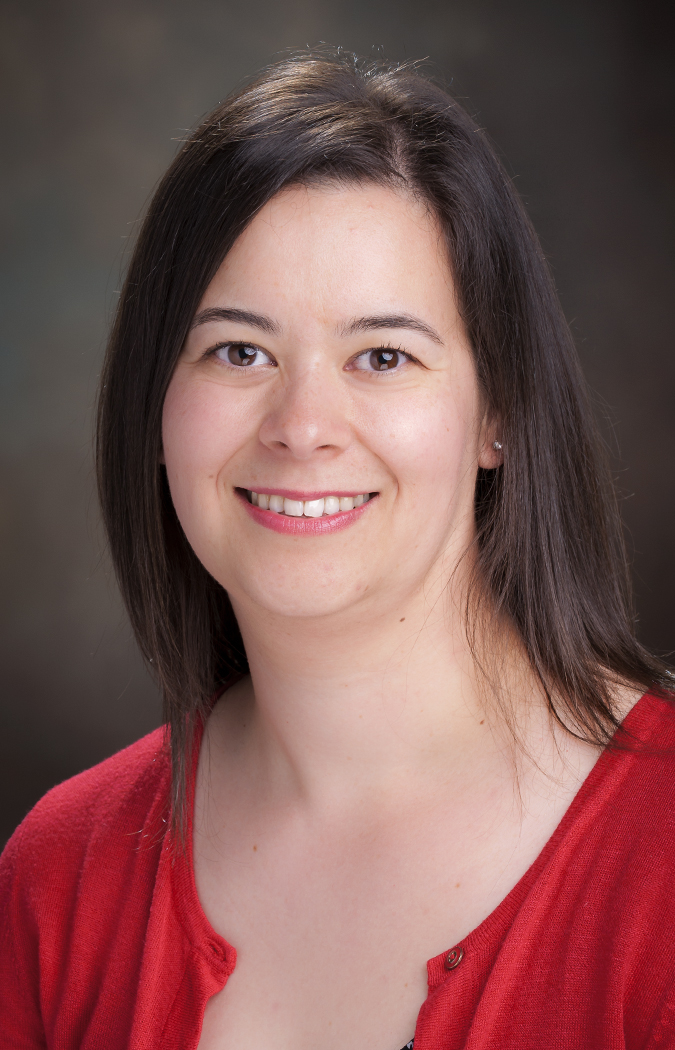 Sakura Plochl
Manager, Academic Advising
Burnaby Room:
WMC 2323
Burnaby Phone:
778.782.5941
Email Address: sakurap@sfu.ca
Biography
As a Recruitment, Academic, and Student Affairs Advisor, Sakura provides academic advice and administrative support to current and prospective Beedie students. Sakura's portfolio includes the development of retention programming and support for current Beedie students, as well as transition programming for newly admitted students.
Sakura has worked at Beedie since 2006 and has held a variety of administrative roles within the Undergraduate Program. She has a BA from Simon Fraser University.
Powered by TRACS