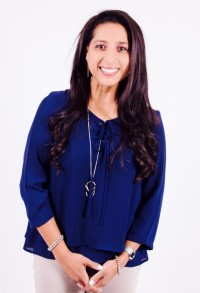 Zahra Jiwani
Sessional Instructor, Marketing
Surrey Room:
SUR 5032
Surrey Phone:
778.782.5168
Burnaby Room:
WMC 4361
Burnaby Phone:
778.782.5543
Email Address: zahra_ladha@sfu.ca
Selected Publications
Articles and Reports
Kabene, S., Baadel, S., Jiwani, Z., & Lobo, V. (2017). Women in Political Positions and Countries' Level of Happiness. Journal of International Women's Studies, 18(4), 209-217.
Teaching Related Material
Jiwani, Z. (2014). Goldieblox Toy Company and Copyright Infringement. London, Canada: Ivey Publishing.
Powered by TRACS