Latest Resources
Faculty News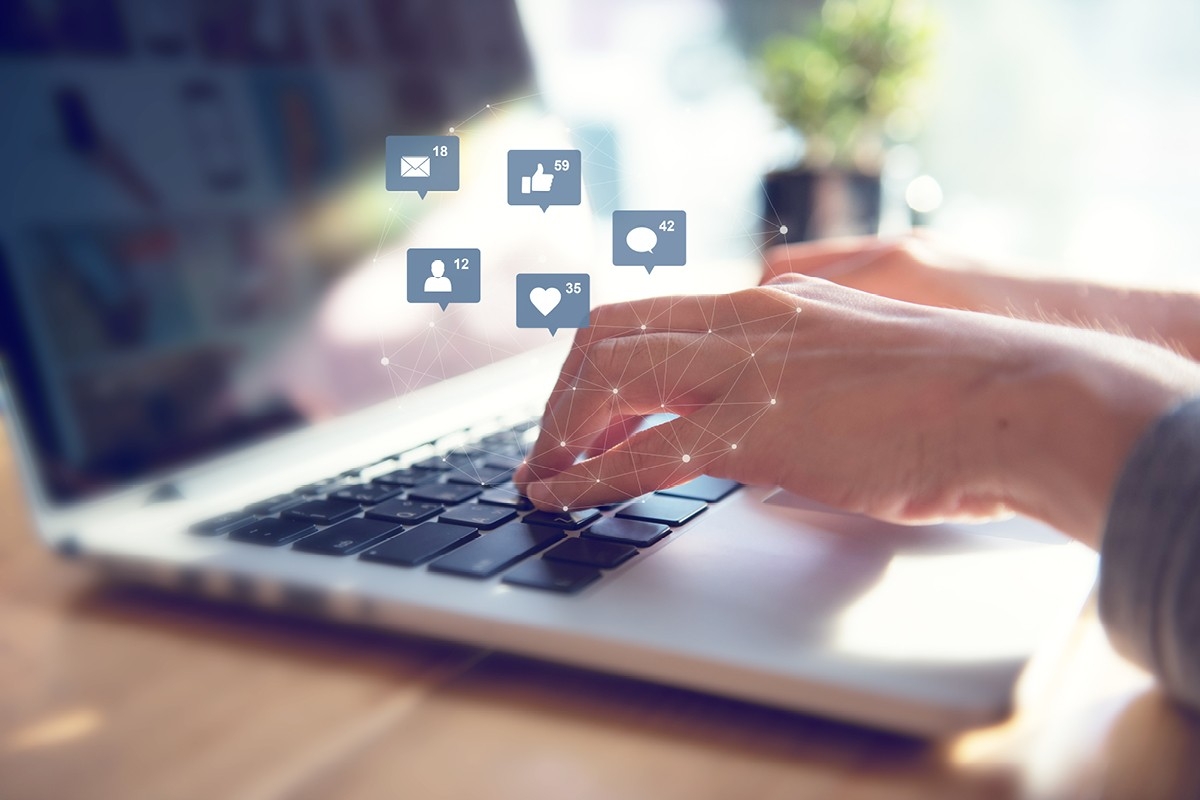 Research
SFU business professor David Hannah on avoiding COVID-19 misinformation, workplace compassion
Mar 25, 2020
Recent Publications
Bushe, G. (2020). The Dynamics of Generative Change. North Vancouver, British Columbia, Canada: Bushe-Marshak Institute for Dialogic Organization Development (BMI). ISBN:978-1699484210.
---
Sands, S., Beverland, M., Campbell, C. L., & Pitt, L. F. (2020). Strategically releasing control: Navigating the complexities of enabling category captains. Industrial Marketing Management, 90, 181-193. http://doi.org/10.1016/j.indmarman.2020.07.004
---
Meet our Faculty
Renowned worldwide, our faculty are known for their cutting-edge academic research. They also have a strong commitment to teaching and bring years of industry, management, and career experience into every classroom.