All students are accustomed to having multiple tasks on-the-go, striking a balance between readings, midterms, essays, group projects are more. However, most students feel they lack the formalized time management and project management skills required to succeed in the workplace. Plainly said, last-minute submissions and all-nighters simply won't cut it in top-notch companies.
During my co-op at Creative Labs, a start-up studio building innovative D2C products and services, I had the chance to work on multiple separate projects. I enjoyed the diversity of my work and appreciated the opportunity it gave me to learn from some excellent project managers. Each leader had their preferred method for staying organized, and I was able to incorporate their processes into my routine to stay on top of my tasks. Here are some tips I learned for managing multiple projects during co-op: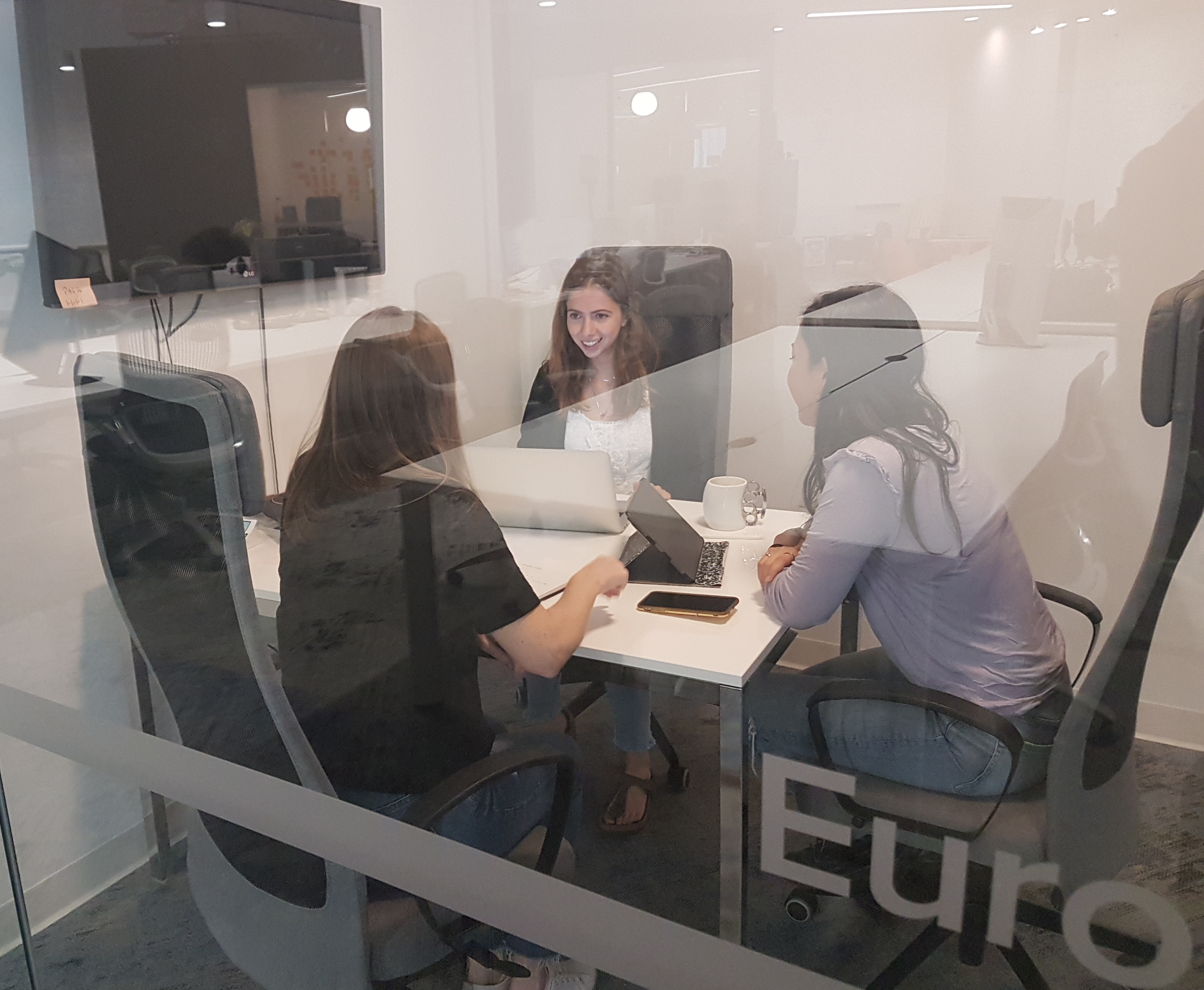 Prioritize tasks based on importance and deadline
While it may be easy to follow the "due first, do first" mindset, the best method for organizing your time is to understand the importance of each task based on the organization's goals. Make sure you understand what is really important and what's just a nice to have. When receiving instructions for a new project, I always made sure to note down its priority status, as well as complexity and deadline. Some projects I worked on had no deadline, meaning it could be worked on during spare moments. Remember to prioritize work strategically on both a macro level (i.e. pushing a low-impact project to the end of the month) and micro-level (i.e. organizing your daily to-do list in order of importance).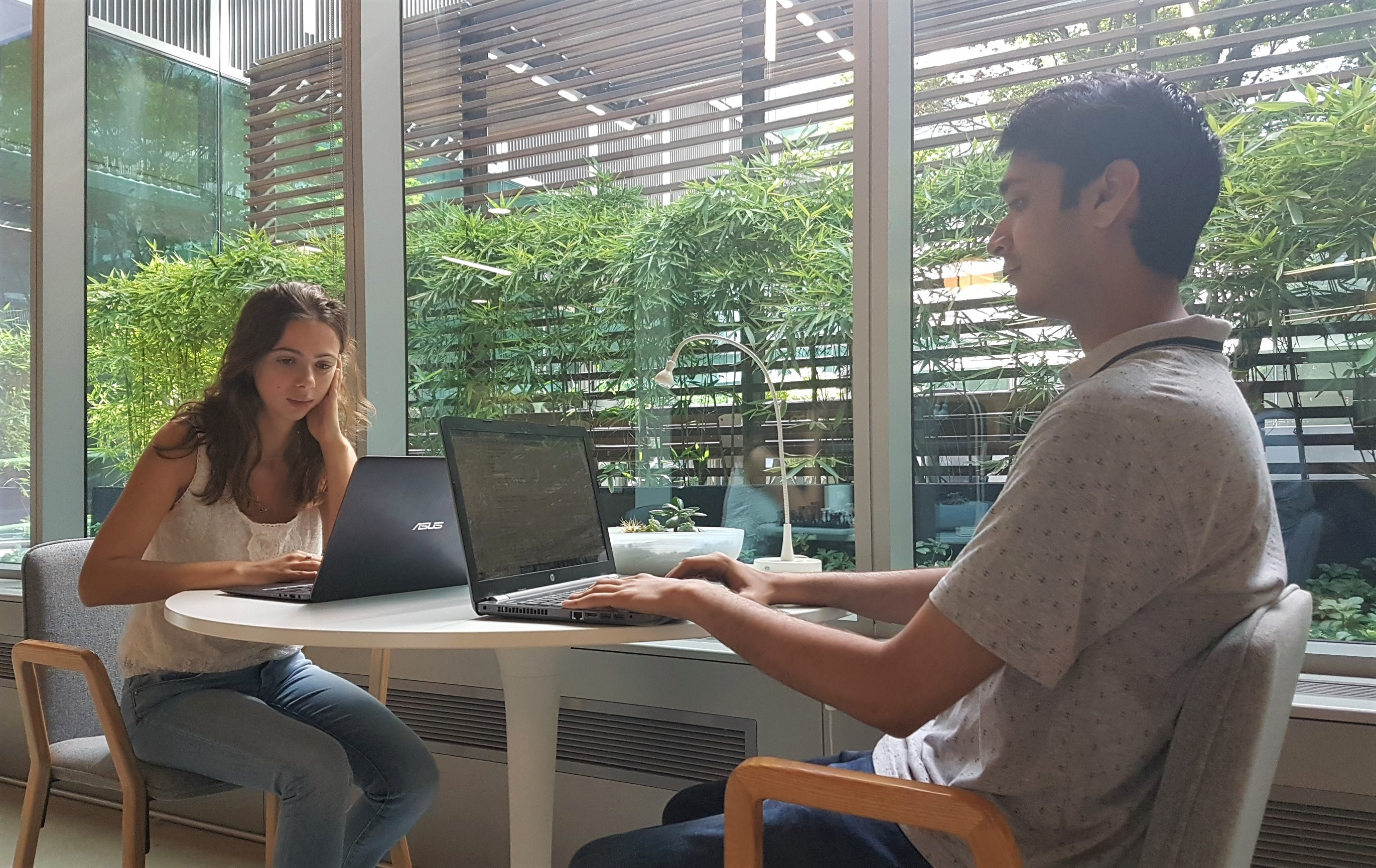 Communicate with leaders
Different supervisors or project managers may not know everything that's on your plate. The best policy is to be transparent with managers when receiving new tasks, so they know what they can expect from you. This will also help them delegate tasks between other team members more effectively.
It's also important to have frequent check-ins with leaders to track progress and discuss any challenges or hold-ups. Some managers may be able to meet more frequently than others, so be prepared to discuss progress over email or instant messages.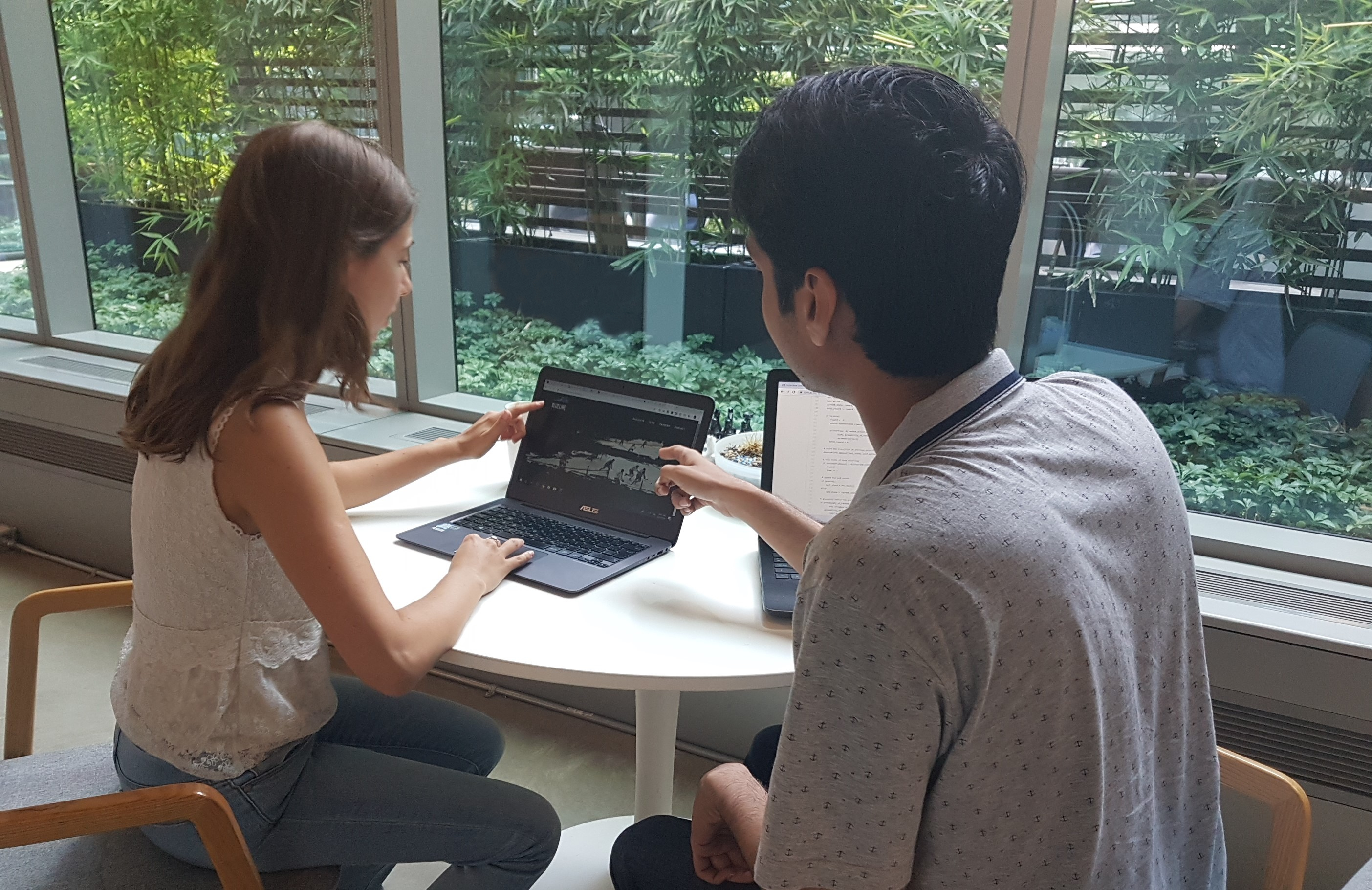 Be flexible
A flexible attitude goes a long way in dealing with the ebb and flow that happens when working on multiple projects. Sometimes a task you were passionate about gets put on the backburner, or a situation comes up when something needs to be done asap. Being open and flexible will not only make you a valuable employee that leaders can depend on, but it will also provide you with new learning opportunities.
Be ready to re-organize your schedule or work on projects that are outside of your original job description. Additionally, be flexible with your communication and organization style so it aligns with each project manager's preferences.
Use tools to stay organized
Your tasks can easily become overwhelming if everything is scattered across notebooks, to-do lists, spreadsheets, and emails. One of my biggest learnings over my two co-ops was to take advantage of project management platforms such as Asana, Monday and Wrike. Having a roadmap or one place where all resources come together will help immensely. I learned especially from one project manager at Creative Labs that not only is it important to use the platform to stay on top of projects, but it is also important to stay on top of the platform, so things stay organized and easy for managers to review.
Final Thoughts
During my co-op, I was able to work on market research and digital marketing projects across a wide range of consumer industries. My eagerness to work on varied tasks allowed me to be assigned to unexpected responsibilities that grew my professional skill set. While communication and flexibility were already some of my strengths, I was able to improve them, as well as my ability to prioritize and use tools to organize tasks.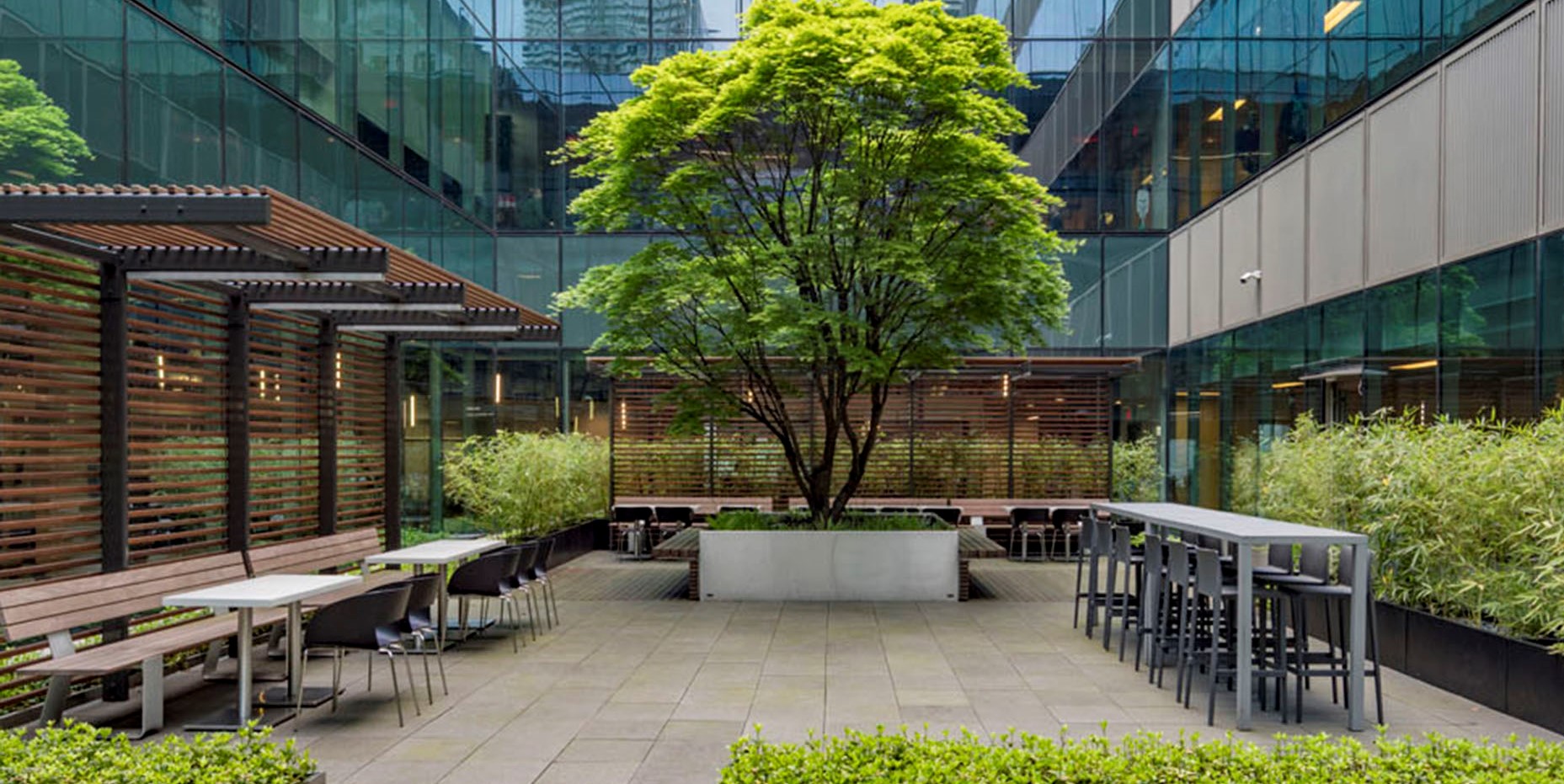 ---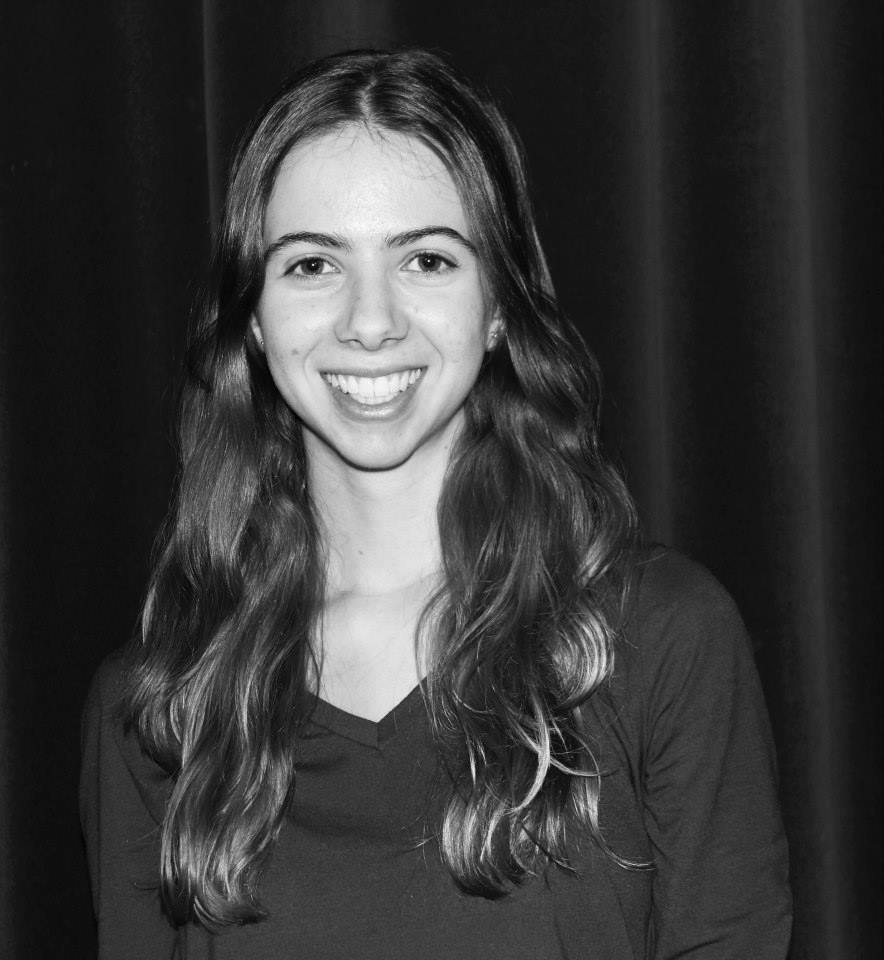 Marina Dratwa is a BBA candidate concentrating in Marketing and Strategic Analysis. She has a certificate in International Business from the Grenoble School of Business. During her undergrad, she served as a manager for Banner Bags in Enactus, competed in business case competitions, went on exchange to France, and completed marketing co-ops at Storkcraft Manufacturing and Creative Labs. You can connect with her on LinkedIn.