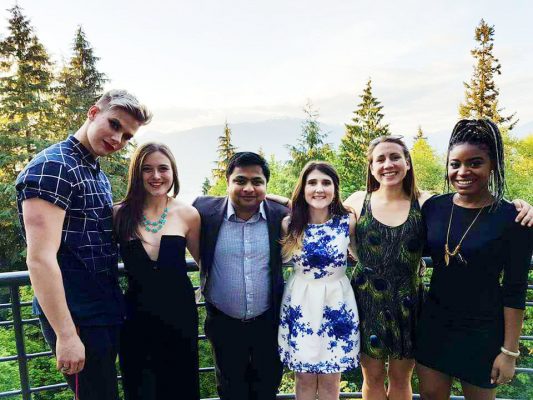 After completing three co-op terms, participating in national case competitions, and volunteering with 25+ organizations, it's time to graduate.
Five years ago, I packed my bags and travelled more than 10,000 kilometers from my home in Pakistan to study at Simon Fraser University. My experiences as an international student has been incredible. I've formed close relationships with people from all over the world, learned all about their cultures, and had the opportunity to become a mentor for other international students. These are all things I had never done back home, and would never have had the chance to do if I didn't come here. From exploring different cuisines with my international friends to giving back to the community, living in Canada has been a continuous learning experience.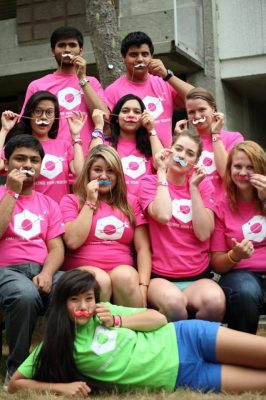 I chose to study at Beedie School of Business because of its fantastic reputation and unique interdisciplinary and experiential degree structure. It provided me the opportunity to take classes in other disciplines such as computing science, linguistics, and health sciences. It helped me gain a broader scope of the world while earning credits towards my degree.
I made the most of my experience at SFU by getting involved, giving back to the community and helping my fellow students grow. I had the opportunity to serve as Senator, as Team Leader for the International Mentorship Program, and as Community Advisor for SFU Residence for three years. It was an honour to help fellow students integrate into the community while encouraging them to grow as leaders. Additionally, I had the opportunity to do three co-op terms and work as a Teaching Assistant.
Here are the top three lessons I learned in university:
Don't be afraid to take initiative and utilize the resources around you. People are always ready to help. There is a great support system in the university and community; it's on us to make use of it.
Give back to the community and provide support in the same way that you received it.
Get involved in student clubs. It's a great way to build your resume, learn from your peers, and develop great friendships.
Being an international student is the experience of a lifetime. It will take time to get your degree, and there will be highs and lows, but your experience will be nothing short of memorable if you get involved.
Studying at SFU has been best experience of my life; I am thankful to SFU faculty, staff and mentors for supporting me in my educational journey.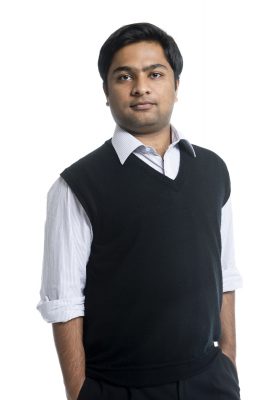 Ali Najaf aspires to be an HR professional upon graduation in June 2018.
He is a recipient of the Beedie Business Award for International Students and SFU International Award for Intercultural Engagement. He has completed three co-op terms and has volunteered more than 2,500 hours with 25+ organizations in Canada and Pakistan.
Ali likes to assist others to overcome the challenges that they face. His motto is, "Life is not measured by the number of days you live, but the number of lives you inspire, so be someone's inspiration."
Connect with Ali via LinkedIn.