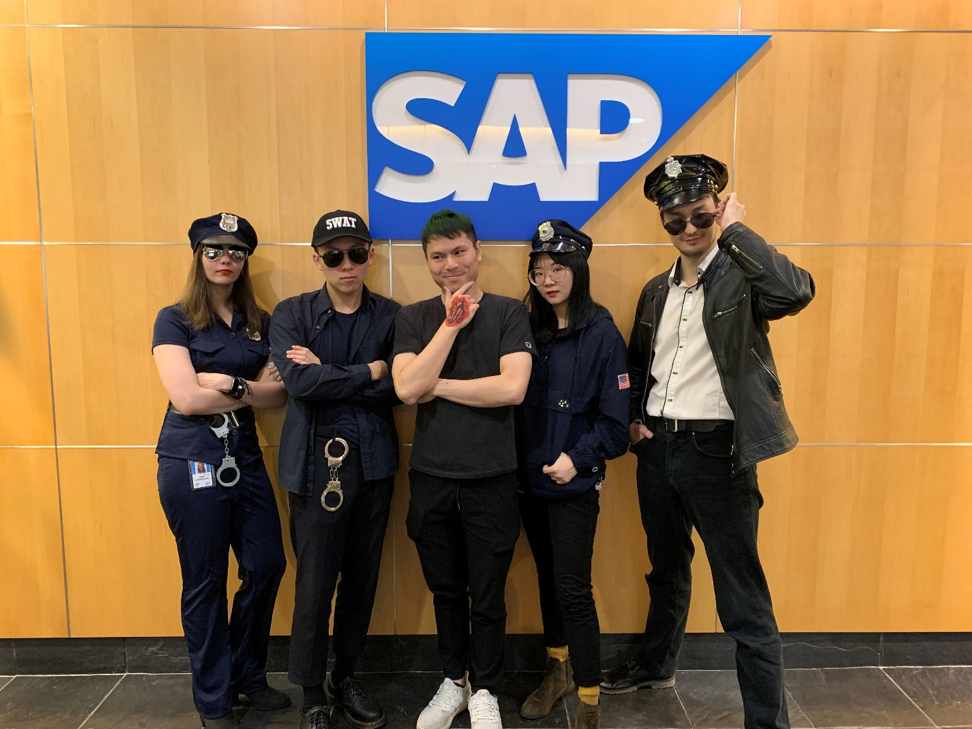 If you are a student in a Computer Science or a Business major, chances are you've heard of SAP. Not only is it one of the largest IT companies with hundreds of offices across dozens of countries, but it is also considered one of the best companies in the world to work for. It is well known for its diverse and inclusive culture, great care and attention that they give to both their interns and full-time employees, and engagement that helps their employees develop new skills and meet new people. But just how good a workplace is it? Let's find out!
Office
My fascination started right in the lobby and as I entered the office space. Each of the three floors has a theme: Vancouver, forest and ocean. This is reflected in the design elements, colour palettes, furniture styles and images around the office. Wide-open spaces make it feel not like a typical office, but more like a luxurious hotel lobby if I had to compare it to anything. The meeting rooms on each floor are named in accordance with the floor theme, you can find such odd and funny names like "Otter" conference room, "Pine" booth or "Grouse" event space. It feels very different to have 3 meetings in "Granville Island", "Kitsilano" and "Cypress", compared to, say, "Room 218, 345 and 321". Though it might seem like a small or trivial detail, it really does bring the element of joy into the routine that meetings can otherwise be. A simple walk around the office starts to feel like a small journey, and not just "stretching legs". Meeting and conference rooms are also equipped with chairs that are different in each room and require different sitting posture, which helps prevent back pain from sedentary work. This attention to small details illustrates how much thought was put into making the office a pleasant place to be in, and how much SAP cares for the well-being of their employees.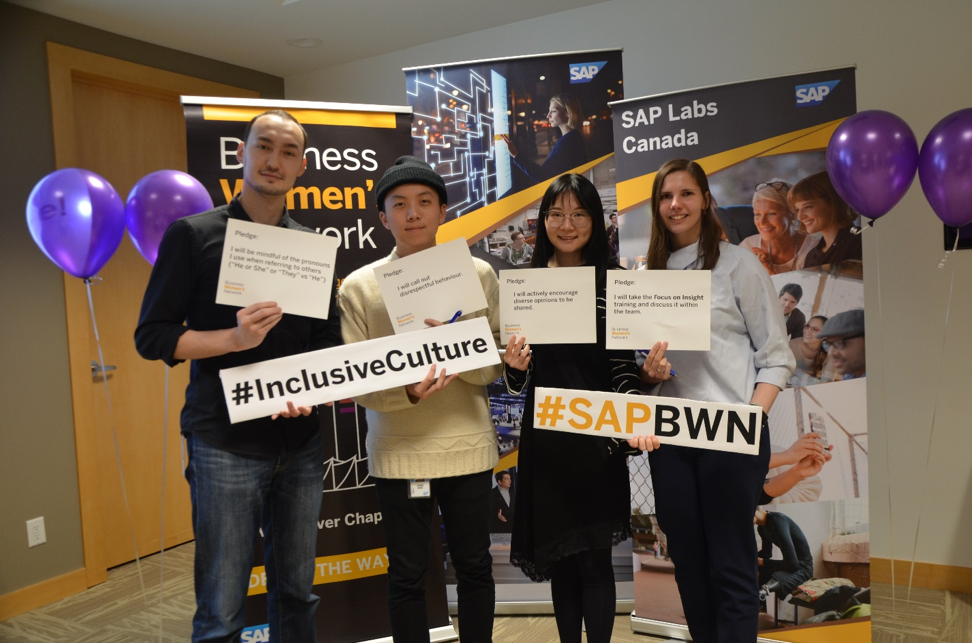 Engagement and Events
Every week there is something new happening at SAP. Various events and gatherings provide a wide variety of choices of what you can do outside of work in your team. Tons of small events, like awareness and educational workshops can help you identify what your career path can be within and outside the company. Past interns, now full-time employees, share their stories and give advice on how to gain the most out of your time at SAP. Other events are there to help you with almost anything, from brainstorming ideas for a new project to celebrating a cause or learning about new technology. You can also reach out to "d-shop", a development organization in the office that creates technical prototypes that are then implemented in the office and gather a team that would be interested in implementing your idea. A lot of interesting projects were developed by interns in d-shop, like the Arduino office environment sensor, smart mirror and an interactive board.
Larger events are organized by teams and committees and usually involve a budget and careful planning. One of these events, SAP Hackathon, is a very exciting and challenging competition where you get to work with a team of other interns for 24 hours to provide a technical solution to a given problem. I participated in it myself and ended up creating a full UI for an iOS application which we later presented to a team of judges. It was a great experience where I not only got to push the limit of my abilities but also meet many young specialists from whom I was able to learn a lot about topics I had little expertise in. Aside from Hackathon, there are other big events and tournaments, like ping pong competition, Super Smash Bros. tournament and many others.
Many offices have Halloween celebrations, and SAP is not an exception. On Halloween they usually have a team costume competition, where teams dress up in thematically matching outfits, for example, our legal team became a police department, while a team next to us were cosplaying a box of crayons. You think your Halloween celebrations are crazy? Well, are they "I am arresting Marshmello for breaking the law" crazy?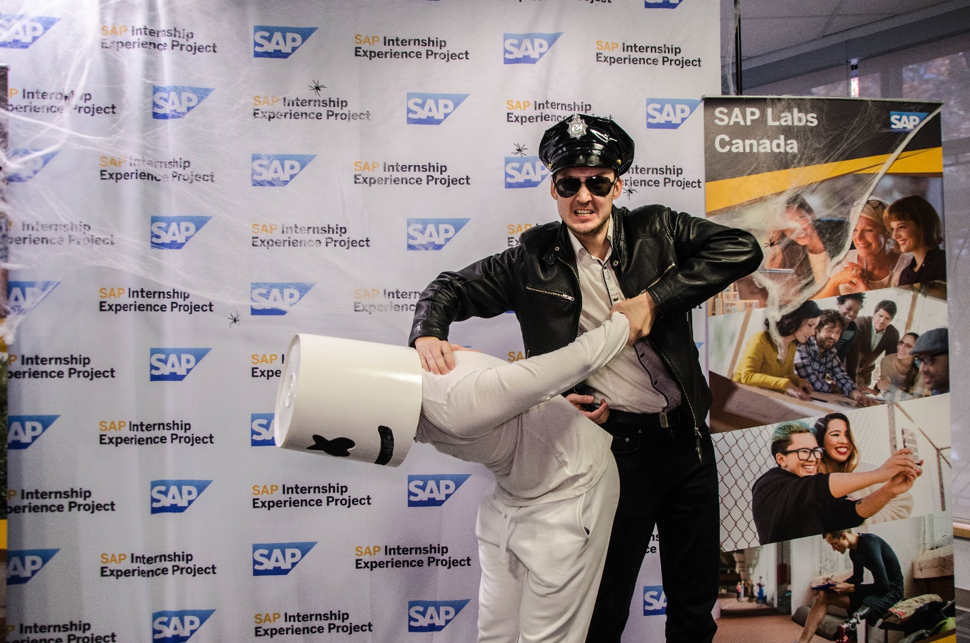 Culture
It is important to mention the flexible schedule that allows interns to engage with each other and participate in all the events. There are no tight timeframes where one needs to be in the office and when they can leave. As long as you are there when you are needed, present for the meetings, and get your job done, you can do pretty much anything. This is where you see how much SAP culture relies on personal responsibility. You are not treated as a "kid", or in any way, a "lower-ranked" employee. You are expected to be able to manage your time and tasks, engage with colleagues in discussions and make critical decisions in your work. Even the dress code says, "Dress up the way you wish to be perceived". This aspect of SAP culture is also reflected in how questions are asked. Though questions are always welcome, before asking anything you are expected to do your best researching and learning on your own, so by the time you approach your supervisor, you not only have a question in mind, but also a list of potential solutions that you can discuss with them. Though this might come as a challenge, I always find myself appreciating the respect that this unspoken rule conveys. You are treated as an intelligent full-time employee, with no discount on your age or lack of experience. High expectations lead to increased effort and more effective output, which helps you grow personally and professionally.
People
Undoubtedly, the most important part of any organization is the people within it. When it comes to people, it shouldn't come as a surprise that I had overwhelmingly positive impressions or anyone I met, regardless of their position or specialty. SAP actively engages its employees to promote the entrepreneurial spirit, foster creativity and build lasting relationships, which is evident from my interactions in the office. People always try to help each other out, are ready to meet to discuss the nature of their work if you might be interested in their position, go out for lunch and sometimes even have home parties. SAP is a great place to meet people from whom you can learn, and with whom you can collaborate and build a solid network to kickstart your career.
Conclusion
So, is SAP a good place to work at? I'll let you decide. My opinion should be evident by now anyway. I am enormously grateful that I was able to get this opportunity and experience the joy of working in such a wonderful place. Getting in might be difficult, but well worth the effort. Working at SAP is undoubtedly a great milestone for anyone's career and I could not recommend it more.
---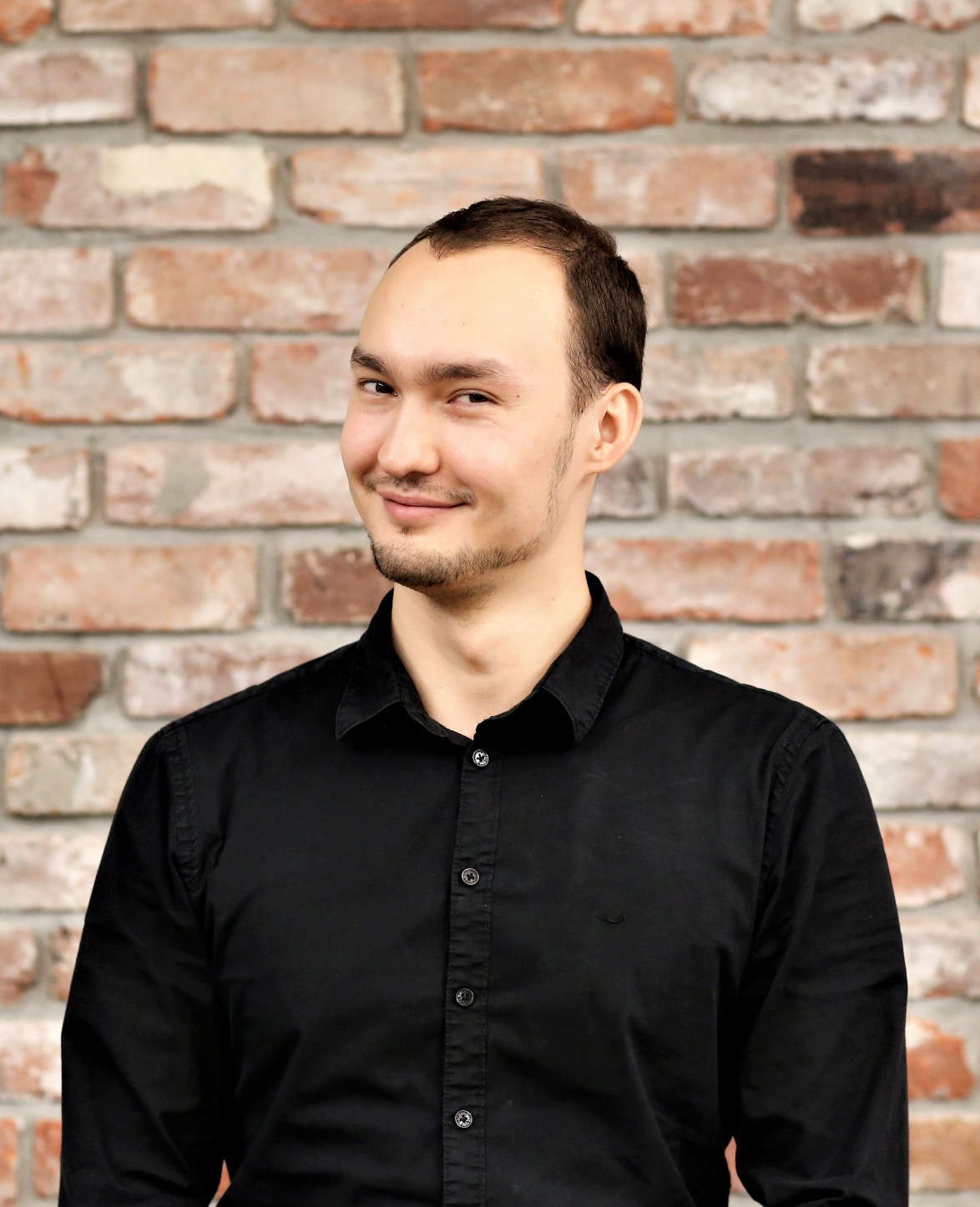 Alexander is a 4th-year student at Beedie, concentrating in MIS and Operations Management. He transferred to SFU from Fraser International College, where he acquired lots of volunteering experience in the managerial positions of mentorship and peer education programs. These experiences, combined with multiple school projects allowed him to get several co-op positions in reputable Vancouver companies. Alexander is using his internships to discover his passion in the field of business, taking on roles of a Business Analyst, Project Coordinator, Licensing Compliance Specialist etc.