Rising sales for gluten free bread entrepreneur
Jun 10, 2020
---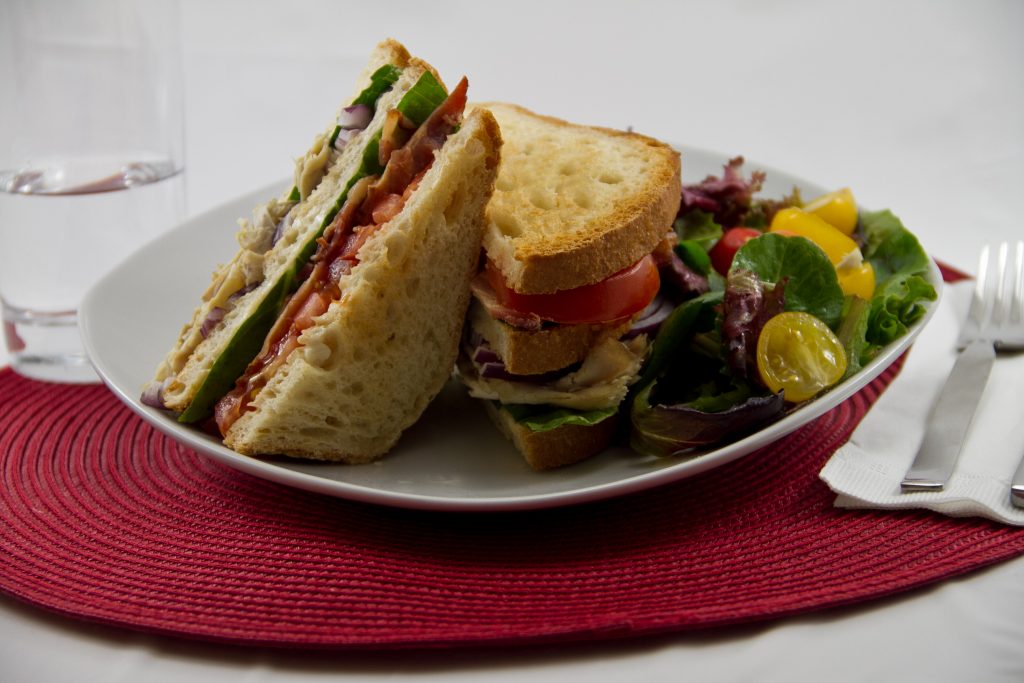 Sonia Mastroianni (BBA 1992), co-founder of specialty bread company Aidan's Gluten Free Inc., didn't set out with the intention of becoming an entrepreneur. While studying in the undergraduate program at SFU's Beedie School of Business, she took advantage of the opportunity to complete co-op employment terms, and one of those led to her lining up a permanent role after graduating. She worked in a corporate sales position in Calgary for three and half years, before moving to Toronto.
After working in sales for several years, Mastroianni switched to a marketing role, rising to a director level marketing position in Toronto. In 2009, though, she decided she wanted to use her career to do something more meaningful. "I really wanted to connect with something that would help people," she says.
Her future business partner, Grant MacMillan, was already making gluten free bread for his son, who had been diagnosed with autism. Anecdotal evidence has shown that switching to a gluten free diet can help alleviate the symptoms of autism and, finding commercially available gluten free bread options to be lacking, he had started developing his own recipes. Mastroianni was also sensitive to gluten and—coming from an Italian background—she too missed high-quality bread products. They decided to team up and create a business.
"I was thinking there must be other people like me feeling the way I'm feeling," she says. "We wanted people to feel normal. We wanted them to experience what they used to experience, and be able to enjoy their food again."
The pair spent four months developing a business plan, before working with a food-focused business incubator in Toronto to carry out market research, iterate recipes, and begin selling to the public at farmers' markets. The bread received positive feedback from customers and strong sales, so they upscaled production and started selling wholesale. The company now distributes nationally both to retailers and restaurants, including Pita Pit Canada, and as of 2020 their products can be found at Whole Foods stores in British Columbia.
Mastroianni attributes the business's success in part to the complementary skills shared by the two founders. While she focuses on marketing, sales and finance—her core areas of experience and passion—MacMillan oversees manufacturing, optimizing operational efficiencies and business development.
"Nobody's good at everything," she says. "It's really important that you understand your skill set and what you bring to the table."