From spinal cord research to circular plastics: Mitacs i2I Skills Training finale celebrates scientist innovators
May 27, 2022
---
Janis Kan, neuroscience PhD candidate at Queen's University, has taken home top honours at the 2022 Mitacs Invention to Innovation (i2I) Skills Training Final Pitch Competition. Kan, co-founder of Dynamiris, which aims to aid clinicians in the early identification of neurological issues, was named the winner and received a $5,000 prize from SFU Innovates and customized mentoring in her regional ecosystem.
Dr. Christopher Mueller, professor and founding member of the Queen's Cancer Research Institute in Kingston, ON, was named the runner-up, receiving a $2,500 prize from the Charles Chang Institute for Entrepreneurship as well as customized mentoring. He also founded mDETECT, a venture commercializing a novel system of methylation-based liquid biopsies for early detection of breast cancer.
This was the culmination of a seven-month experience for the national Mitacs i2I cohorts, developing entrepreneurship and innovation skills in research scientists, engineers, and clinicians. Developed at SFU's Beedie School of Business from the research and practice of its faculty and staff, the i2I and Mitacs i2I Skills Training programs have won national and international awards for their transformational impact. From life sciences to sustainability research, presentations by the finalists also included a high-durability heart valve replacement, microbiological tools to combat plastic pollution, and a biogel to repair spinal cord injury.
Five finalists were selected from the graduating cohort to pitch their innovation ideas:
Janis Kan, Co-founder of Dynamiris and PhD candidate, Centre for Neuroscience Studies, Queen's University
Kan holds an M.Sc. in neuroscience from Queen's University and has over 15 years of experience using eye-movements and neurophysiology to study the brain, specializing in the brain circuitry that combines sensory and cognitive signals to drive eye-movements. Prior to starting her PhD studies, Kan worked for two years as a lab manager at the Shanghai Institutes for Biological Sciences where she built a neurophysiology lab from scratch.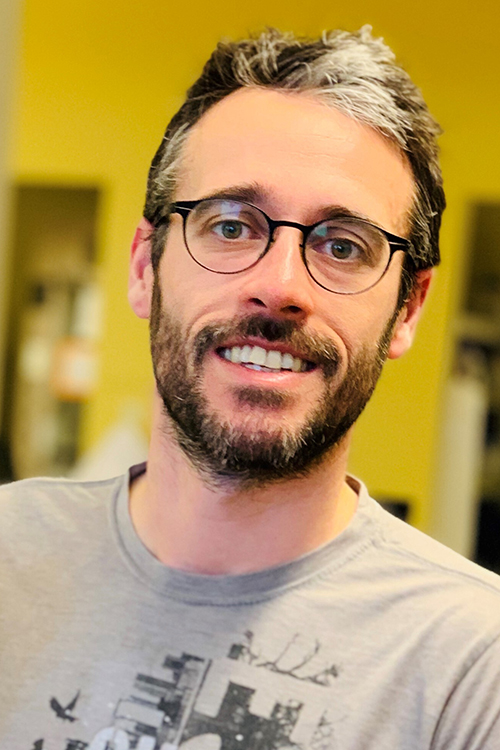 Dr. Oscar Seira, Research Scientist, International Collaboration on Repair Discoveries (ICORD), University of British Columbia
With more than 10 years of experience in the neuroregeneration field, Dr. Seira obtained his PhD at the University of Barcelona. After spending a year and a half as a Postdoctoral Fellow in his former laboratory, he moved to Vancouver to work in the Spinal Cord Injury (SCI) field at one of the world's leading SCI Research Institutes, ICORD.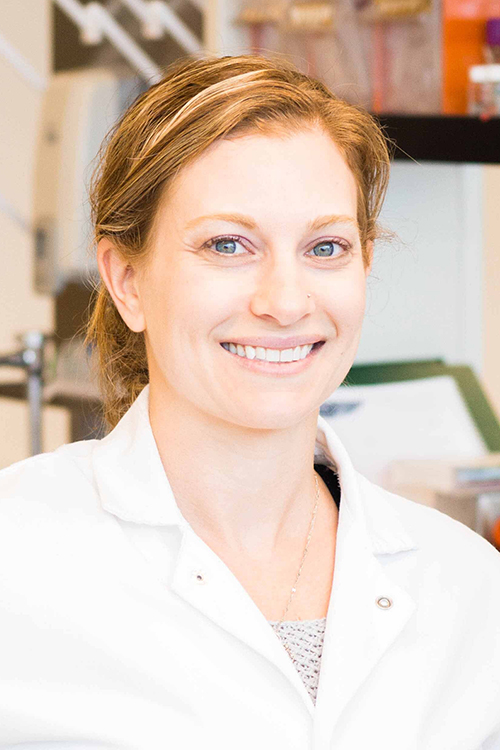 Dr. Stacey Goldberg, Postdoctoral Fellow, University of Prince Edward Island
Specializing in marine microbial ecology and natural products, Dr. Goldberg received her B.Sc. in biology from Towson University before obtaining her M.Sc. in biotechnology from Johns Hopkins University and PhD in biomedical sciences from the University of Prince Edward Island. Dr. Goldberg is passionate about developing innovative microbiological tools to combat plastic pollution, reduce carbon emissions and support a sustainable circular economy.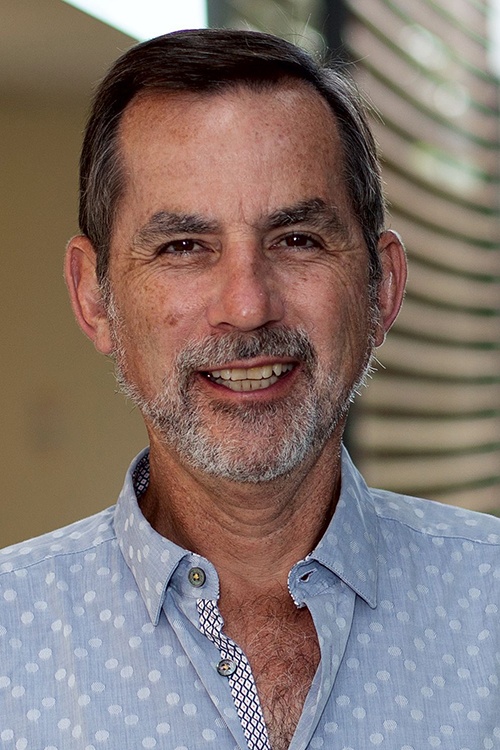 Dr. Christopher Mueller, Professor and founding member of the Queen's Cancer Research Institute
With over 30 years of experience in molecular biology as applied to cancer research, Dr. Mueller has published extensively on a potential mechanism linking stress to breast cancer risk as well as identifying risk factors for relapse in certain kinds of breast cancer. He started the development of the mDETECT system of methylation based liquid biopsies. He has since published studies on liquid biopsies for prostate cancer, breast cancer, and more.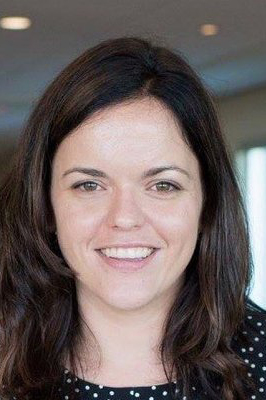 Dr. Stephanie Sellers, Assistant Professor, University of British Columbia (UBC) Division of Cardiology
Dr. Sellers works at the Centre for Heart Lung Innovation at St. Paul's Hospital and co-directs the Cardiovascular Translational Laboratory with fellow Mitacs i2I participant, Dr. Janar Sathananthan. She completed her master's degree in vascular physiology at the University of Northern BC and her PhD in pharmacology and therapeutics at UBC. She has authored over a hundred publications and her current work focuses on valvular heart disease and the development of high durability artificial heart valve replacements to improve the lives of heart disease patients.
Finalists presented these research-based innovation ideas to a panel of expert judges who are leaders in Canada's science innovation ecosystems, bringing expertise in law, finance and governance, life sciences, environment and medicine. This year's expert judges were:
Gordon McCauley: President and CEO of adMare BioInnovations and accomplished life science investor and executive.
Anne-Marie Thompson: Chief Programs and Policy Officer at Mitacs, with over 20 years of public sector leadership in advancing research and innovation in Canada.
Dr. Catalina Lopez-Correa: Chief Scientific Officer of Genome Canada, with over 20 years of international experience in both the academic and private sectors, and a PhD in medical biosciences.
Dr. Michael Damiani: Partner, lawyer, and patent agent in BLG LLP's Vancouver office. Michael also holds a PhD in biochemistry from SFU.
Kathryn Hayashi: President and CEO of TRIUMF Innovations, and a CPA with over 25 years of operational, strategic planning, finance and governance experience.
The Mitacs i2I Skills Training cohort stretches from coast to coast and participants are supported across the country by a group of dedicated mentors from a variety of health and science backgrounds. Academic leads Professor James McLellan of Queen's University and Professor Aaron Newman of Dalhousie University have been supporting their regional cohorts throughout the program. Science innovation mentors across the country have been working with the participants on their innovation ideas with regular synchronous sector-specific learning group meet-ups to discuss their progress and get feedback. The Mitacs i2I program faculty and staff are very grateful for the support of expert judges and mentors volunteering their time.
Founding i2I Academic Director, Professor Elicia Maine, announced the new incoming i2I Academic Director, Dr. Sarah Lubik, who is also Director of SFU's Charles Chang Institute for Entrepreneurship and a founding i2I faculty member. Dr. Lubik gave the closing comments, remarking: "It's an honour, and deeply humbling, to get to lead the next chapter for i2I. I know everyone here has high aspirations for this already award-winning program, and what I can promise is to aspire that this next chapter is one that is cited as global exemplar of how to unleash an entrepreneurial mindset in a nation of researchers."
Applications for the next i2I cohort, which begins September 15, 2022, are now open. Contact us at i2i@sfu.ca to learn more about this transformational opportunity.
To apply to next year's cohort, tell us about your innovation idea here.
More on past finalists of the Mitacs i2I Skills Training Final Pitch here.