Six exciting faculty members join the ranks at SFU Beedie
Jul 13, 2023
---
SFU's Beedie School of Business is thrilled to announce the addition of six exceptional faculty members to its world-class teaching and research team.
The diverse backgrounds of our new faculty members span various fields, such as finance, management and organization studies, strategy and more. With their extensive research and teaching expertise, these educators and researchers bring a dynamic range of knowledge that will enrich the academic community at SFU Beedie.
We extend a warm welcome to these fresh faces at SFU Beedie and encourage you to stay tuned for further updates on their research and teaching endeavors.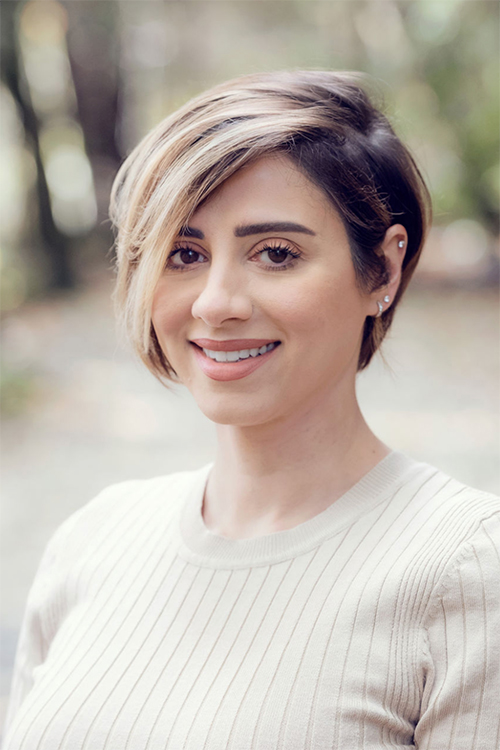 Bahareh Assadi, PhD
Lecturer, Management & Organizational Studies
Dr. Bahareh Assadi earned her BA with a political science concentration from the University of British Columbia, her MBA with a concentration in human resources management, and PhD in management and organizational leadership from the University of Phoenix.  Her principal research interests are leadership, human resources management and organizational behaviour. Bahareh has 18 years of experience in education management working at both public and private post-secondary institutions in North America to enrich and enhance the educational system and the quality of teaching. Her teaching philosophy consists of student empowerment, inclusivity, respect, collaboration, and participation.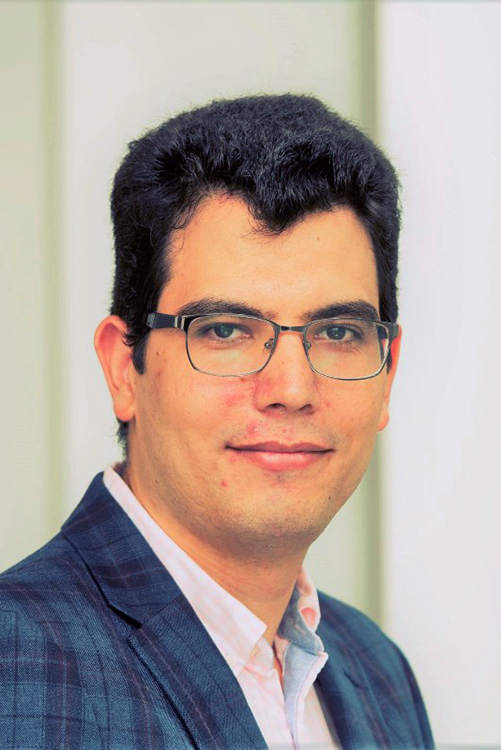 Khalil Esmkhani, PhD
Assistant Professor, Finance
Dr. Khalil Esmkhani joins SFU Beedie following a postdoctoral research scientist position at Columbia University. With a PhD in finance from the University of British Columbia and extensive experience in the field, his research interests include networks in finance and economics, blockchain technology and digital finance, and asset pricing. Khalil has authored several working papers on topics such as capital structure and production networks, blockchain, and universal basic income. He has received several awards and distinctions, including the Peter Lusztig Fellowship in Finance and the Dean Earle D. MacPhee Memorial Fellowship at UBC.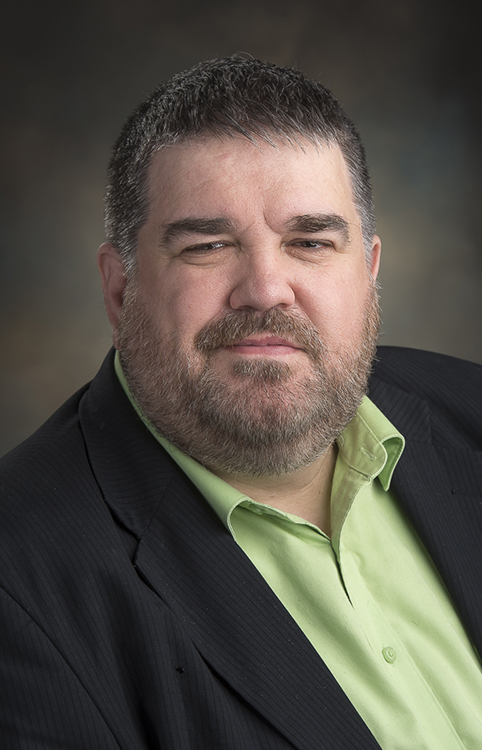 James Pflanz, LLB
Lecturer, Strategy
James Pflanz is a practicing lawyer and has taught commercial law as well as business law and ethics at SFU Beedie for many years. The overall theme of his practice has been on the most common issues impacting small business. James provides a wide range of legal advisory services, from assisting entrepreneurs in starting their first business to taking companies public on Canadian stock exchanges. He brings deep experience in structuring complex commercial transactions, with experience in negotiation strategies, international and cultural complexities, indigenous issues in business, primarily for companies in the high tech and mineral exploration sectors. James has always volunteered with a variety of charities and worthwhile community causes.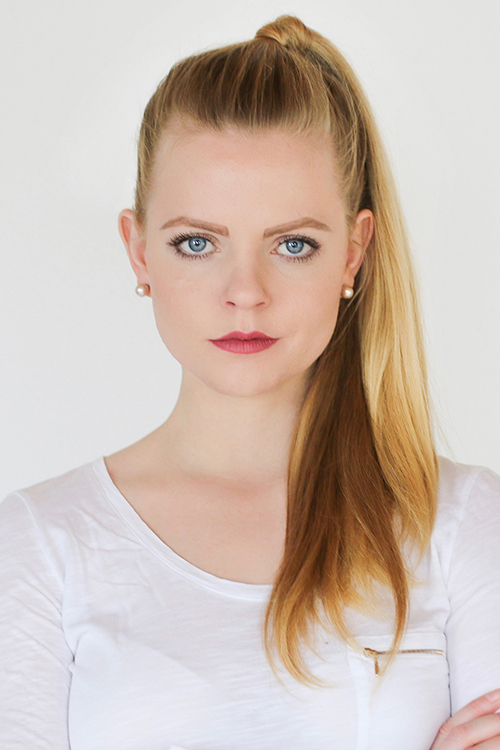 Annamina Rieder, PhD
Assistant Professor, Management Information Systems
Dr. Annamina Rieder received her PhD in Management from the University of St. Gallen in Switzerland. Her research focuses on technology for humanity, with a particular emphasis on IT use and user behavior within the domains of health, sustainability, and social media. She has taught courses on IT design and use, behavioral experiments, and "nudging" at the graduate and executive level. She also advises diverse organizations, including government agencies and multinational corporations, guiding them on the effective and ethical utilization of persuasive systems.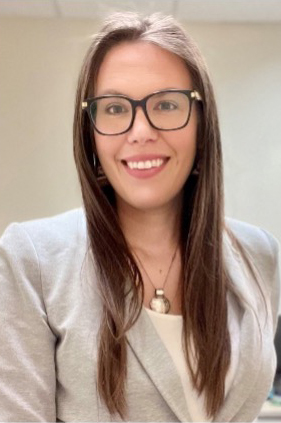 Emily Salmon, PhD Candidate
Assistant Professor, Business & Society
Dr. Emily Salmon comes to SFU Beedie from the Gustavson School of Business at the University of Victoria, located on the territories of the Lekwungen-speaking Peoples of the Songhees and Esquimalt Nations. She is a Cowichan Tribes member and works and lives in her home territory. Emily's research explores how stakeholder groups can better increase their overall well-being from their relationships with external firms (primarily within the context of Indigenous communities and extractive projects in Canada) alongside pedagogical research that explores efforts to Indigenize the business school. Through this work, she hopes to empower Indigenous communities along their journey toward sovereignty and sustainable development.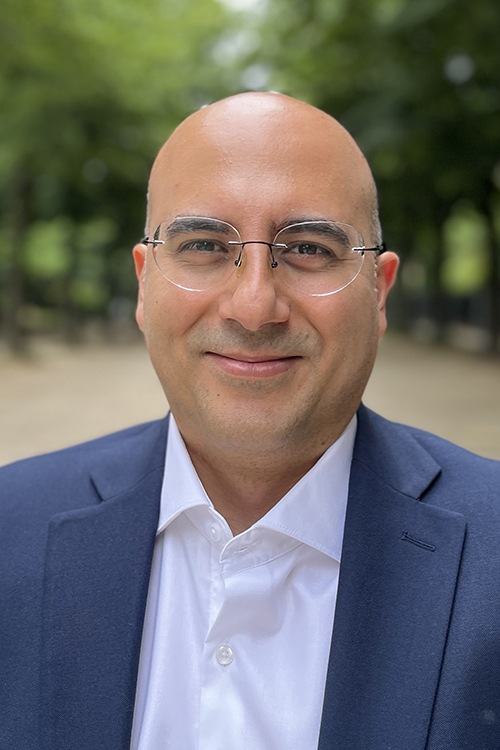 Mohamad Sadri, PhD
Assistant Professor, Strategy
Dr. Mohamad Sadri is an accomplished academic and researcher specializing in the field of strategic management and joins us following an assistant professor position at ESSEC Business School, France and a postdoctoral research position at the University College London, U.K. With a PhD in strategic management from IE Business School in Spain, his research interests encompass stakeholders' evaluations, corporate social responsibility, organizational stigma, and social partnerships. Mohamad has authored several papers, with some published in renowned journals such as the Strategic Management Journal and the Journal of Management. In addition to his research endeavors, Mohamad has demonstrated excellence in teaching, receiving high student evaluations and winning teaching awards. He will join SFU in November 2023.
---