International
Nov 10, 2016
British Columbia's newest independent senator is Yuen Pau Woo, a senior resident fellow at the Jack Austin Centre for Asia Pacific Business Studies at SFU.  Prime Minister Justin Trudeau announced the appointment this fall. Woo has more than 25 years of experience in strategy and policy for business, government and not-for-profit organizations. He is widely recognized as a leading thinker on Asian economic issues and Canada-Asia relations, and is a recipient of the Queen's Diamond […]
More...
---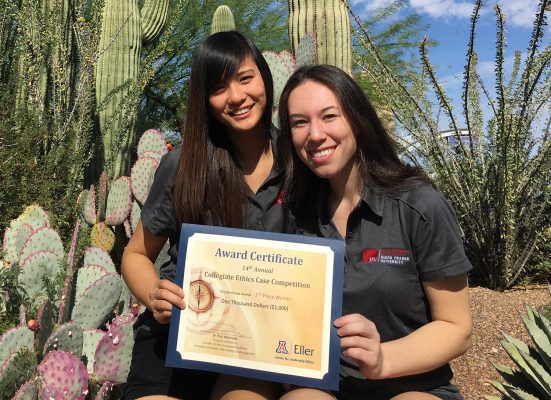 Oct 26, 2016
A team of Beedie School of Business undergraduate students took home the silver at the 14th annual Eller Collegiate Ethics Case Competition, held at the University of Arizona from October 20-22.
More...
---
Oct 24, 2016
Travel businesses locating – and growing – here offer a state-of-the-art blend of options. 
More...
---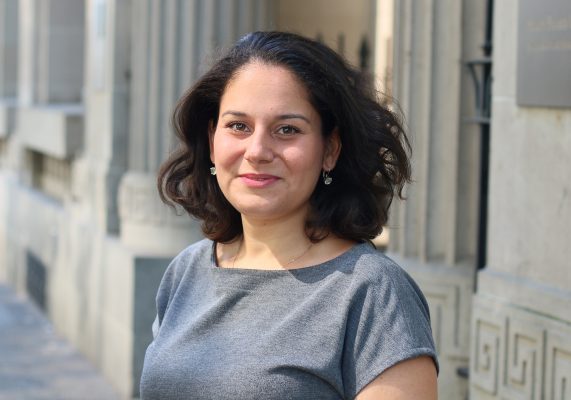 Aug 15, 2016
Beedie School of Business PhD candidate Ebru Ipek was the winner of the "That's Interesting!" award at the prestigious 2016 Academy of International Business (AIB) conference.
More...
---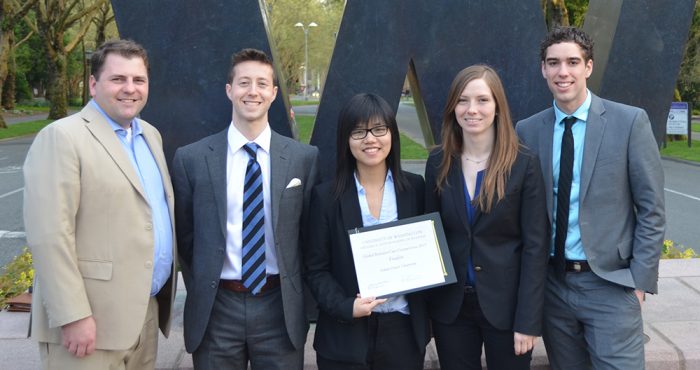 Apr 22, 2015
Beedie School of Business undergraduates continued their run of good form in case competitions in 2015 as they earned a finalist spot in the 17th annual Global Business Case Competition (GBCC).
More...
---