International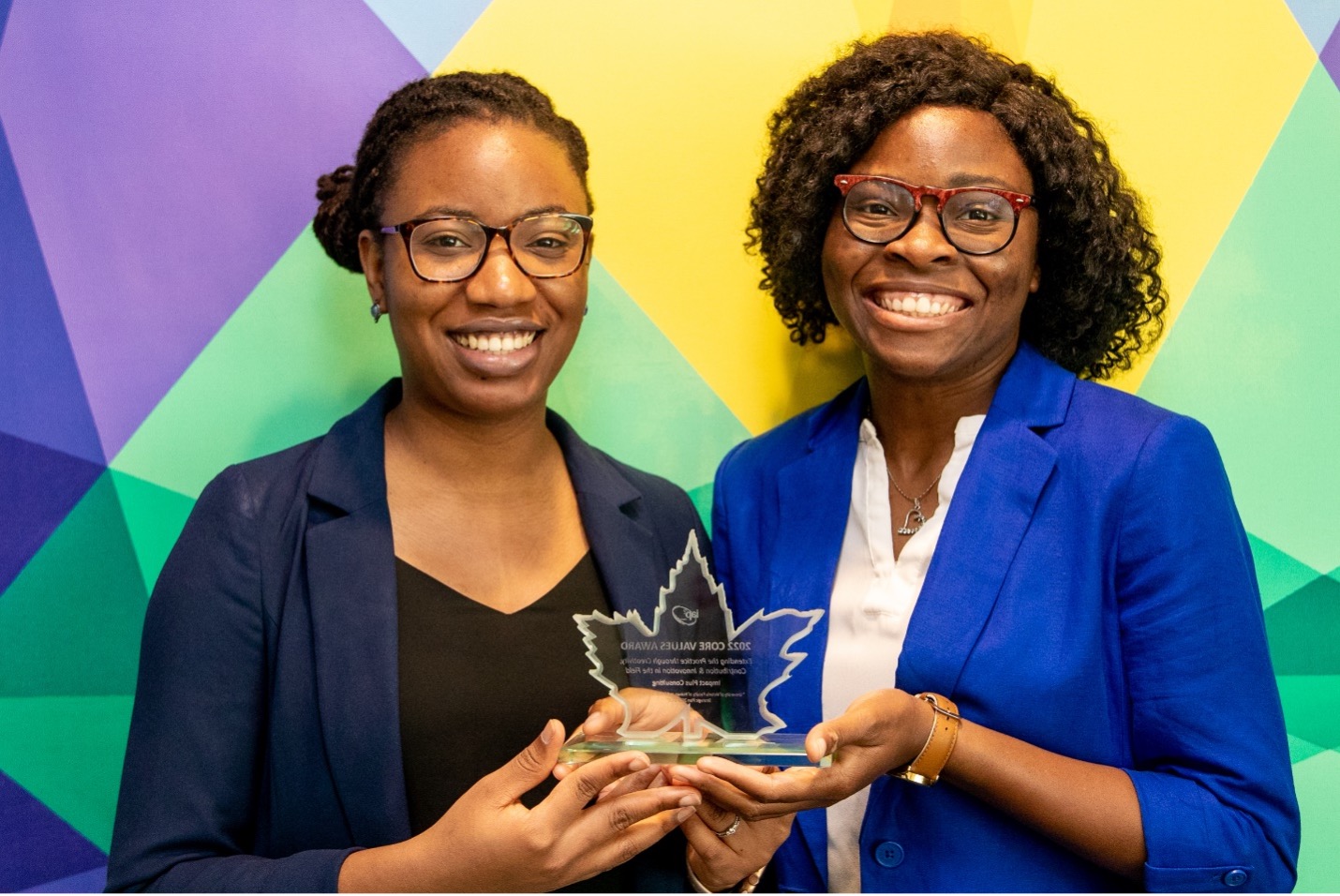 Nov 1, 2022
For Amarachi Nnah-Ogbonda, graduating with a joint degree in business and economics was a happy accident. Nnah-Ogbonda moved to Canada on a full scholarship offered by the state government of her home country, Nigeria, to study economics. She started out at Fraser International College (FIC), where she completed her first year, and had the opportunity to take business electives. Despite majoring in economics, she enjoyed business courses so much that she kept taking them as […]
More...
---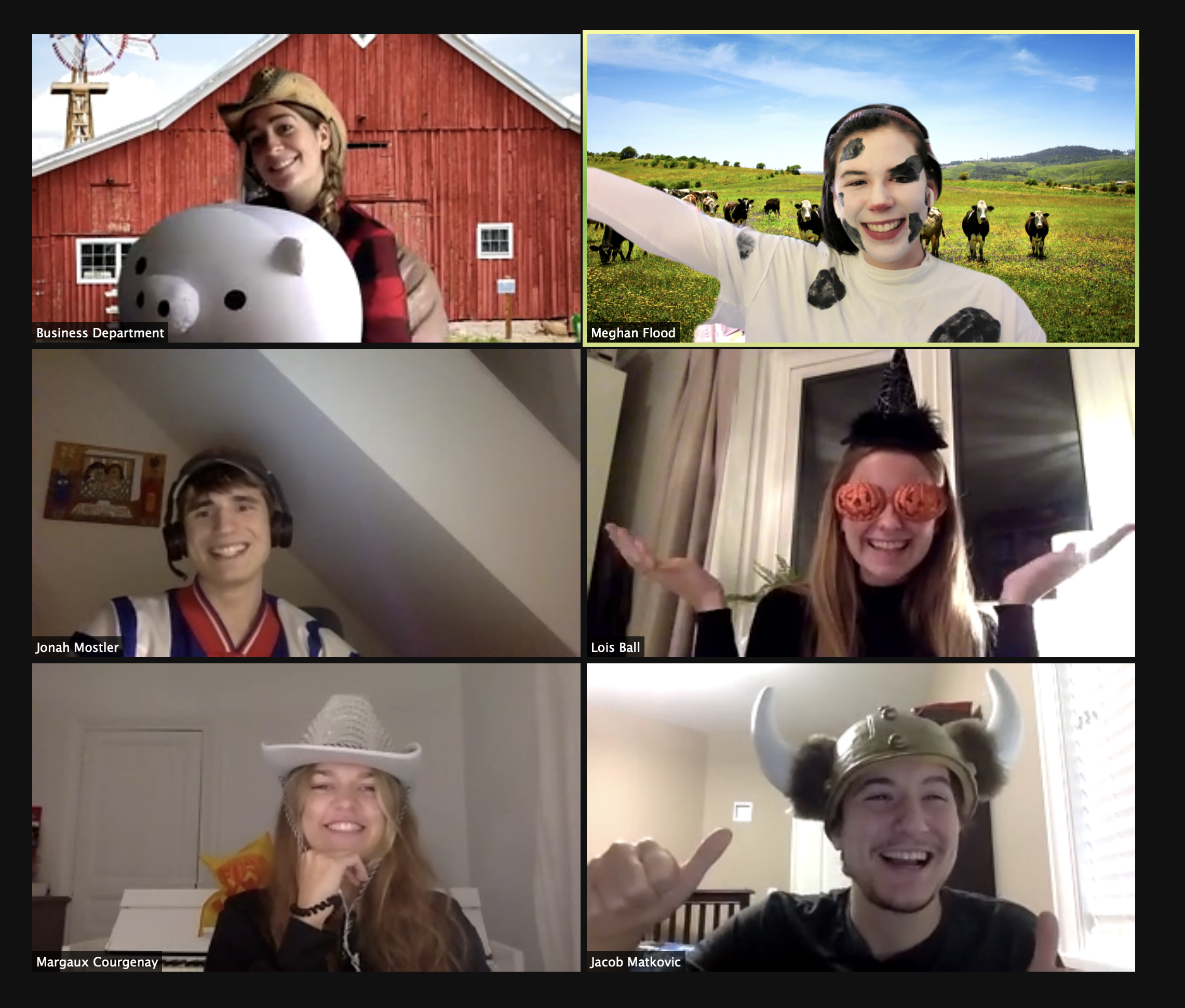 Nov 26, 2020
When the COVID-19 pandemic hit, international travel was one of the first activities to be halted. That created a challenge for the Office of International Programs (OIP) at SFU's Beedie School of Business, which oversees international student exchange—but also an opportunity to try something new. Helping students to develop a global perspective is a core pillar of SFU Beedie's mission, and the team wasn't willing to give up on offering international students the experience of […]
More...
---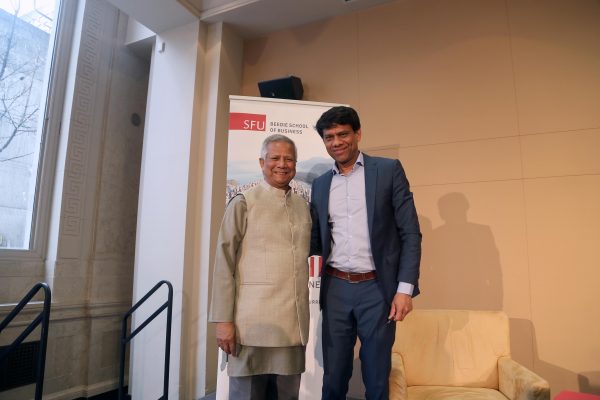 Feb 7, 2018
Nobel laureate Professor Muhammad Yunus addressed an audience of more than 300 people at Simon Fraser University's Beedie School of Business at a special event on February 5, 2018. Professor Yunus, who founded microfinance organization Grameen Bank, is the winner of the 2006 Nobel Peace Prize, among many other international honours and awards, for his pioneering work in developing microfinance to help people lift themselves from poverty. SFU Beedie hosted the event at the Segal […]
More...
---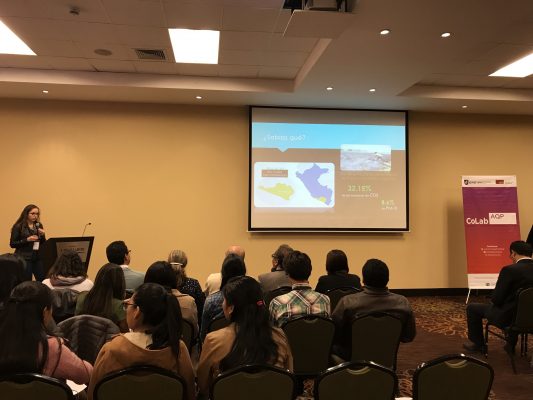 Jan 9, 2018
Beedie faculty June Francis and Kristina Henriksson have launched the new Co-Laboratorio AQP program in partnership with Universidad Catolica San Pablo in Arequipa Peru (UCSP), sharing Beedie's philosophy of experiential learning and promoting socially responsible business on a global platform. The first class of 36 students, drawn from across UCSP, recently completed the 20-week, innovative design "lab course" embedded in UCSP's undergraduate curriculum. Through the program, students worked closely with community stakeholders to develop sustainable […]
More...
---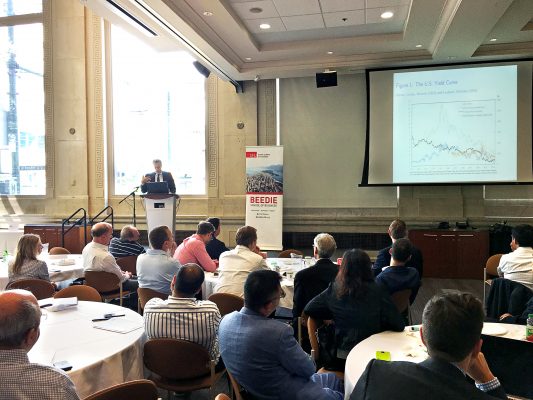 Sep 7, 2017
Senior central bankers and leading academic researchers in finance from around the world congregated at the SFU Beedie School of Business's Segal Graduate School in downtown Vancouver on August 17 and 18, to participate in a conference examining Advances in Fixed Income and Macro-Finance Research. SFU Beedie hosted the conference in partnership with the Bank of Canada and the Federal Reserve Bank of San Francisco, and welcomed several senior figures from those institutions, including Carolyn […]
More...
---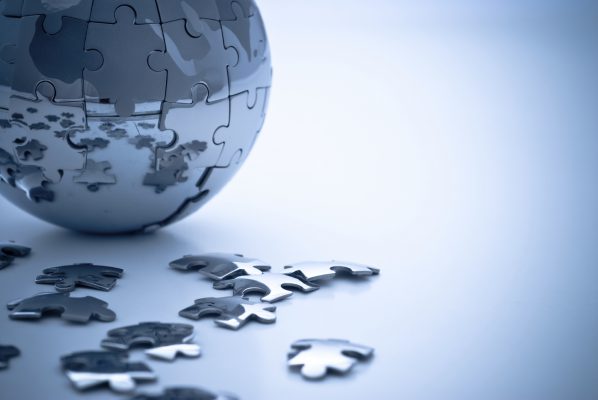 Jul 19, 2017
Former ambassador and experienced business leader Joseph Caron has been appointed to sit on the Advisory Council of the Jack Austin Centre for Asia Pacific Business Studies. Joseph Caron has more than 40 years' experience in connecting Canada with Asia, serving at the highest levels of government and business. Mr. Caron has served as Canada's Ambassador to the People's Republic of China, Canada's Ambassador to Japan, and High Commissioner to the Republic of India. Following […]
More...
---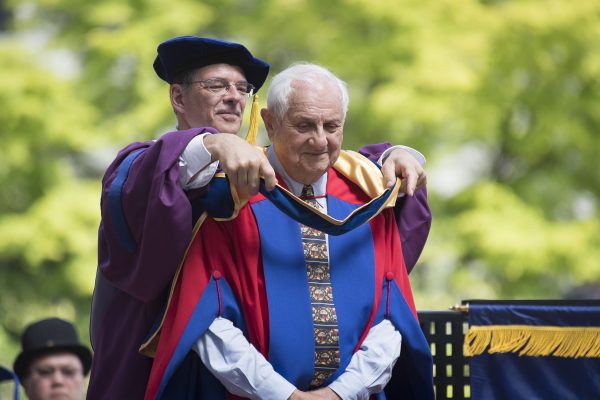 Jun 6, 2017
The Hon. Jacob (Jack) Austin, retired Canadian senator and former federal cabinet minister, was presented with an honorary degree by Simon Fraser University at the summer convocation ceremony, held on June 6, 2017. He received a Doctor of Laws degree from the Beedie School of Business.
More...
---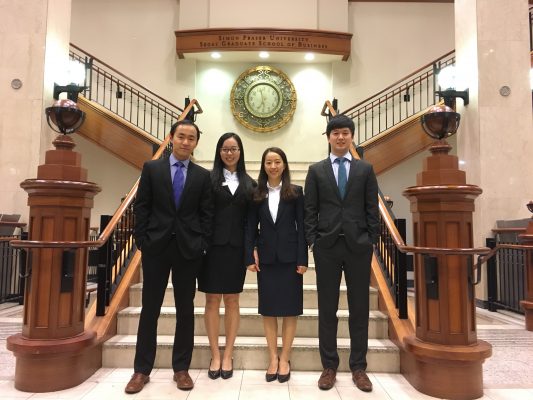 Apr 6, 2017
A team of students from the MSc in Finance program at the Beedie School of Business is on its way to the global finals of the PRMIA (Professional Risk Managers' International Association) Risk Management Challenge, after coming out on top in the regional round. Shujin (Stanley) Zhang, Yi (Helen) Li, Tianyu (Tracy) Li, and Chenyi (Aleck) An will now travel to compete in the International Challenge in London, England, where they will go head-to-head with […]
More...
---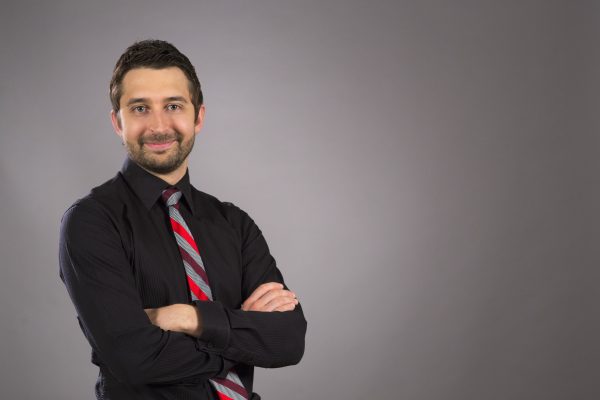 Feb 22, 2017
The Society for Consumer Psychology has selected Brent McFerran, W.J. VanDusen Associate Professor of Marketing at the Beedie School of Business, as a co-winner of its Early Career Award. The award recognizes McFerran's scientific contributions to consumer psychology. Cassie Mogilner Holmes, Associate Professor of Marketing at UCLA Anderson School of Management, was also named as a co-winner of the award.
More...
---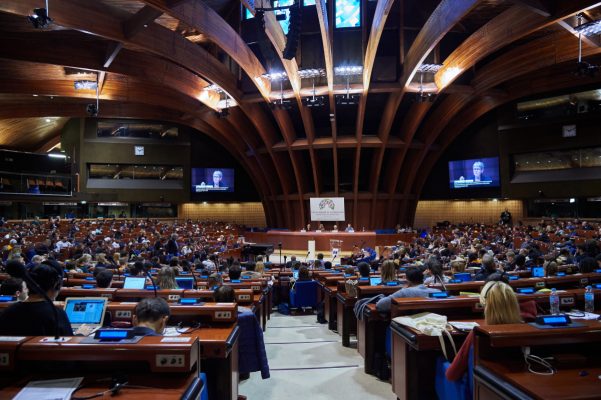 Nov 29, 2016
Beedie School of Business PhD student Simon Pek has recently returned from the Council of Europe's World Forum for Democracy, where work done by Democracy in Practice, the non-profit organization he co-founded, earned them a place as one of three finalists in the Democracy Innovation Award.
More...
---