Entrepreneurship
Jun 10, 2020
Sonia Mastroianni (BBA 1992), co-founder of specialty bread company Aidan's Gluten Free Inc., didn't set out with the intention of becoming an entrepreneur. While studying in the undergraduate program at SFU's Beedie School of Business, she took advantage of the opportunity to complete co-op employment terms, and one of those led to her lining up a permanent role after graduating. She worked in a corporate sales position in Calgary for three and half years, before […]
More...
---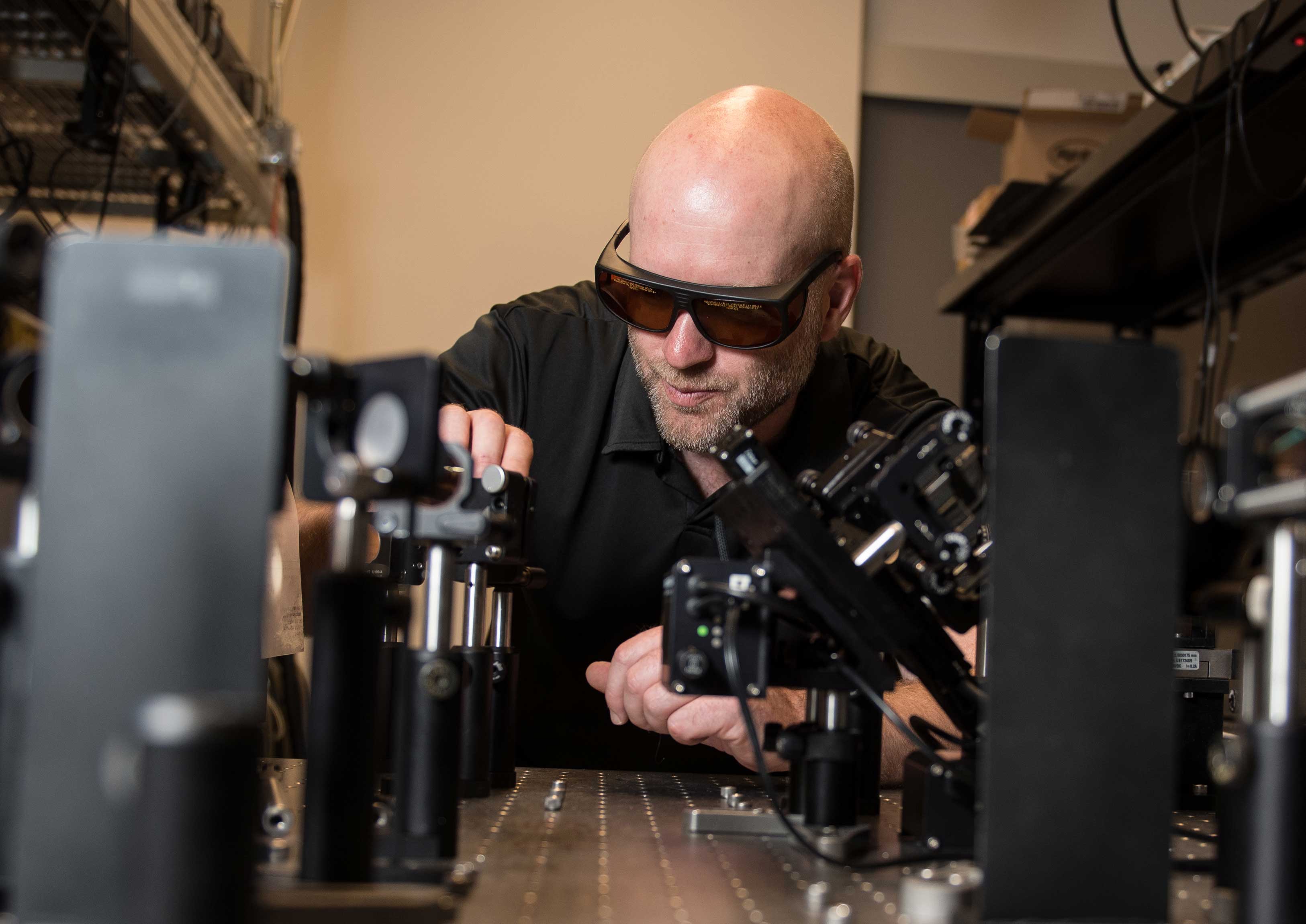 Jun 1, 2020
Aspiring scientist and technology entrepreneurs across Canada can now access SFU Beedie's ground-breaking skills training program, Invention to Innovation (i2I). The announcement follows the successful completion of a pilot program offering the program in British Columbia and Alberta in partnership with Mitacs, a not-for-profit organization that fosters growth and innovation in Canada by solving challenges with research solutions from the best academic institutions. The i2I Mitacs Skills Training Pilot is based on the i2I Graduate […]
More...
---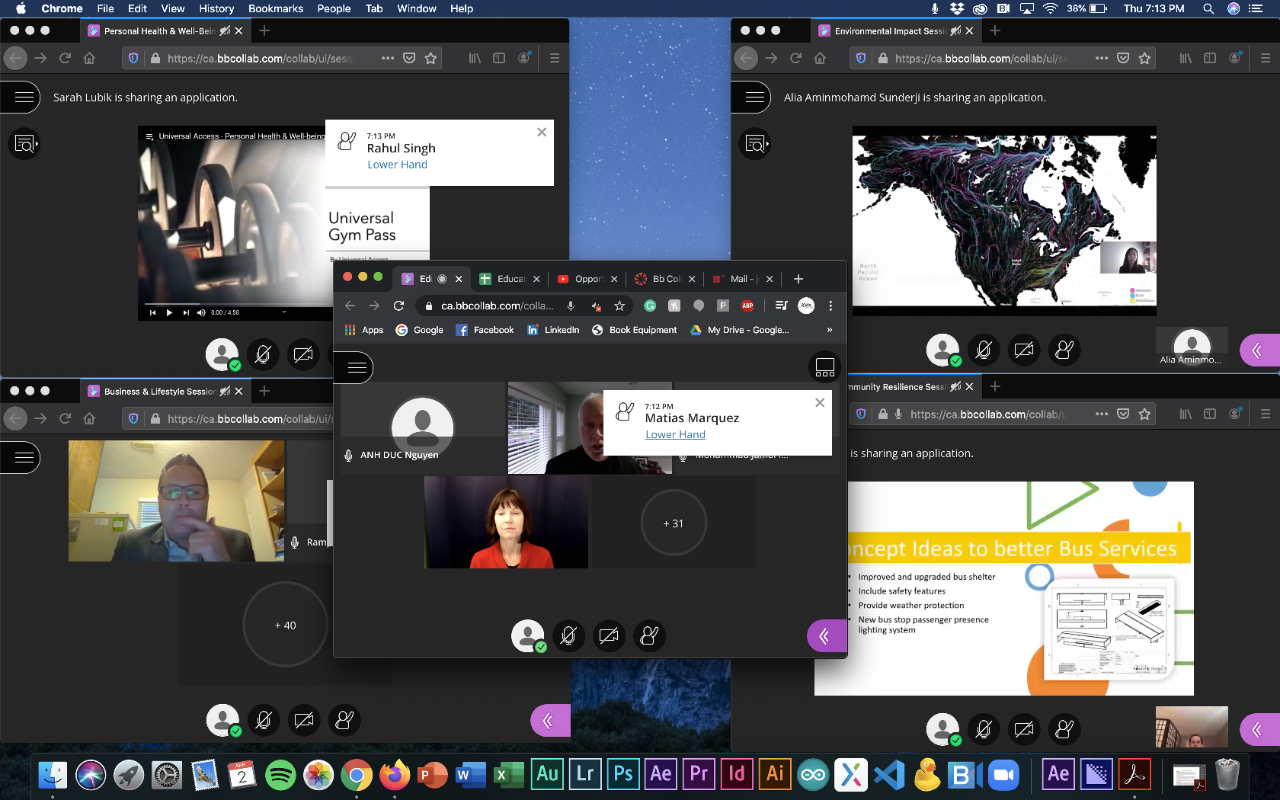 Apr 28, 2020
Opportunity Fest, the largest event hosted by SFU's Charles Chang Institute for Entrepreneurship, overcame adversity this year by switching to remote format in order to go ahead in the face of COVID-19-related restrictions. The organizers drew on their entrepreneurial mindset and resourcefulness to overhaul their plans and connect over 200 students and industry experts via online platforms, to showcase SFU's emerging entrepreneurs. The annual event brings students from all faculties together with industry, academic and alumni […]
More...
---
Apr 21, 2020
Invention to Innovation (i2), offered by SFU's Beedie School of Business, has won international recognition after being highlighted among the annual Innovations That Inspire named by AACSB International (AACSB)—the world's largest business education network. i2I is a transformational entrepreneurship experience that equips graduate scientists and engineers with the frameworks, perspectives and techniques to develop an innovative mindset and commercialize their inventions while overcoming marketplace challenges. Innovations That Inspire, an annual initiative run by AACSB, recognizes […]
More...
---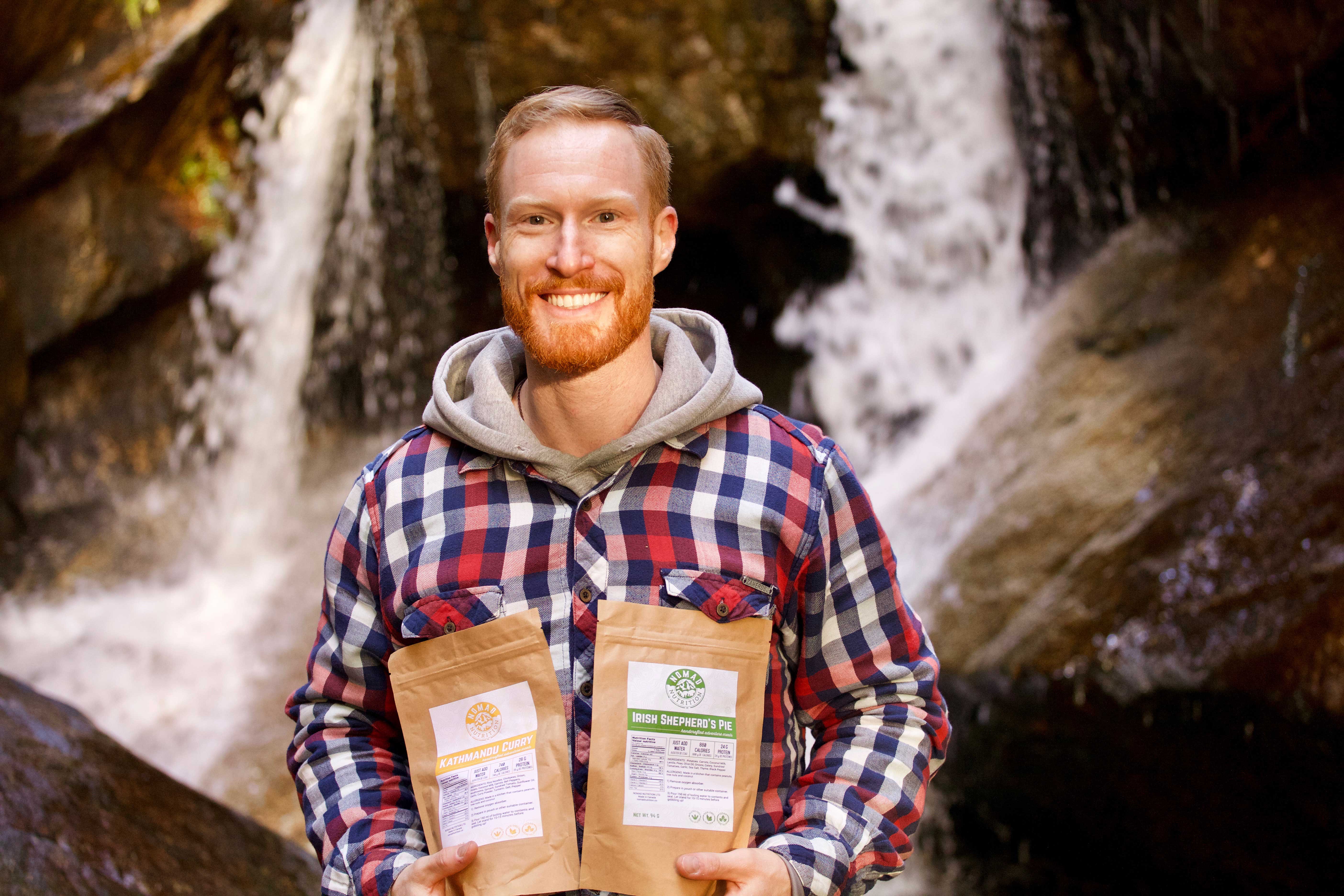 Dec 16, 2019
From tree planting in remote areas of BC to pitching his start-up business on CBC's Dragons' Den—via the European Union and a stint in corporate banking—Denis Mikhailov's career path has been anything but orthodox. Mikhailov, a graduate of SFU Beedie's Full Time MBA program, is the Founder and CEO of Nomad Nutrition Ltd, a venture that creates healthy dehydrated meals aimed at outdoor enthusiasts. A keen climber and adventurer who would take week-long excursions into […]
More...
---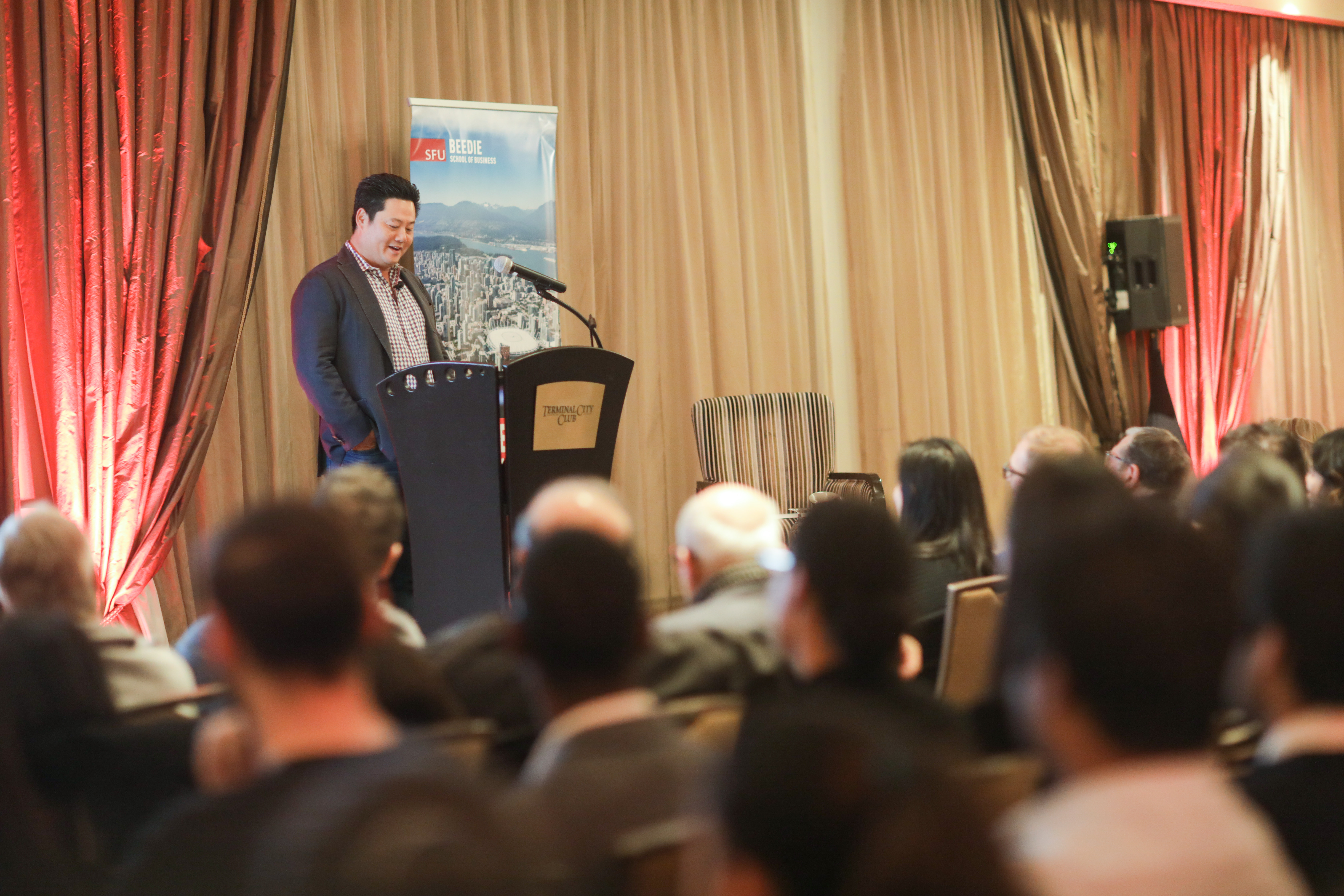 Nov 13, 2019
Many people hold a misconception of entrepreneurs as lone pioneers, working in isolation on their business ideas. It is a romantic and enduring image, but it is also largely a myth. The reality is that most successful entrepreneurs are supported by communities and networks of peers and established business people, and learn by hearing the about the experiences they share. This was certainly the case for SFU Beedie alumnus Charles Chang, BBA'95, President & Founder […]
More...
---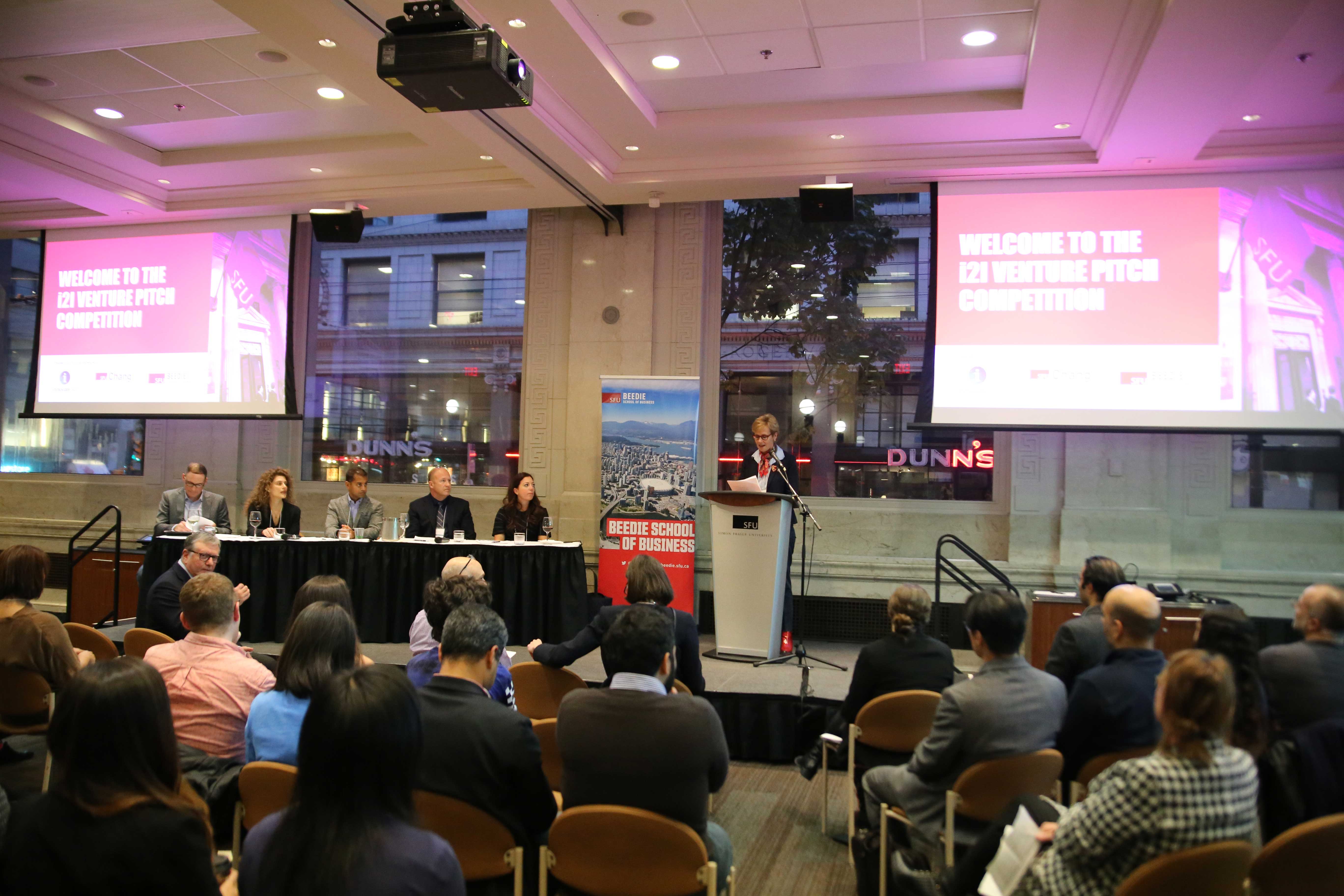 Nov 4, 2019
Entrepreneurs in the Invention to Innovation program at SFU's Beedie School of Business pitched their science-based ventures to a team of expert judges, vying for prizes at the i2I Venture Pitch Competition. The event, which took place on October 23, 2019, brought together six scientist-entrepreneurship students who have recently graduated in the fourth cohort of the invention to Innovation (i2I) program at SFU Beedie's Segal Graduate School. This graduate certificate program aims to equip scientists […]
More...
---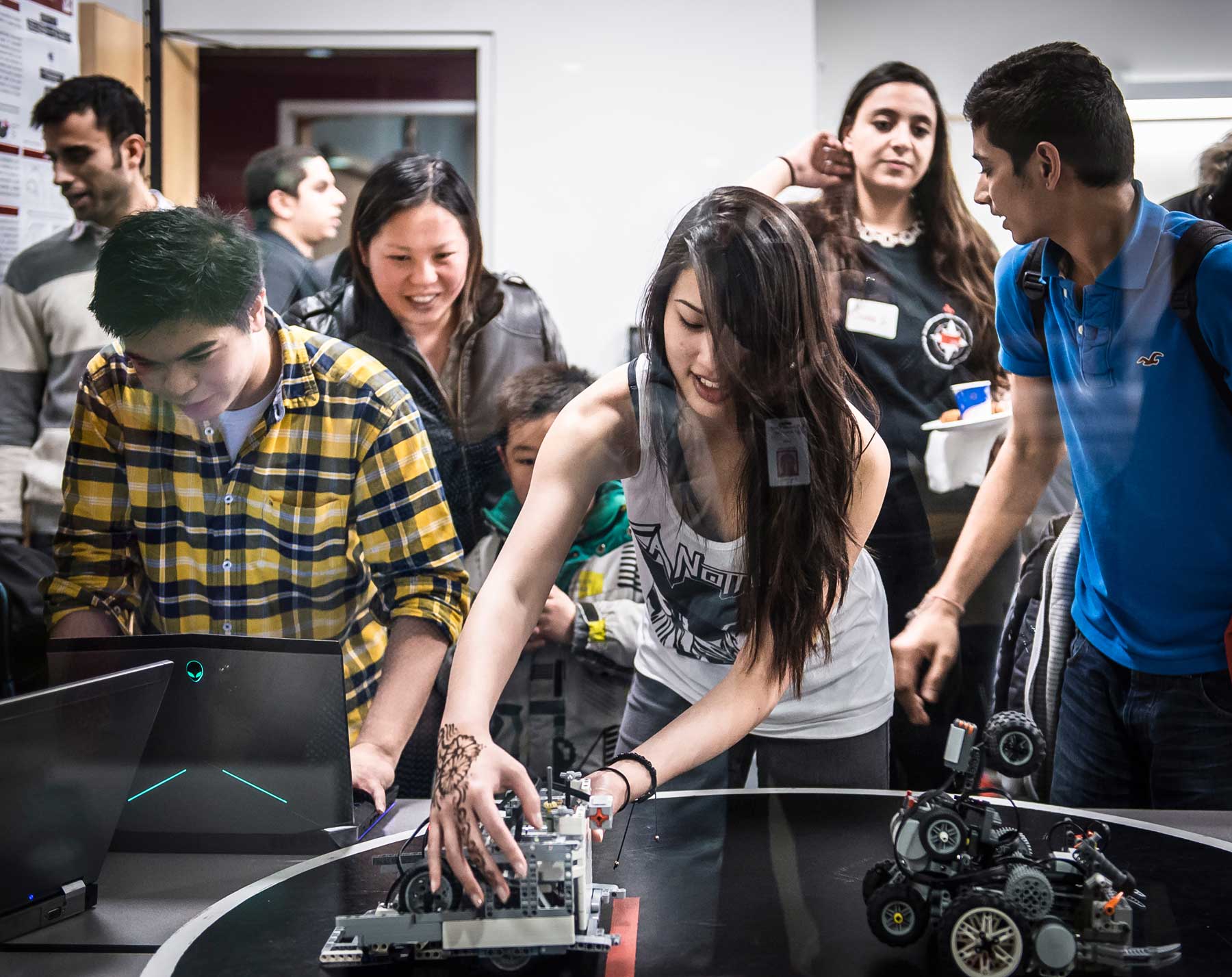 Jun 28, 2019
Youth Entrepreneurship Leadership Launchpad (YELL) Canada has teamed up with Simon Fraser University (SFU)'s Chang Institute for Entrepreneurship (CIE) to develop and deliver a unique initiative for aspiring entrepreneurs in high school looking to get a head start with their SFU education. Students graduating from YELL with a B or higher will receive high school credit and are eligible to apply for SFU university credit. This collaborative initiative is a Canadian first that gives university […]
More...
---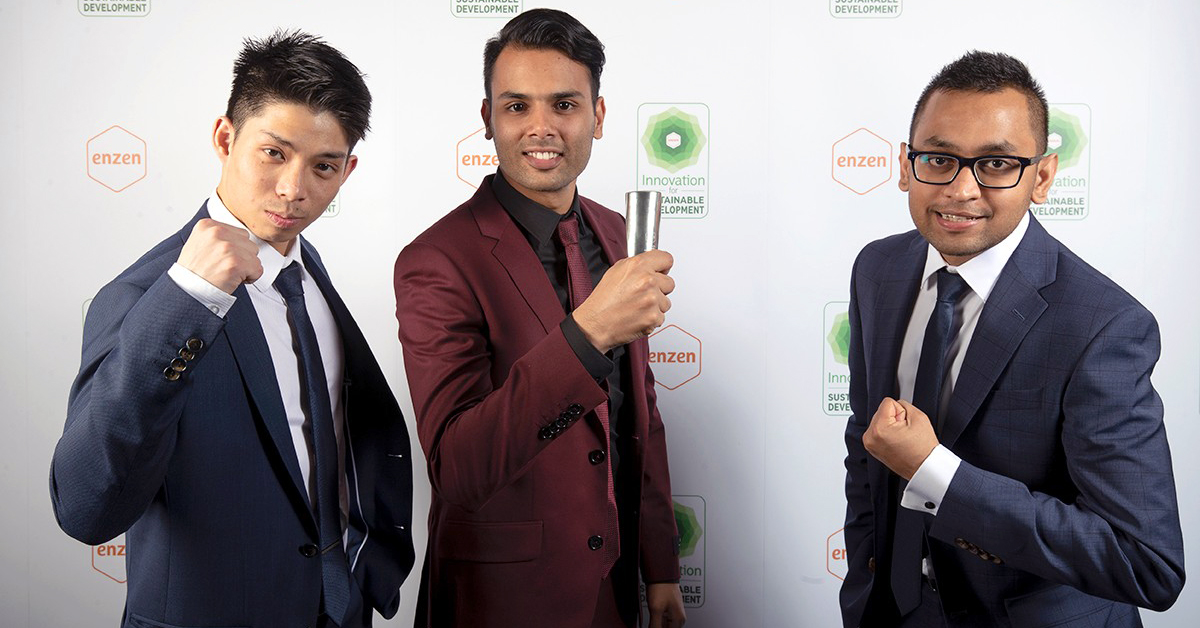 Jun 18, 2019
The SFU student founders of technology start-up Novion have won third place in the global Enzen Hackathon after competing against more than 650 companies. The three-phase hackathon sought solutions for tackling worldwide energy, water and environmental challenges. Novion grew out of the Technology Entrepreneurship@SFU program (Tech e@SFU), where John Nguyen, who is graduating from SFU's Beedie School of Busines, Devpreet Bhullar, who graduates this month from mechatronic systems engineering, and mechatronic alumnus Refayet Siam teamed […]
More...
---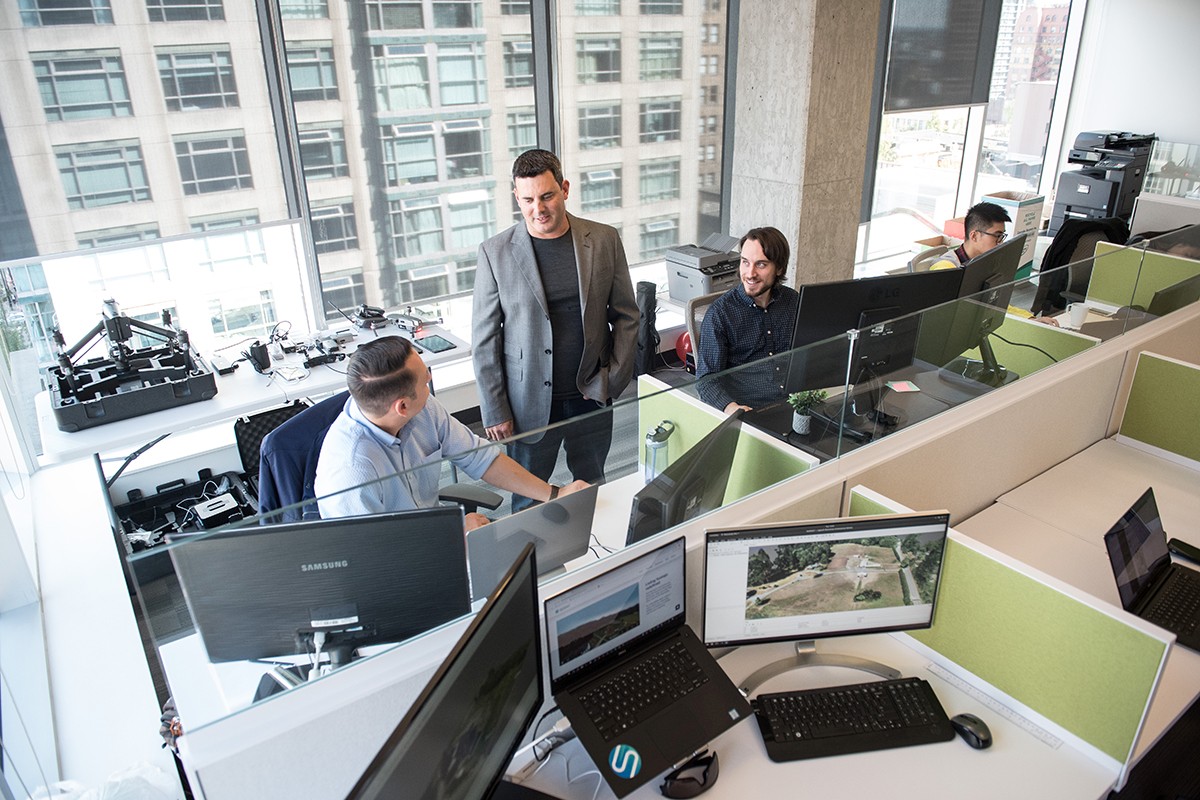 Apr 30, 2019
A start-up that uses drone technology to make geospatial data more accessible has won SFU's largest entrepreneurship competition. Spexi GeoSpatial emerged from a slate of promising early-stage SFU entrepreneurs to win SFU's eighth annual Coast Capital Savings Venture Prize competition, claiming the title of 'top venture' and taking home a cash and in-kind prize package worth $35,000. The start-up aims to empower organizations by using drone technology to deliver aerial intelligence at scale. The firm's […]
More...
---