Entrepreneurship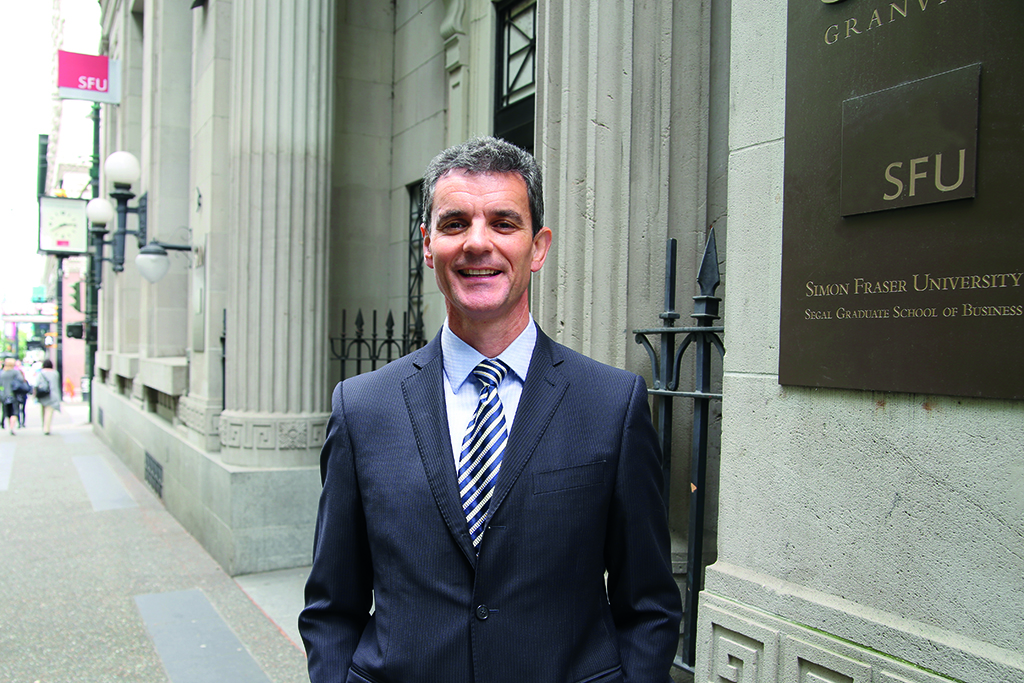 Jul 19, 2023
SFU's Beedie School of Business is proud to announce that faculty member Andrew Harries has been inducted into the 2023 BC Tech Innovators Hall of Fame. This honour comes as BC Tech celebrates its 30th anniversary, and the Innovators Hall of Fame is a joint initiative with the Government of British Columbia to recognize outstanding leaders in the tech industry who have left a lasting impact on the province. Andrew Harries has a remarkable track […]
More...
---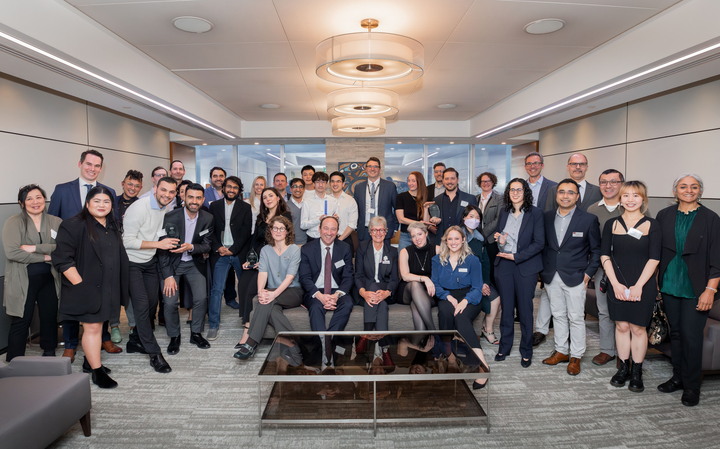 Jun 8, 2023
Simon Fraser University is being recognized with the 2023 Deshpande Symposium Award for The Entrepreneurial University, in recognition of its leadership in entrepreneurial programming and innovation support. The award, accepted June 6 by Director of Entrepreneurship Sarah Lubik on behalf of SFU, is given to a university that demonstrates excellence in curriculum innovation and student engagement in entrepreneurship. The award is announced annually during the Deshpande Symposium on Innovation and Entrepreneurship in Higher Education, held this year […]
More...
---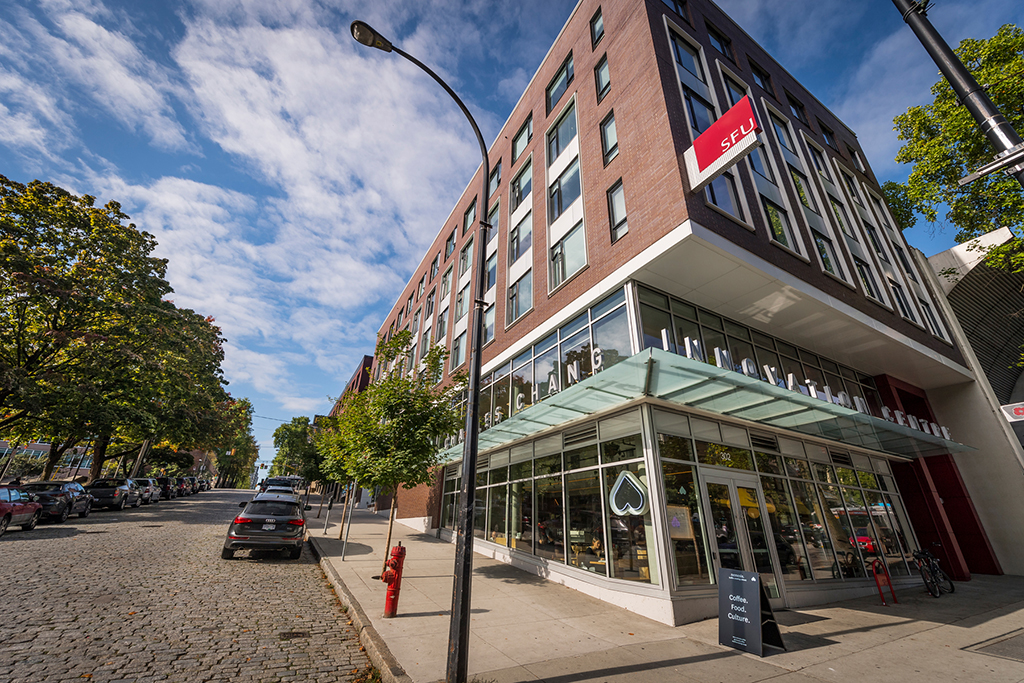 May 18, 2023
Simon Fraser University is Canada's top university for innovation and industrial application, as well as number two in the world for entrepreneurial spirit, according to the 2023 World University Rankings for Innovation (WURI). It is the third consecutive year that SFU has ranked as the top university in Canada in the overall innovation category, as well as for the entrepreneurial spirit and industrial application categories. SFU moved up globally among innovative universities to 13th in the world—up […]
More...
---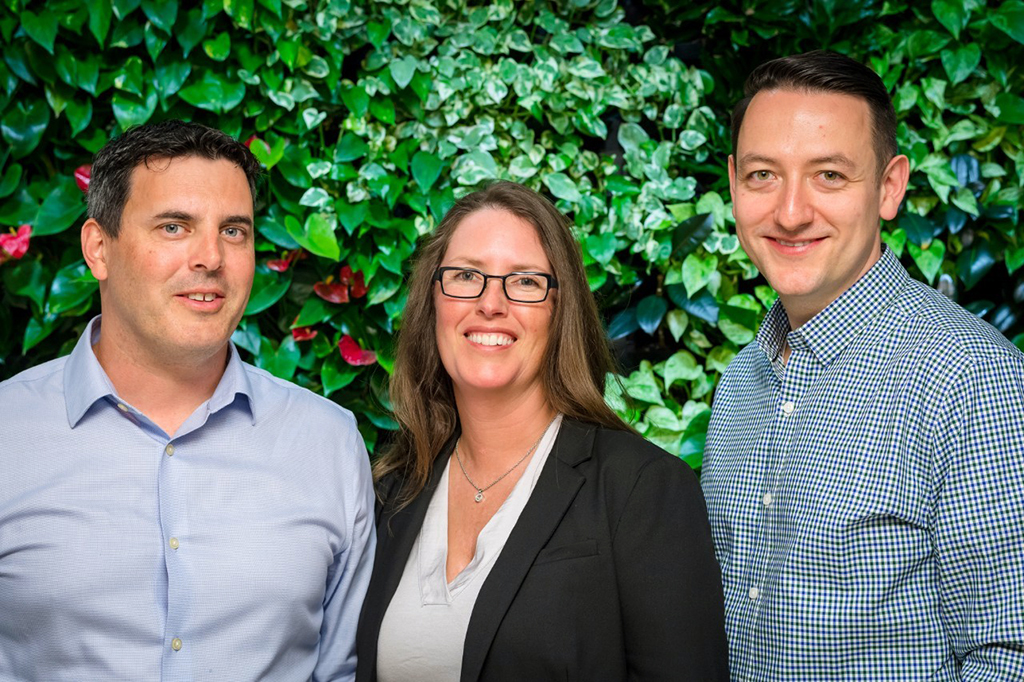 Mar 16, 2023
For Bill Lakeland and Peter Szymczak, SFU Beedie's MOT MBA program proved to be exactly what they were looking for—a place where they could network with other business-minded individuals and gain valuable knowledge on the marketplace. They met in the program and co-founded Spexi Geospatial, a SaaS start-up that's shaking up the geospatial data industry with an innovative software platform that uses drone technology to make aerial intelligence more accessible. The geospatial data industry has […]
More...
---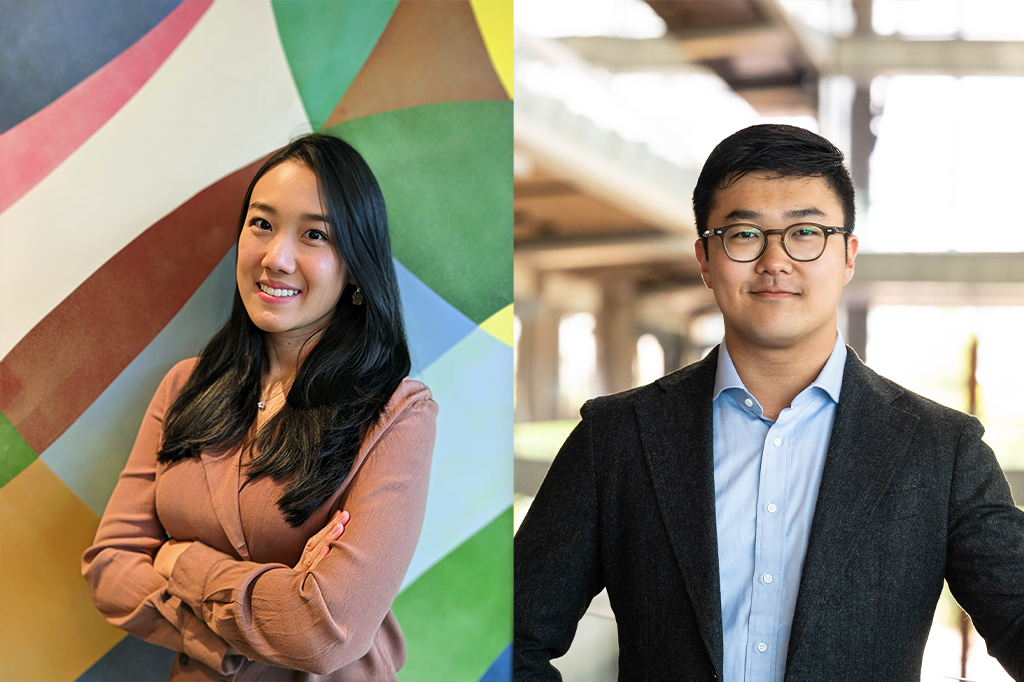 Mar 3, 2023
SFU Beedie congratulates two of its own, Pat Chaisang and Leejoo Hwang, for being named to The Globe and Mail's 2023 Changemakers list. The annual list recognizes 50 emerging Canadian business leaders who are making a positive impact on their industries and communities. The list, which covers a wide range of industries and sectors from tech to healthcare to finance, showcases individuals who are innovative, socially conscious, and committed to driving positive change in their […]
More...
---
Feb 27, 2023
Andrea Mendoza, a physiotherapist and business owner, knew that in order to take her business to the next level, she needed to gain a better understanding of the financial and business aspects of running and expanding her clinic. That's when she decided to enrol in the Executive MBA program at Simon Fraser University's Beedie School of Business. Mendoza entered the field of physiotherapy with a focus on pediatrics, working with children and teens with sports […]
More...
---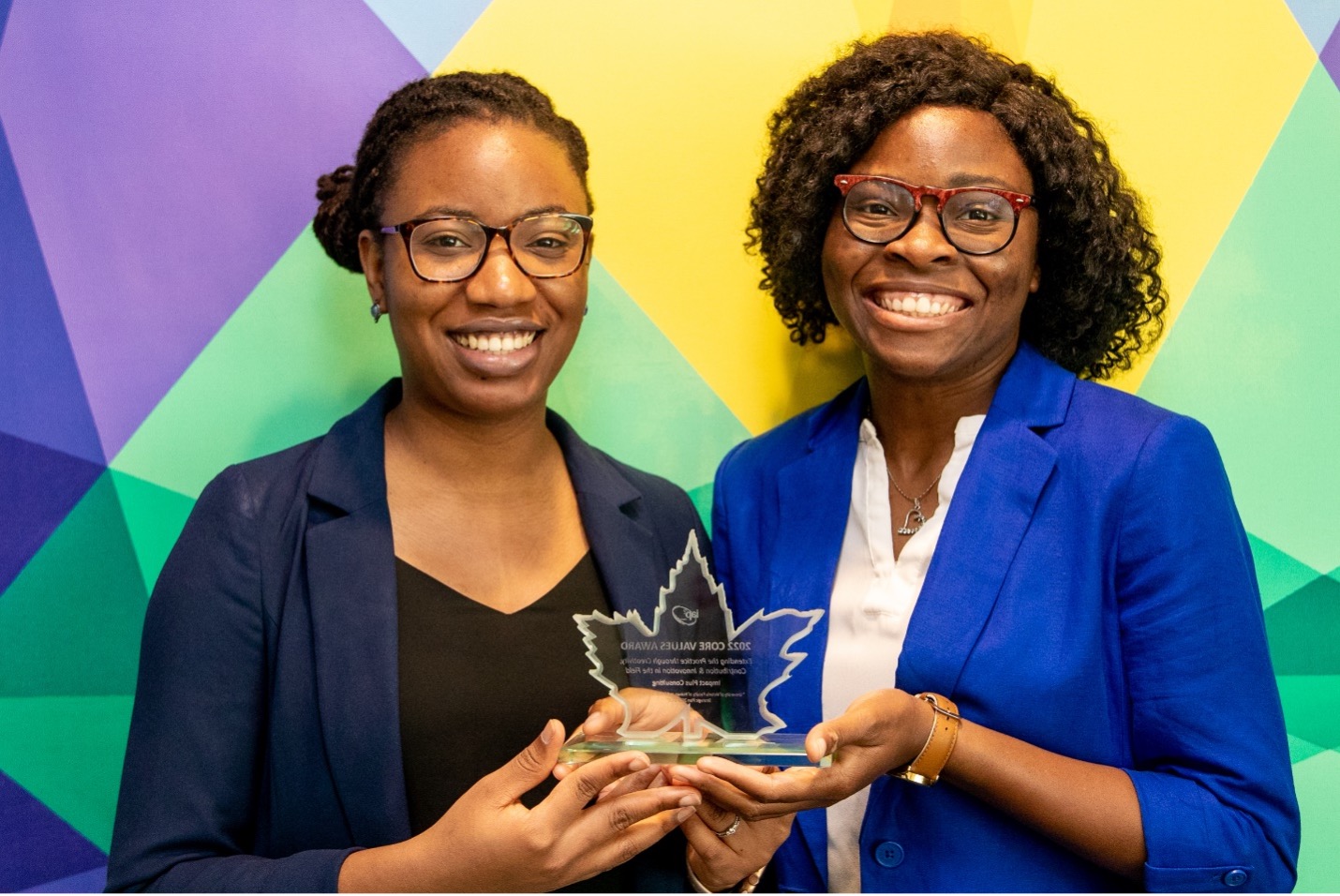 Nov 1, 2022
For Amarachi Nnah-Ogbonda, graduating with a joint degree in business and economics was a happy accident. Nnah-Ogbonda moved to Canada on a full scholarship offered by the state government of her home country, Nigeria, to study economics. She started out at Fraser International College (FIC), where she completed her first year, and had the opportunity to take business electives. Despite majoring in economics, she enjoyed business courses so much that she kept taking them as […]
More...
---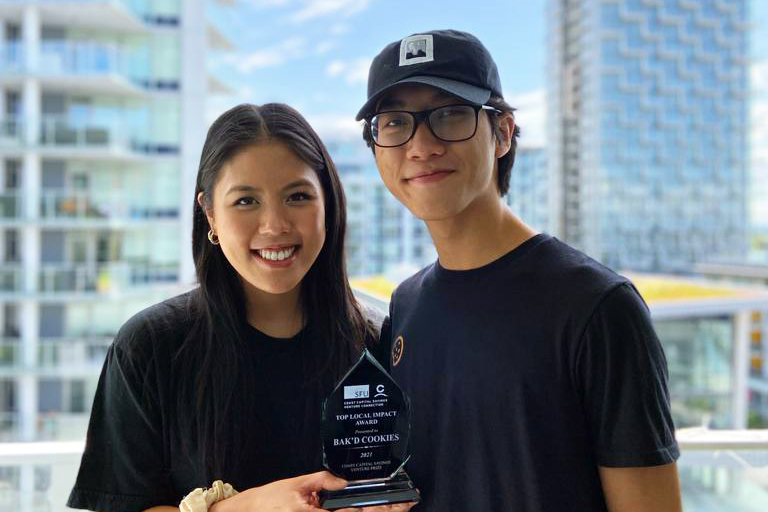 Aug 9, 2022
When Jessica Nguyen graduated from SFU Beedie in 2020, she had a marketing job lined up at a tech start-up and was ready to join the workforce. But then the COVID-19 pandemic hit. Like many others, Nguyen lost her job offer—companies were no longer hiring. As it turns out, the pandemic may have been the best thing to happen to Nguyen and her brother, Andy. The two of them are now co-founders of a wildly […]
More...
---
Jul 28, 2022
The planet's dwindling freshwater supply is a major global 21st century problem—and it's little surprise, considering it takes 2,700 litres of water just to make one T-shirt. That's enough water for one person to drink for almost three years. And that's not considering the environmental impact of processing the wastewater resulting from these industrial productions. In 2015, $9 billion dollars were spent trucking polluted water to holes and pumping it down, a process both costly […]
More...
---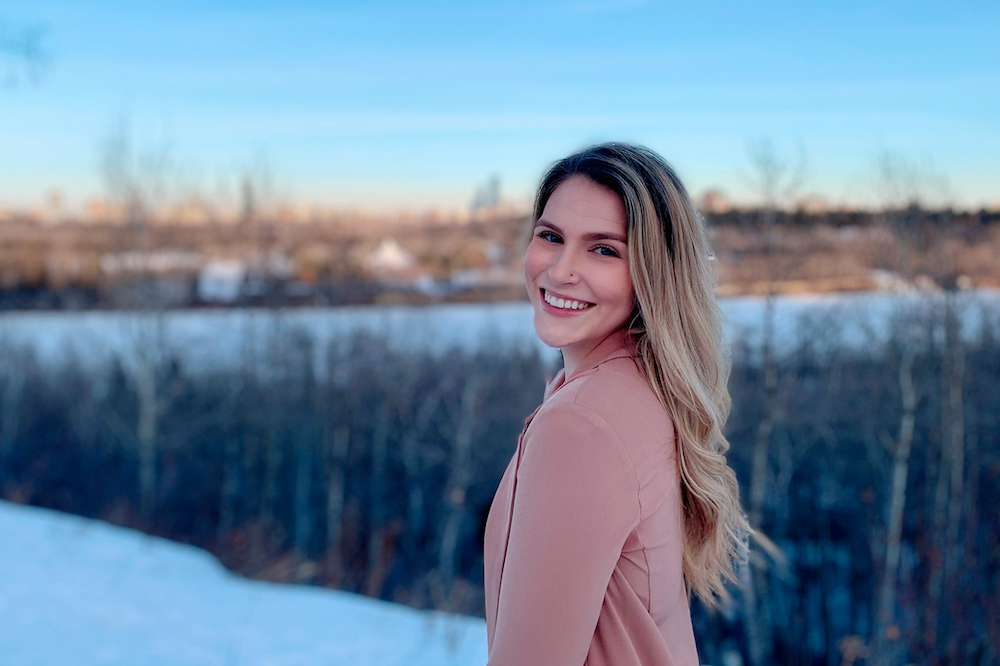 Jul 13, 2022
Growing up, Claire Connop recognized that society places a taboo on many topics around female physical and mental health. We typically don't talk openly about these topics and our school systems tend to provide little education for girls and young women going through pivotal life changes. She decided to do something about it. Together with co-founders she met in her BUS 477 course at SFU Beedie, Connop co-founded the Glow Within Foundation, a Vancouver-based non-profit […]
More...
---