Innovation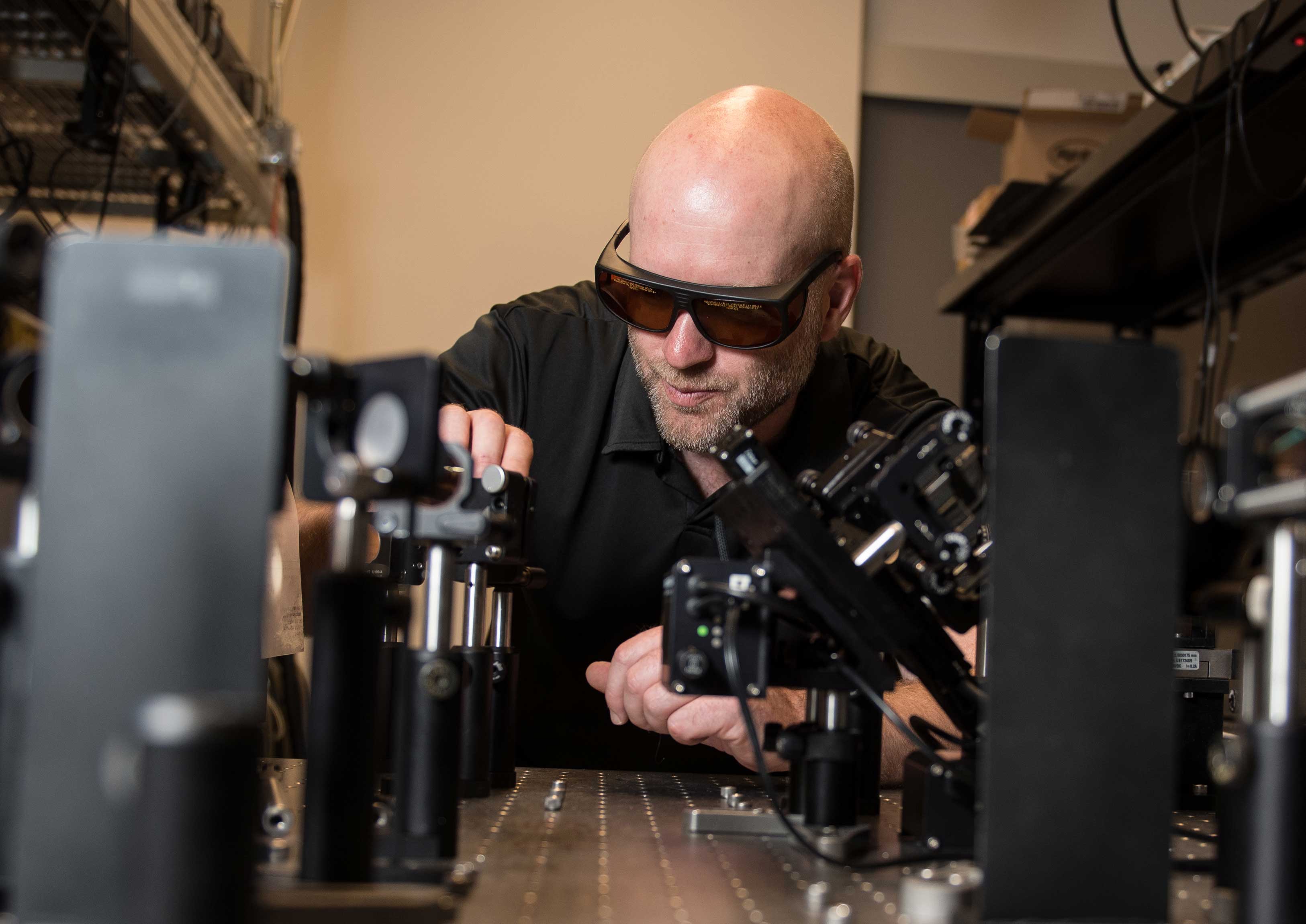 Jun 1, 2020
Aspiring scientist and technology entrepreneurs across Canada can now access SFU Beedie's ground-breaking skills training program, Invention to Innovation (i2I). The announcement follows the successful completion of a pilot program offering the program in British Columbia and Alberta in partnership with Mitacs, a not-for-profit organization that fosters growth and innovation in Canada by solving challenges with research solutions from the best academic institutions. The i2I Mitacs Skills Training Pilot is based on the i2I Graduate […]
More...
---
Apr 21, 2020
Invention to Innovation (i2), offered by SFU's Beedie School of Business, has won international recognition after being highlighted among the annual Innovations That Inspire named by AACSB International (AACSB)—the world's largest business education network. i2I is a transformational entrepreneurship experience that equips graduate scientists and engineers with the frameworks, perspectives and techniques to develop an innovative mindset and commercialize their inventions while overcoming marketplace challenges. Innovations That Inspire, an annual initiative run by AACSB, recognizes […]
More...
---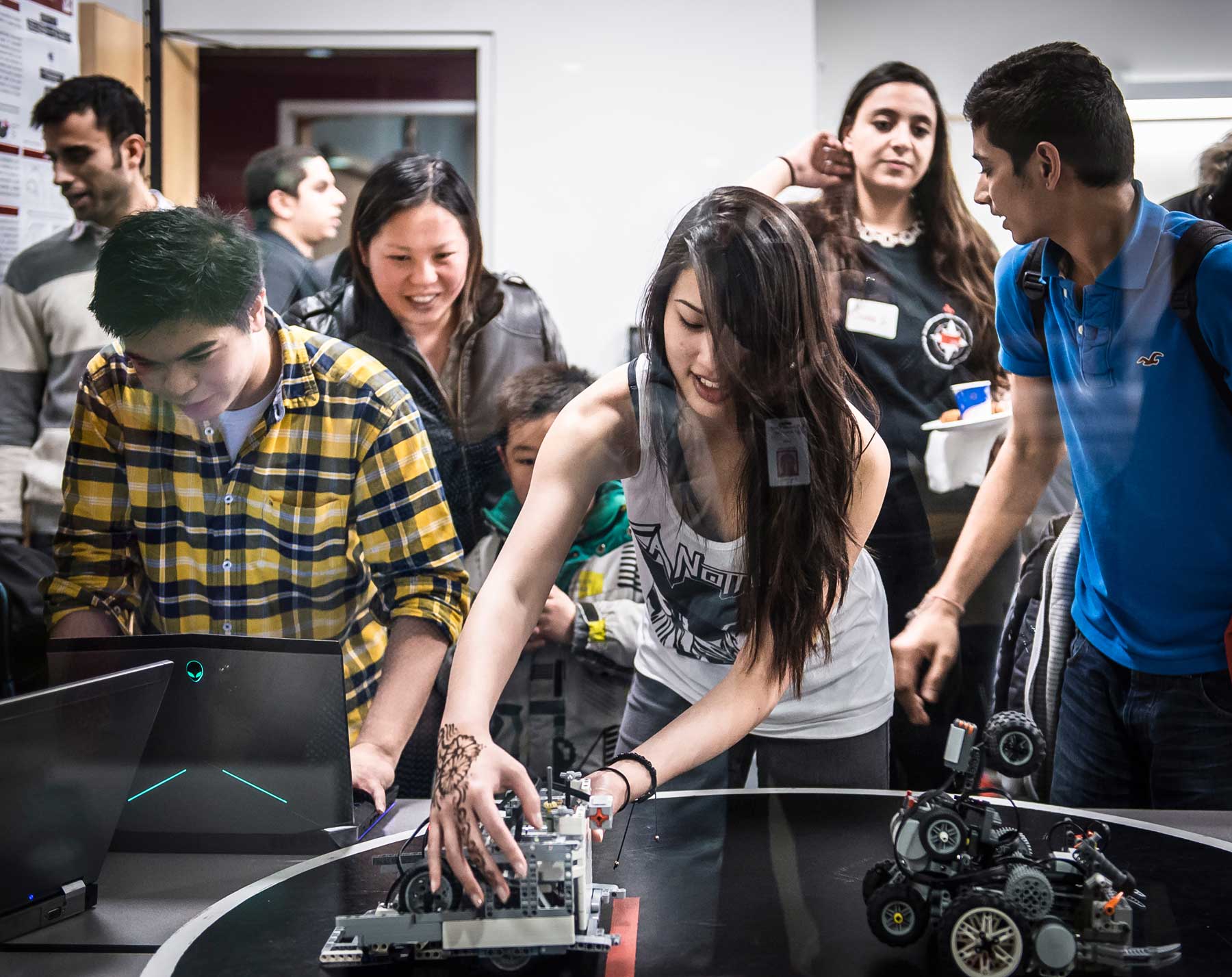 Jun 28, 2019
Youth Entrepreneurship Leadership Launchpad (YELL) Canada has teamed up with Simon Fraser University (SFU)'s Chang Institute for Entrepreneurship (CIE) to develop and deliver a unique initiative for aspiring entrepreneurs in high school looking to get a head start with their SFU education. Students graduating from YELL with a B or higher will receive high school credit and are eligible to apply for SFU university credit. This collaborative initiative is a Canadian first that gives university […]
More...
---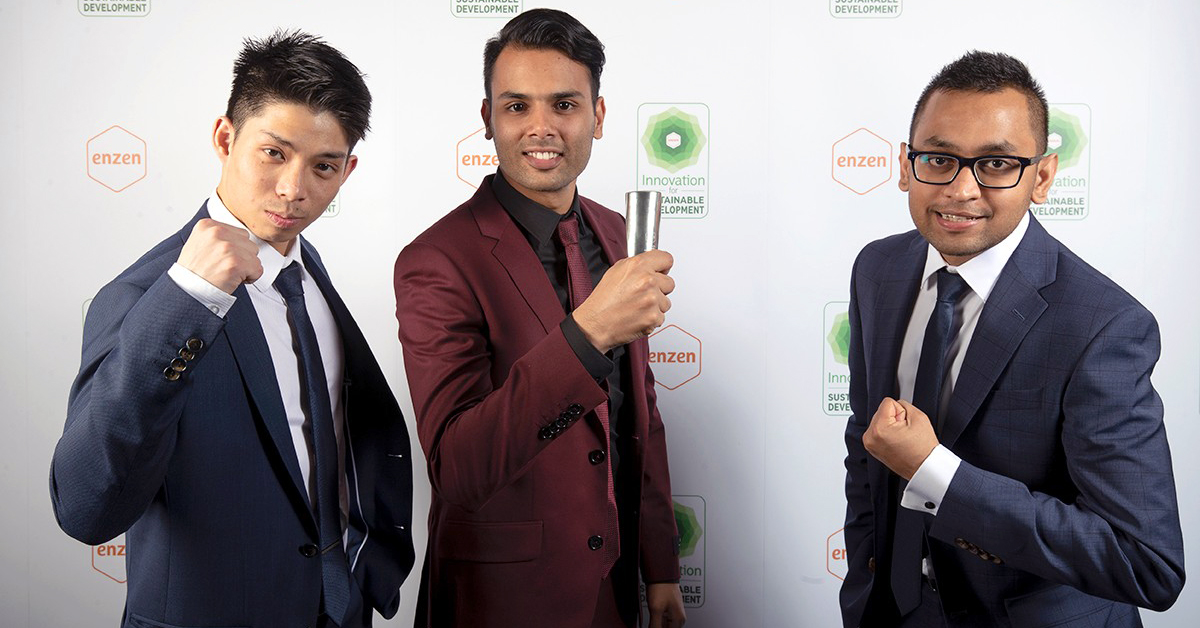 Jun 18, 2019
The SFU student founders of technology start-up Novion have won third place in the global Enzen Hackathon after competing against more than 650 companies. The three-phase hackathon sought solutions for tackling worldwide energy, water and environmental challenges. Novion grew out of the Technology Entrepreneurship@SFU program (Tech e@SFU), where John Nguyen, who is graduating from SFU's Beedie School of Busines, Devpreet Bhullar, who graduates this month from mechatronic systems engineering, and mechatronic alumnus Refayet Siam teamed […]
More...
---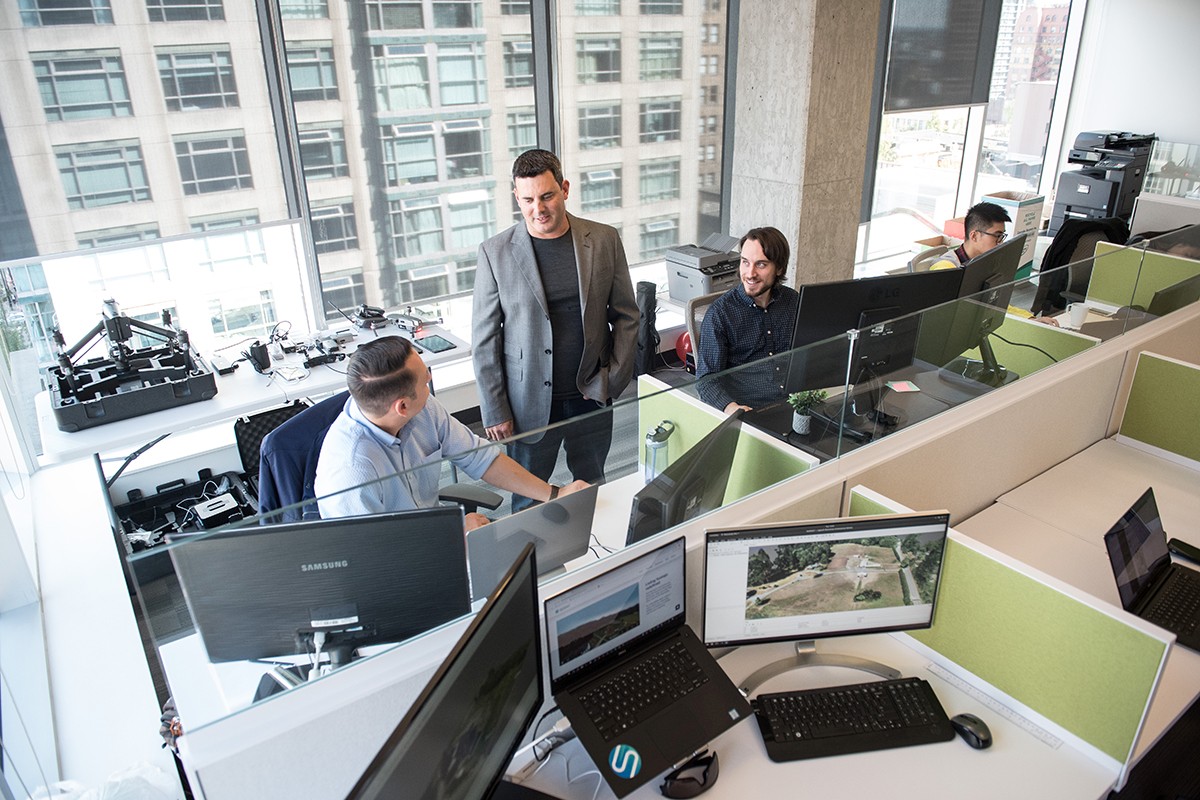 Apr 30, 2019
A start-up that uses drone technology to make geospatial data more accessible has won SFU's largest entrepreneurship competition. Spexi GeoSpatial emerged from a slate of promising early-stage SFU entrepreneurs to win SFU's eighth annual Coast Capital Savings Venture Prize competition, claiming the title of 'top venture' and taking home a cash and in-kind prize package worth $35,000. The start-up aims to empower organizations by using drone technology to deliver aerial intelligence at scale. The firm's […]
More...
---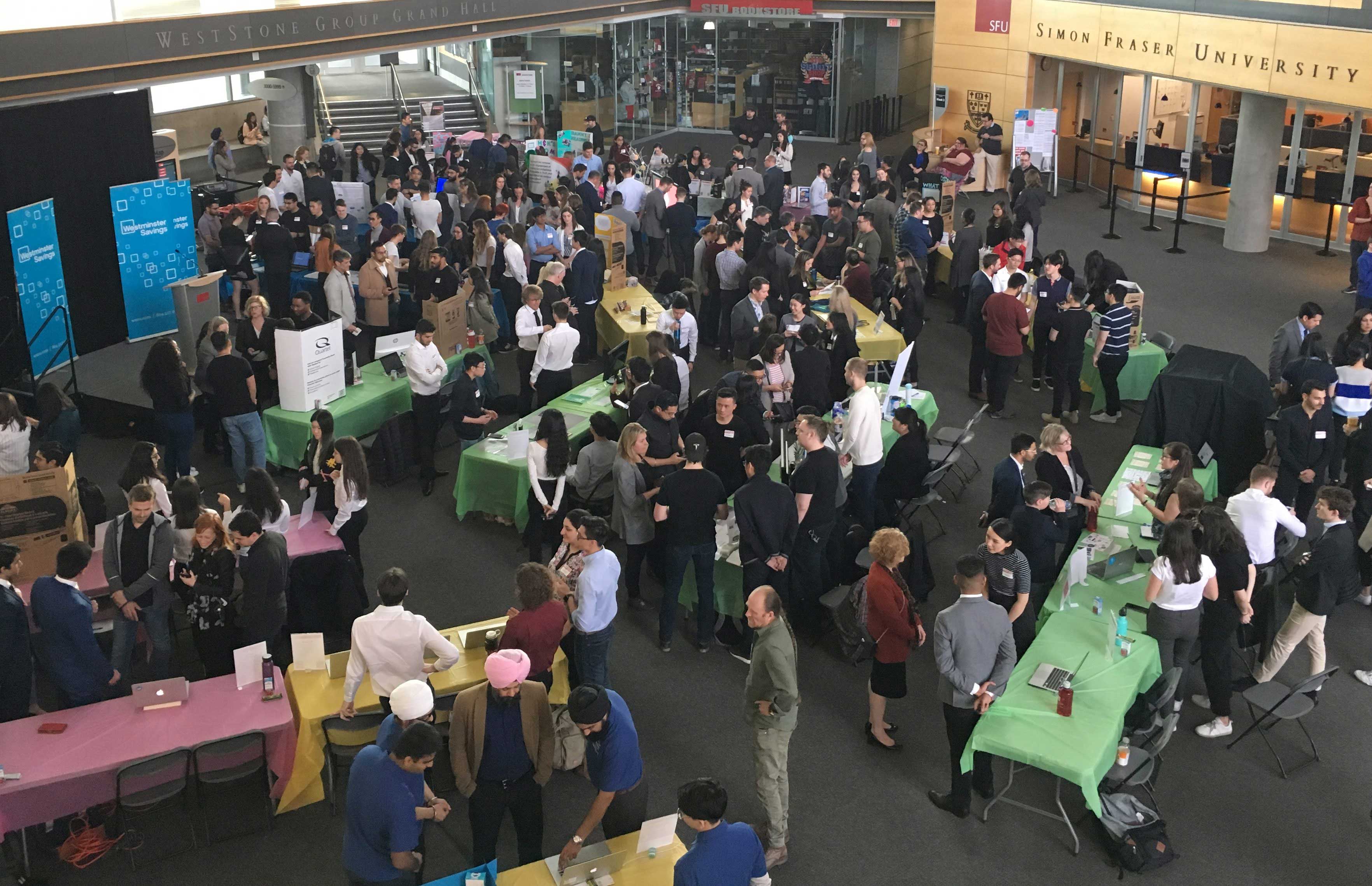 Mar 29, 2019
The next generation of young entrepreneurs gathered at SFU Surrey on Thursday, March 28, 2019, for the ninth annual Opportunity Fest (OppFest) event. Competitors from many SFU faculties, as well as high-school entrepreneurs, showcased their innovative ventures and vied for prizes in a range of categories at the largest OppFest event yet, sponsored by Westminster Savings and presented by SFU's Chang Institute for Entrepreneurship. The overall grand prize winner for the venture that best exemplifies […]
More...
---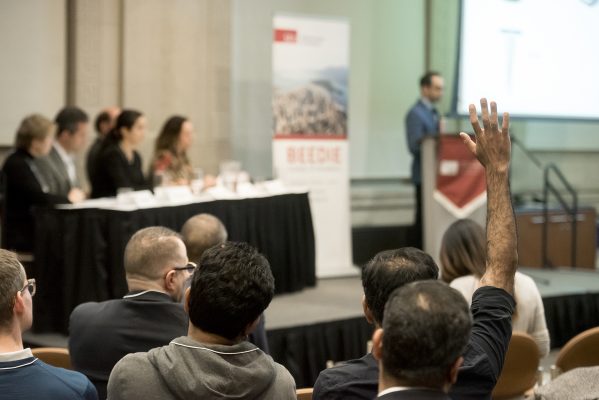 Oct 19, 2018
An advanced fuel cell technology, a treatment for arthritis, and a wearable massage device were among the ventures pitched to a panel of industry judges at the third annual Venture Pitch Competition at Simon Fraser University's Beedie School of Business. The event, which took place on October 10, 2018, brought together five scientist-entrepreneurship students in the third cohort of the invention to Innovation (i2I) program at SFU Beedie's Segal Graduate School. This graduate certificate program […]
More...
---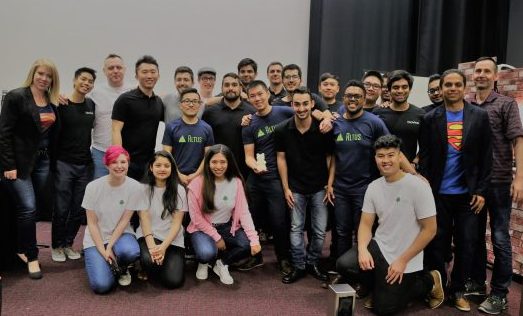 Aug 27, 2018
On August 7th, 2018, the latest cohort of the Technology Entrepreneurship@SFU (tech e@SFU) program presented the startups they have developed to over the past year at an event at the Westminster Savings Theatre at SFU's Surrey Campus. Tech e@SFU is a high-tech entrepreneurship program, funded by Innovate BC (formerly BCIC) and the SpencerCreo Foundation, offering hands-on training, mentoring, funding and guidance from faculty members in both the Beedie School of Business and Mechatronics Systems Engineering (MSE). The […]
More...
---
Aug 22, 2018
SFU Director of Entrepreneurship Sarah Lubik has been named one of six innovation experts who will lead the Government of Canada's recently launched national consultation on digital and data transformation. The experts will host roundtable discussions across the country that will inform the federal government on how Canadians want to drive innovation in a data economy, prepare for the future of work and ensure that citizens have trust and confidence in how their data is […]
More...
---
May 23, 2018
Nine companies with close ties to SFU's Beedie School of Business have been named among the 2018 winners of Ready to Rocket, a recognition program for British Columbia's tech sector that showcases the growing tech companies. The Ready to Rocket honourees are broken down by sector, and sub-divided between early stage ventures on 'Emerging Rocket' lists, and more established companies on 'Ready to Rocket' lists. The companies span a range of technologies in sectors including […]
More...
---