Innovation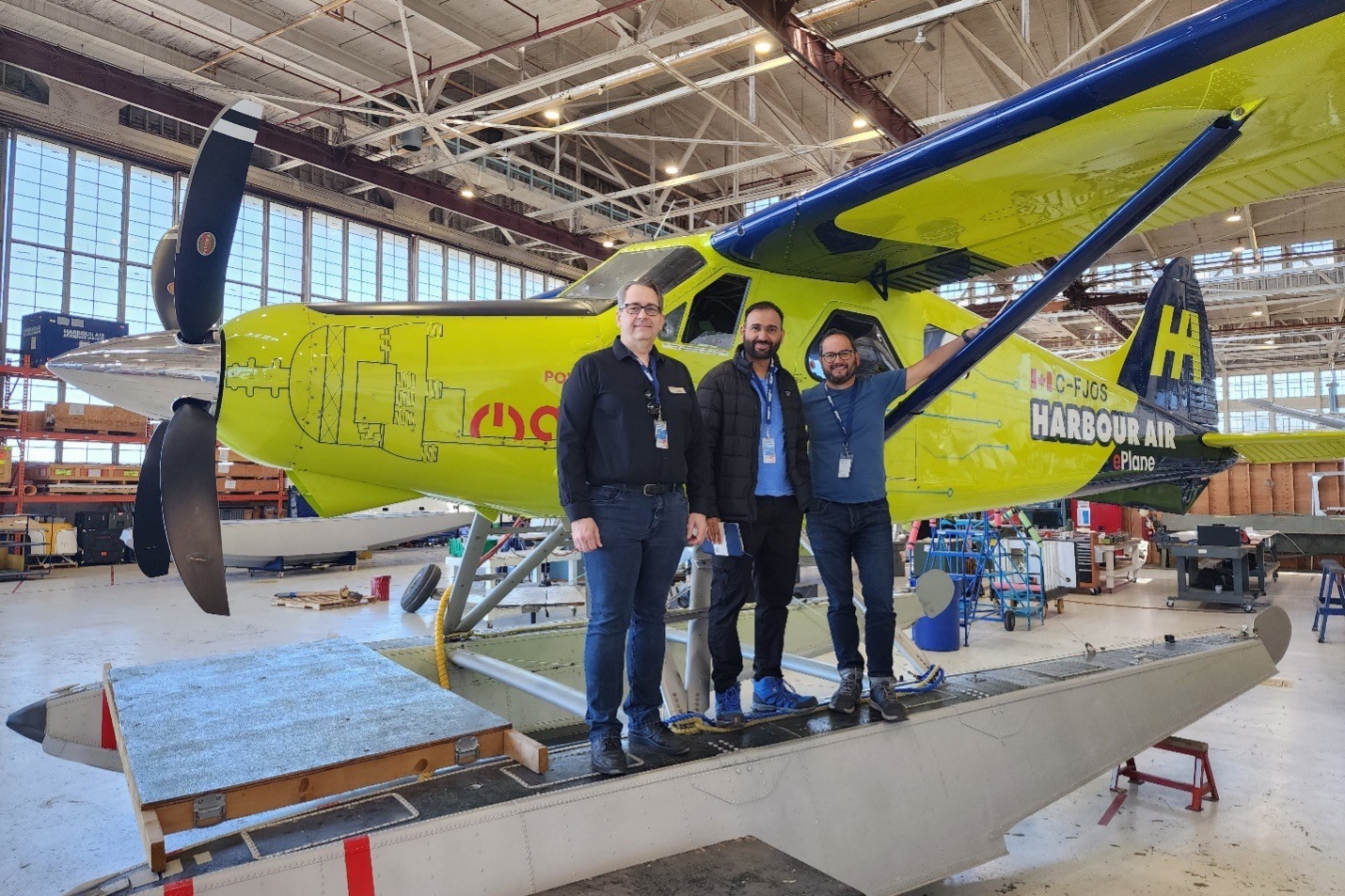 Aug 31, 2023
A team from SFU Beedie's Management of Technology (MOT) MBA program is playing a pivotal role in developing the world's first fully electric commercial aircraft by recently completing an industry consulting project with Harbour Air Seaplanes. Starting in early May 2023, the students delved into the business case for ePlanes to analyze the potential market, regulatory environment, and strategic directives necessary for the ePlane project to realize the HAAS (Harbour Air Aerospace Services) electrification vision. […]
More...
---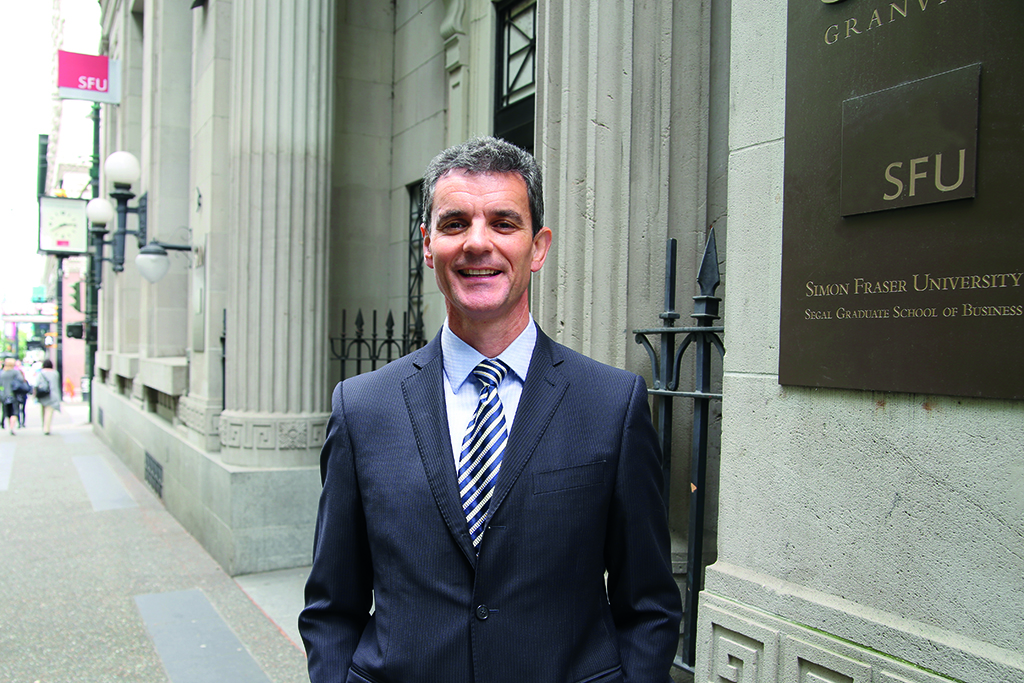 Jul 19, 2023
SFU's Beedie School of Business is proud to announce that faculty member Andrew Harries has been inducted into the 2023 BC Tech Innovators Hall of Fame. This honour comes as BC Tech celebrates its 30th anniversary, and the Innovators Hall of Fame is a joint initiative with the Government of British Columbia to recognize outstanding leaders in the tech industry who have left a lasting impact on the province. Andrew Harries has a remarkable track […]
More...
---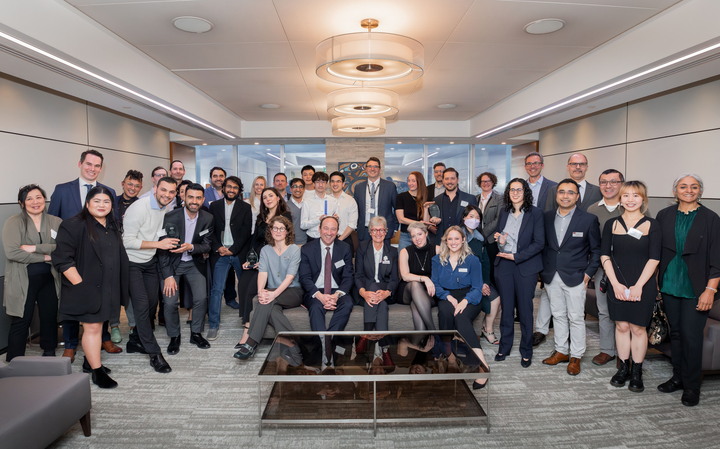 Jun 8, 2023
Simon Fraser University is being recognized with the 2023 Deshpande Symposium Award for The Entrepreneurial University, in recognition of its leadership in entrepreneurial programming and innovation support. The award, accepted June 6 by Director of Entrepreneurship Sarah Lubik on behalf of SFU, is given to a university that demonstrates excellence in curriculum innovation and student engagement in entrepreneurship. The award is announced annually during the Deshpande Symposium on Innovation and Entrepreneurship in Higher Education, held this year […]
More...
---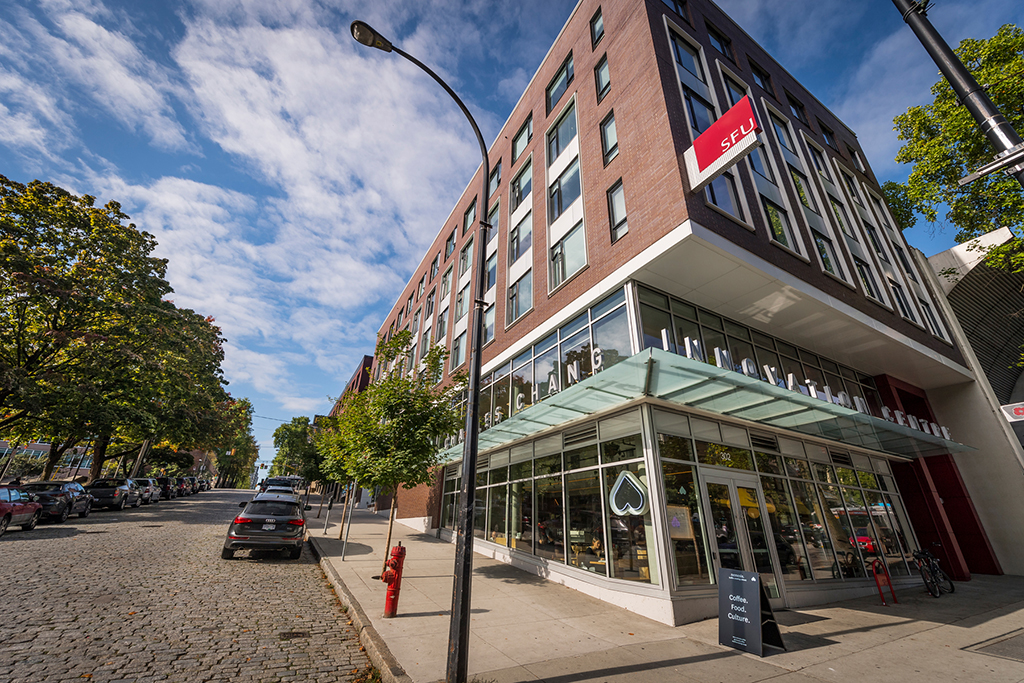 May 18, 2023
Simon Fraser University is Canada's top university for innovation and industrial application, as well as number two in the world for entrepreneurial spirit, according to the 2023 World University Rankings for Innovation (WURI). It is the third consecutive year that SFU has ranked as the top university in Canada in the overall innovation category, as well as for the entrepreneurial spirit and industrial application categories. SFU moved up globally among innovative universities to 13th in the world—up […]
More...
---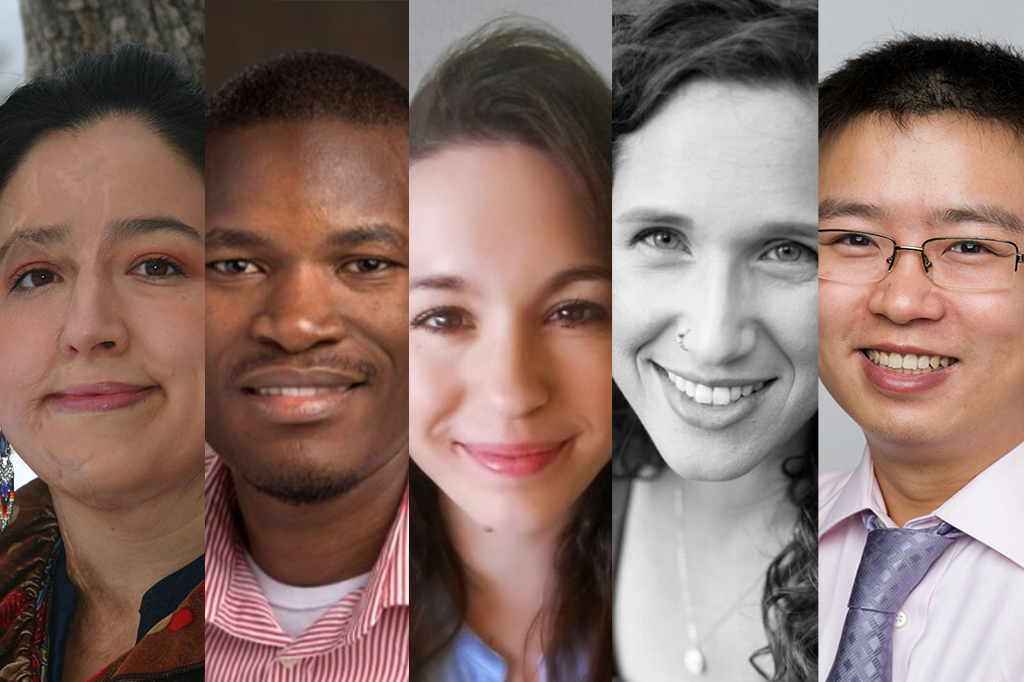 May 2, 2023
Dr. Nitzan Letko Khait has taken home top honours at the 2023 Mitacs Invention to Innovation (i2I) Skills Training Final Pitch Competition and received a $5,000 prize from SFU Innovates for her compelling plan for controlled delivery of specialized cells and proteins to promote regeneration of the injured brain in stroke patients.   Dr. Yeling (Yale) Zhu, a postdoctoral fellow at the University of British Columbia, was named the second-prize winner, receiving a $2,500 prize from […]
More...
---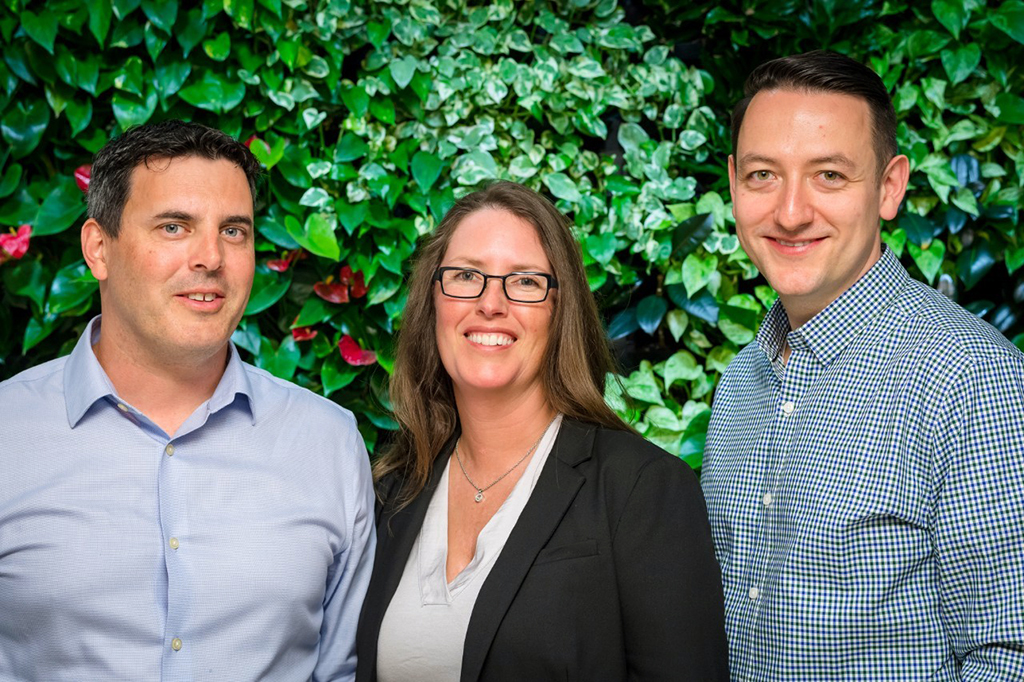 Mar 16, 2023
For Bill Lakeland and Peter Szymczak, SFU Beedie's MOT MBA program proved to be exactly what they were looking for—a place where they could network with other business-minded individuals and gain valuable knowledge on the marketplace. They met in the program and co-founded Spexi Geospatial, a SaaS start-up that's shaking up the geospatial data industry with an innovative software platform that uses drone technology to make aerial intelligence more accessible. The geospatial data industry has […]
More...
---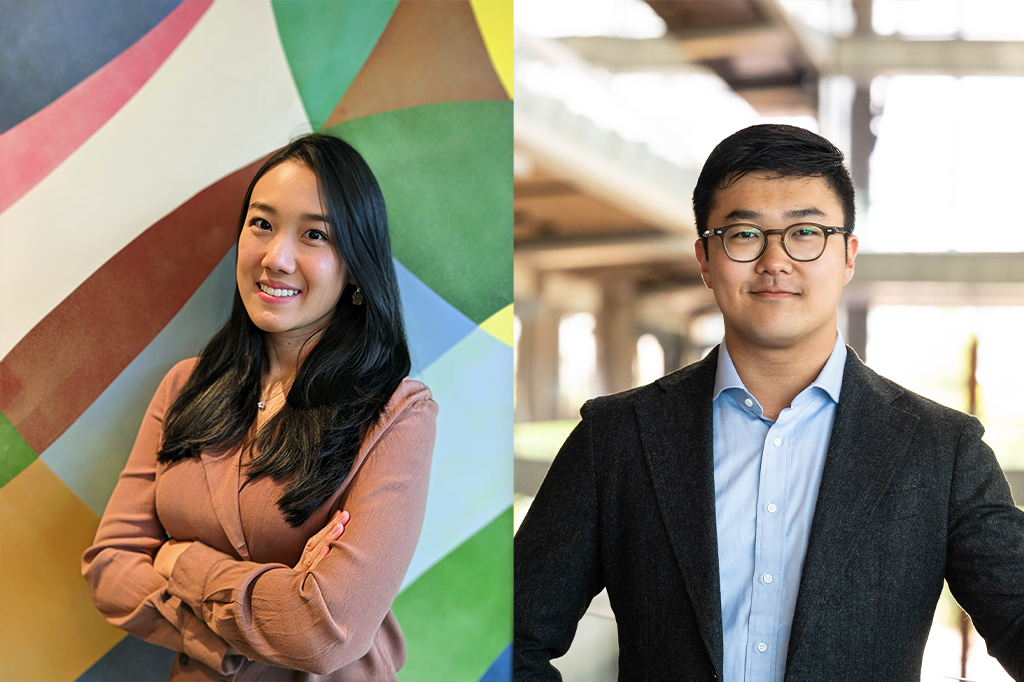 Mar 3, 2023
SFU Beedie congratulates two of its own, Pat Chaisang and Leejoo Hwang, for being named to The Globe and Mail's 2023 Changemakers list. The annual list recognizes 50 emerging Canadian business leaders who are making a positive impact on their industries and communities. The list, which covers a wide range of industries and sectors from tech to healthcare to finance, showcases individuals who are innovative, socially conscious, and committed to driving positive change in their […]
More...
---
Jul 28, 2022
The planet's dwindling freshwater supply is a major global 21st century problem—and it's little surprise, considering it takes 2,700 litres of water just to make one T-shirt. That's enough water for one person to drink for almost three years. And that's not considering the environmental impact of processing the wastewater resulting from these industrial productions. In 2015, $9 billion dollars were spent trucking polluted water to holes and pumping it down, a process both costly […]
More...
---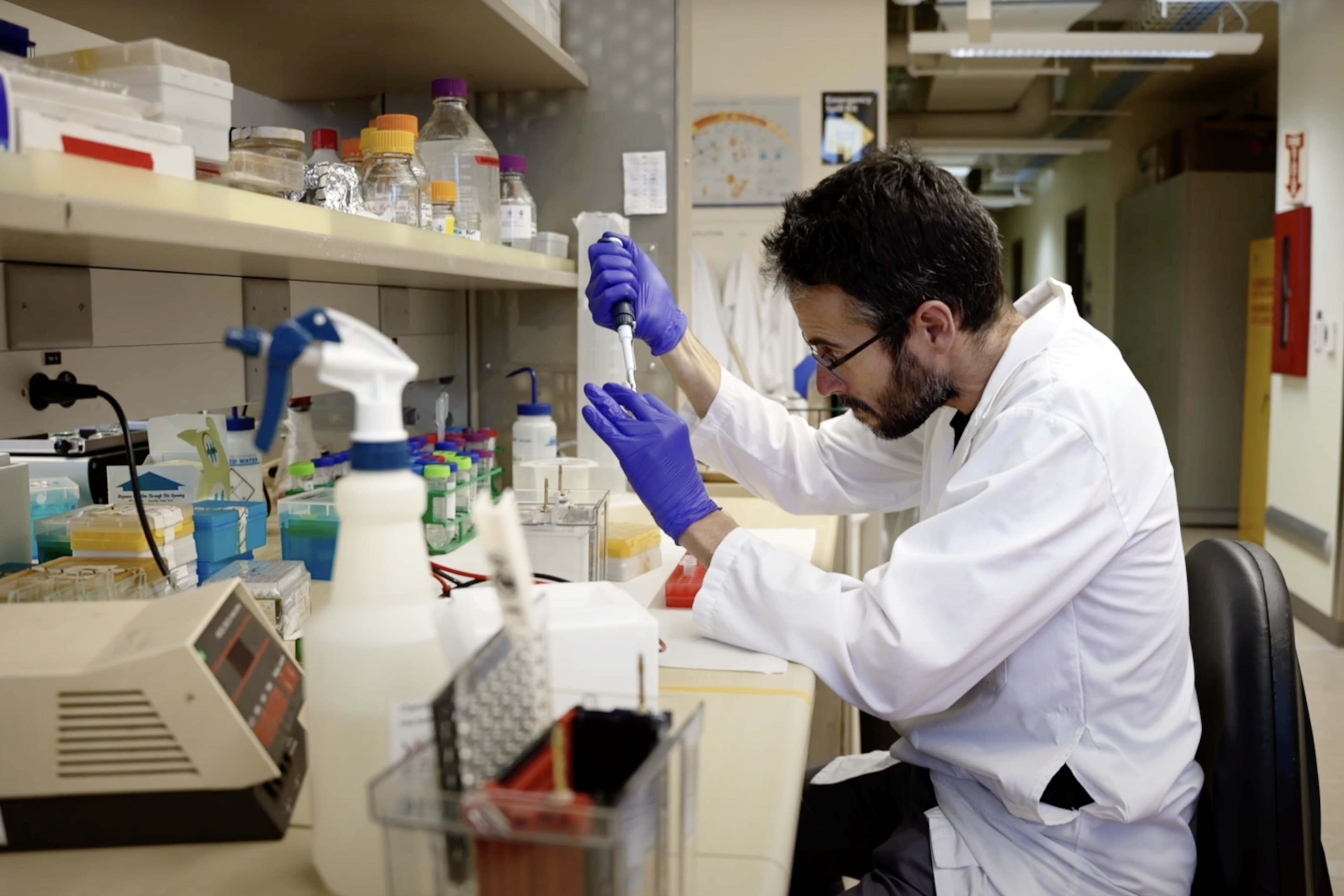 Jul 18, 2022
The quest to repair severed spinal cords has brought together the brightest minds from across institutions and disciplines in a spinal cord injury research program, Mend the Gap, that was recently awarded $24 million in government funding from Canada's New Frontiers in Research Fund (NFRF). SFU Beedie's Invention to Innovation (i2I) program played a key part in landing this funding for Mend the Gap because the training advances research as well as broadening researcher career […]
More...
---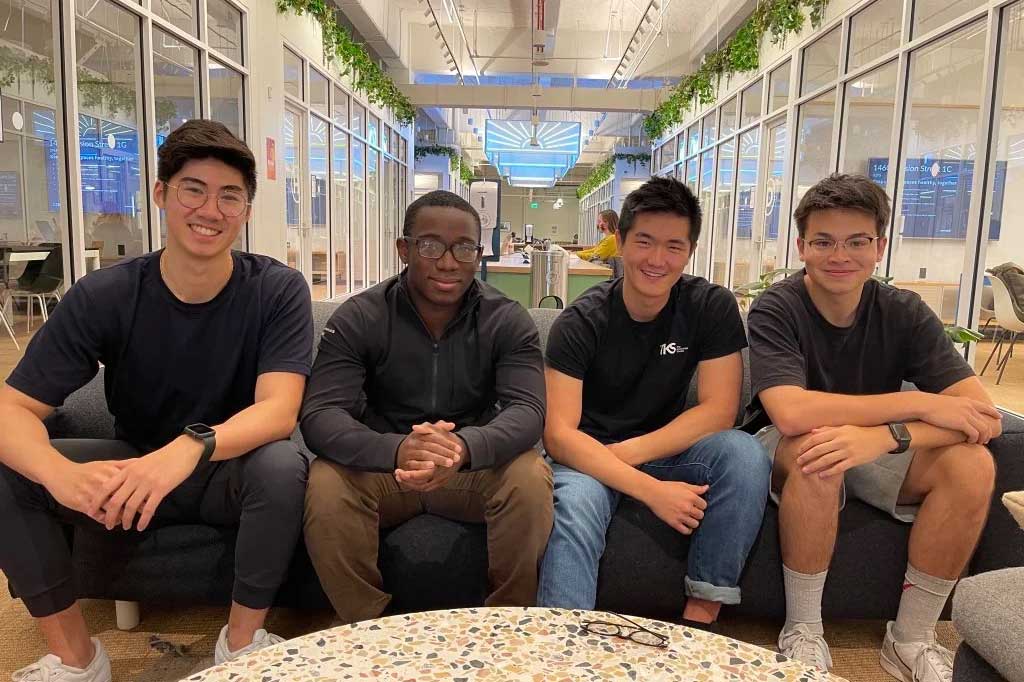 Jun 22, 2022
Decentralized autonomous organizations, otherwise known as DAOs, are a type of blockchain-based organization without leadership or management that allows for decision-making purely by shareholder voting—think of it like a digital co-operative. But just how does a company that decentralizes a majority of their operations handle payroll, accounting and other basic back office tasks? 23-year-old former SFU Beedie student and SFU Charles Chang Institute for Entrepreneurship alumnus Kaito Cunningham has co-founded a cryptocurrency start-up, Utopia Labs, […]
More...
---