Innovation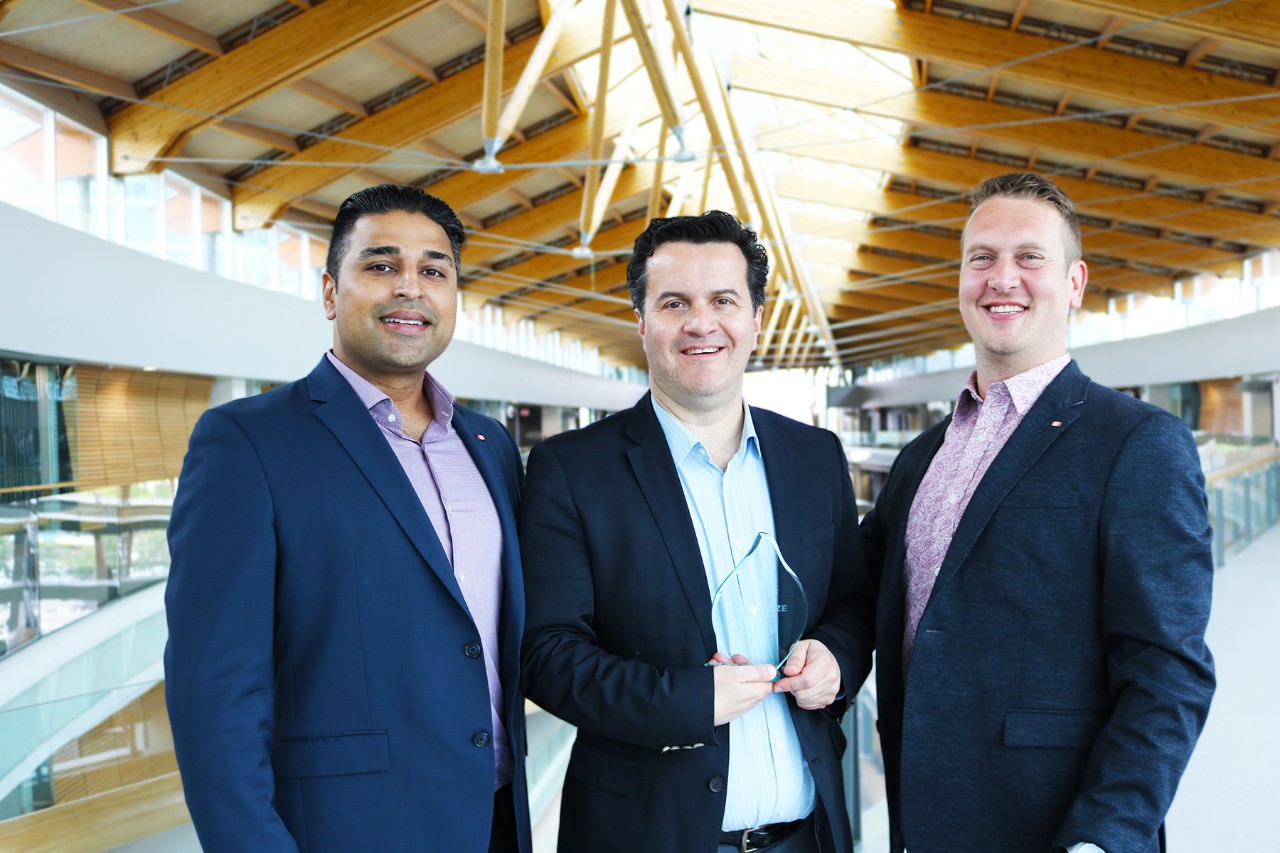 Apr 22, 2021
Labora Consulting Services Corp. has won the top prize in SFU's 10th annual Coast Capital Savings Venture Prize competition, taking home a $35,000-prize package. Labora's AgTech platform provides a simple and secure digital payroll service to farmers enabling their seasonal agricultural workers to transfer remittances back home. The founders, Rene Blanco, Jaspal Brar and Ryan Klatt developed the idea for Labora while completing the Executive MBA program at SFU Beedie. In 2019, Labora won the Top Idea […]
More...
---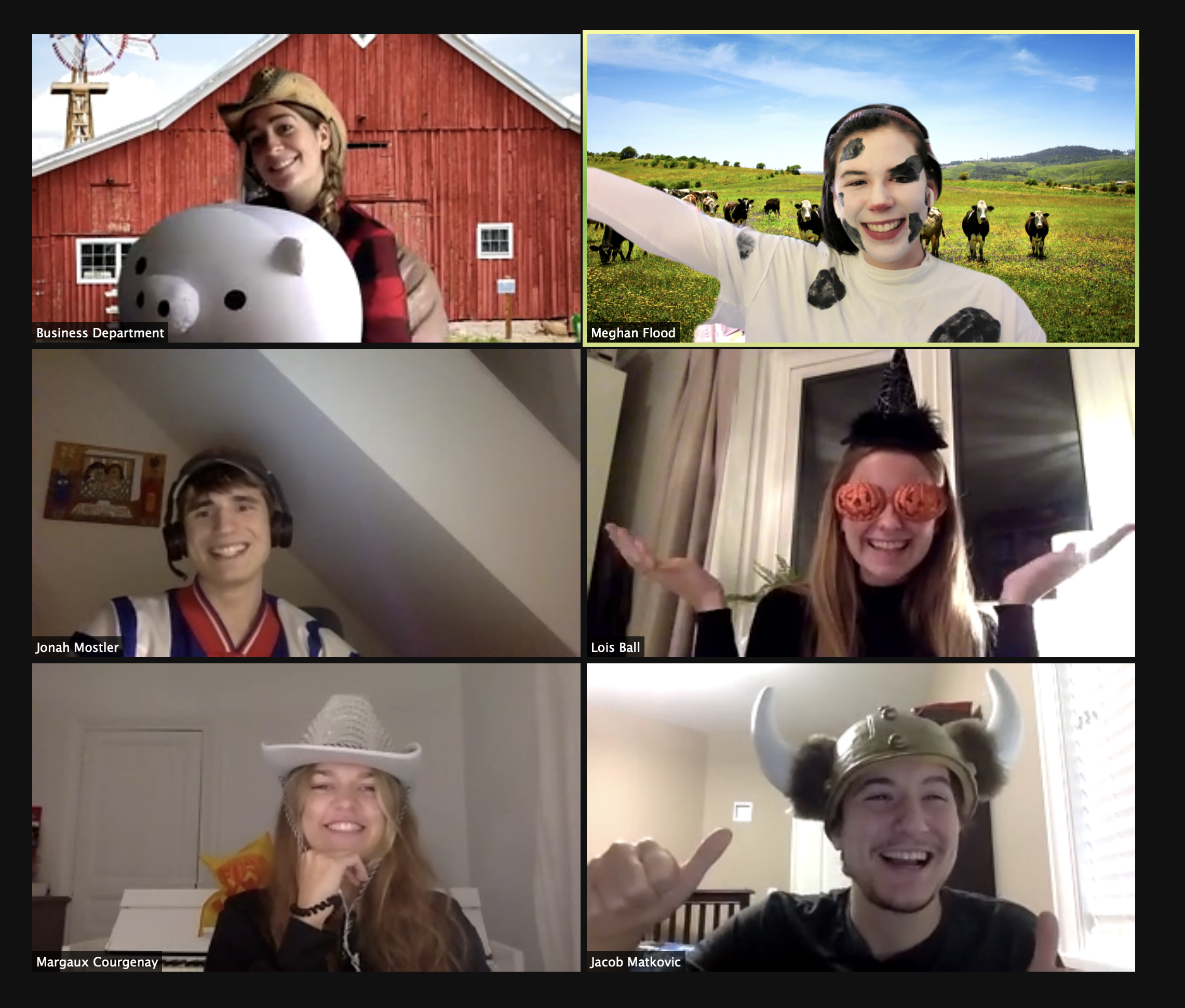 Nov 26, 2020
When the COVID-19 pandemic hit, international travel was one of the first activities to be halted. That created a challenge for the Office of International Programs (OIP) at SFU's Beedie School of Business, which oversees international student exchange—but also an opportunity to try something new. Helping students to develop a global perspective is a core pillar of SFU Beedie's mission, and the team wasn't willing to give up on offering international students the experience of […]
More...
---
Nov 5, 2020
The annual i2I Venture Pitch Competition went ahead in a virtual format for the first time this year, as scientist-entrepreneurs graduating from the Invention to Innovation program at SFU's Beedie School of Business pitched their research-based innovation ideas to a panel of judges with science commercialization, seed investment, and legal expertise. The year long, part-time Invention to Innovation (i2I) program develops entrepreneurial mindset in graduate scientists and engineers and enables them to create and commercialize solutions […]
More...
---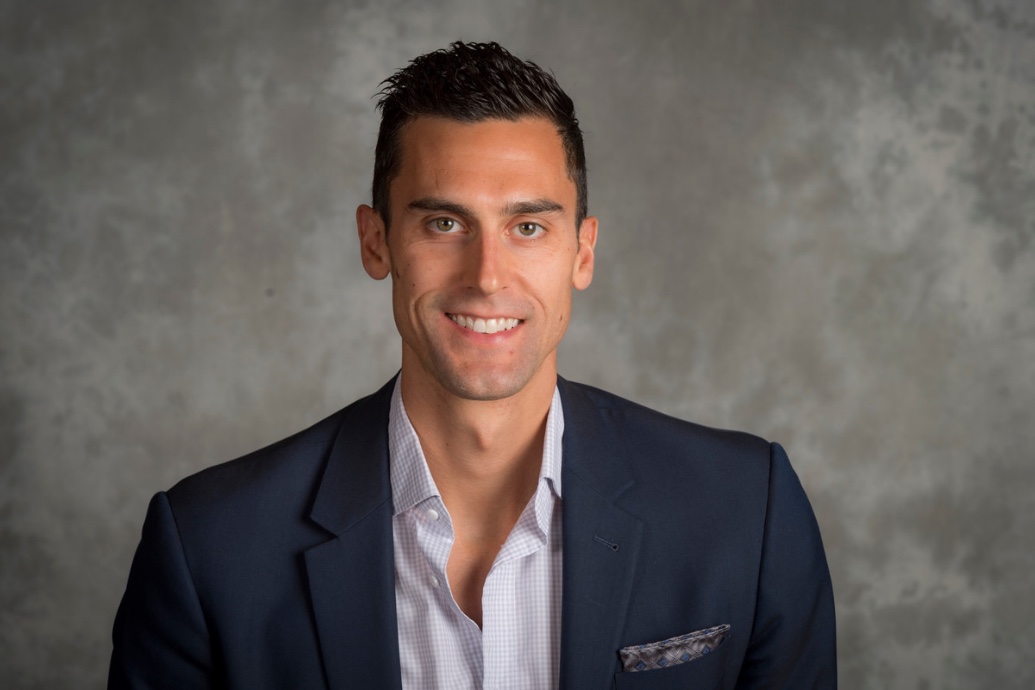 Oct 20, 2020
As a former Olympic swimmer, Scott Dickens is accustomed to moving fast. Even so, he was surprised by how quickly the Management of Technology (MOT) MBA program at SFU's Beedie School of Business helped him switch lanes into a new career. Dickens entered the two-year, part-time MOT MBA program at SFU Beedie's Segal Graduate School in downtown Vancouver in 2018. He managed his studies alongside his role as a business development manager at RBC. He was hoping […]
More...
---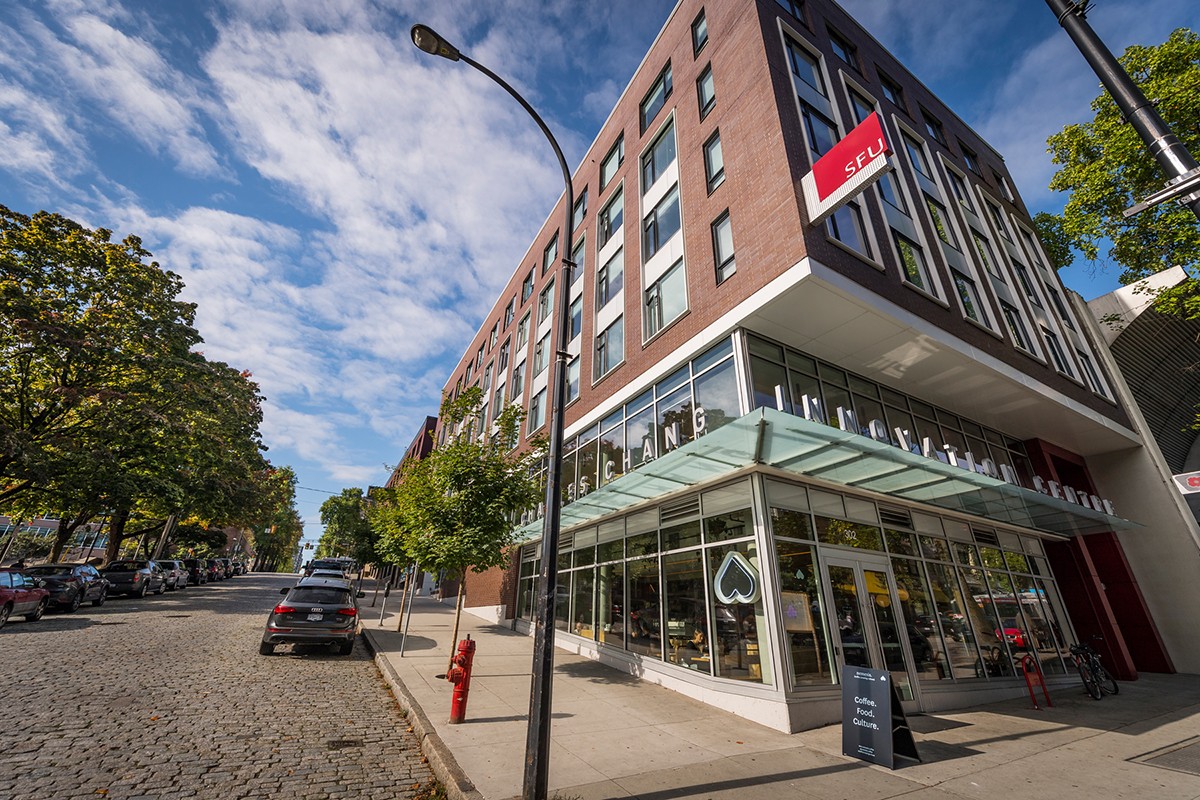 Aug 11, 2020
With a growing urgency for universities to address global challenges with breakthrough innovations, the demand for entrepreneurial scientists is on the rise. On Aug. 4 and 5, the Beedie School of Business' Charles Chang Institute for Entrepreneurship drew together 395 attendees from 38 countries in 22 time zones at the digital 2020 R & D Management Symposium, Invention to Innovation: Creating the Conditions for Impact, to re-define how universities, policymakers and industry can advance research-based innovation and respond […]
More...
---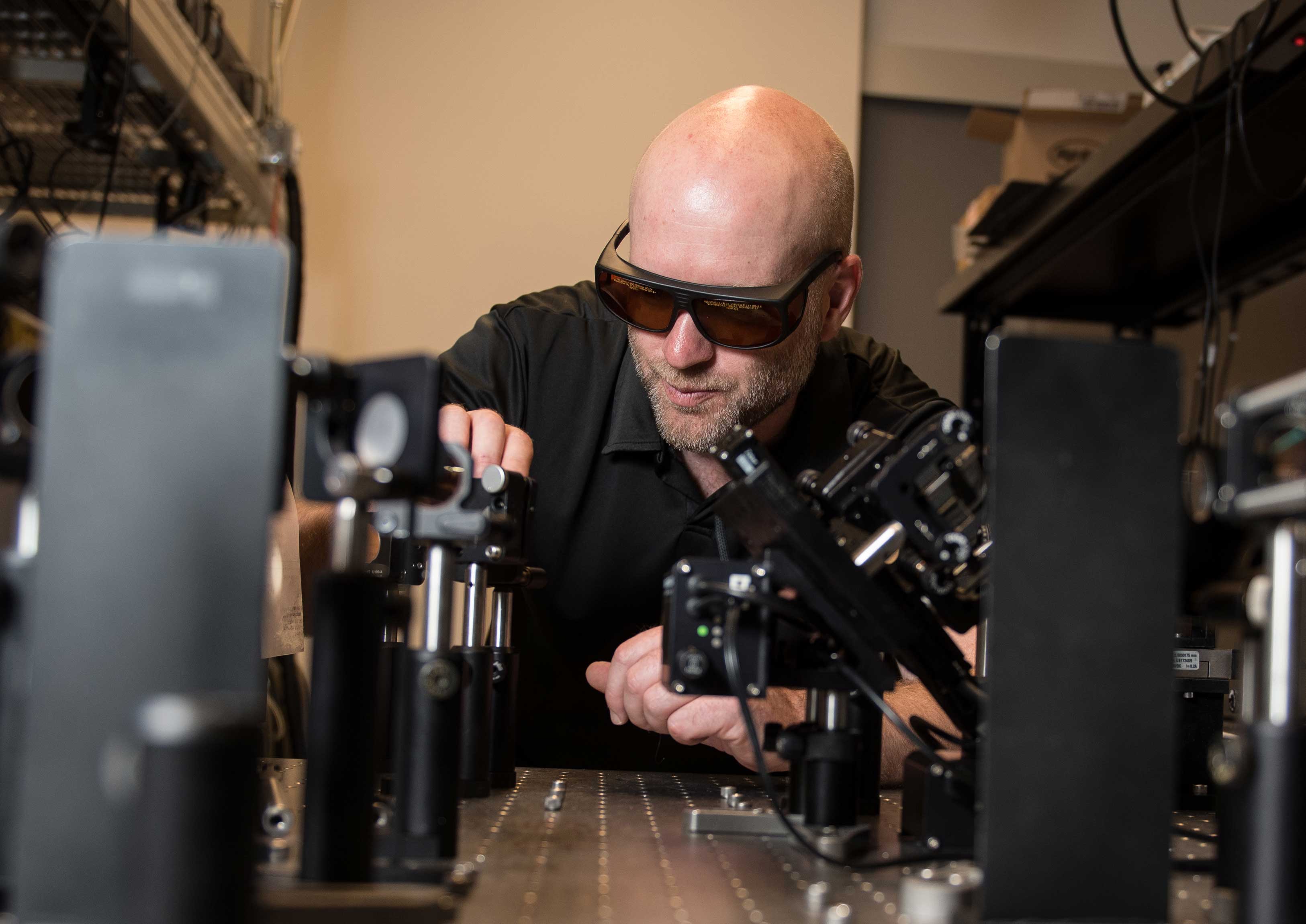 Jun 1, 2020
Aspiring scientist and technology entrepreneurs across Canada can now access SFU Beedie's ground-breaking skills training program, Invention to Innovation (i2I). The announcement follows the successful completion of a pilot program offering the program in British Columbia and Alberta in partnership with Mitacs, a not-for-profit organization that fosters growth and innovation in Canada by solving challenges with research solutions from the best academic institutions. The i2I Mitacs Skills Training Pilot is based on the i2I Graduate […]
More...
---
Apr 21, 2020
Invention to Innovation (i2), offered by SFU's Beedie School of Business, has won international recognition after being highlighted among the annual Innovations That Inspire named by AACSB International (AACSB)—the world's largest business education network. i2I is a transformational entrepreneurship experience that equips graduate scientists and engineers with the frameworks, perspectives and techniques to develop an innovative mindset and commercialize their inventions while overcoming marketplace challenges. Innovations That Inspire, an annual initiative run by AACSB, recognizes […]
More...
---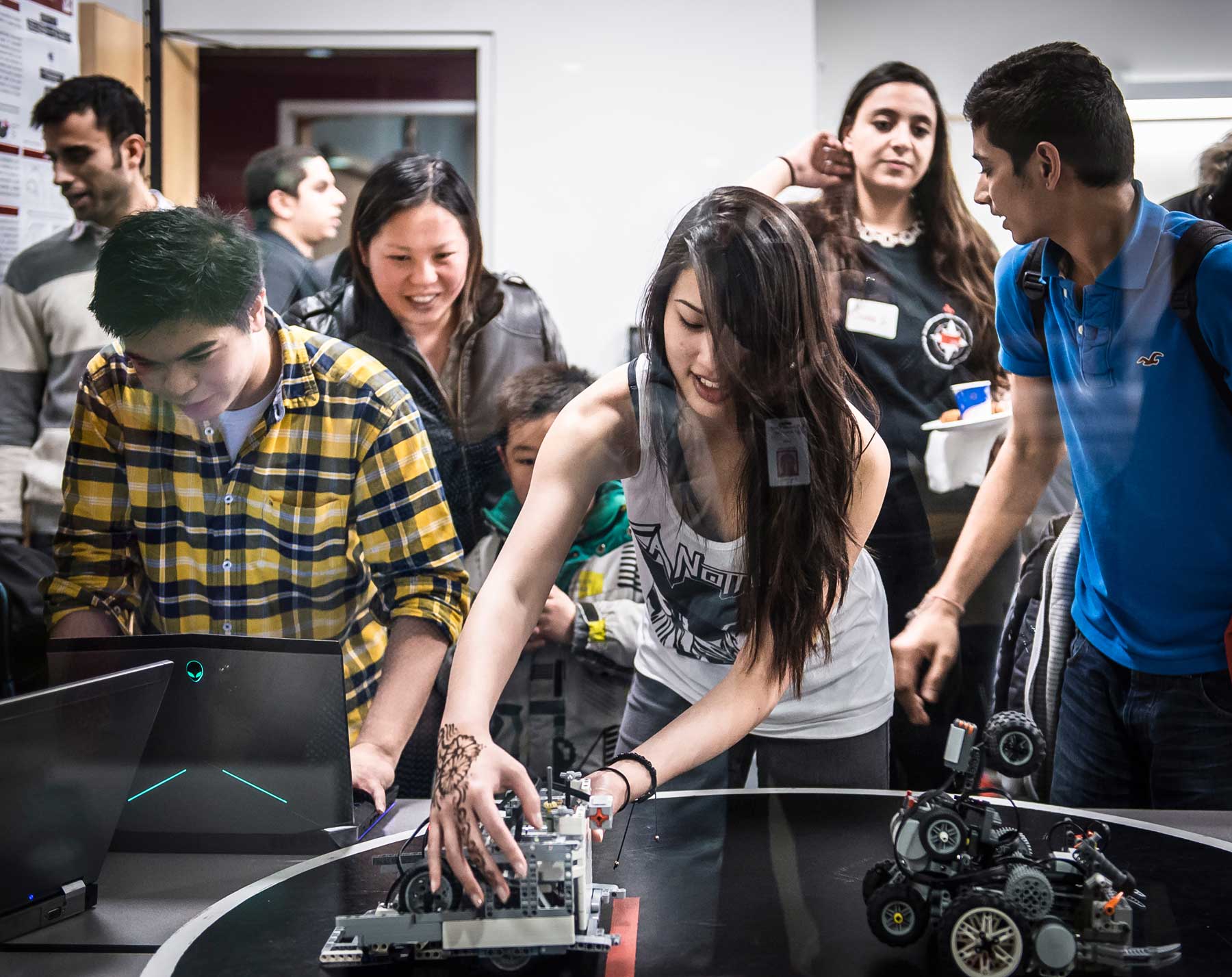 Jun 28, 2019
Youth Entrepreneurship Leadership Launchpad (YELL) Canada has teamed up with Simon Fraser University (SFU)'s Chang Institute for Entrepreneurship (CIE) to develop and deliver a unique initiative for aspiring entrepreneurs in high school looking to get a head start with their SFU education. Students graduating from YELL with a B or higher will receive high school credit and are eligible to apply for SFU university credit. This collaborative initiative is a Canadian first that gives university […]
More...
---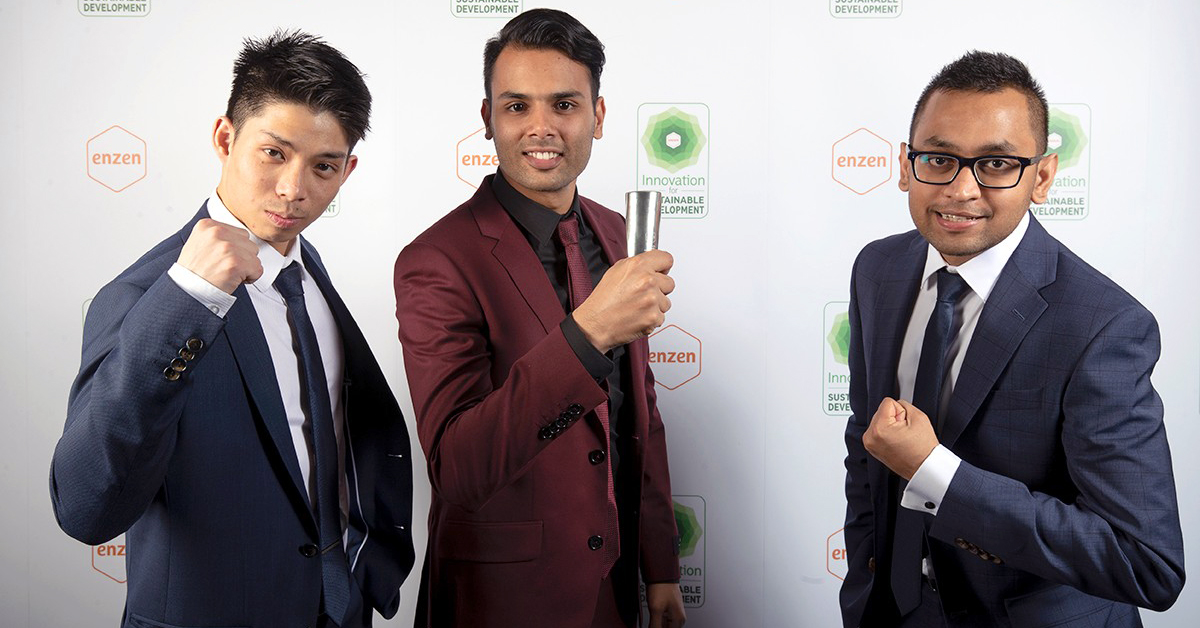 Jun 18, 2019
The SFU student founders of technology start-up Novion have won third place in the global Enzen Hackathon after competing against more than 650 companies. The three-phase hackathon sought solutions for tackling worldwide energy, water and environmental challenges. Novion grew out of the Technology Entrepreneurship@SFU program (Tech e@SFU), where John Nguyen, who is graduating from SFU's Beedie School of Busines, Devpreet Bhullar, who graduates this month from mechatronic systems engineering, and mechatronic alumnus Refayet Siam teamed […]
More...
---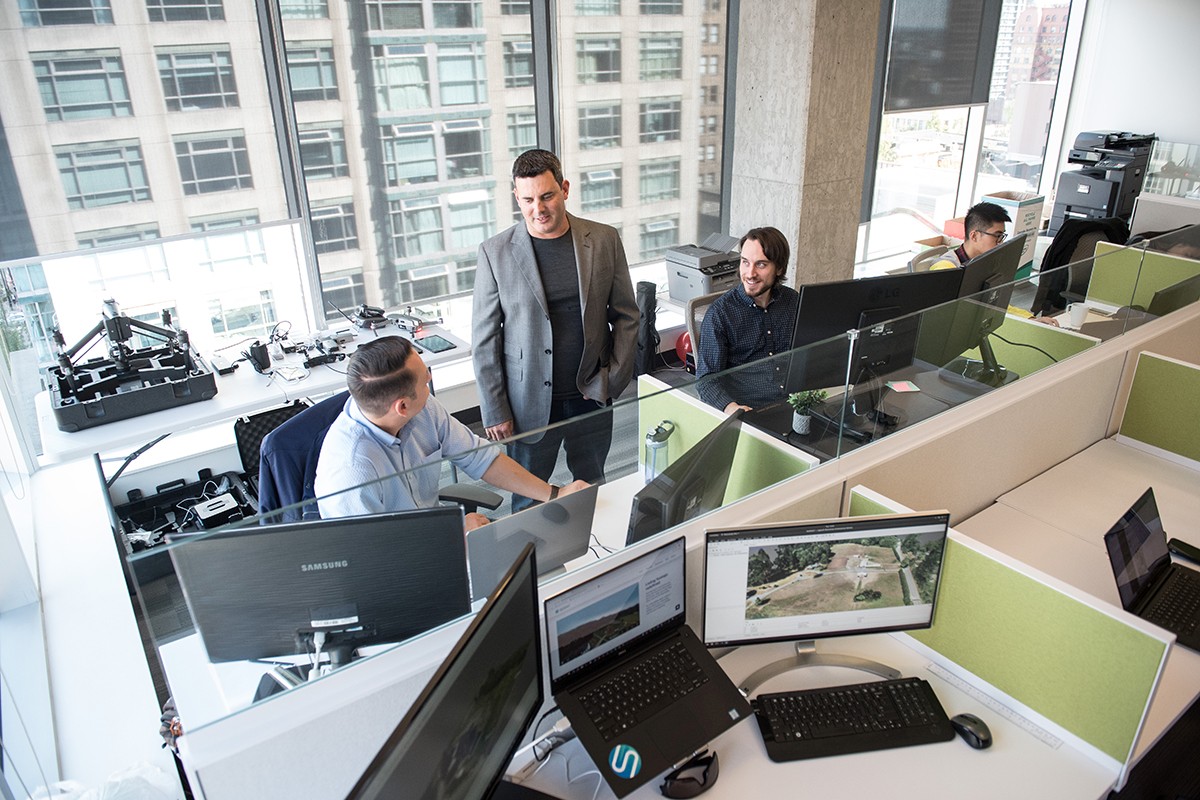 Apr 30, 2019
A start-up that uses drone technology to make geospatial data more accessible has won SFU's largest entrepreneurship competition. Spexi GeoSpatial emerged from a slate of promising early-stage SFU entrepreneurs to win SFU's eighth annual Coast Capital Savings Venture Prize competition, claiming the title of 'top venture' and taking home a cash and in-kind prize package worth $35,000. The start-up aims to empower organizations by using drone technology to deliver aerial intelligence at scale. The firm's […]
More...
---