Technology
May 23, 2018
Nine companies with close ties to SFU's Beedie School of Business have been named among the 2018 winners of Ready to Rocket, a recognition program for British Columbia's tech sector that showcases the growing tech companies. The Ready to Rocket honourees are broken down by sector, and sub-divided between early stage ventures on 'Emerging Rocket' lists, and more established companies on 'Ready to Rocket' lists. The companies span a range of technologies in sectors including […]
More...
---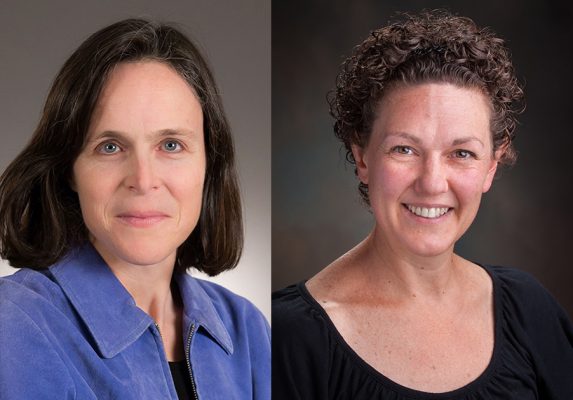 Oct 5, 2017
Beedie School of Business faculty members Elicia Maine and Lisa Papania have been named winners of the TD Canada Trust Distinguished Teaching Award for 2017. This award is the highest teaching honour of its kind at the Beedie School. Every year, students, faculty, and alumni of the Beedie School of Business nominate instructors teaching in both undergraduate and postgraduate programs for this prestigious award. Up to two awards are presented each year to instructors based […]
More...
---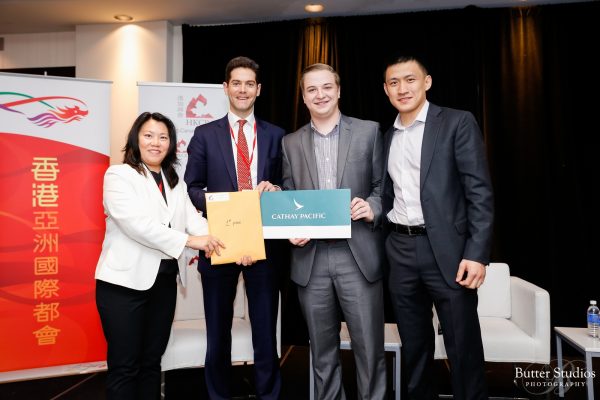 Jun 20, 2017
SFU's Coast Capital Savings Venture Connection client Orello Hearing Technologies took home first place at the 2017 Hong Kong-Canada Investment Pitch Competition held earlier this month. In all, four SFU-affiliated companies made the prestigious top-six final. The competition is part of the Hong Kong-Canada Business Association (HKCBA) National Conference. Orello won a $10,000 cash prize, $5,000 in legal assistance and a trip for two to Hong Kong to attend HKCBA's annual flagship event in December. Orello is a socially-driven technology company whose […]
More...
---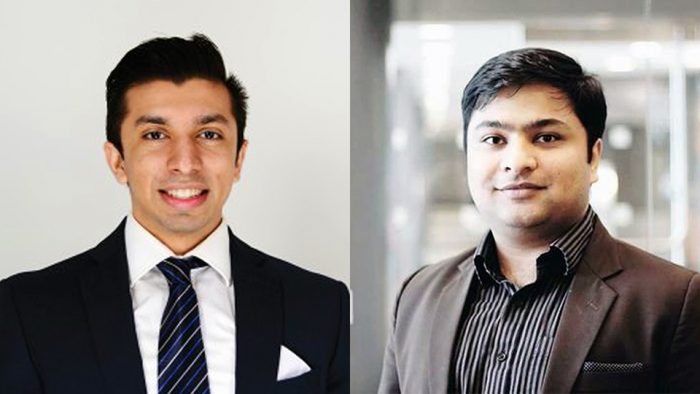 Apr 5, 2017
A team of two Beedie undergraduate students was awarded third place in the first ever BTM Student Case Competition, organized by the Information Technology Association of Canada (ITAC) in partnership with IT World Canada. The competition asked student teams from Business Technology Management (BTM) programs across the country to perform a case study analyzing recommendations for smarter web analytics product offerings for a high-end, invite-only digital branding firm. The competition challenged students to apply their IT and business […]
More...
---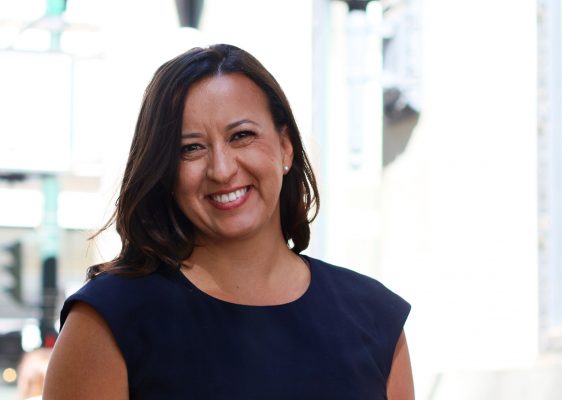 Mar 9, 2017
The Beedie School of Business at Simon Fraser University announces the appointment of Sandra Horvath as Chair of the Business Technology Management (BTM) Advisory Board.
More...
---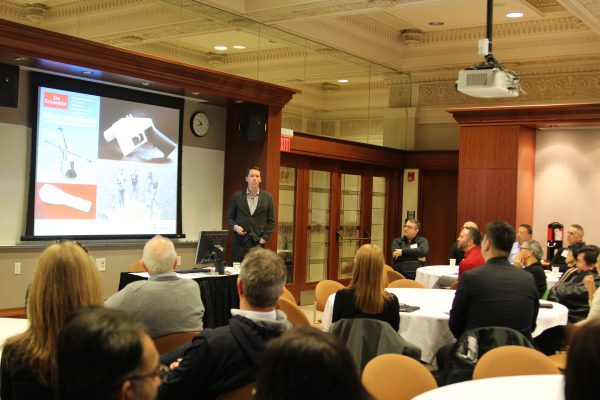 Dec 16, 2016
3D printing arrived in the public consciousness in a blaze of media attention around 2012, with stories focusing on sensational aspects, such as the perceived danger of 3D printed guns or the opportunity to print your own Stradivarius violin. A Financial Times article from the time claimed it would be "bigger than the internet", and President Obama even referred to 3D printing in his 2013 State of the Union Address, saying it had "the potential […]
More...
---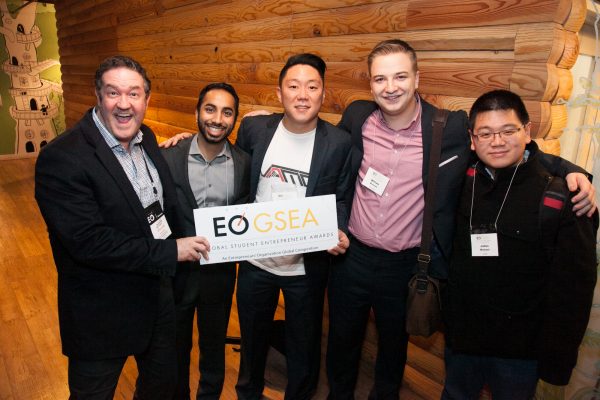 Dec 12, 2016
Two Beedie School of Business students reached the final three in the Entrepreneur's Organization (EO) Global Student Entrepreneur Awards (GSEA) Regional Competition in Vancouver.
More...
---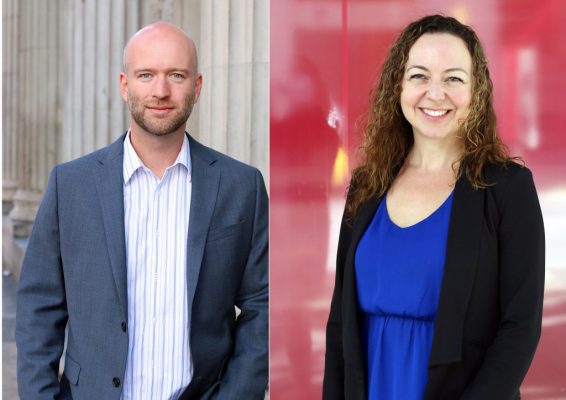 Oct 7, 2016
The first students to complete the new Graduate Certificate in Science and Technology Commercialization program at SFU's Beedie School of Business are preparing to transform their game-changing technology inventions into viable, commercialized innovations.
More...
---
Oct 6, 2016
Taylor Ward's student experience has been tailor-made for success.
More...
---
Oct 4, 2016
A trio of Beedie School of Business alumni have been named on Business in Vancouver's (BIV) prestigious 2016 Top 40 Under 40 list.
More...
---