Jul 27, 2023
We are delighted to announce that Jeong-Bon Kim, one of the newest faculty members at SFU's Beedie School of Business, has been named a recipient of the 2023 SFU Distinguished Professor award. This accolade stands as a testament to Kim's exceptional contributions to the field of accounting and finance and his unwavering dedication to academic excellence. The SFU Distinguished Professor award, jointly initiated by SFU's Vice-President, Academic and Provost, and the Vice-President, Research and International, […]
More...
---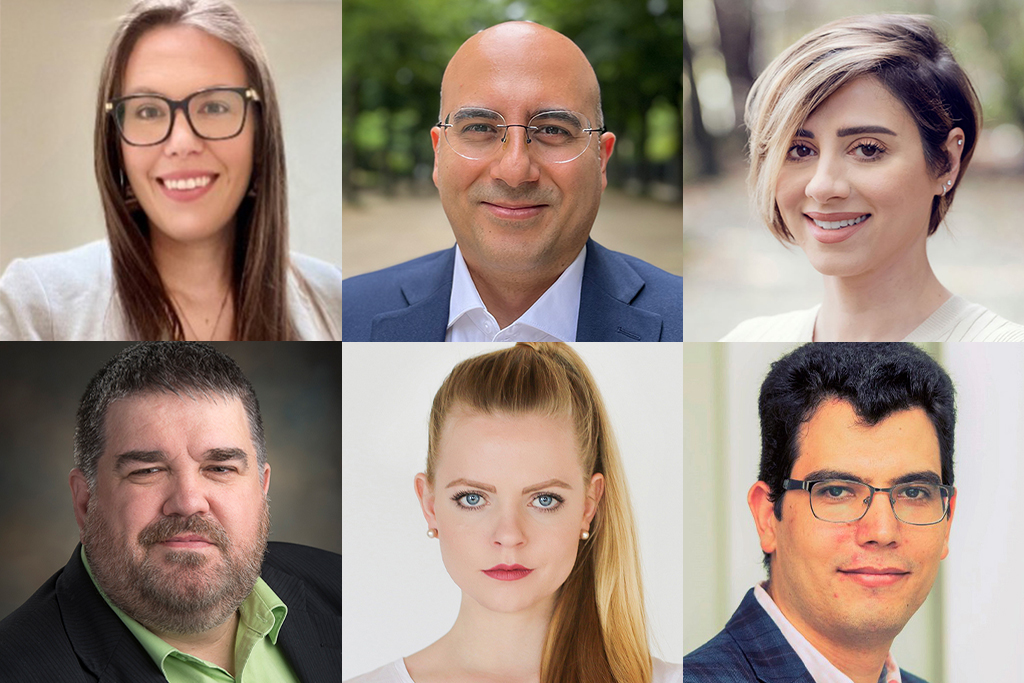 Jul 13, 2023
SFU's Beedie School of Business is thrilled to announce the addition of six exceptional faculty members to its world-class teaching and research team. The diverse backgrounds of our new faculty members span various fields, such as finance, management and organization studies, strategy and more. With their extensive research and teaching expertise, these educators and researchers bring a dynamic range of knowledge that will enrich the academic community at SFU Beedie. We extend a warm welcome […]
More...
---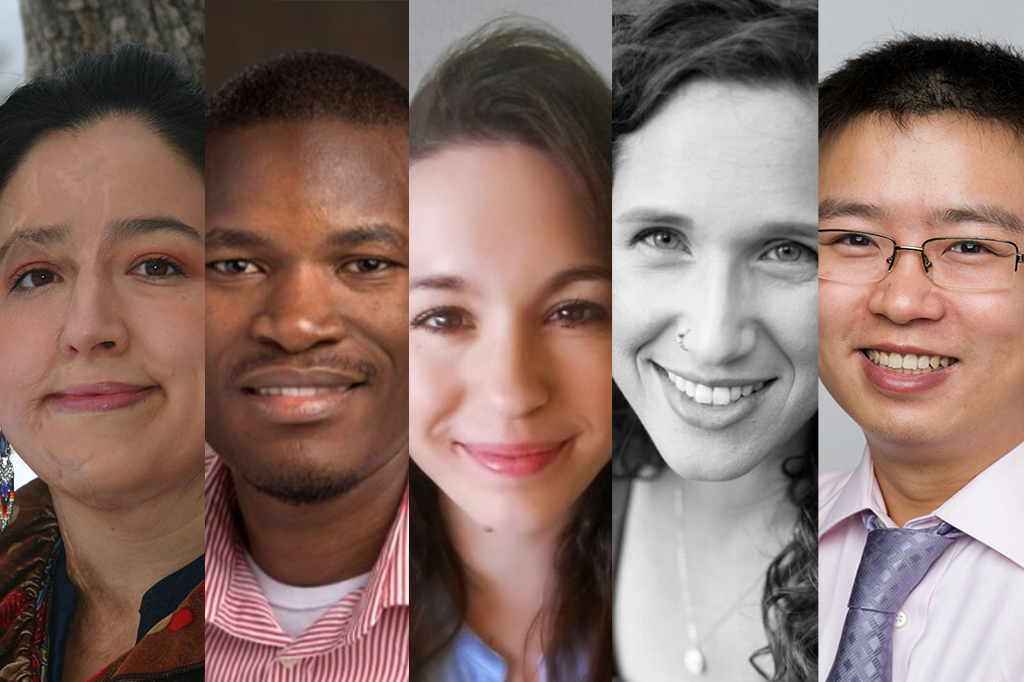 May 2, 2023
Dr. Nitzan Letko Khait has taken home top honours at the 2023 Mitacs Invention to Innovation (i2I) Skills Training Final Pitch Competition and received a $5,000 prize from SFU Innovates for her compelling plan for controlled delivery of specialized cells and proteins to promote regeneration of the injured brain in stroke patients.   Dr. Yeling (Yale) Zhu, a postdoctoral fellow at the University of British Columbia, was named the second-prize winner, receiving a $2,500 prize from […]
More...
---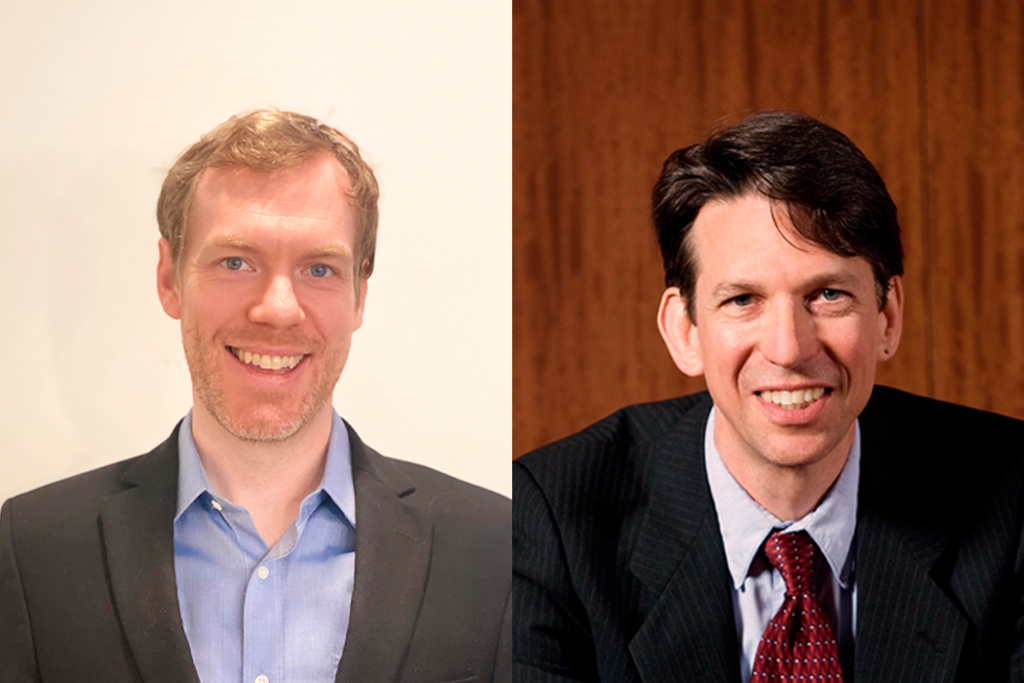 Nov 23, 2022
Scott MacEachern and Mark Moore have been named the winners of the 2022 TD Canada Trust Distinguished Teaching Awards, the highest teaching honour of its kind at SFU's Beedie School of Business. MacEachern is an accounting lecturer, while Moore is a senior lecturer of strategy, business, and society. Each year, SFU Beedie students, faculty, and alumni nominate their favourite instructors from both undergraduate and postgraduate programs for this award in recognition of their excellent teaching and the respect and […]
More...
---
Oct 26, 2022
Simon Fraser University's Beedie School of Business has earned renewed EQUIS accreditation by the European Foundation for Management Development (EFMD) Global, a comprehensive institutional accreditation system that recognizes the world's top business and management schools. The accreditation, which is valid for a five-year period, recognizes the excellence of research and education at SFU Beedie. SFU Beedie also holds accreditation from AACSB International and is among only one per cent of business schools worldwide with both […]
More...
---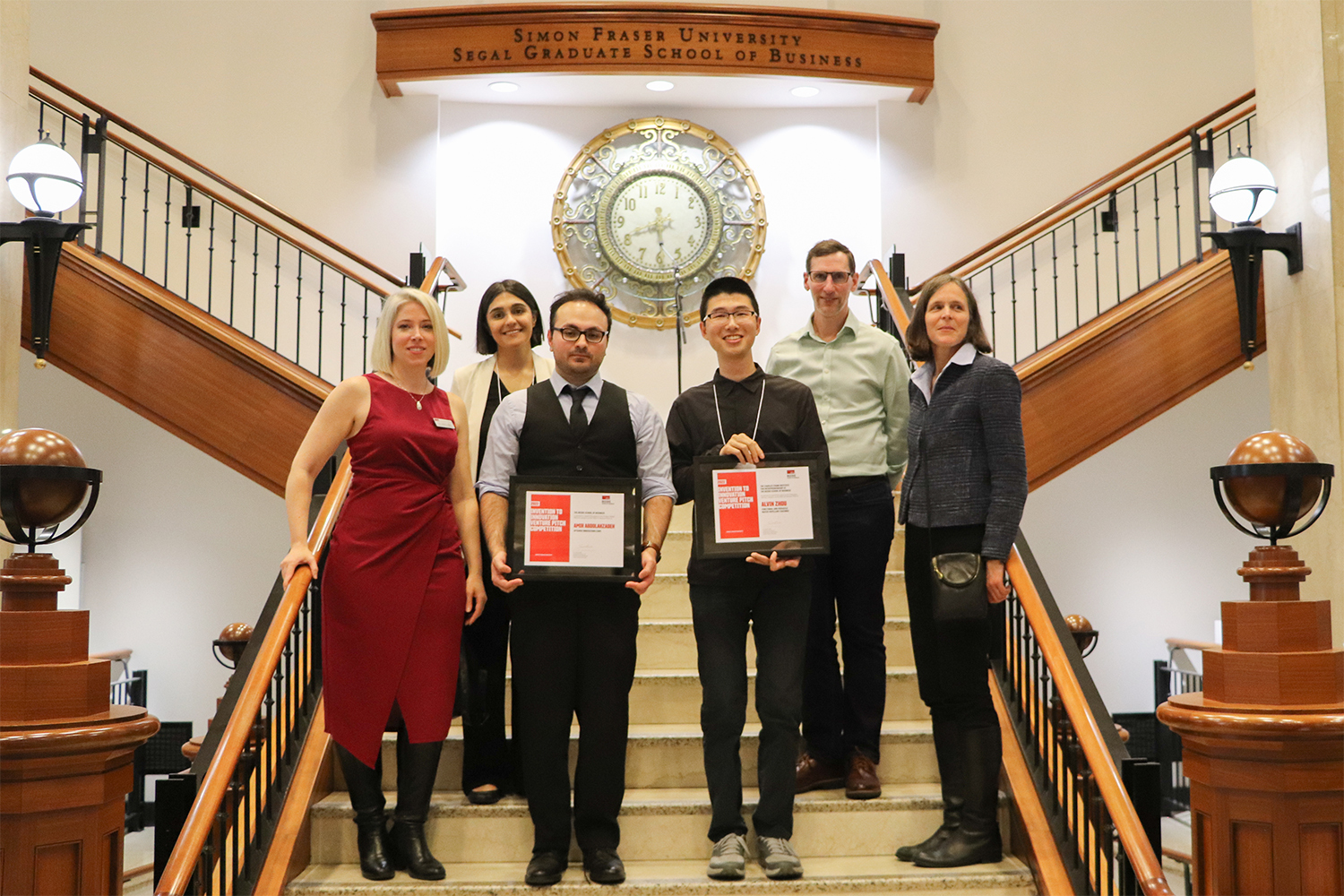 Oct 21, 2022
Environmentally-friendly water-repellent materials and rapid, yet accurate, viral testing took home the top prizes at this year's invention to Innovation (i2I) Venture Pitch Competition at SFU's Beedie School of Business. The annual event is a celebration of the scientific entrepreneurs and entrepreneurial scientists graduating from SFU Beedie's i2I program. The culmination of the program, the event gives six program participants the opportunity to present their strategies for their research-based innovations to a panel of expert […]
More...
---
Sep 29, 2022
This fall, SFU's Beedie School of Business is delighted to welcome 10 new faculty members to join the ranks of our world-class teaching and research faculty. Our new faculty members come from an incredible diversity of backgrounds, including accounting, management organization studies, technology, law, and more. These educators and researchers boast a dynamic range of research and teaching expertise that will enrich and strengthen our SFU Beedie academic community. Please join us in welcoming these […]
More...
---
Sep 8, 2022
SFU Beedie Professor Natalie Bin Zhao has been awarded a Mitacs grant to understand the business insider's perspective on medical device recalls, and how that perspective affects opportunities for organizational learning and improvement. The $15,000 award will also help support Professor Zhao's research assistant and PhD student. Professor Zhao's proposed research seeks to understand the CEO's role in a firm's response to product failures, including failure correction through leader modelling fallibility (LMF). LMF refers to […]
More...
---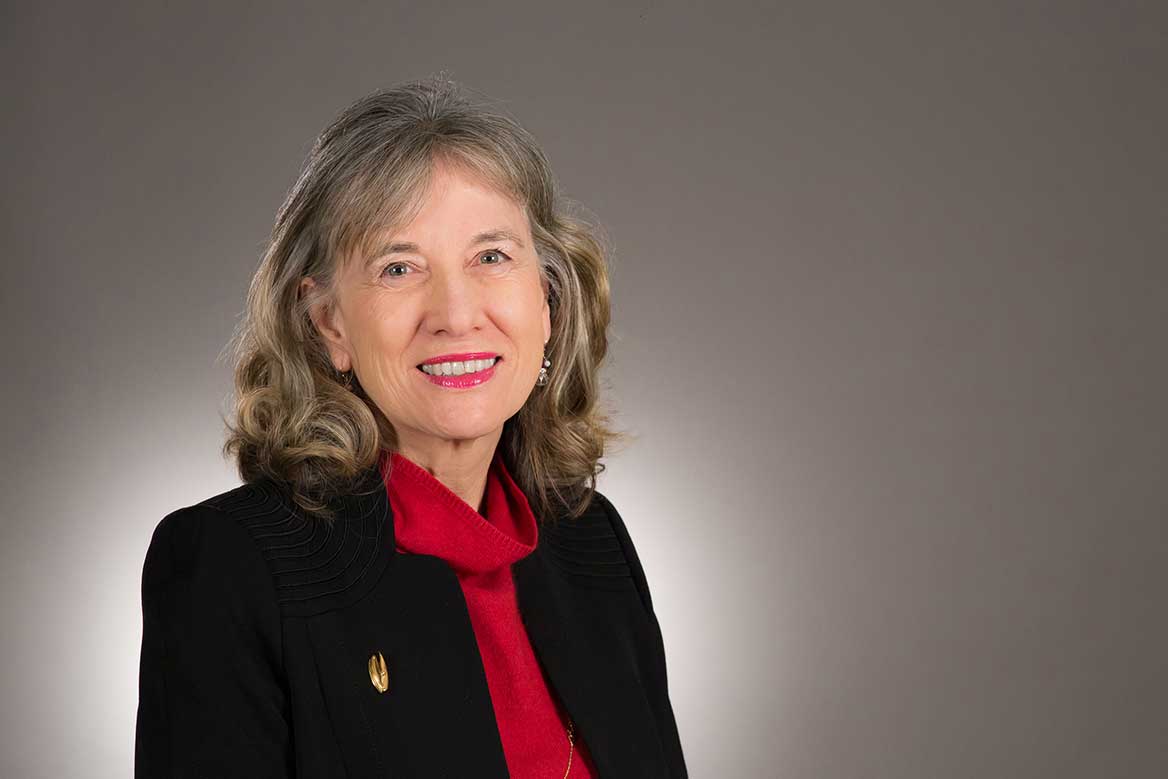 Jul 26, 2022
Judith Zaichkowsky, a professor of marketing at SFU's Beedie School of Business, has been recognized as a 2022 SFU Distinguished Professor, an honour bestowed on less than four per cent of the SFU professoriate. This year, Zaichkowsky is among only nine exceptional scholars being awarded this designation. As a joint initiative of SFU's Vice-President, Academic and Provost and the Vice-President, Research and International, the Distinguished SFU Professor program recognizes SFU research faculty members of distinction who have […]
More...
---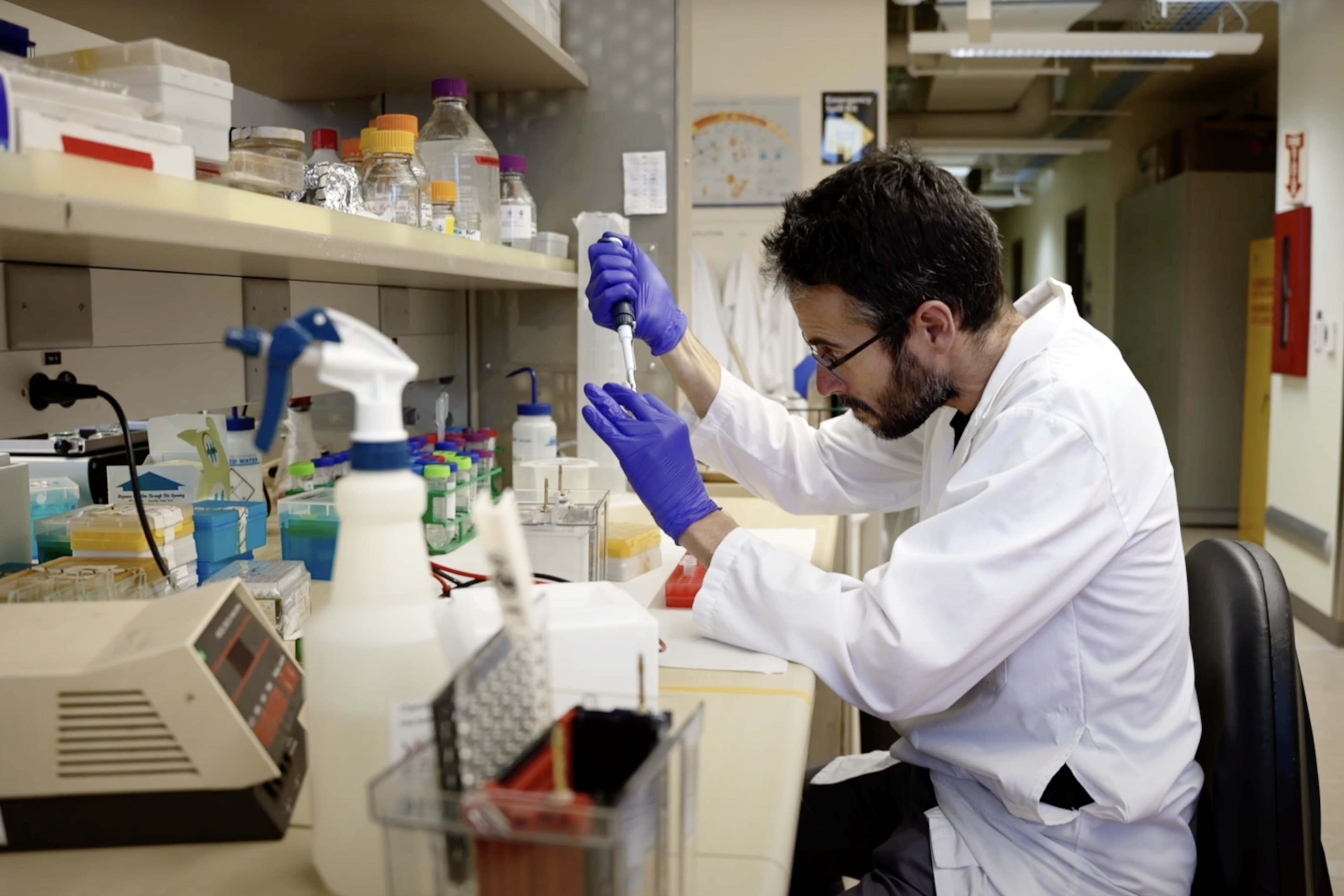 Jul 18, 2022
The quest to repair severed spinal cords has brought together the brightest minds from across institutions and disciplines in a spinal cord injury research program, Mend the Gap, that was recently awarded $24 million in government funding from Canada's New Frontiers in Research Fund (NFRF). SFU Beedie's Invention to Innovation (i2I) program played a key part in landing this funding for Mend the Gap because the training advances research as well as broadening researcher career […]
More...
---