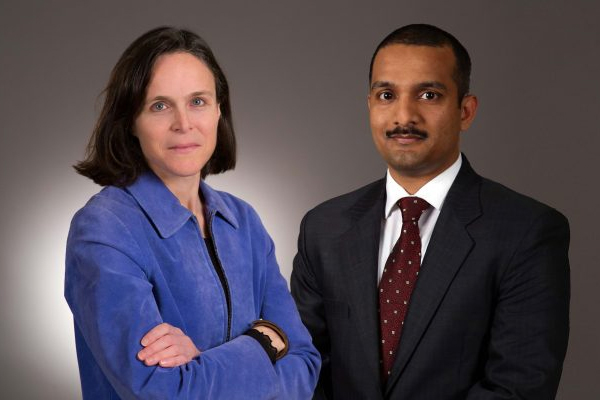 Sep 27, 2018
The Embedding Project, a global sustainability initiative founded and led by SFU Beedie Associate Professor Stephanie Bertels, has won recognition with two major global awards. The Embedding Project is housed within SFU Beedie's Centre for Corporate Governance and Sustainability, of which Dr. Bertels is also Director. In August, the project was presented with the inaugural 'International Impactful Collaboration Award' by the Academy of Management at its Annual General Meeting in Chicago, Illinois, USA. The Academy […]
More...
---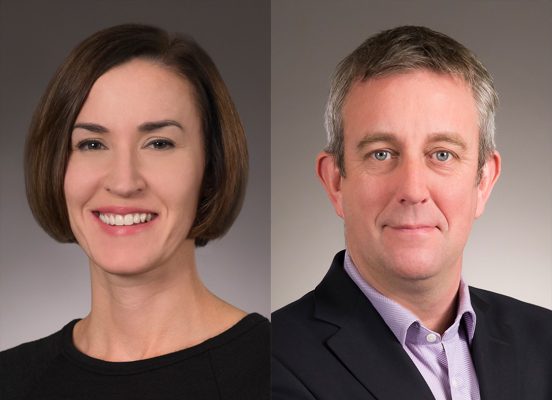 Nov 22, 2017
SFU Beedie professors, Karen Ruckman and Ian McCarthy, are among the recipients of the top altmetric score by Oxford Journals for their article on why some patents get licensed while others do not. Click here to view the full collection of articles in Industrial and Corporate Change that had the most impact and influence in 2017.
More...
---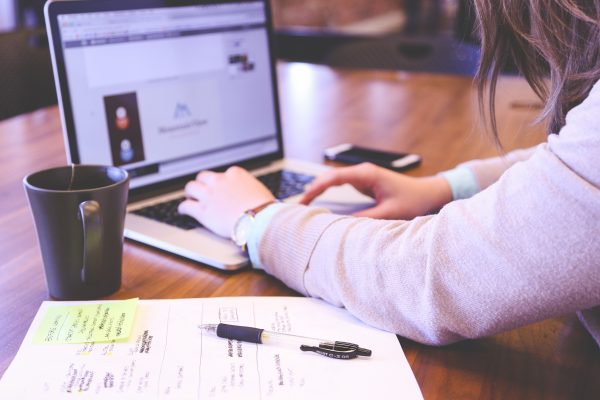 Aug 31, 2017
A new study investigating the phenomenon of 'workaholism', whose sufferers feel compulsively driven to work long hours and feel guilty when they are not working, has found that – as might be expected – it can have negative impacts on both mental and physical health. What is more surprising, however, is that these health issues are correlated to workaholism only when a person has low engagement in their work; for those who feel highly engaged […]
More...
---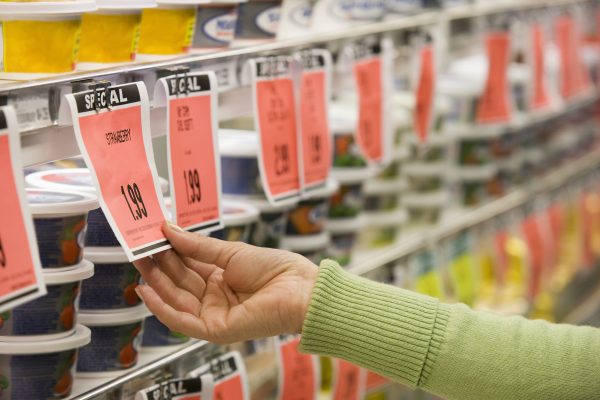 Jul 5, 2017
Everyone has experienced the excitement associated with acquiring something new—and the feeling of that novelty wearing off as the new item, whether a car, a song or a type of food, starts to lose its shine. But what factors affect how quickly our enjoyment declines, and our prized new possessions become 'old hat'? That question was raised in experimental research undertaken by professor Brent McFerran of SFU's Beedie School of Business, together with Kelly Haws […]
More...
---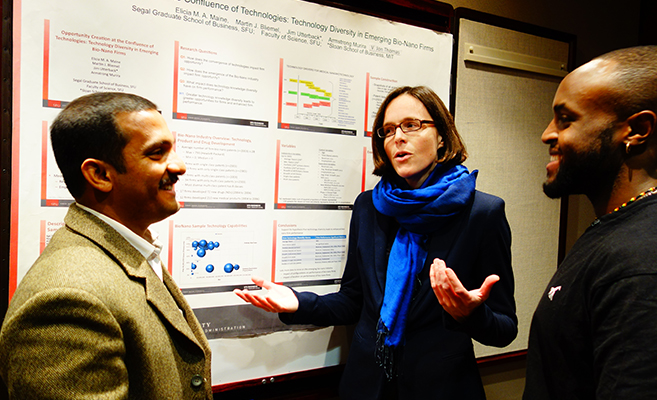 Feb 28, 2017
Recent research published by Beedie's Elicia Maine and Jon Thomas has been featured in the Globe and Mail. The research examined the role of strategic timing in the success of science-based startup businesses, focusing on the nanobiotechnology industry. Read the full article on the Globe and Mail's website here.
More...
---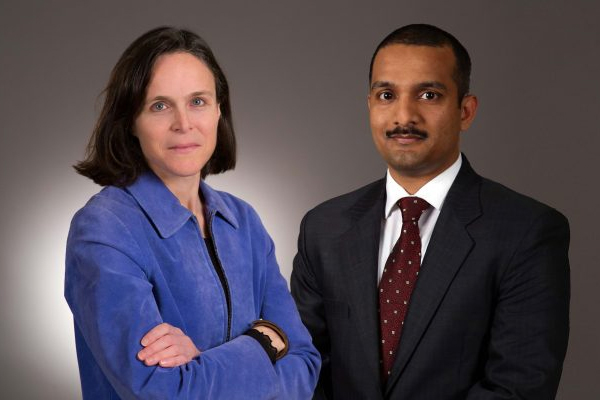 Feb 8, 2017
Timing is essential when it comes to achieving commercial success for science-based companies according to a new research paper by faculty at SFU's Beedie School of Business. The study, published in leading journal Nature Nanotechnology is part of a broader multi-year project on the global nanobiotechnology industry led by Professor Elicia Maine and Dr. Jon Thomas.
More...
---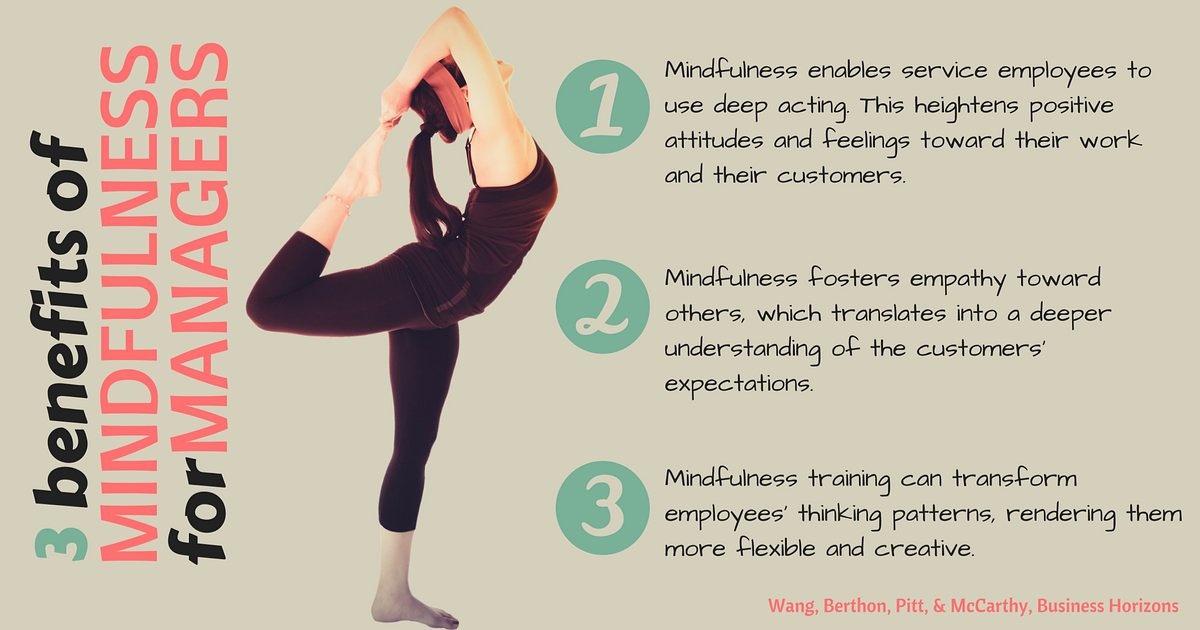 Nov 25, 2016
The centuries-old practice of mindfulness offers significant benefits to individuals and businesses involved in customer service, according to a new article co-authored by professors at Simon Fraser University's Beedie School of Business.
More...
---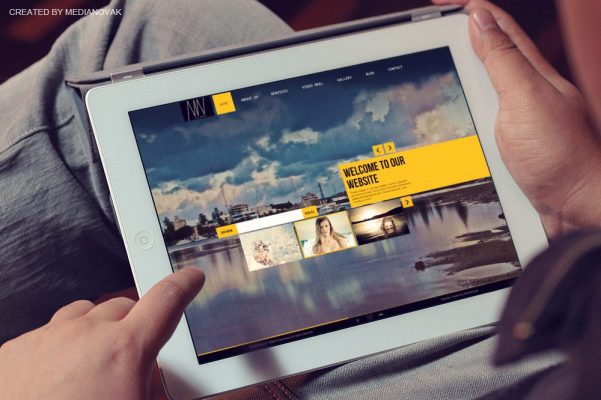 Oct 25, 2016
The design of a website could be just as influential as the message it conveys, according to new research from Simon Fraser University's Beedie School of Business.
More...
---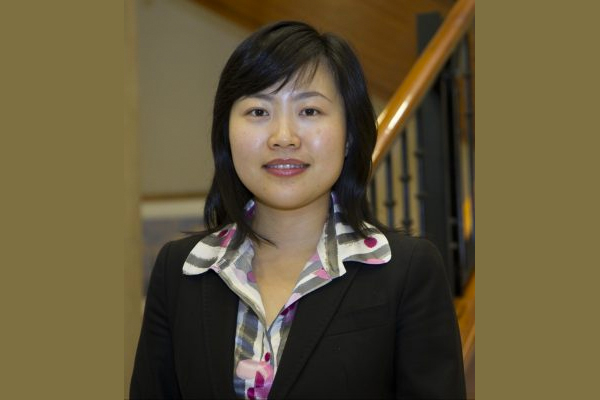 Oct 17, 2016
Jing Li, Associate Professor of International Business and Canada Research Chair in Global Investment Strategy at the Beedie School of Business, has been named to the 2016 cohort of the Royal Society of Canada College of New Scholars, Artists and Scientists.
More...
---

Oct 13, 2016
A portable DUI-testing headset, a revolutionary clean tech membrane, and a home diagnostic for chemotherapy patients were just some of the pioneering ventures pitched to a panel of guest judges at SFU's Invention to Innovation Venture Pitch competition.
More...
---