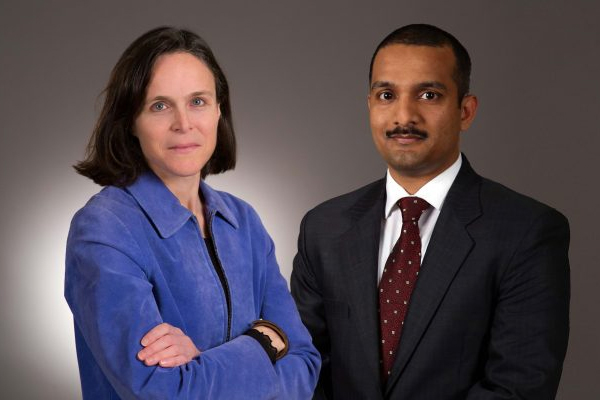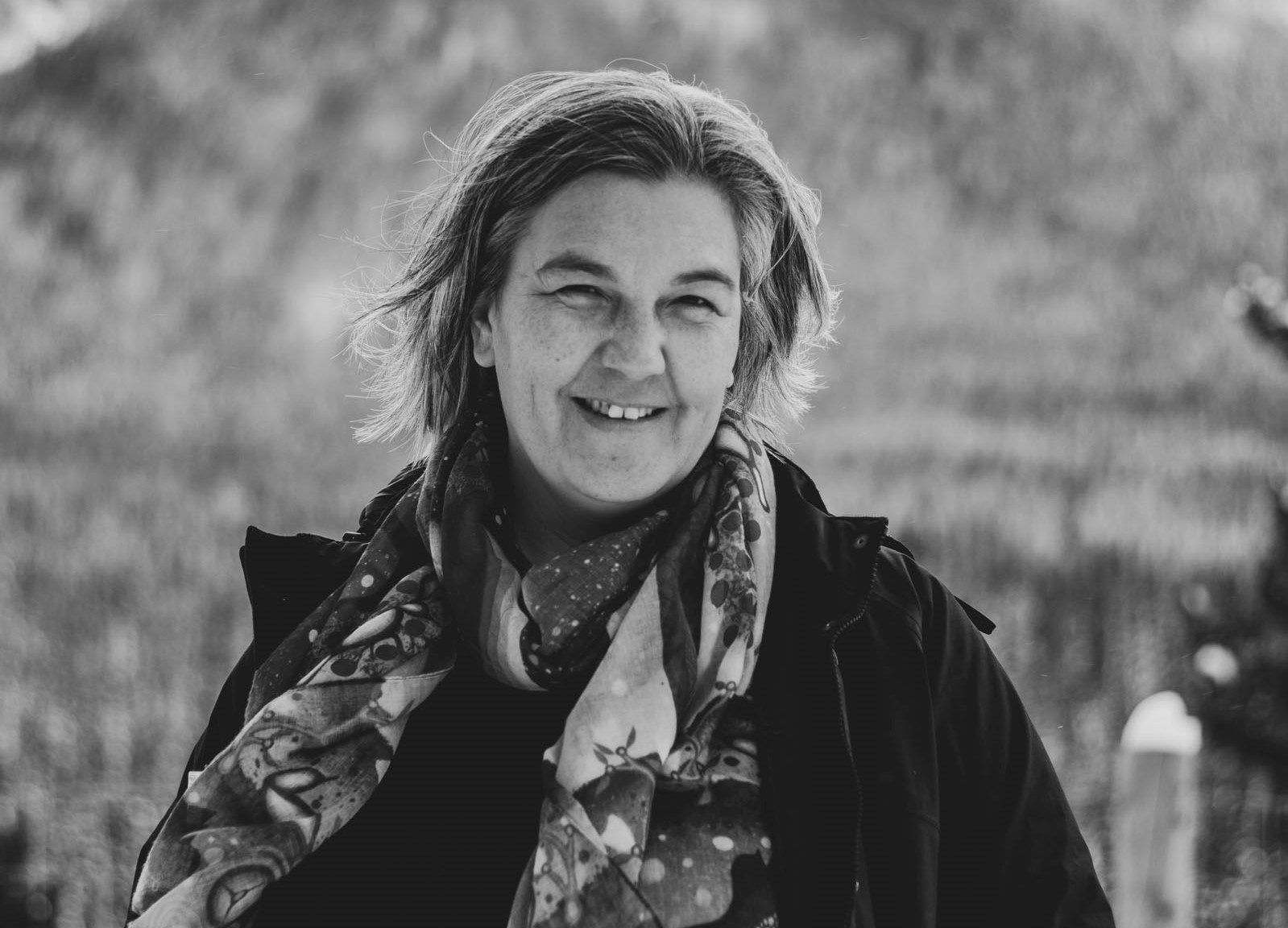 Apr 19, 2021
Simon Fraser University's Beedie School of Business has appointed Alexia McKinnon as its new Director, Indigenous Business Programs. An alumnus of SFU Beedie's Executive MBA in Indigenous Business Leadership (EMBA IBL) program, and a citizen of the Champagne and Aishihik First Nation, McKinnon has a wealth of experience of Indigenous education and governance. McKinnon joins the school from the Banff Centre for Arts and Creativity, where she was Associate Director, Indigenous Leadership and Management, and […]
More...
---
Mar 5, 2021
The Vancouver Economic Commission (VEC) and Simon Fraser University's Beedie School of Business (SFU Beedie) today launched the Economic Transformation Lab (ETL), a platform for collaboration between industry and academia that researches the seismic trends anticipated to impact Vancouver's economy in the coming decades. The program's objective is to develop actionable goals, programs, or insights that shape policy advocacy and will help future-proof Vancouver against these trends. "The Economic Transformation Lab builds on VEC's foundational […]
More...
---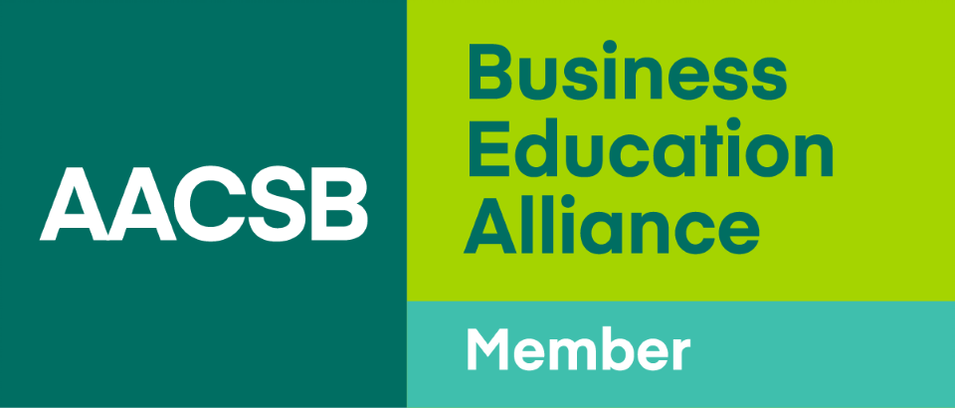 Feb 3, 2021
SFU's Beedie School of Business has succeeded in earning renewed accreditation from AACSB International, the world's largest business education alliance, for another five-year period. AACSB's accreditation is highly prestigious, and the extended recognition places SFU Beedie alongside the world's best business schools, including Harvard Business School, Yale School of Management and London Business School. SFU Beedie also holds the respected EQUIS accreditation from EFMD, making it one of less than one percent of business schools […]
More...
---
Dec 14, 2020
SFU's Beedie School of Business has launched the Ali Dastmalchian Memorial Fund, an endowment that will support international learning experiences for the school's students. The fund honours the memory of Ali Dastmalchian, the school's late dean, who was a passionate supporter of international education and cross-cultural understanding. Under Dastmalchian's leadership, SFU Beedie adopted a new vision statement, including a focus on helping students to develop a global perspective, which continues to guide the school's strategy […]
More...
---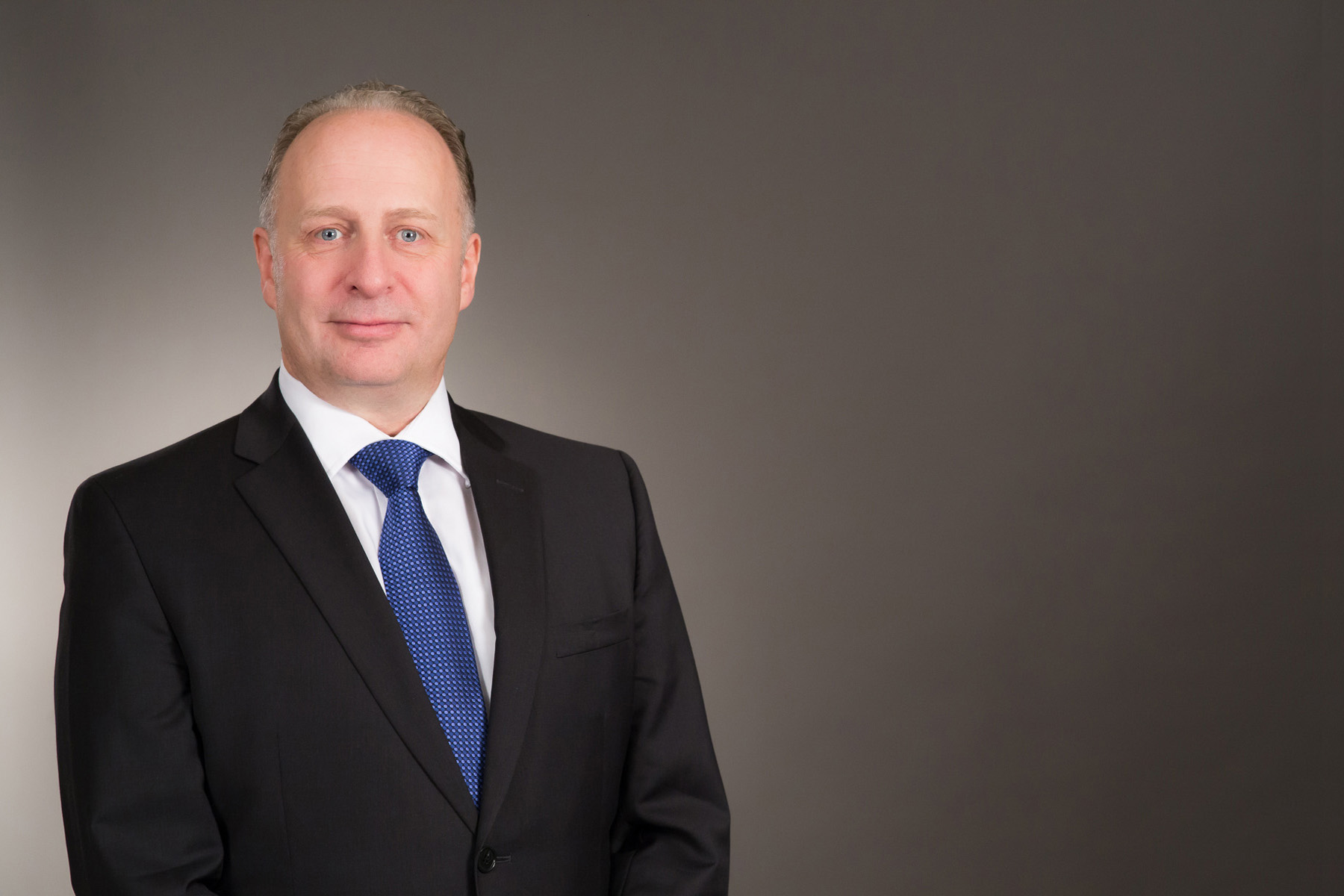 Sep 24, 2020
SFU professor Andrew Gemino has been appointed as the dean, pro tem, for SFU's Beedie School of Business, effective Sept. 28, 2020. Gemino will serve in this role until Aug. 31, 2021 while a search is conducted for a new dean. A professor at SFU since 1998, Gemino has served as associate dean for graduate programs at SFU Beedie since 2017, and was previously associate dean of the undergraduate program. "I am honoured to serve as SFU […]
More...
---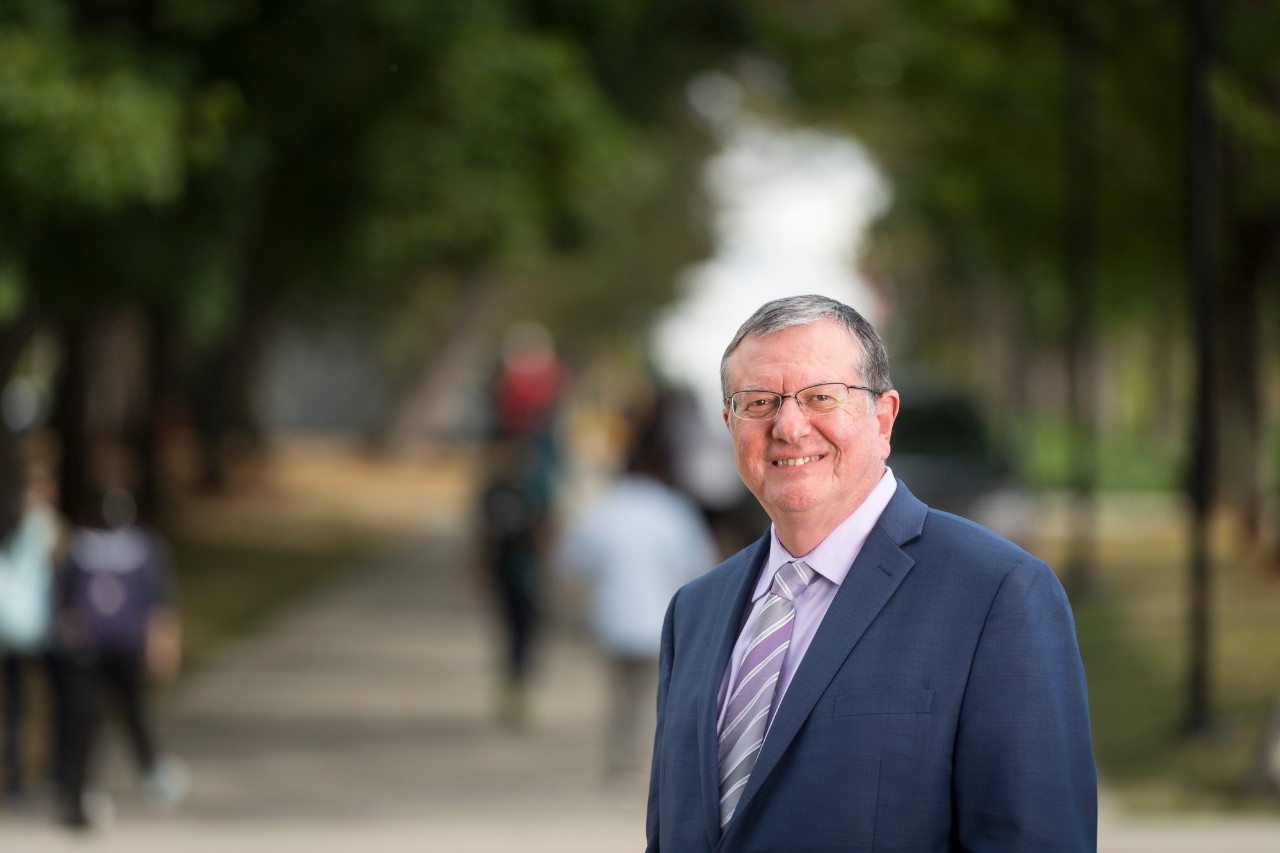 Aug 14, 2020
SFU is saddened to share that our colleague and friend, Dr. Ali Dastmalchian, Dean of the Beedie School of Business, passed away on Thursday, Aug. 13, 2020. "Those who were fortunate to work with Ali remember him as a brilliant, kind and devoted colleague, always ready to mentor and advise," said Andrew Petter, SFU President and Vice-Chancellor. Dr. Dastmalchian was widely respected in Canada and internationally for his extraordinary leadership and research abilities. He was […]
More...
---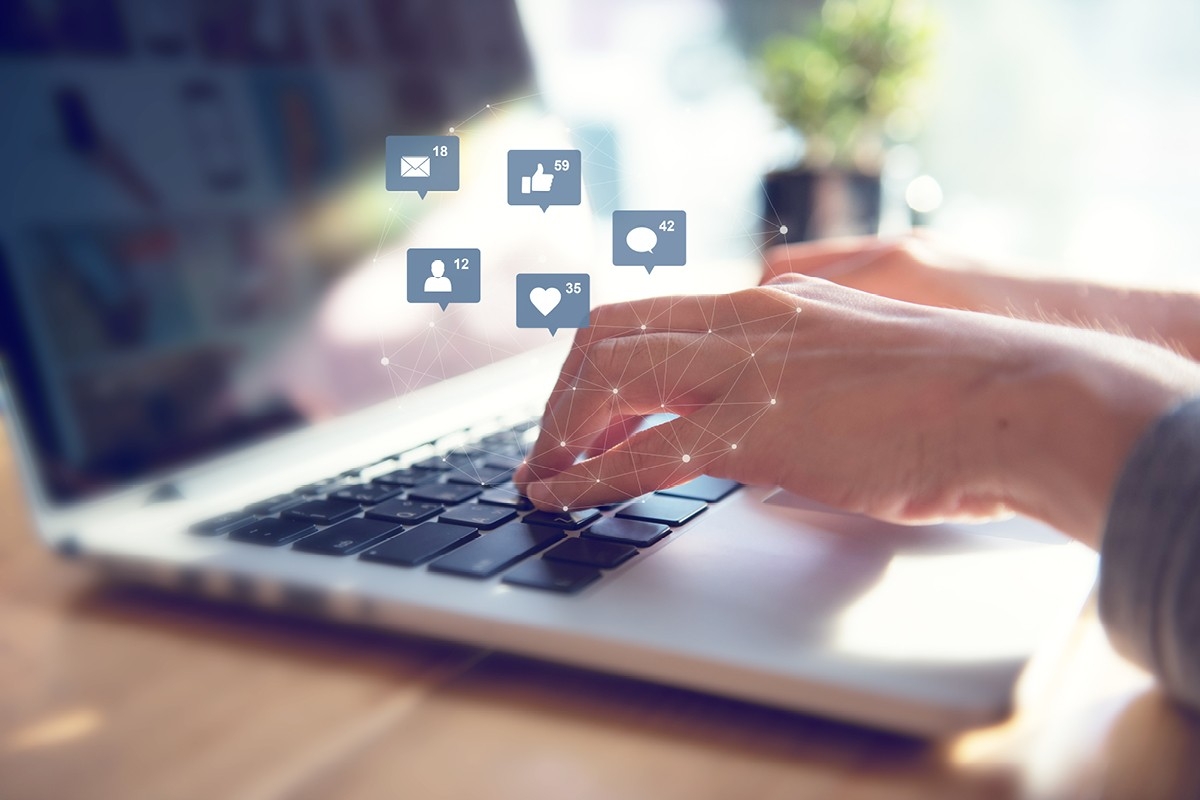 Mar 25, 2020
With so much news and online conversation about COVID-19 it is easy to become overwhelmed. Simon Fraser University Beedie School of Business professor David Hannah, who studies coping effectively with challenges and dilemmas at work, says it's important to think critically and be wary of sources that may deliberately misinform to meet their agenda. "We need to be listening to what our experts are telling us," says Hannah. These experts include public health officials, government, the World […]
More...
---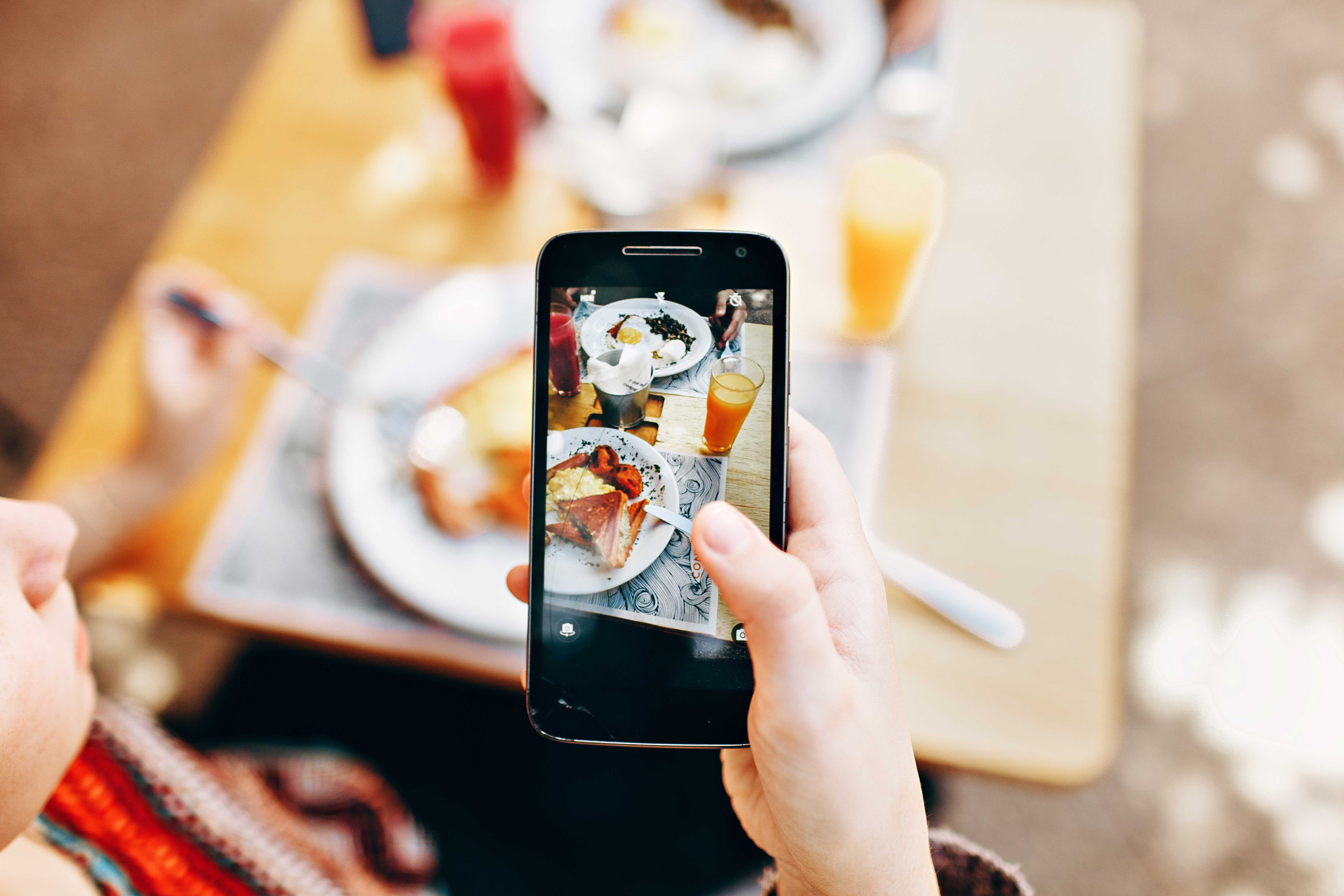 Sep 30, 2019
We spend our days looking at them, talking to them, and touching them. They increasingly consume our time, attention and money. We are addicted to our digital devices—or, more precisely, the digital experiences they give us. Now, an article published in the Journal of Public Policy and Marketing, by SFU Beedie professor Leyland Pitt and his co-authors, analyzes the growing problem with digital addiction and how marketers as well as app developers contribute to this […]
More...
---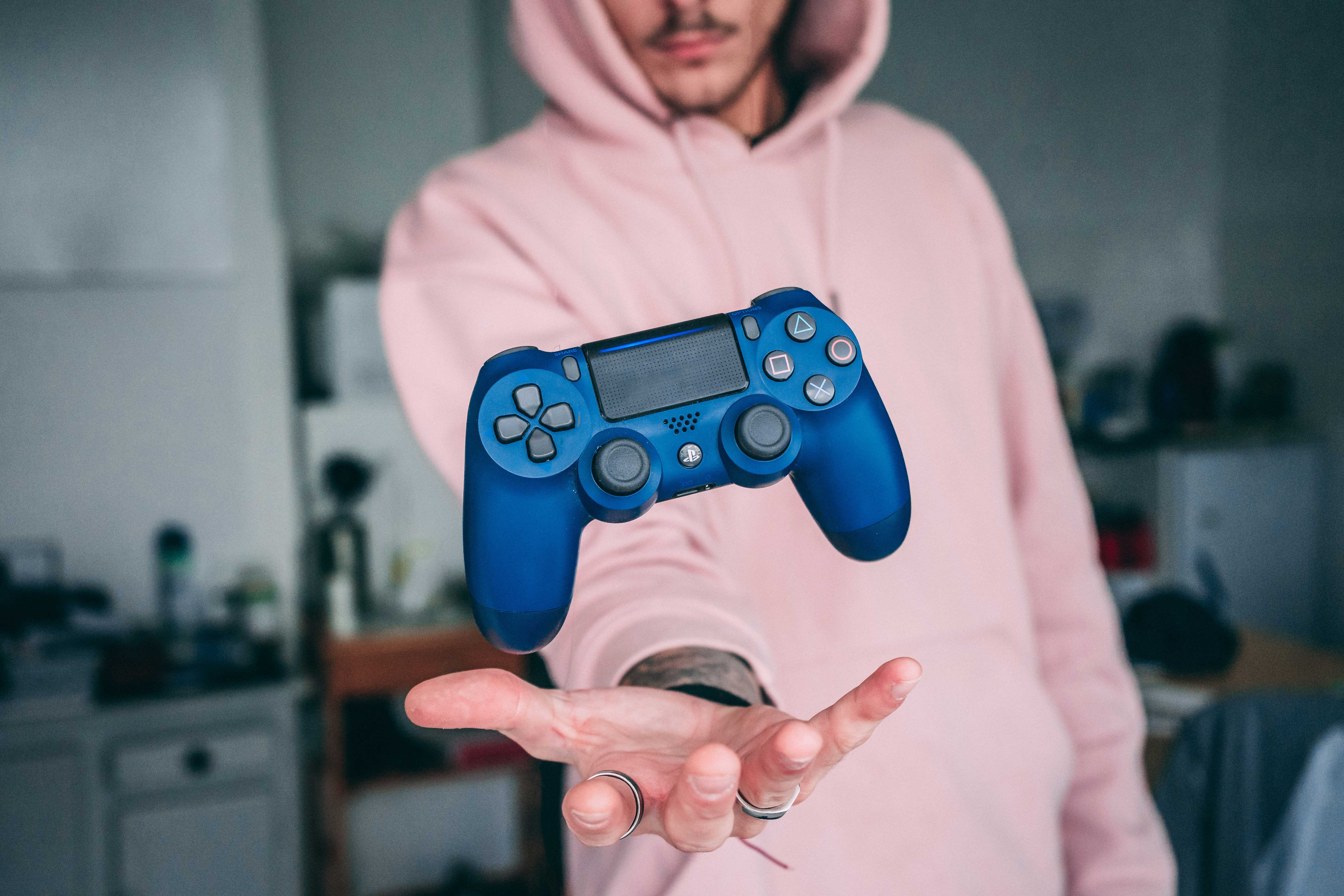 Jul 30, 2019
It sounds counter-intuitive, but free-to-play online games are a booming $88-billion-a-year industry. Developers of games like Fortnite and League of Legends rake in significant revenues when players purchase non-functional items like clothes and skins for their avatars while playing these free games. Now, a study led by SFU Beedie professor Leyland Pitt reveals why gamers are so willing to continually spend their money on these non-functional items. After holding focus groups with gamers, the researchers' […]
More...
---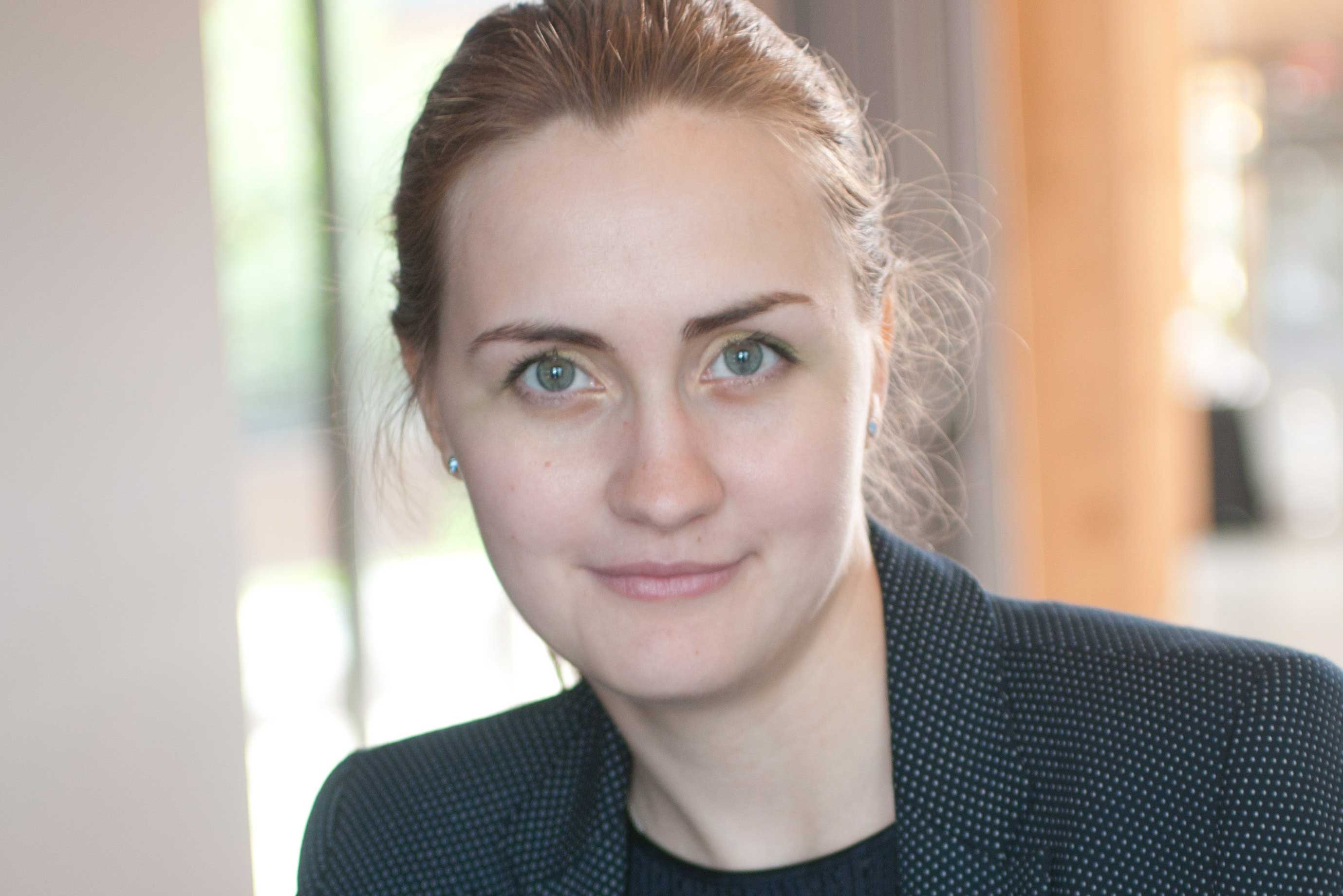 Jun 3, 2019
Anastasia Ufimtseva, an expert on governance of foreign direct investment (FDI), has been named a post-doctoral fellow at SFU's Jack Austin Centre for Asia Pacific Business Studies. The fellowship will support Ufimtseva's post-doctoral research at the centre. Under the tutelage of Jack Austin Centre co-directors Jing Li and Daniel Shapiro, Ufimtseva will explore how regulations adopted by host states help govern FDIs made by state-owned enterprises (SOEs) around the world, with a particular focus on […]
More...
---