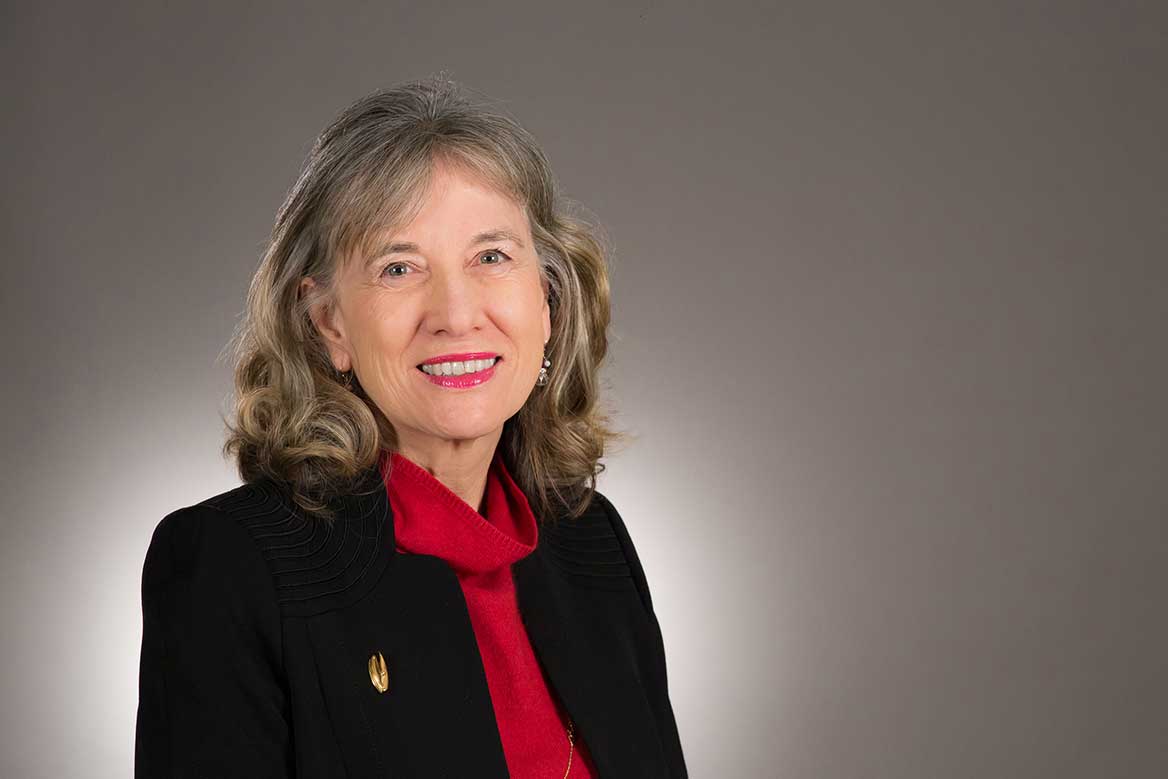 Jul 26, 2022
Judith Zaichkowsky, a professor of marketing at SFU's Beedie School of Business, has been recognized as a 2022 SFU Distinguished Professor, an honour bestowed on less than four per cent of the SFU professoriate. This year, Zaichkowsky is among only nine exceptional scholars being awarded this designation. As a joint initiative of SFU's Vice-President, Academic and Provost and the Vice-President, Research and International, the Distinguished SFU Professor program recognizes SFU research faculty members of distinction who have […]
More...
---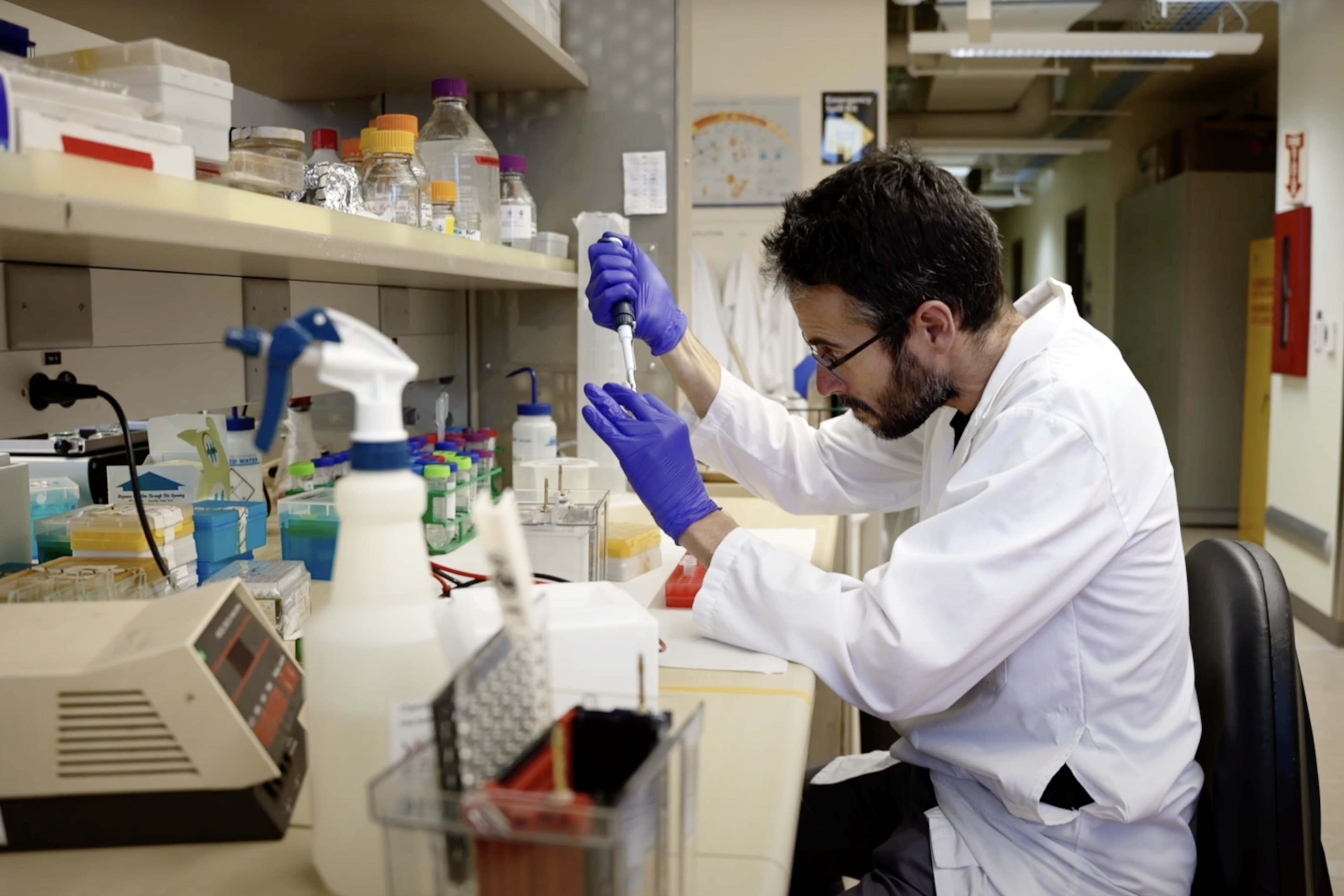 Jul 18, 2022
The quest to repair severed spinal cords has brought together the brightest minds from across institutions and disciplines in a spinal cord injury research program, Mend the Gap, that was recently awarded $24 million in government funding from Canada's New Frontiers in Research Fund (NFRF). SFU Beedie's Invention to Innovation (i2I) program played a key part in landing this funding for Mend the Gap because the training advances research as well as broadening researcher career […]
More...
---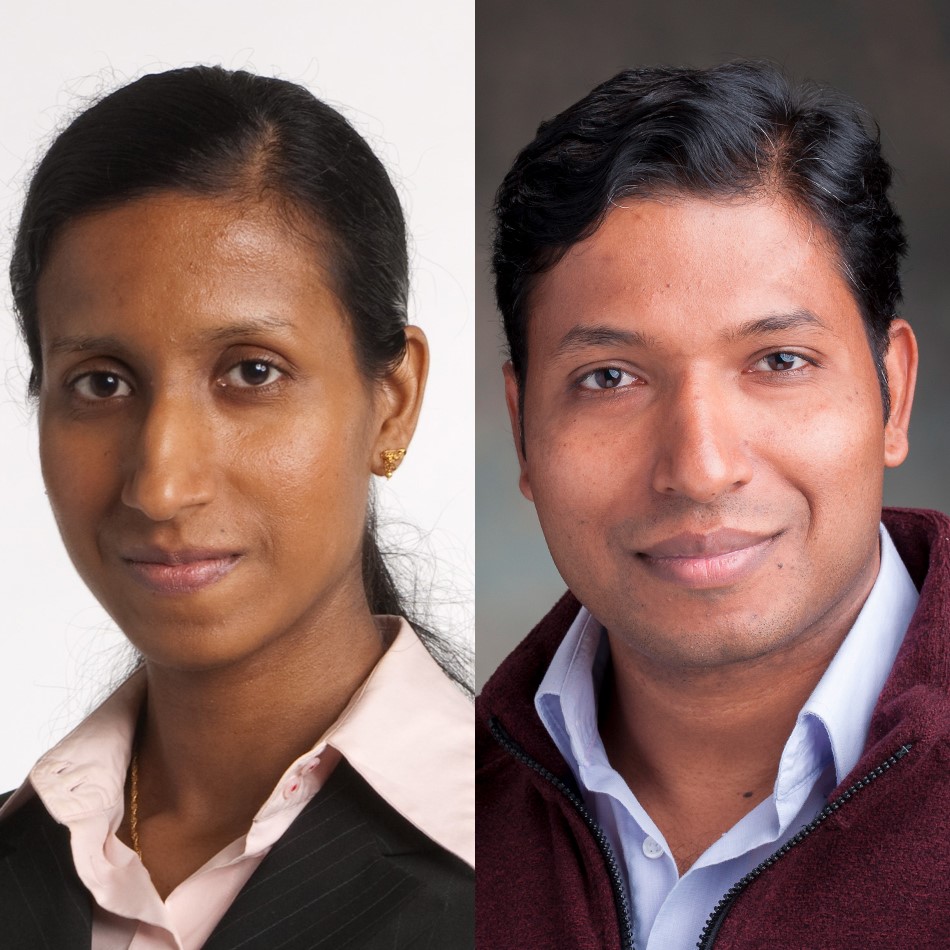 Jun 16, 2022
SFU Beedie professors Rekha Krishnan, Rajiv Kozhikode have been selected to receive an Insight grant from the Social Sciences and Humanities Research Council (SSRHC). The Insight program aims to support and foster excellence in social sciences and humanities research intended to deepen, widen and increase our collective understanding of individuals and societies, as well as to inform the search for solutions to societal challenges. In start-up accelerators, women are not only evaluated alongside men but […]
More...
---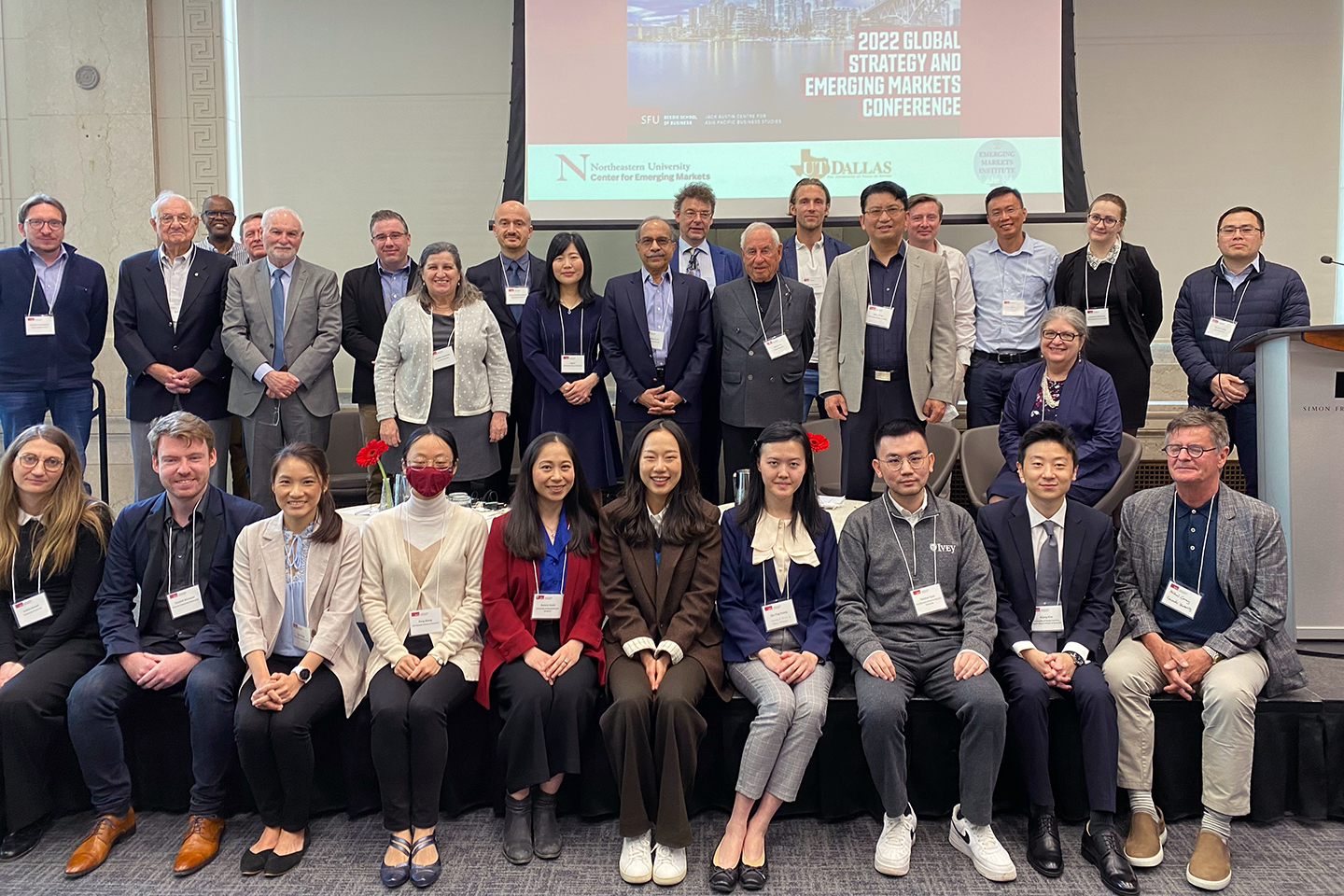 Jun 14, 2022
Climate change, energy transition, and geopolitics were dominating themes at this year's Global Strategy and Emerging Markets (GSEM) conference. On May 7 and 8, SFU's Beedie School of Business hosted the 2022 GSEM conference through the Jack Austin Centre for Asia Pacific Business Studies along with our partners Cornell University Emerging Markets Institute, Northeastern University Center for Emerging Markets, and University of Texas at Dallas Center for Global Business. The conference brought together scholars, corporate executives, […]
More...
---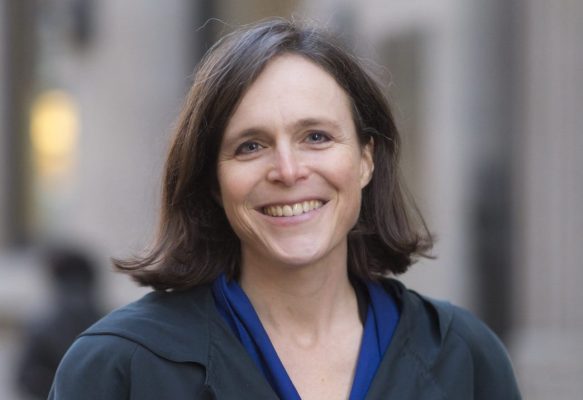 May 27, 2022
Elicia Maine, W. J. VanDusen Professor of Innovation and Entrepreneurship at SFU Beedie has been named the first AVP of Knowledge Mobilization and Innovation (AVPKMI) in the Office of the Vice-President, Research and International (VPRI). An international expert on innovation and entrepreneurship, Maine is also the founder and academic director of SFU Beedie's Invention to Innovation (i2I) program and the national Mitacs i2I skills training program. In this new position, starting July 1, Maine will […]
More...
---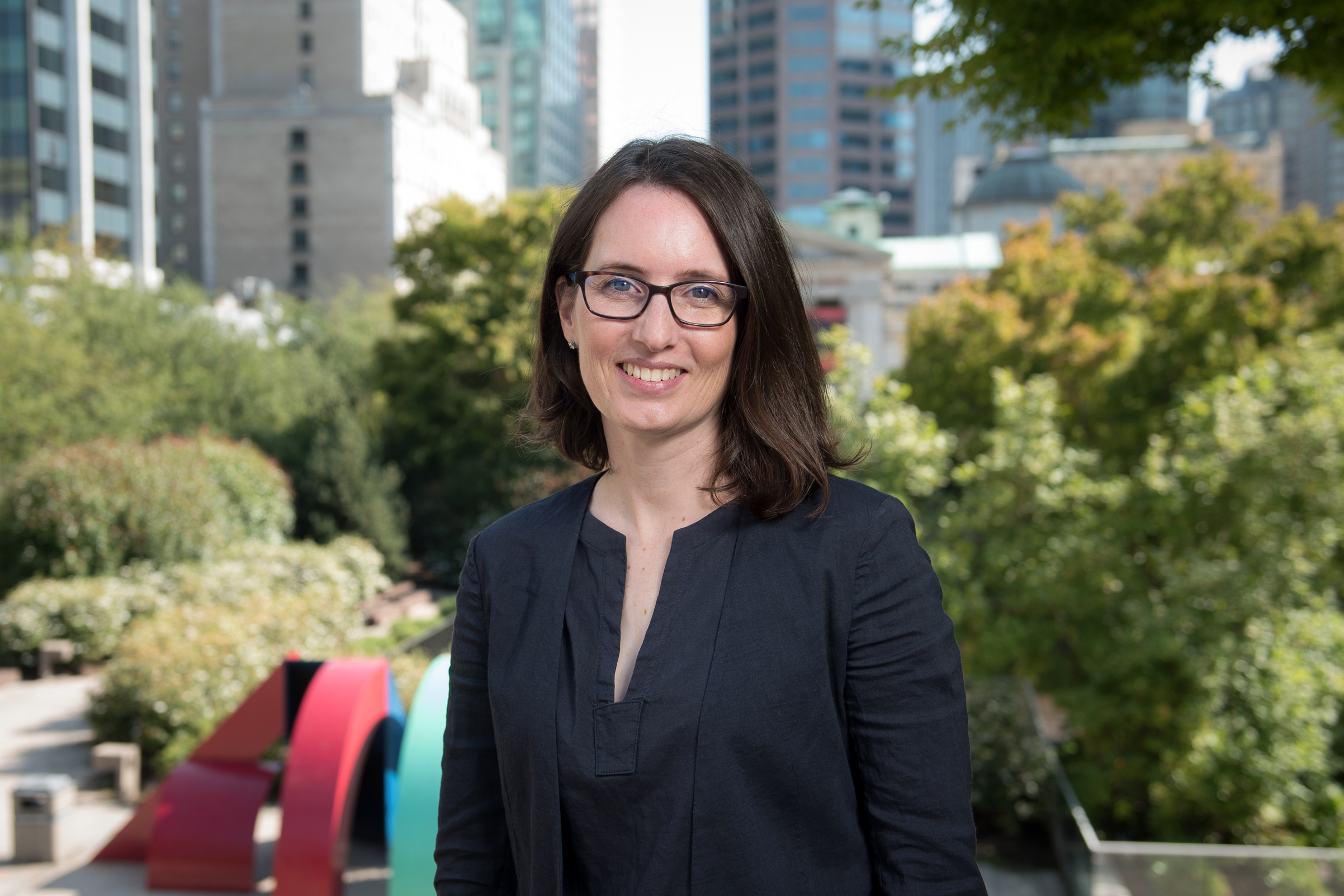 May 3, 2022
Stephanie Bertels, W. J. VanDusen Professor of Sustainability at SFU's Beedie School of Business, is a regular thought partner for the executive teams and boards of global companies interested in improving their sustainability performance. Through her work with SFU's Centre for Corporate Governance and Sustainability and the Embedding Project, Bertels' research examines how companies embed sustainability across their operations and do their part to support communities and the planet. As the director for SFU's Centre […]
More...
---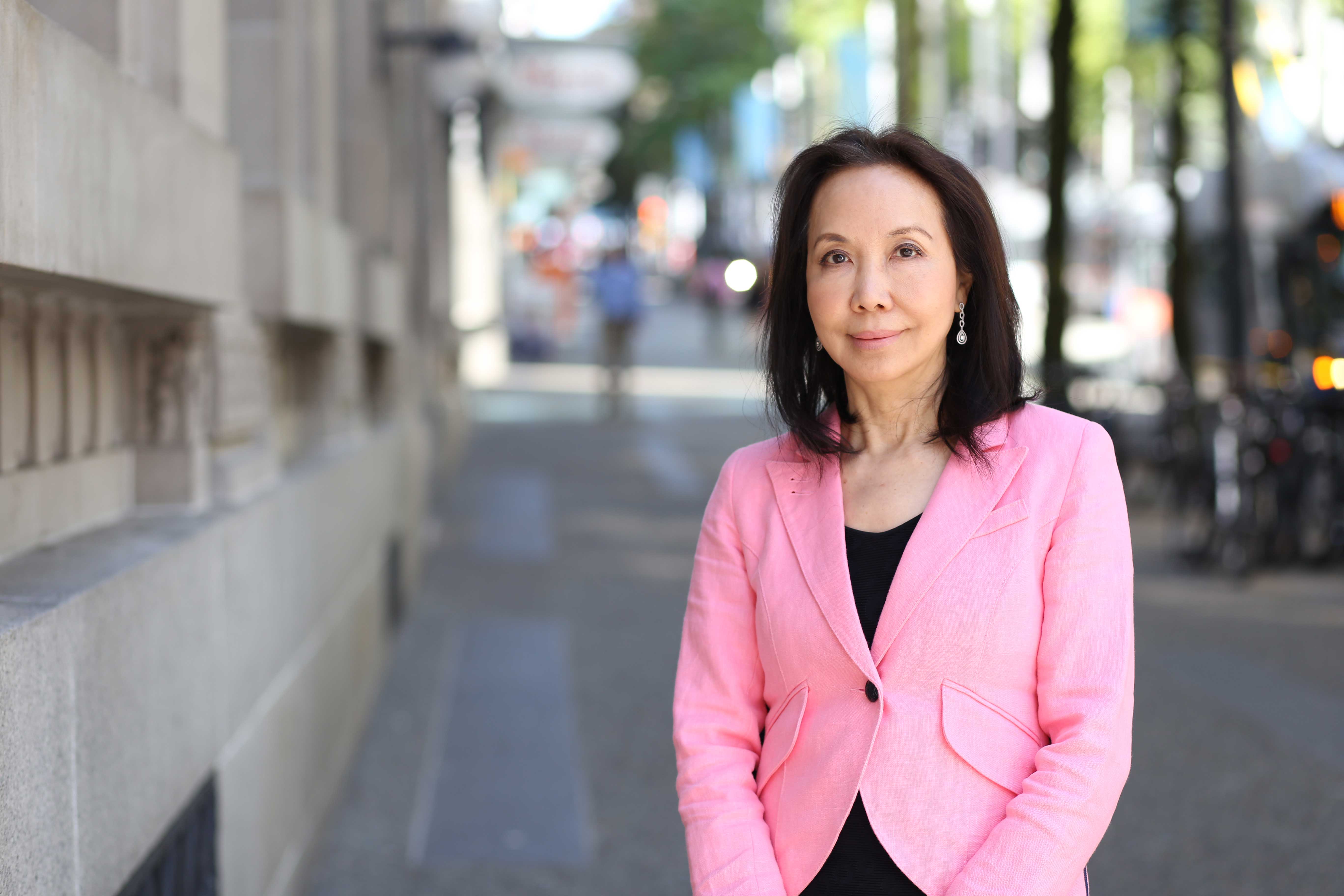 Mar 8, 2022
Simon Fraser University's Beedie School of Business Professor Rosalie Tung has been selected to serve as the next Editor-in-Chief of the Journal of International Business Studies (JIBS). The only international business journal to be included in both the Financial Times journals list as well as the UT Dallas list of leading business journals, JIBS is the top-ranked journal in the field of international business. The announcement comes from the Executive Board of the Academy of […]
More...
---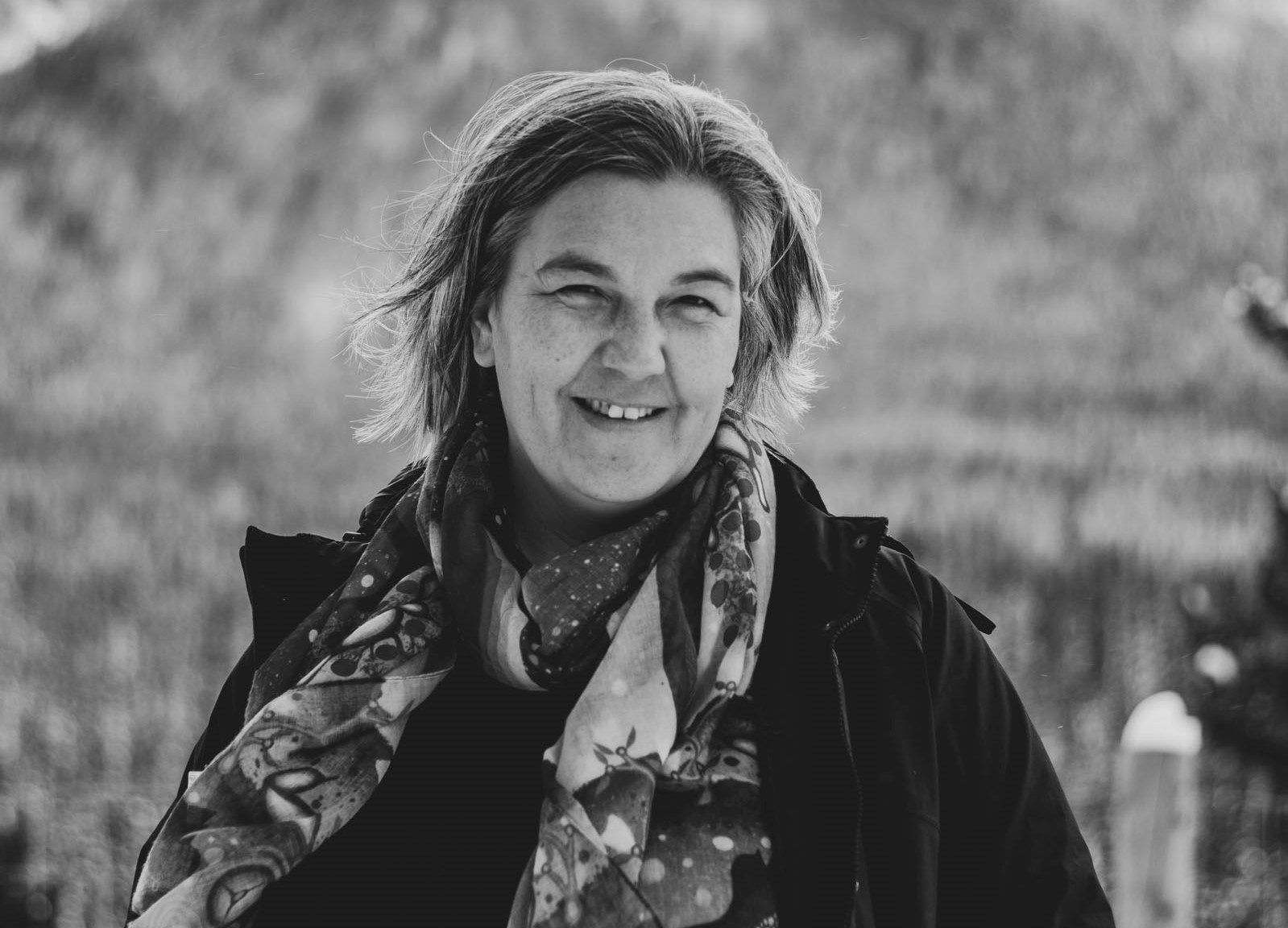 Apr 19, 2021
Simon Fraser University's Beedie School of Business has appointed Alexia McKinnon as its new Director, Indigenous Business Programs. An alumnus of SFU Beedie's Executive MBA in Indigenous Business Leadership (EMBA IBL) program, and a citizen of the Champagne and Aishihik First Nation, McKinnon has a wealth of experience of Indigenous education and governance. McKinnon joins the school from the Banff Centre for Arts and Creativity, where she was Associate Director, Indigenous Leadership and Management, and […]
More...
---
Mar 5, 2021
The Vancouver Economic Commission (VEC) and Simon Fraser University's Beedie School of Business (SFU Beedie) today launched the Economic Transformation Lab (ETL), a platform for collaboration between industry and academia that researches the seismic trends anticipated to impact Vancouver's economy in the coming decades. The program's objective is to develop actionable goals, programs, or insights that shape policy advocacy and will help future-proof Vancouver against these trends. "The Economic Transformation Lab builds on VEC's foundational […]
More...
---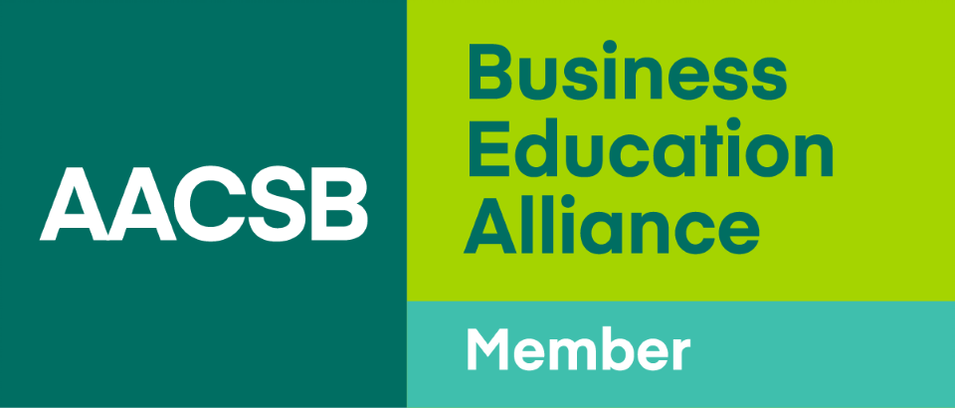 Feb 3, 2021
SFU's Beedie School of Business has succeeded in earning renewed accreditation from AACSB International, the world's largest business education alliance, for another five-year period. AACSB's accreditation is highly prestigious, and the extended recognition places SFU Beedie alongside the world's best business schools, including Harvard Business School, Yale School of Management and London Business School. SFU Beedie also holds the respected EQUIS accreditation from EFMD, making it one of less than one percent of business schools […]
More...
---