Sustainability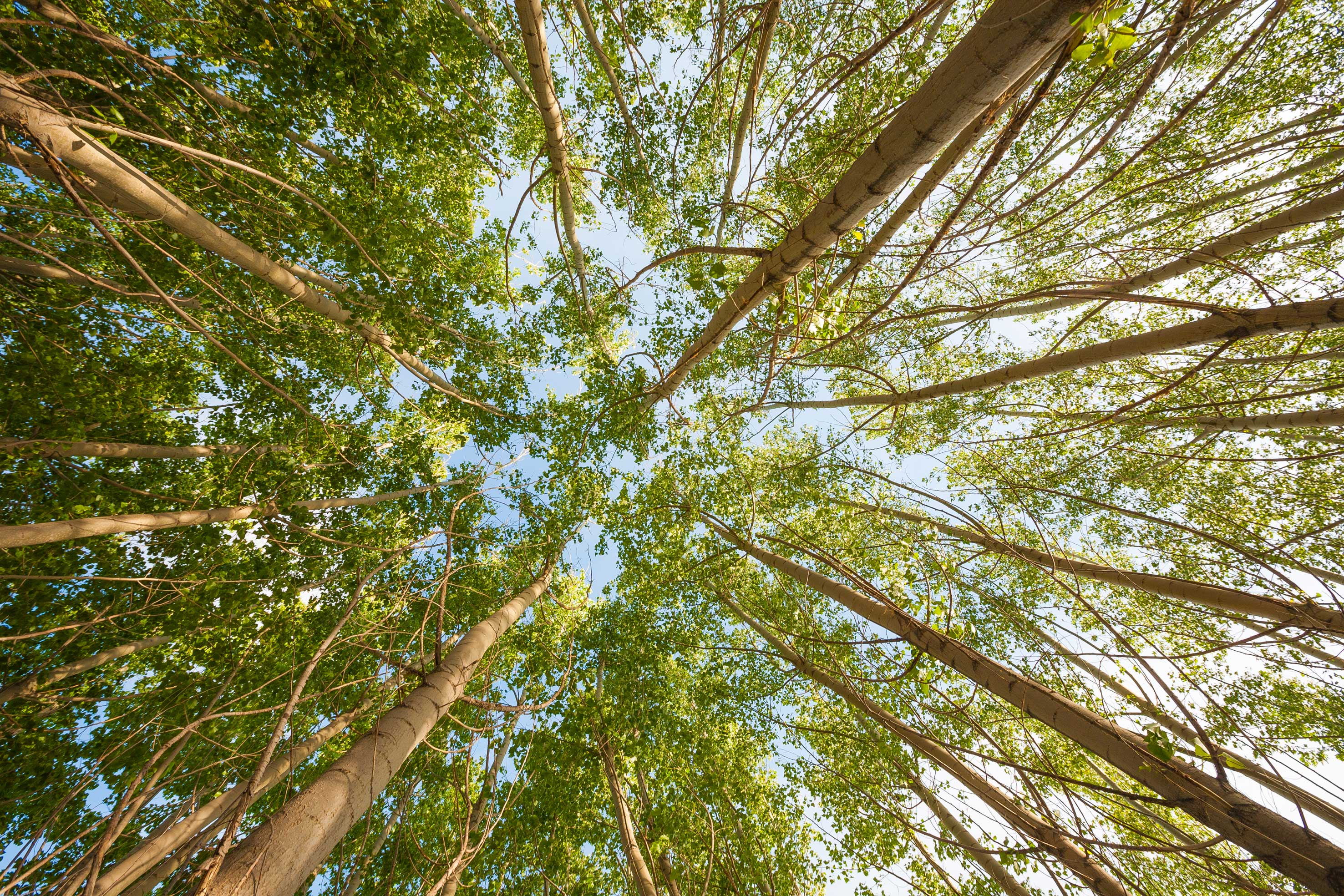 May 7, 2019
An SFU initiative that helps companies integrate social and environmental factors into their decision making is reaping more acclaim. SFU Beedie's pioneering Embedding Project, the global sustainability initiative founded and led by SFU Beedie Associate Professor Stephanie Bertels, is being recognized by The Association to Advance Collegiate Schools of Business International (AACSB), the world's largest business education network. The Embedding Project is housed within SFU Beedie's Centre for Corporate Governance and Sustainability, where Bertels is […]
More...
---

Sep 27, 2018
The Embedding Project, a global sustainability initiative founded and led by SFU Beedie Associate Professor Stephanie Bertels, has won recognition with two major global awards. The Embedding Project is housed within SFU Beedie's Centre for Corporate Governance and Sustainability, of which Dr. Bertels is also Director. In August, the project was presented with the inaugural 'International Impactful Collaboration Award' by the Academy of Management at its Annual General Meeting in Chicago, Illinois, USA. The Academy […]
More...
---

Oct 13, 2016
A portable DUI-testing headset, a revolutionary clean tech membrane, and a home diagnostic for chemotherapy patients were just some of the pioneering ventures pitched to a panel of guest judges at SFU's Invention to Innovation Venture Pitch competition.
More...
---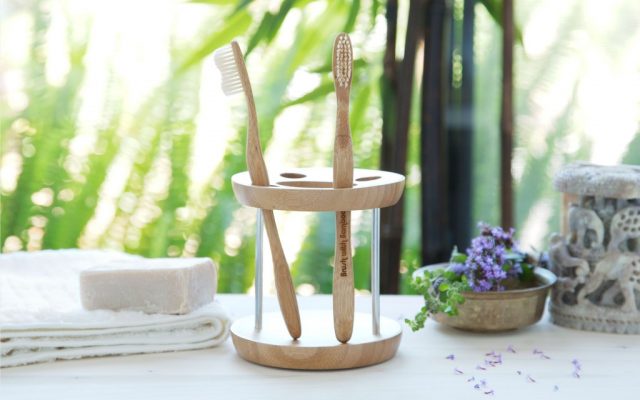 Aug 25, 2016
Environmentally friendly toothbrushes found to impact energy conservation.
More...
---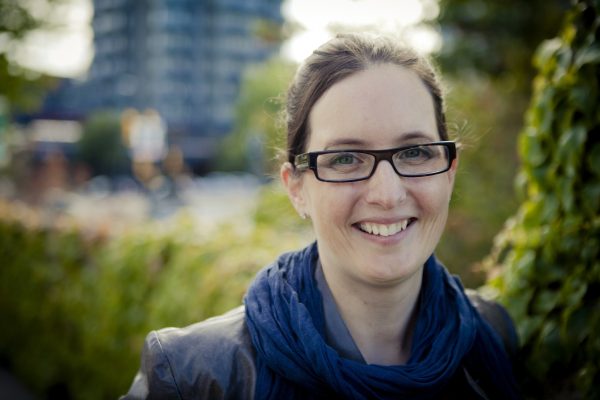 Oct 28, 2015
The following article was published by the Globe and Mail on October 19 and features comment from Beedie School of Business associate professor Stephanie Bertels. 
More...
---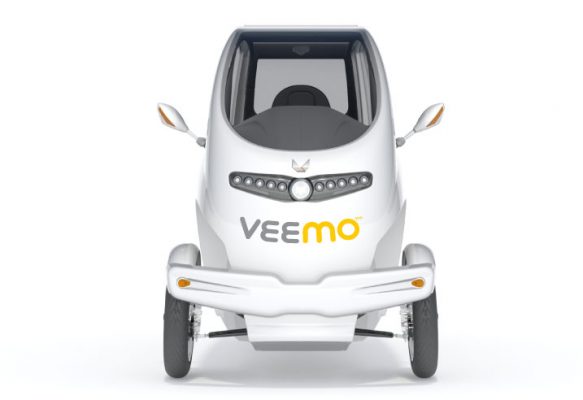 Oct 2, 2015
Two sustainability-related initiatives with their roots in the Beedie School of Business have been named among Canada's top 15 sustainability projects for 2016.
More...
---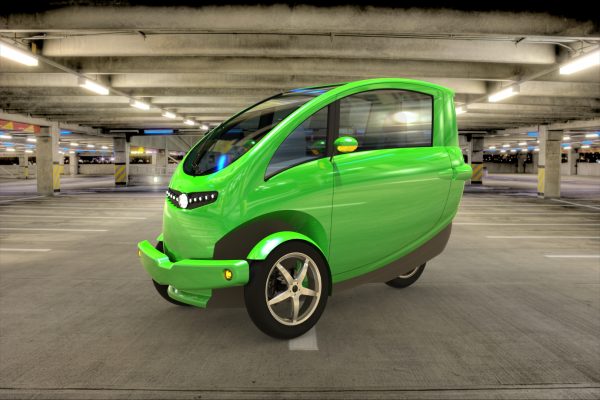 Jan 28, 2015
Management of Technology MBA alumnus Kody Baker aims to revolutionize Vancouver's urban transport.
More...
---
May 17, 2013
Ian McCarthy explores the hidden implications of third-party contracts. While politicians and economic leaders continue to speak to the virtues or pitfalls of outsourcing by companies and countries, the resulting benefit or lack thereof accrue to organizations on a case by case basis – hinging on information, resources and skills – according to two new research papers from Beedie School of Business professor Ian McCarthy. The articles – published in a special issue on outsourcing […]
More...
---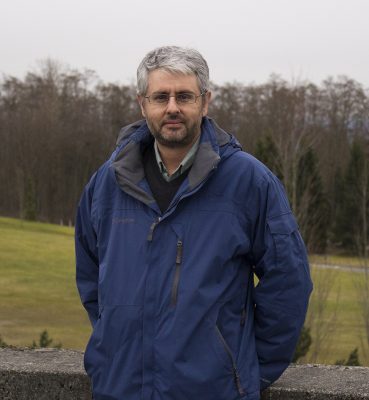 Apr 16, 2013
A 2010 share listing which raised $72.8 billion confirmed oil and gas giant Petrobras as the fourth largest company in the world. However, research from the Beedie School of Business argues that Petrobras' route to becoming the global giant it is today has not necessarily involved the organization following textbook management advice when it comes to sustainable supply chains. The research argues that companies should include sustainable development considerations in supply chains as a means […]
More...
---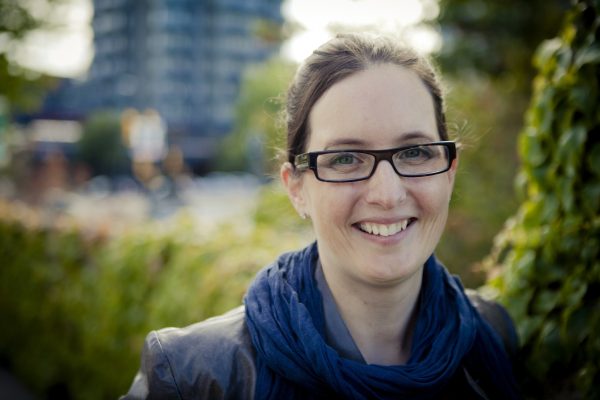 Apr 9, 2013
Organizations in a number of business sectors are still struggling to embed sustainability into their culture. While this is not a challenge that will be accomplished overnight, it is one that Beedie School of Business assistant professor Stephanie Bertels is attempting to unravel. Bertels has a long-standing interest in sustainability, specifically how organizations can develop and implement innovative strategies for a sustainable future. Her latest research has resulted in tangible outcomes that are already helping […]
More...
---