Entrepreneurship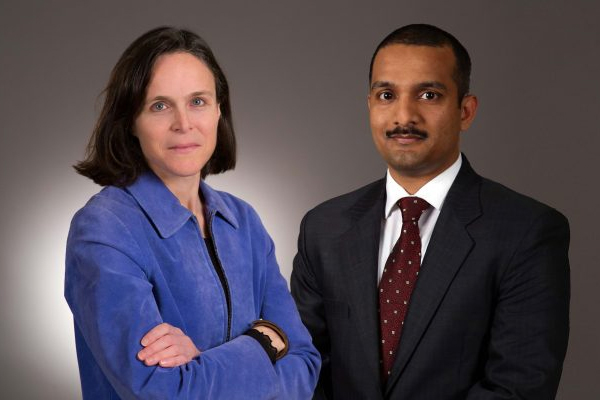 Feb 8, 2017
Timing is essential when it comes to achieving commercial success for science-based companies according to a new research paper by faculty at SFU's Beedie School of Business. The study, published in leading journal Nature Nanotechnology is part of a broader multi-year project on the global nanobiotechnology industry led by Professor Elicia Maine and Dr. Jon Thomas.
More...
---

Oct 13, 2016
A portable DUI-testing headset, a revolutionary clean tech membrane, and a home diagnostic for chemotherapy patients were just some of the pioneering ventures pitched to a panel of guest judges at SFU's Invention to Innovation Venture Pitch competition.
More...
---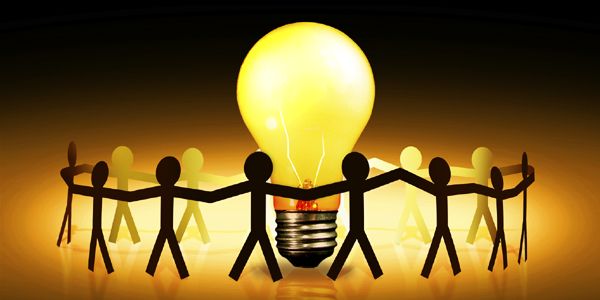 May 4, 2016
SFU Beedie Professor Elicia Maine studies strategies to boost advanced material commercialization. 
More...
---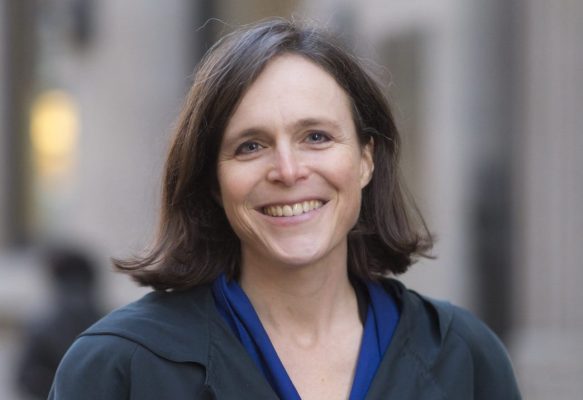 Feb 25, 2016
Canada is punching above its weight in invention – but when it comes to bringing its scientific discoveries to commercial applications, it receives a failing grade on its report card. So what can be done to turn Canada's burgeoning community of scientists into a prolific community of scientist entrepreneurs?
More...
---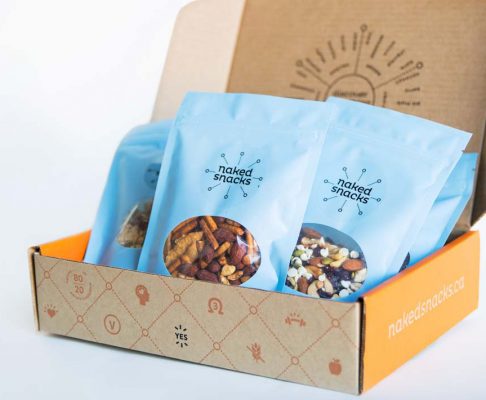 Oct 26, 2015
It's late in the afternoon on a busy day in the office, and hunger pangs are beginning to strike. All too often the only answer is to turn to the usual vending machine options that are salted and high in fat in order to satisfy those cravings. After all, healthy snacking choices are few and far between.
More...
---
Sep 2, 2015
SFU's Beedie School of Business offers researchers a way to bring their world-changing thinking to practical applications in the global marketplace.
More...
---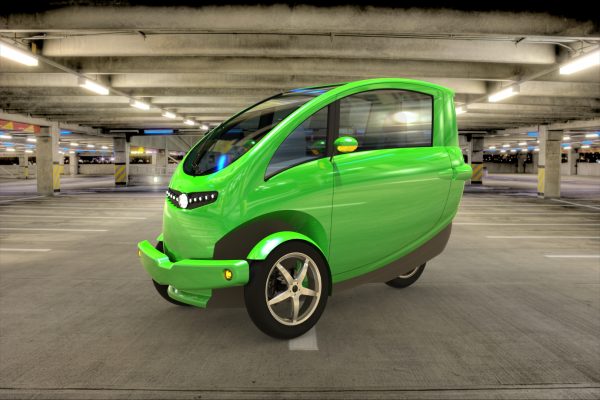 Jan 28, 2015
Management of Technology MBA alumnus Kody Baker aims to revolutionize Vancouver's urban transport.
More...
---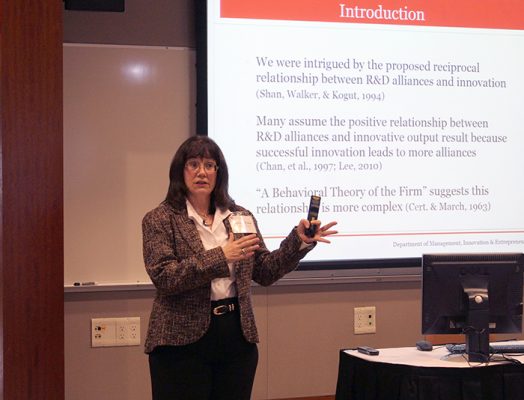 Oct 17, 2014
Biopharmaceutical firms who are performing below the levels of new product development they strive for are more likely to form strategic research and development alliances to compensate. This was the focus of a special CMA Centre for Innovation research presentation by Beverly Tyler, professor in the Poole College of Management at North Carolina State University. The event, held at the Segal Graduate School on 16 October, featured a presentation by Tyler on research from her […]
More...
---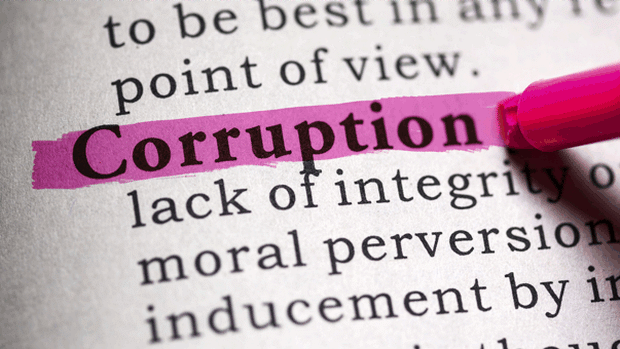 Sep 12, 2014
Corruption impacts the business environment of a country with surprisingly varying outcomes, depending on the efficiency of the tax policy administration and regulatory environment, new research reveals.
More...
---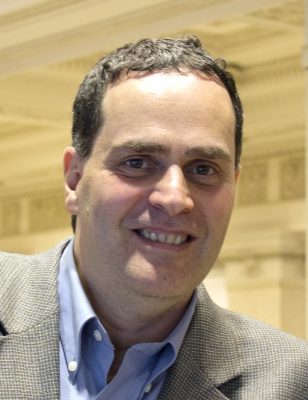 Oct 31, 2013
Eric Gedajlovic, a professor at the Beedie School of Business at Simon Fraser University, has been appointed as the Beedie Professor of Strategy and Entrepreneurship for a five-year term. The newly created professorship focuses on scholarship that is relevant to business strategy and entrepreneurship at both global and local levels – and outreach activities that disseminate academic research. Gedajlovic's research is widely cited by scholars working in the fields of strategy, organizational theory, entrepreneurship, international […]
More...
---