The Dream
Going on exchange was something I've always wanted to do but didn't think it was possible because of how much everything would cost. I was already borrowing money from the government to pay for my tuition, so how would I be able to afford accommodation and living expenses on top of that?!
Since I didn't have the funding to study abroad, I decided to put my dream on hold and revisit it once the goal was more attainable.
Fast forward a couple years and a chunk of savings from my 10-month co-op job, I eventually had enough money to apply for the program – woohoo!
Pre-Exchange Life
The pre-exchange process was daunting and tedious. We had to get recommendation letters from our professors, do research on which schools to attend and countries to live in, and calculate our living costs for the different countries.
Because I had never travelled outside of North America before, my world knowledge was at an all-time low. My three choices were based on word of mouth and my friends' experiences:
First Choice: Singapore, Singapore

– A friend raved about how his exchange in Singapore was the best thing ever. He was able to eat cheap hawker food and travel to multiple Asian countries!

Second Choice: Melbourne, Australia

– A friend shared how her exchange experience in Australia was great and the pictures on her Facebook said it all! Beautiful beaches, hanging out with koalas, what was not to love?

Third Choice: Dublin, Ireland

– A friend of mine moved to Dublin in her 20's for a job after she graduated and never came back! She loved it so much, she decided to stay and live in Ireland for a few years and ended up getting married there. Wow!
Out of those choices, I ended up being nominated to attend Monash University in Melbourne, Australia. Although I was disappointed I didn't get my first choice, in hindsight, ANY country would have been a great choice because you still end up meeting the most amazing people from all parts of the world during the exchange program! I met awesome people from Spain, Mexico, France, the Netherlands, Nigeria, and more!
#ExchangeLife
Exchange life was the most incredible experience… ever. Since I had never travelled overseas before, I had zero expectations. I was fortunate to have a family friend in Melbourne who took me around for the first two weeks while I settled and am forever grateful for their generosity and love. They even had a room available for me to stay in on Chapel St. which is similar to Vancouver's Robson St (crazy!). From cooking interesting concoctions for dinner (hummus and cucumber anyone?) to travelling on regional trains for weekend adventures, I learned so much about myself and ultimately became a more independent human being.
The five months I spent in Melbourne flew by quickly and I even contemplated on continuing my degree there because I didn't want it to end! However, because I only needed one more semester to complete my degree, I ended up making the responsible decision and headed back to Vancouver to finish my undergraduate degree. But I promised myself I would return because there was still so much to do and see!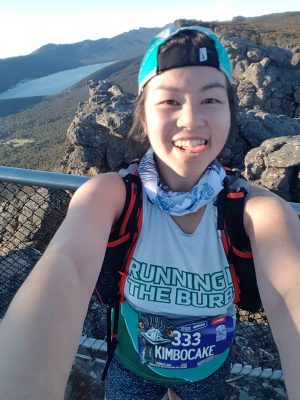 Post-Exchange Life
Since my exchange, my outlook on life has completely changed and I now see the world as a global playground of endless possibilities.
From car sharing with strangers for 6 hours to buying a one-way ticket to Melbourne (yes! I moved back!), I began taking more risks in life and saying 'yes' to adventure. I have also caught a major case of the travel bug and have now explored over 75 cities in 17 countries!
I have to warn you – exchange WILL change you, but it will change you into the best person you can be. For me, exchange was a once in a lifetime experience that has positively impacted my life and I am so happy I applied for the program despite having many doubts in the beginning!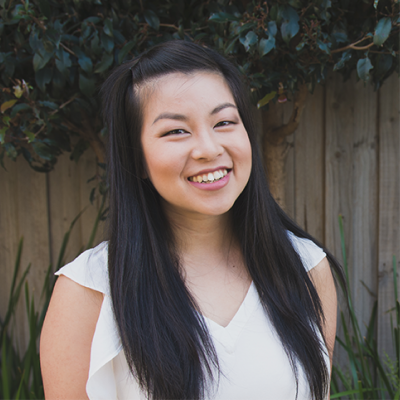 In July 2013, Kimberly Nguyen-Don flew overseas for the first time as an exchange student to Melbourne, Australia, and her life has completely changed since then. Since catching the travel bug, she's visited over 75 cities in 17 countries and doesn't plan on stopping!
From climbing Mt. Fuji to running full marathons (yes, all 42.2 km!), Kimberly isn't afraid of getting out of her comfort zone and tackling new challenges. Kimberly is currently an experience designer at Telstra, Australia's largest telecommunications company and works towards transforming the digital experience of global products. She is also a fitness junkie and spends her time running on new trails each weekend and exploring the outdoors.