Whether you know her as the voice of Dory in the movie Finding Nemo or the host of her self-titled talk show, one thing is indisputable; Ellen DeGeneres is funny.
In A Conversation with Ellen, Dave Kelly, the moderator for the evening, unravelled what Ellen does when she isn't busy making us laugh on her show by scaring Diddy with a clown. While her career may have begun in comedy, Ellen's reach has transcended Hollywood, and in 2016 she was awarded the Presidential Medal of Freedom, the highest civilian honour of the United States, for her diligence in fighting for social equality for all.
As business students we study and work tirelessly throughout our undergraduate degrees to build up the credentials needed in order to get the golden ticket; job security. While this can take anywhere from 4-7 years at Beedie, the academic requirements are pre-determined and the experiential learning opportunities presented to us.
For comedians, the road isn't as clearly paved. In fact, it took Ellen several years of doing stand-up comedy in dingy cafes across the US for her to eventually land her big break in Hollywood on the 90s sitcom These Friends of Mine. During a time where being openly-gay was disparaged, Ellen explained how her coming-out elicited controversy from viewers and the TV broadcasting networks, who soon after cancelled the show.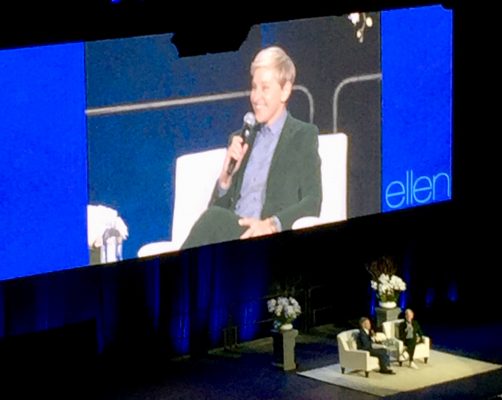 Without a job and with an underserving bad reputation in Hollywood, Ellen was angry and confused. Why did her sexuality lead to the detriment of her talent and success? When asked how she overcame this, Ellen said that she learned to "listen to the voice inside of her and push through the fear". In 2003, six years after her coming-out, Ellen debuted as the host of her daytime talk show The Ellen DeGeneres Show, attracting an average total of 3.9 million viewers per episode across its 16 seasons.
The courage Ellen displayed when faced with adversity throughout her career is inspirational, but what is even greater are the contributions she has made outside of her work as a comedian. When Ellen isn't playing games with celebrities on her show, she is shedding light on social justice issues and charitable initiatives. It's been reported that Ellen has donated $97 million worth of prizes and money to the less fortunate. As a person who credits courage for the success of her career, Ellen now instills that courage in young people who otherwise wouldn't have the education, resources, or communities to chase their dreams in.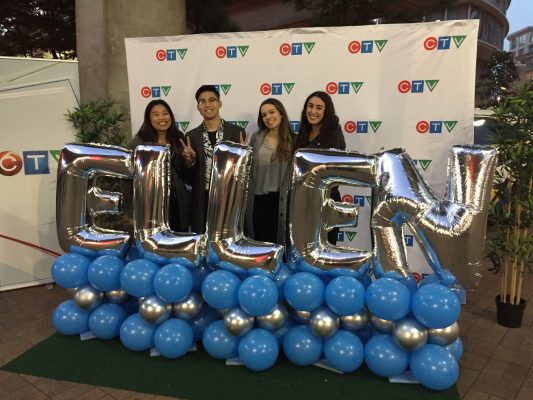 Ellen DeGeneres has proven that her footprint spans much further than the set of her talk show. A little courage can go a long way, and for Ellen that means continuing to use her platform to empower young people to challenge assumptions and strive for greatness. As a business student in my final year, I walked away from A Conversation with Ellen feeling emboldened to enter the real world without fear, and instead with a smile on my face ready to pave my own path for success.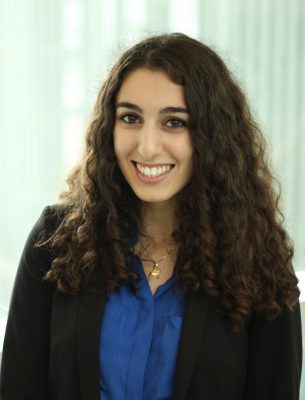 Maria Sekaly is an engaged BBA Candidate in her final year at the Beedie School of Business, specializing in Finance with an extended minor in French.
As a Dean's Honour Roll recipient, she has supplemented her studies by applying this knowledge to case competition training, coaching students as a Teaching Assistant, and supporting clients in her work in the financial services industry.
These experiences have helped foster her critical analysis, as well as relationship-building and leadership skills. Motivated by challenges and target-driven goals, Maria has demonstrated success and an eagerness to learn in high-stakes environments within both the Vancouver and Toronto markets. Given her proficiency with logical reasoning and problem-solving, Maria is excited to pursue a career in Management Consulting upon graduating in June 2019.