Alumni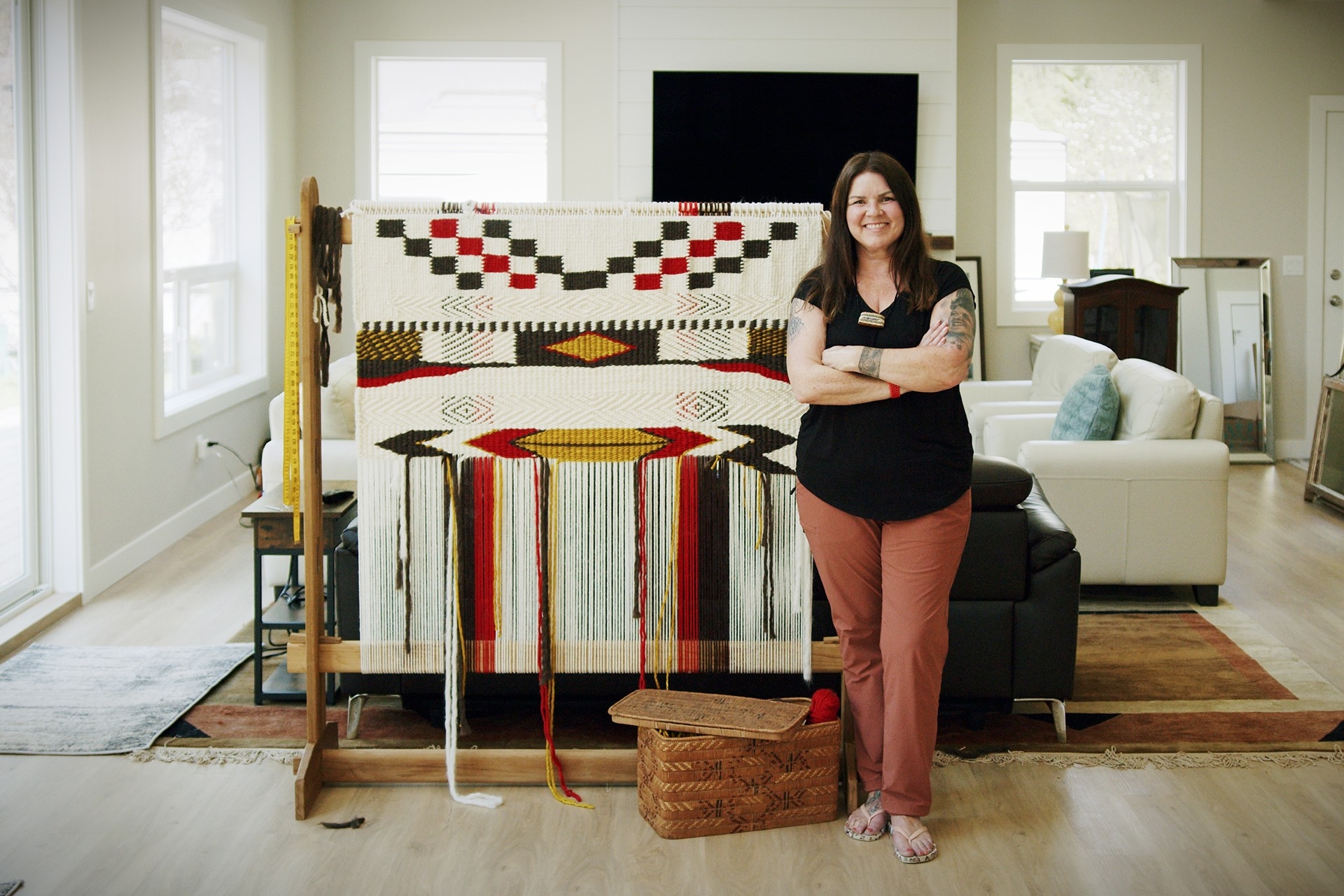 Jun 5, 2023
As 30 graduands of the Indigenous Business Leadership Executive MBA (IBL EMBA) program at SFU's Beedie School of Business prepare to receive their degrees on Wednesday (June 7), one alumnus has captured "the spirit and intent" of the program in a beautiful Coast Salish weaving in a collaborative project with the school. Master weaver Angela George (qʷənat) from the Squamish Nation, who graduated in 2020, consulted with IBL EMBA alumni for her piece, which tells the story […]
More...
---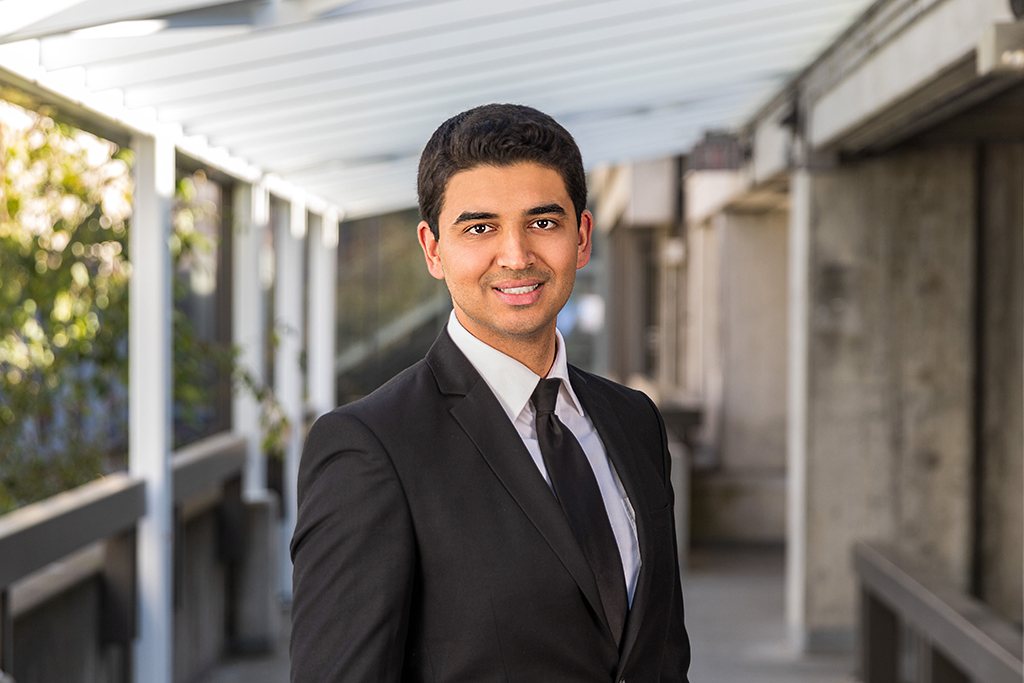 May 19, 2023
Hailing from a family of business owners, Harman Chhina was exposed to the world of business at an early age. Witnessing his father's small business and seeing various relatives engaged in their own entrepreneurial ventures sparked his interest in the field. This early exposure ignited a passion within him to understand the intricacies of business operations, management, and strategy. Chhina will graduate this summer from SFU Beedie with a concentration in accounting and HR and […]
More...
---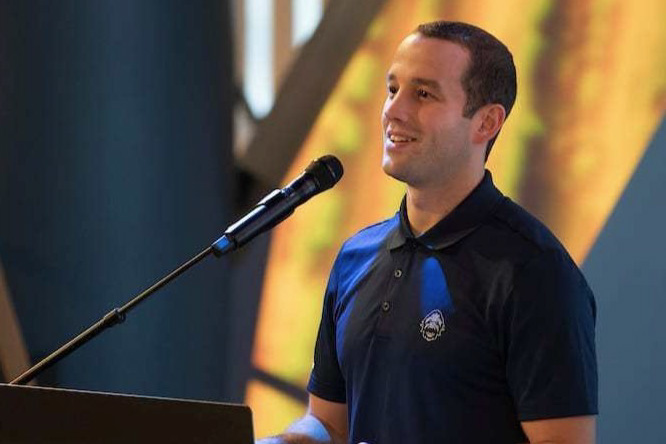 May 19, 2023
In a remarkable display of determination and resilience, Tim Holloway, a former firefighter turned business professional, defied the odds and enrolled in a graduate business program despite never completing an undergraduate degree. He will graduate this June from the part-time MBA program at SFU Beedie. With an unconventional background that included years of firefighting and a successful stint in the real estate and sports and entertainment industries, Holloway's decision to pursue an MBA may have […]
More...
---
Mar 30, 2023
Napassorn (Nappy) Limapichat wasn't sure what she wanted to do after graduation, but she knew that she wanted to try different things and explore multiple industries. This led her to participate in SFU Beedie's Management Consulting Career Preparation (MCCP) Program, which ultimately landed her a position at Accenture. In 2017, she was named to the Surrey's Board of Trade's Top 25 Under 25 list. Now, as a senior analyst in management consulting at Accenture, Limapichat […]
More...
---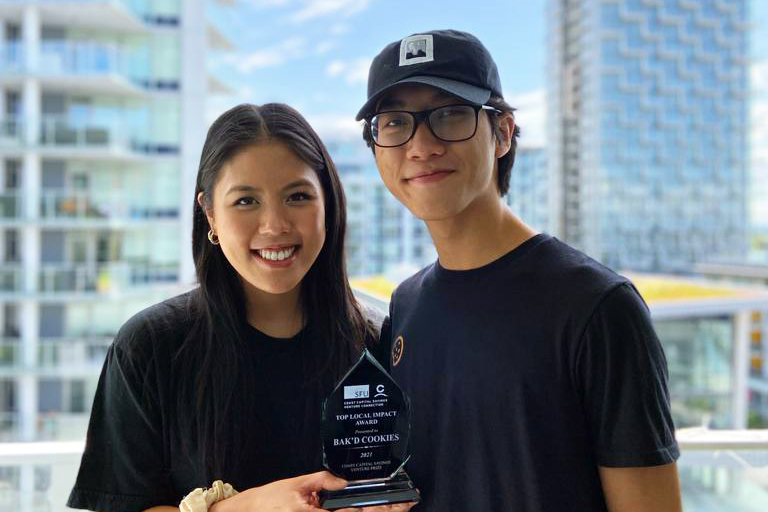 Aug 9, 2022
When Jessica Nguyen graduated from SFU Beedie in 2020, she had a marketing job lined up at a tech start-up and was ready to join the workforce. But then the COVID-19 pandemic hit. Like many others, Nguyen lost her job offer—companies were no longer hiring. As it turns out, the pandemic may have been the best thing to happen to Nguyen and her brother, Andy. The two of them are now co-founders of a wildly […]
More...
---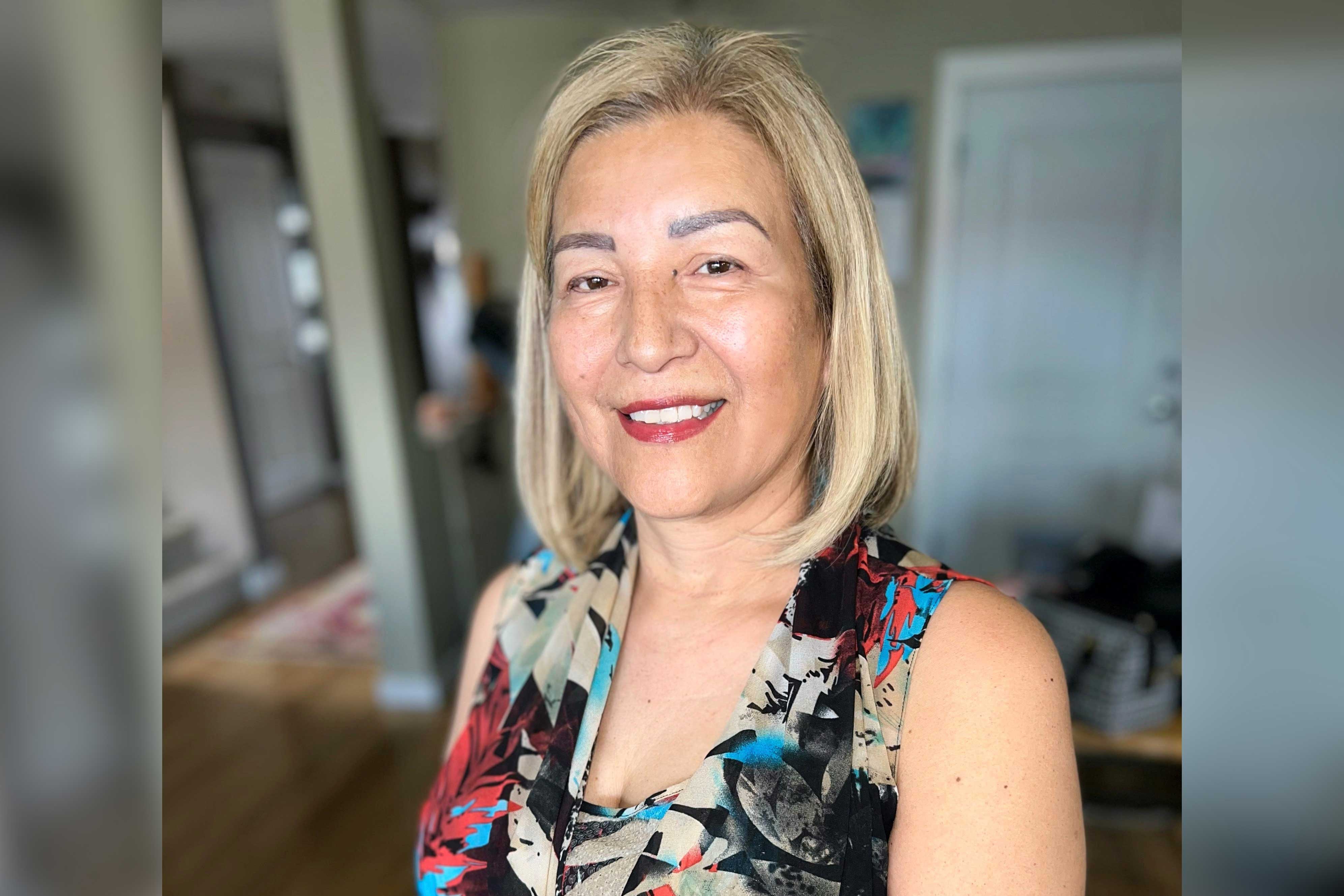 Aug 2, 2022
The importance of having Indigenous role models—both for herself and her daughter—is what drew Joanne Stone-Campbell to SFU Beedie's Indigenous Business Leadership Executive MBA (IBL EMBA) program. Having had negative experiences throughout her school years, she never thought she would have the positive experience that she did in SFU Beedie's IBL EMBA program—let alone learn from actual Indigenous professors. Stone-Campbell, who is Anishinaabe, grew up on in an isolated First Nations community in northern Ontario […]
More...
---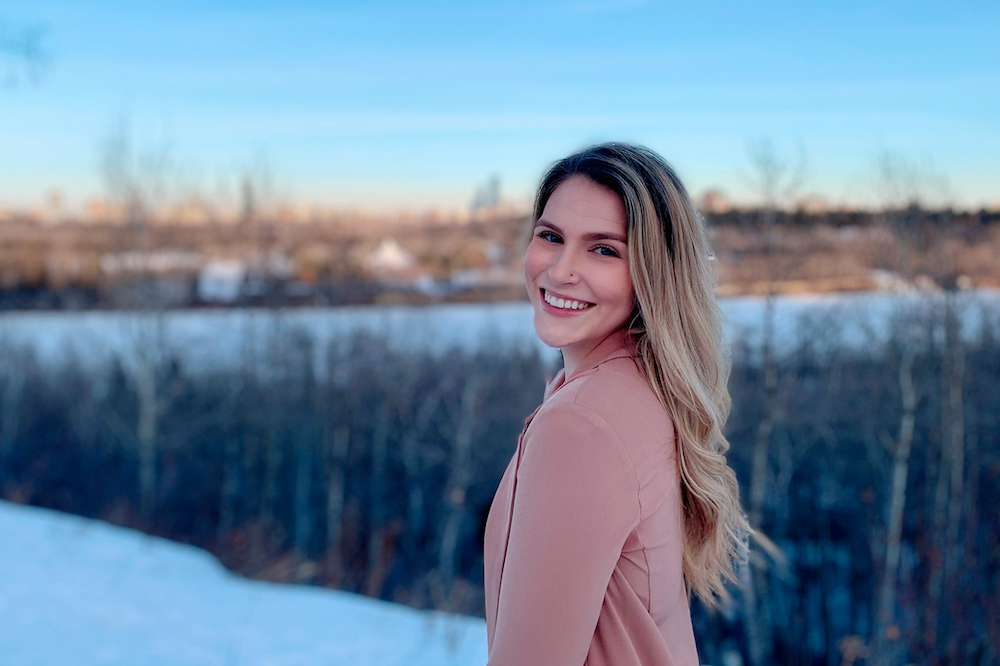 Jul 13, 2022
Growing up, Claire Connop recognized that society places a taboo on many topics around female physical and mental health. We typically don't talk openly about these topics and our school systems tend to provide little education for girls and young women going through pivotal life changes. She decided to do something about it. Together with co-founders she met in her BUS 477 course at SFU Beedie, Connop co-founded the Glow Within Foundation, a Vancouver-based non-profit […]
More...
---
Jul 5, 2022
Simon Fraser University is recognizing two inspiring SFU Beedie alumni, among four SFU alumni, with the 2022 Outstanding Alumni Award: world-class entrepreneur and business mentor, Charles Chang, and trailblazing digital equity advocate for Indigenous peoples, Denise Williams. Our remarkable alumni are making positive impact around the world in fields such as business and philanthropy as well as technological development and community service, and contributing to a brighter, more equitable future for all. Read more about […]
More...
---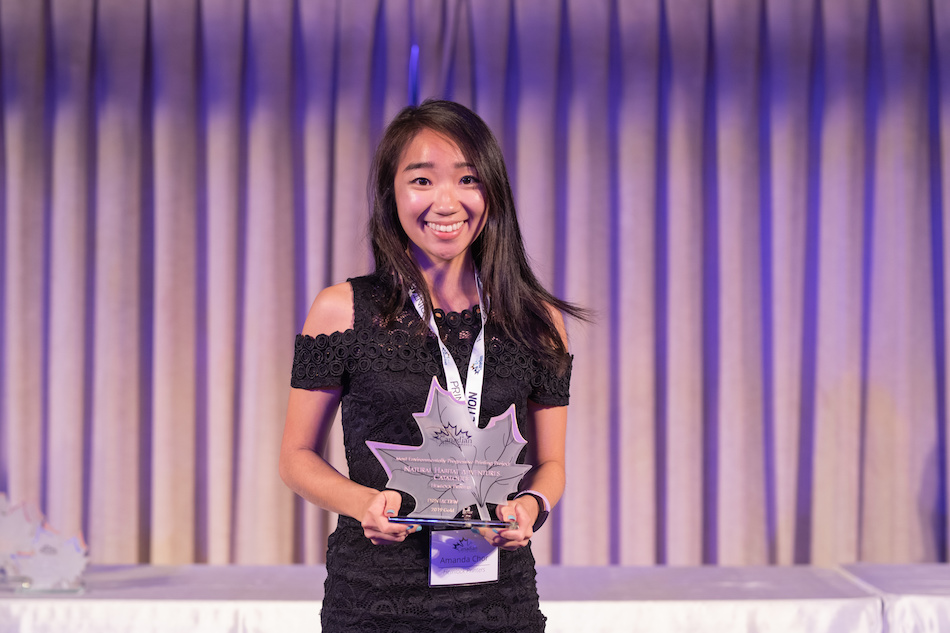 Apr 19, 2022
When Amanda Chor saw that SFU offers sustainability-focused business courses, she decided to embark on SFU Beedie's Corporate, Environmental and Social Sustainability (CES) certificate program, anticipating that its courses would be interesting and helpful for learning new perspectives. What she did not expect, however, was for the program to kickstart a passion for sustainability that would bolster her career and give her a personal mission. Now, Chor is the sustainability manager for one of the […]
More...
---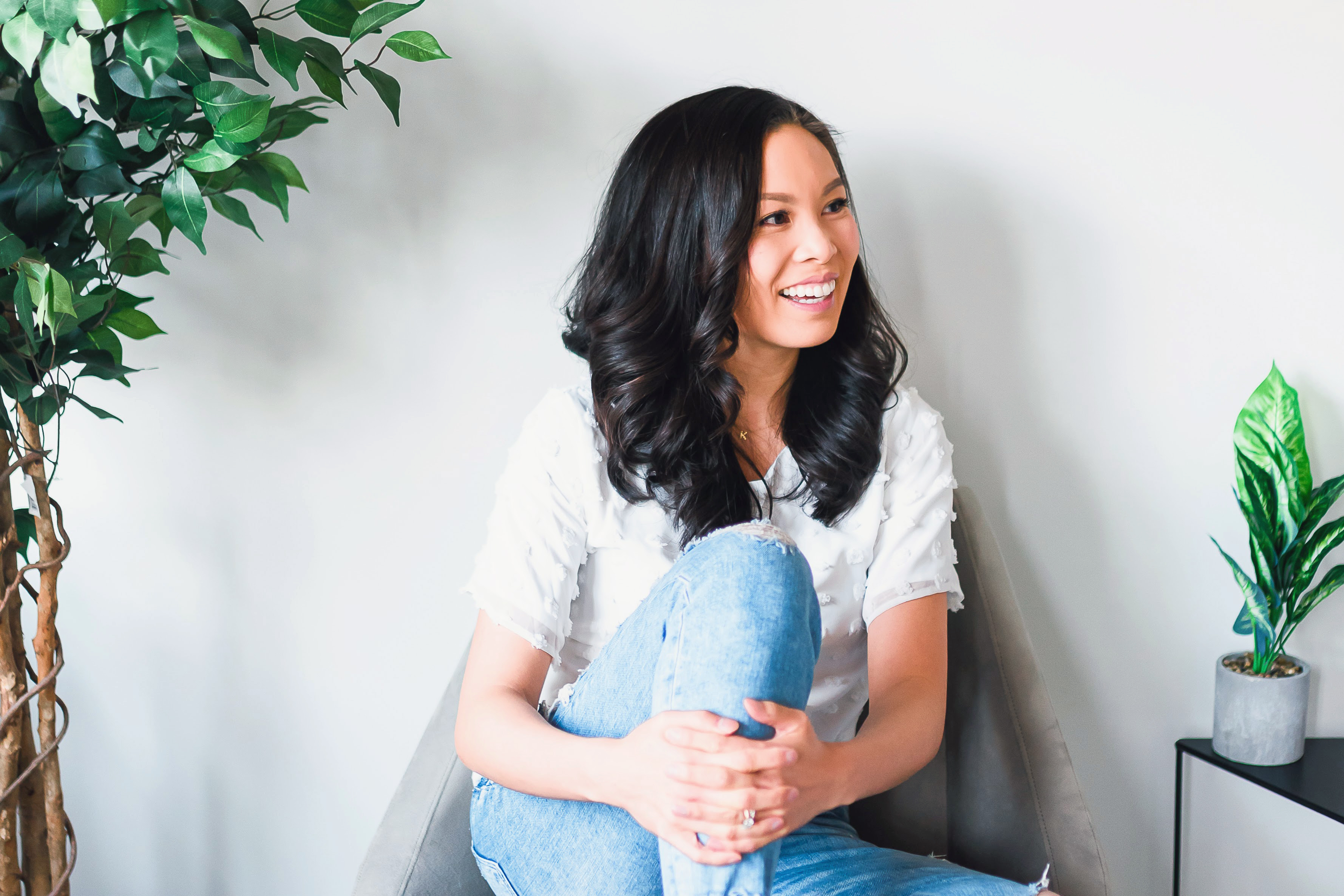 Apr 8, 2022
Riding rollercoasters at the Google conference in Disneyland and visiting the L'Oreal Paris skincare labs in New York are only a couple of the many career highlights on which Stephanie Wong can look back fondly over the past ten years. After graduating from SFU Beedie, Wong started out working in brand strategy for L'Oreal's flagship brand, L'Oreal Paris. Then, as an Account Executive at Google, she led some of Google's top clients through their digital […]
More...
---