Leadership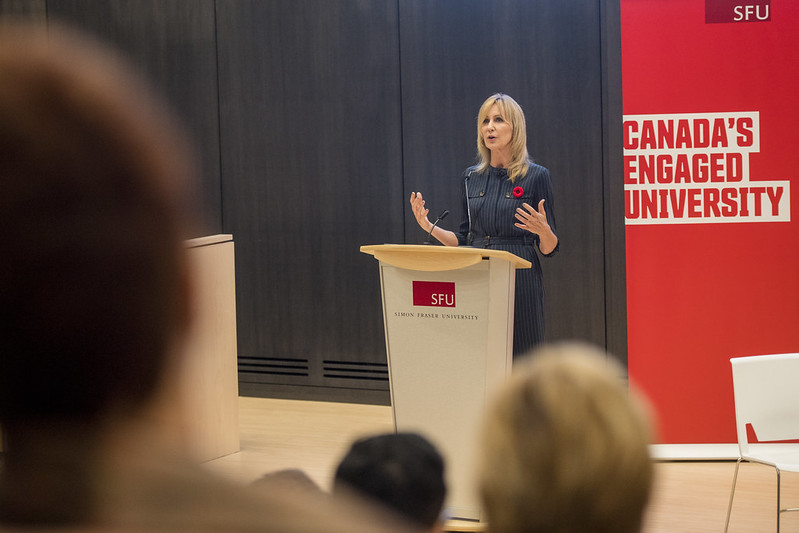 Jun 19, 2020
Betsy Myers, a renowned leadership expert and former senior advisor to U.S. presidents Barack Obama and Bill Clinton, will deliver an online seminar on June 23, 2020, focusing on leadership during a crisis. The event follows Myers' November 2019 speech at SFU's Surrey campus, where she discussed emerging leadership trends for the 21st century, based on changes in technology, demographics and the global economy. Since that time, the world has experienced even more radical changes […]
More...
---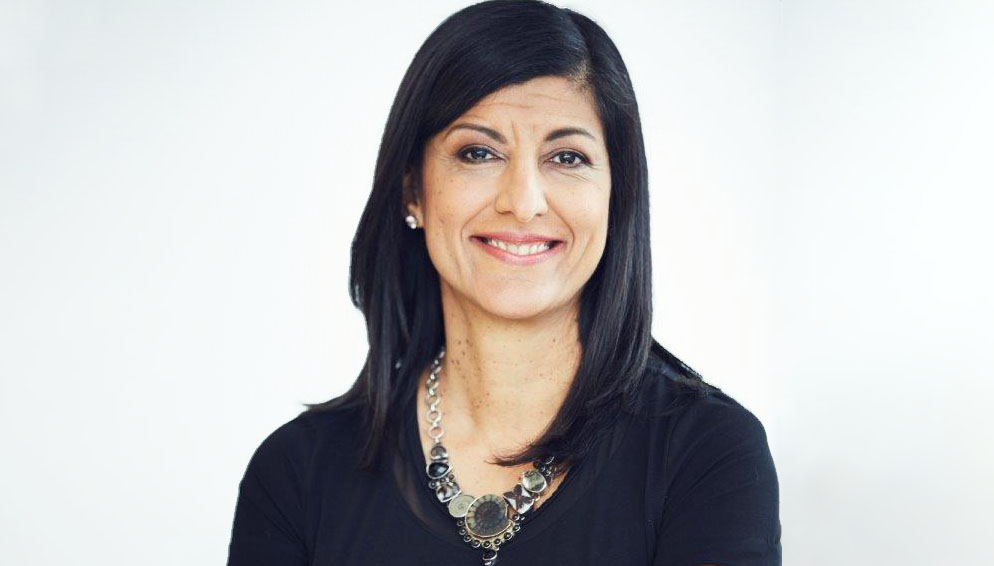 Mar 3, 2020
Zabeen Hirji (MBA '94), has been appointed Executive-in-Residence at SFU's Beedie School of Business where she will share her experience and knowledge with the school's leadership team and community. Based in Toronto, Hirji is a strategic advisor to business, government and academia, and a director on corporate and not-for-profit boards. In her current role as Executive Advisor, Future of Work at Deloitte, Hirji advises the firm and its clients on the changing nature of work, […]
More...
---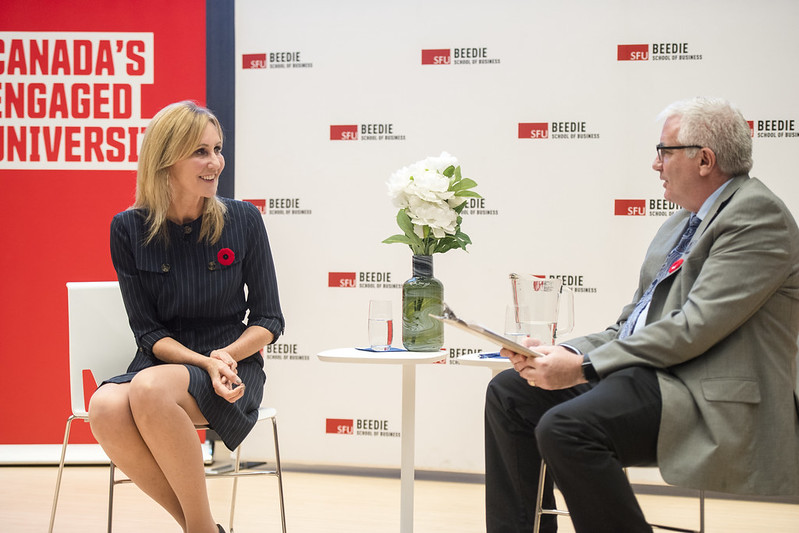 Dec 4, 2019
A former senior advisor to U.S. presidents Barack Obama and Bill Clinton, Betsy Myers recently shared her expertise with an audience of students and the local community at SFU. A renowned leadership expert, author and advocate, she discussed six emerging leadership trends for the 21st century. Myers, who was most recently the chief operating officer of the Obama presidential campaign and chair of Women for Obama, visited SFU's Surrey campus on November 6. She spoke […]
More...
---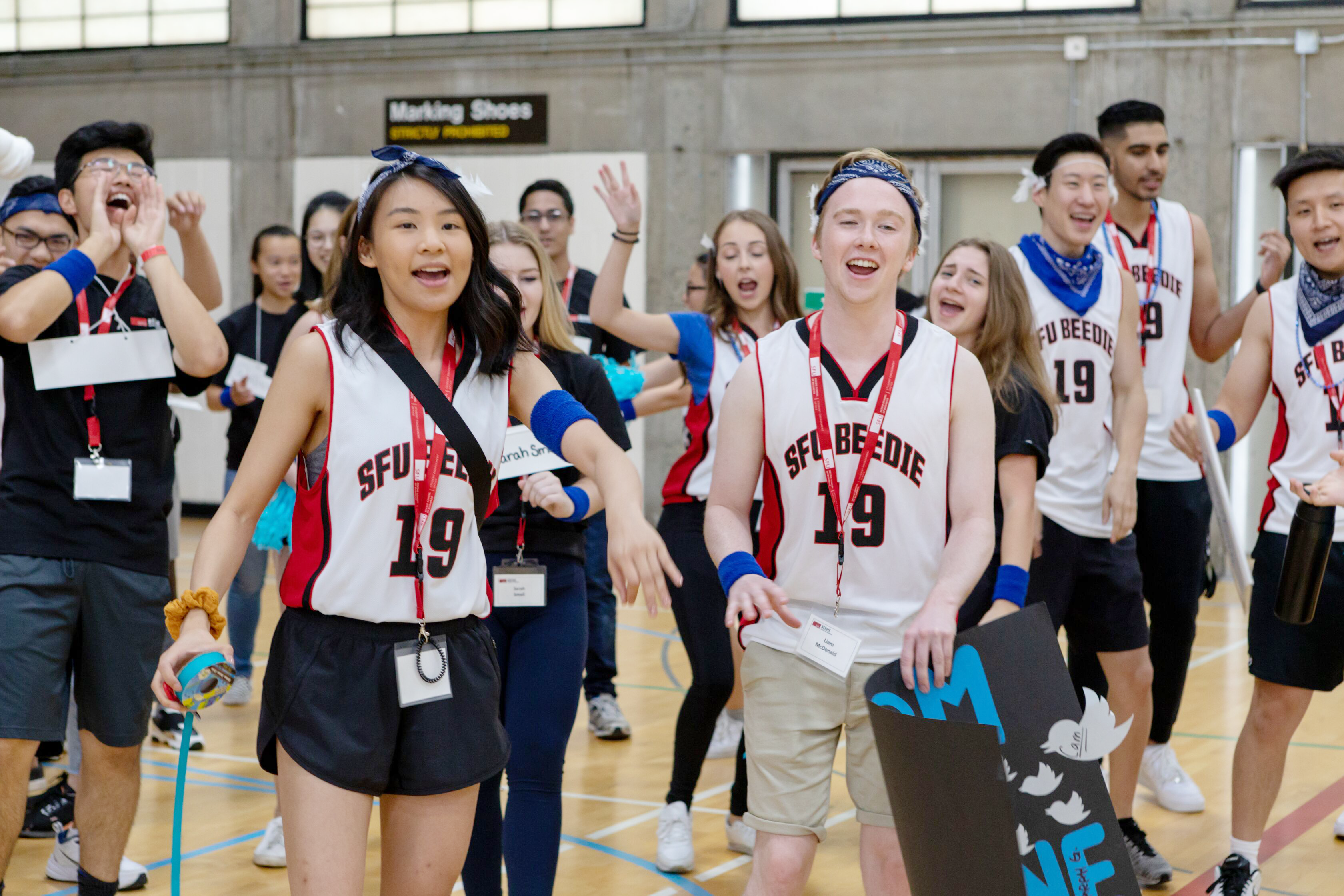 Sep 19, 2019
In early September, Simon Fraser University's Beedie School of Business hyped up 300 of its students at a pep rally as they broke up into teams and faced off against one another in a unique cross-campus competition at SFU's Burnaby Campus. The pep rally and cross-campus competition is a part of SFU Beedie Launch—a three-day orientation program designed to help ensure student success at the university. The new students, coming directly from high school, learned […]
More...
---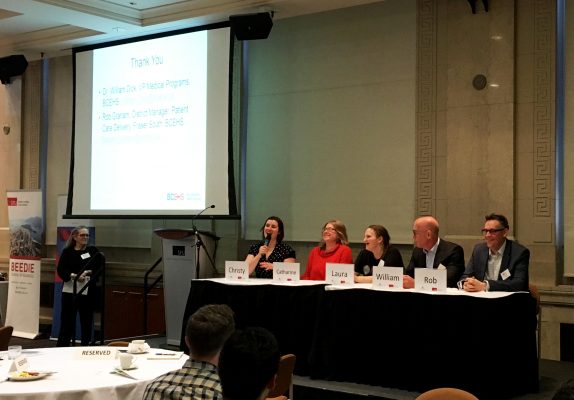 Feb 28, 2017
The Beedie School of Business partnered with the Canadian College of Health Leaders to bring together leading experts for a panel discussion on the opioid overdose crisis on February 22, 2017. Moderated by Beedie Adjunct Professor Kate Dilworth, the event – entitled Leadership in the Context of an Adaptive Challenge: The Opioid Overdose Crisis in BC – welcomed leaders with diverse, personal and professional experiences of the challenges faced in tackling the current health crisis.
More...
---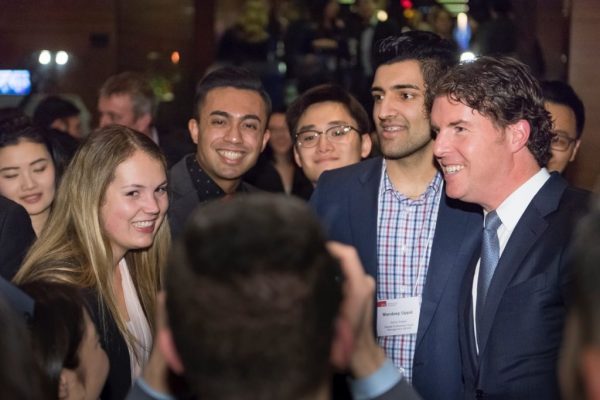 Nov 24, 2016
By Ian Bryce A $500,000 gift from Simon Fraser University alumnus Ryan Beedie will support 25 new undergraduate awards for students in SFU's Beedie School of Business. The generous gift marks five years since he and his family bestowed $22 million—the largest gift in SFU's history—to establish the Beedie School of Business. "This wonderful gift will strengthen SFU's commitment to engage the world," says SFU President Andrew Petter. "These awards benefit the innovators and entrepreneurs of tomorrow and […]
More...
---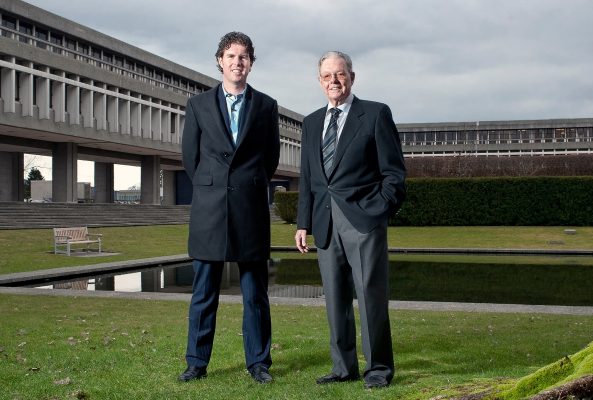 Jun 7, 2016
Keith Beedie, founder and former president of the Beedie Development Group, was honoured by Simon Fraser University with an honorary Doctor of Laws degree at the summer convocation ceremony, held on June 7 at the SFU Burnaby campus.
More...
---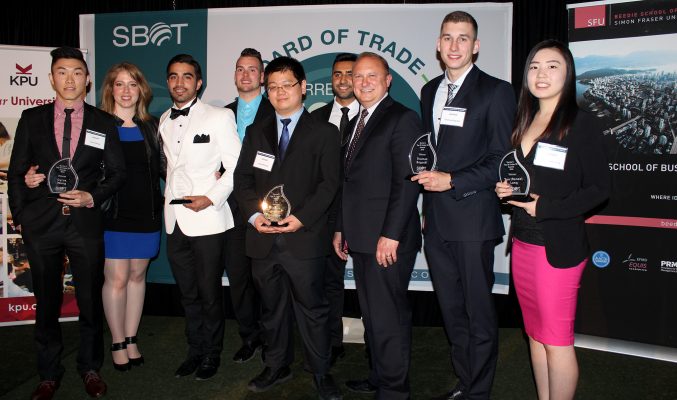 May 26, 2016
Beedie School of Business undergraduate students comprised almost one third of the recipients at the 2016 Surrey Board of Trade's Top 25 Under 25 Awards.
More...
---
May 26, 2016
The Beedie School of Business has for many years positioned itself as a pioneer in its field, with innovative research and programs. One such pioneering program is the Management of Technology MBA (MOT MBA), the first program of its kind in Canada, which this year celebrates its fifteenth anniversary.
More...
---
Mar 30, 2016
The 2015 Beedie School of Business Dean's Student Service Award has been awarded to undergraduate student Jordan Schwartz, in recognition of the extraordinary impact he has made upon the Beedie community.
More...
---