Current Executive Team
2022 – 2023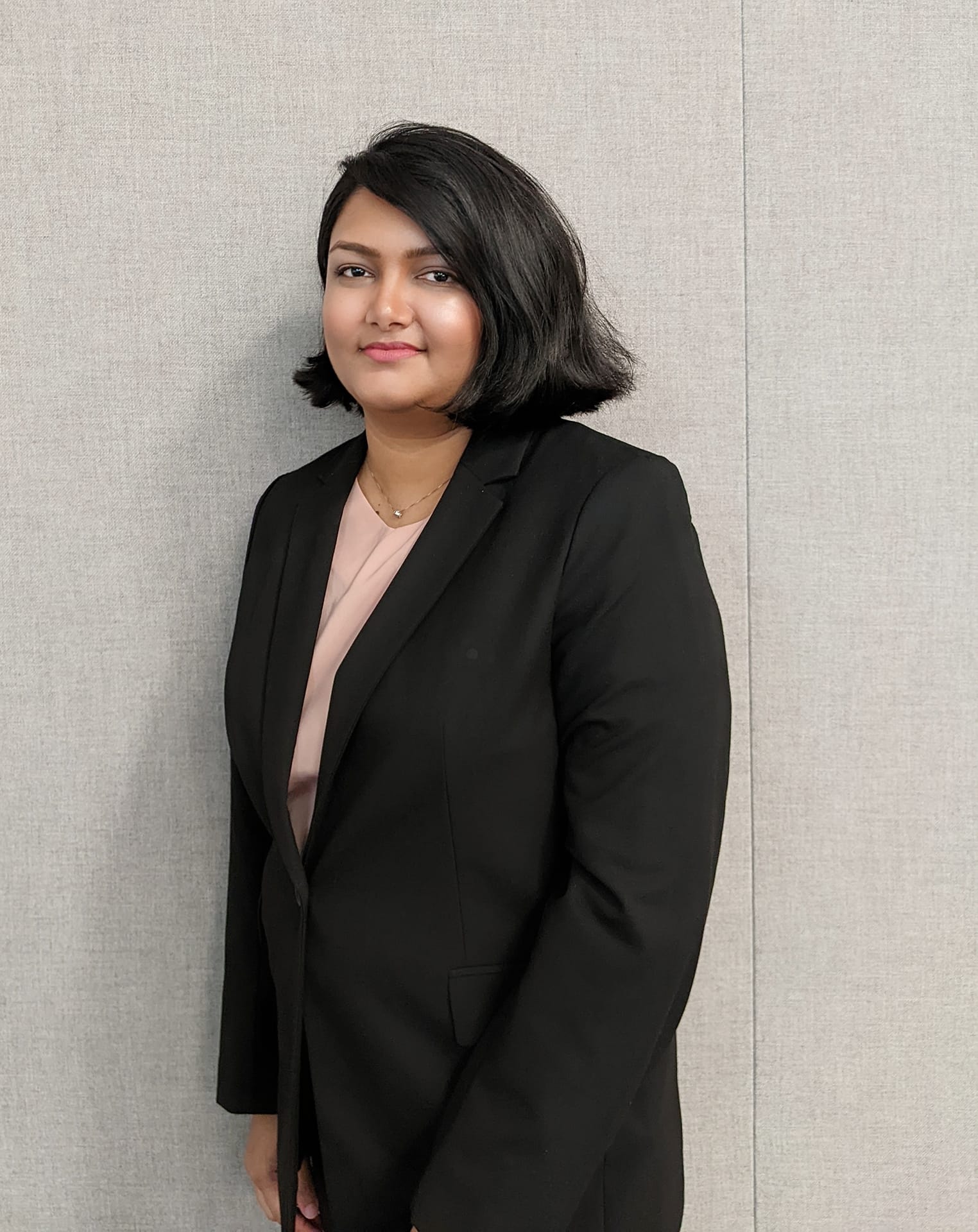 Nazia Tabassum, President – MSc Finance 2022 Cohort
Email: nazia_tabassum@sfu.ca
LinkedIn: linkedin.com/in/nt67
Bio: I am a corporate and FI credit analyst/risk manager by profession with 12 years of experience. In my formative years in the 90s, Captain Planet was one of my favorite cartoons. It was an edutainment which taught me that pollution was bad and Earth needed to be saved. As I continued my journey into adulthood, I saw that we started to care about plastic waste and we started using jute/cloth bags instead. Then at work, I found that both the multinational banks that I worked for had Sustainability as a top agenda. It is becoming an all-encompassing priority for everyone to act urgently and collectively to tackle climate risk. Now I am pursuing an MSc in Finance to pivot to a global career experience. SFU is very engaged with sustainable initiatives starting from sustainable campus building at Surrey to sustainable recycling/trash management in every campus and every student residence.
As the President of Net Impact SFU, I want to encourage more open dialogue and engagement from my fellow cohorts in different business programs. I want to give you access to every tool that SFU has in its disposal to work on what you want to be your sustainability contribution and learn more on the topics that interests you. It is the time for us to act in a unified manner and do our part.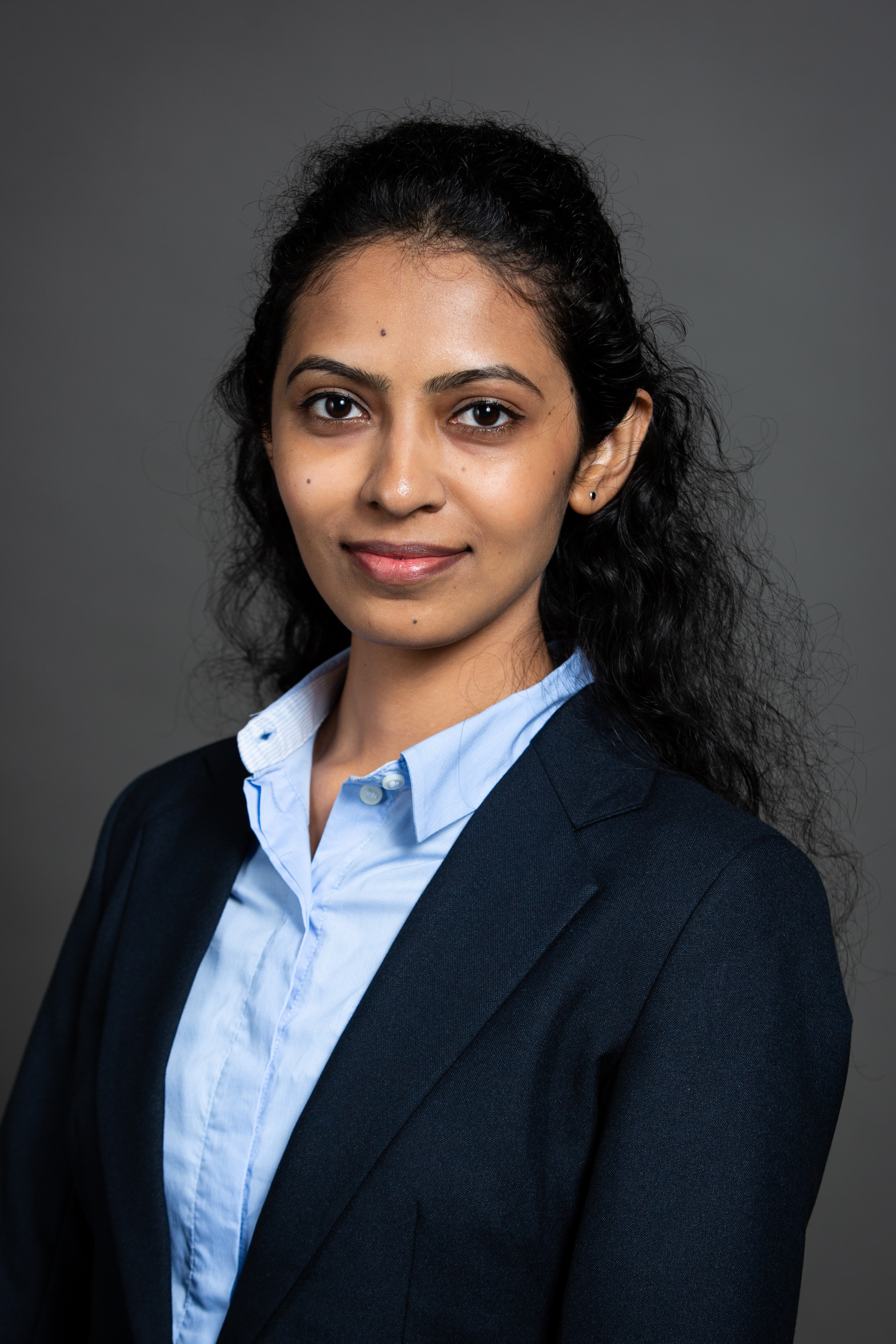 Deepthi Muralidhara, Vice President, Case Competition – FT MBA 2022 Cohort
Email: deepthi_muralidhara@sfu.ca
LinkedIn: linkedin.com/in/deepthimuralidhara
Bio: Sustainability to me is not about conserving resources; it is rather to savour and nurture them. I have focused mainly on environmental issues in my past work experience in Supply Chain Management. I am now keen on learning and creating awareness in regard to social issues affecting businesses and communities.
The Net Impact club gives students a platform to voice their ideas, solve real-world challenges, collaborate with industry professionals and students from Universities across the globe. In leading the efforts for the Case Competition, I will strive to facilitate this learning process to help students better understand the issues, share their insights and perspectives, and present their solutions to the organisations to be more sustainable. I will be an advocate for SFU's Vision of "Engagement with Purpose", collaborate with local and global communities to help interested individuals be socially and environmentally responsible business leaders.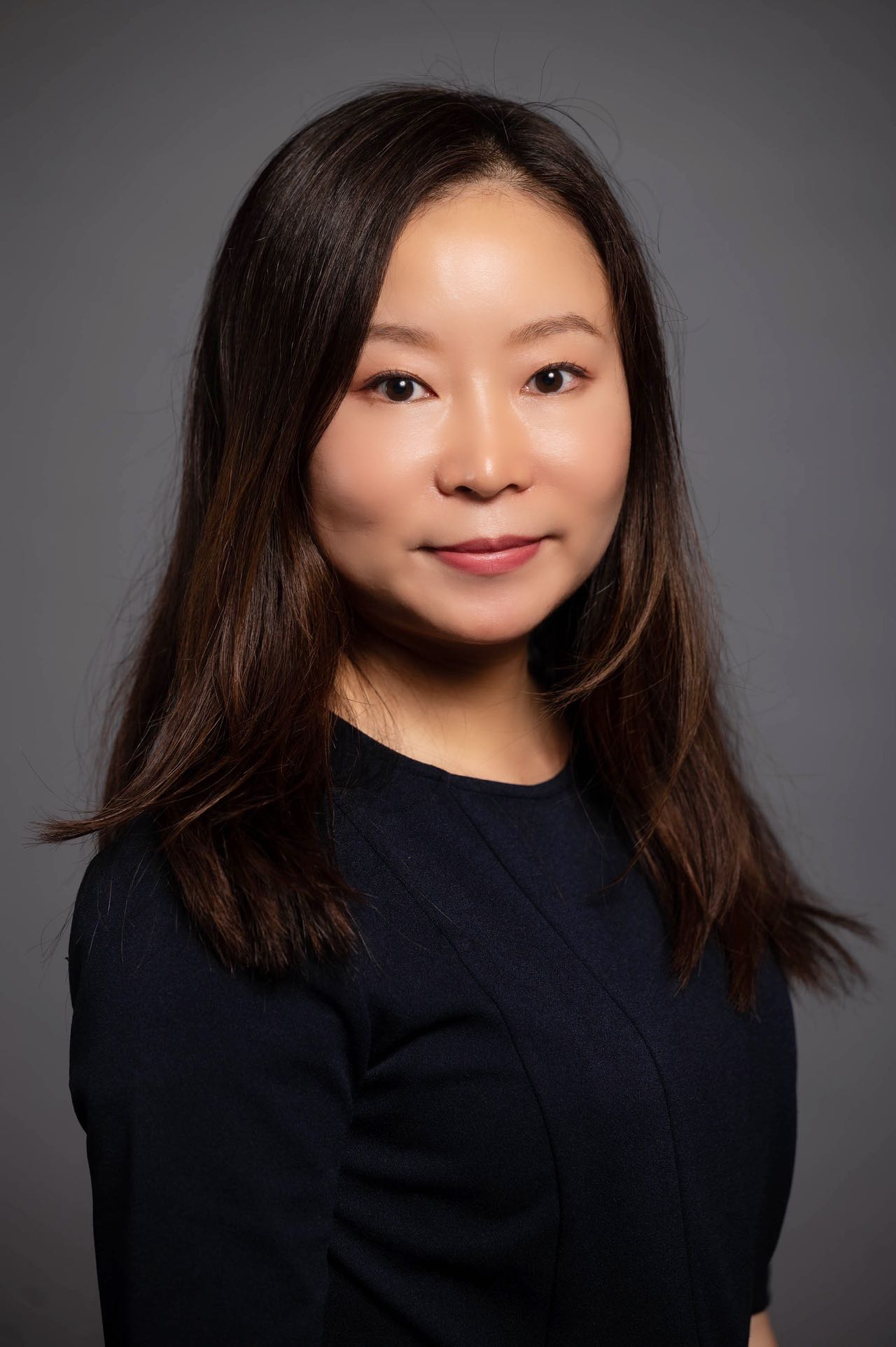 Christy Qiang, Director, Events & Engagement – FT MBA 2022 Cohort
Email:  christy_qiang@sfu.ca
LinkedIn: linkedin.com/in/christyqiang/
Bio: As human beings, we need a sense of belonging which connects us to communities and relationships we develop in life. One of my greatest passions is to bring people together through organizing events and activities, offering a platform for communication, learning and improvement. The pandemic has got me into thinking about many different topics on sustainability. In this MBA program, I hope I can contribute my part to shape future business leaders by raising awareness of social responsibility in business and learning ESG strategies across sectors.
I have extensive experience managing events and partnerships in both B2B and B2C environments all over Europe. My goal is to build a nurturing Net Impact community for Beedie graduate students and connect them with influential industrial leaders who have the best ESG practice. I am driven to create educational and meaningful event experiences that will lead to positive changes for our society. I welcome you all to join our events and let us build a better tomorrow together!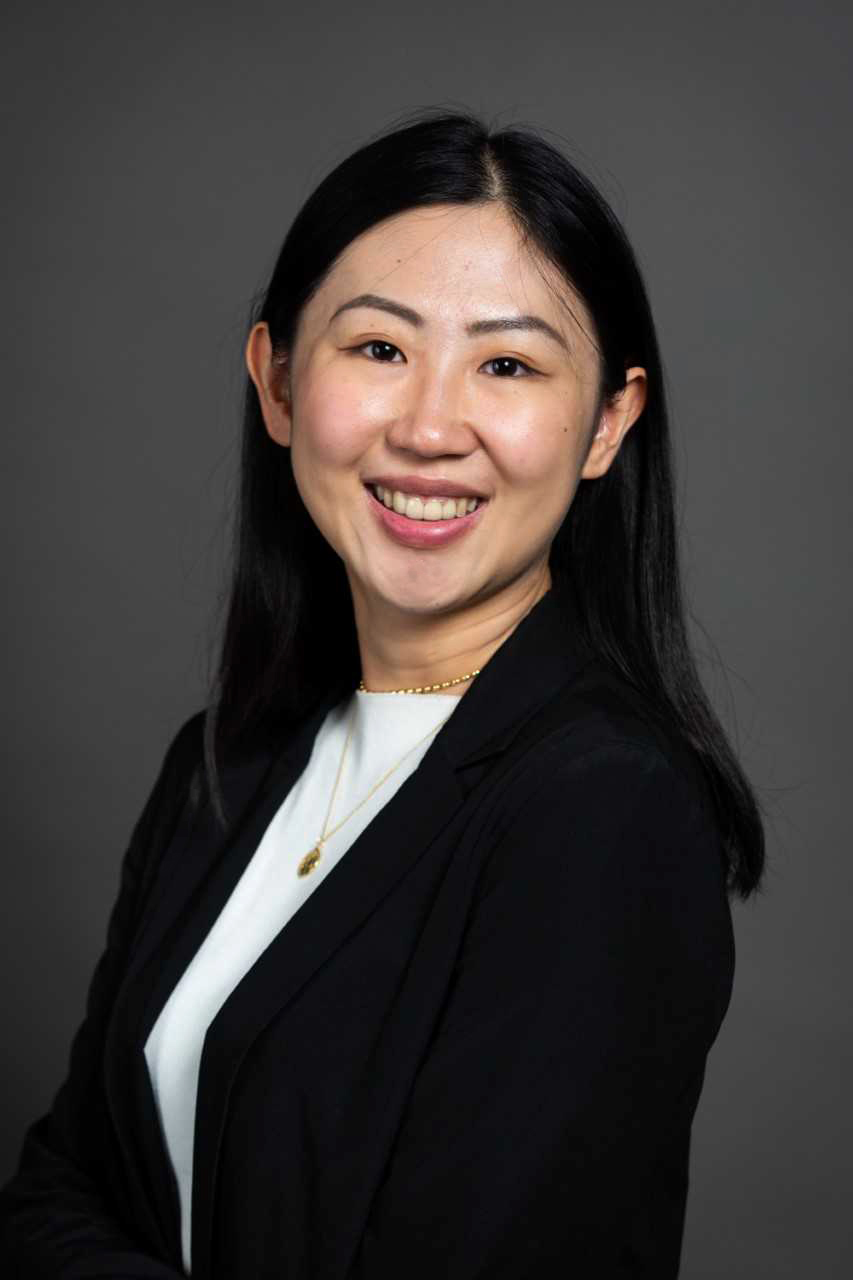 Chrissy Fan, Director, Communications & Media – FT MBA 2022 Cohort
Email:  qiyu_fan@sfu.ca
LinkedIn: linkedin.com/in/chrissyfan/
Bio: Before, I had no opportunity to participate in sustainability outside of myself. I thought about improvements to upgrade our factory's manufacturing processing in China and tried to facilitate inclusion in my company but when I researched sustainability clubs and tried to find a chapter to join, there is no location in China. I'm very glad that I've been one part of the journey. Being a business development manager in the e-commerce industry, I have worked with small business start-ups globally providing and supporting silver jewelry product research and development. I am passionate about content creation, and communication. My working experience, strength, and skills are all related to interacting with others, brand building on social media, and problem-solving and thus I hope to utilize my strength to make a positive impact on the Net Impact community I'm involved with.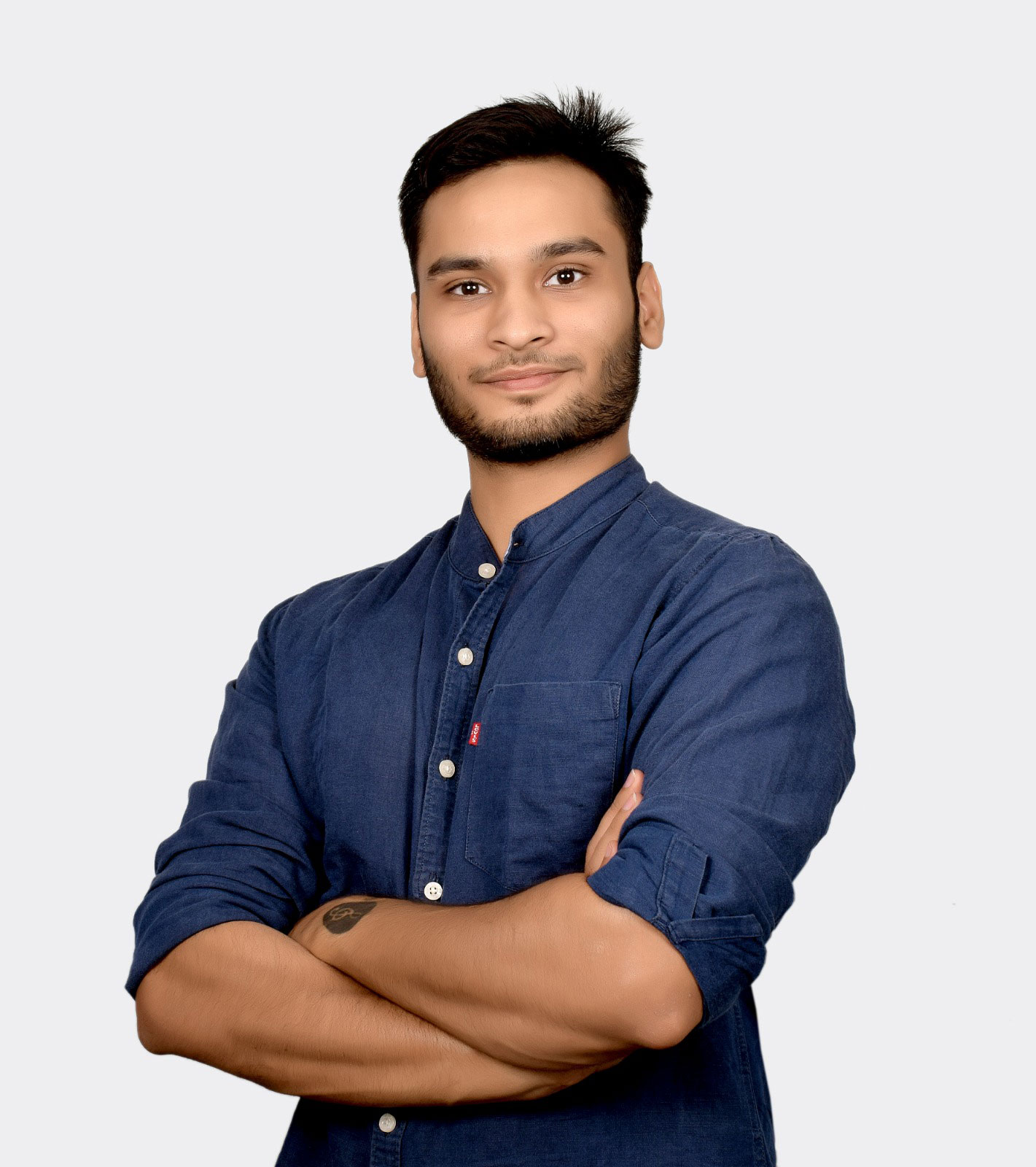 Paritosh Gupta, Director, Finance – MSc Finance 2022 Cohort
Email:  paritosh_gupta@sfu.ca
LinkedIn: linkedin.com/in/paritoshgupta04/
Bio: As an individual, I have always been interested in learning innovative ways on how we can incorporate a sustainability focused outlook for the long-term success of businesses. With more and more businesses shifting their focus on sustainable economic growth, the time is now to expand our knowledge on impactful and responsible investments in the business world and in the process connect with like-minded people.
I aim to implement the same with many more propositions to help the organization expand its reach, while supporting it against forecasted downfalls through an in-depth analysis of the indicators and prevent extreme opportunity costs.