Current Executive Team
2023 – 2024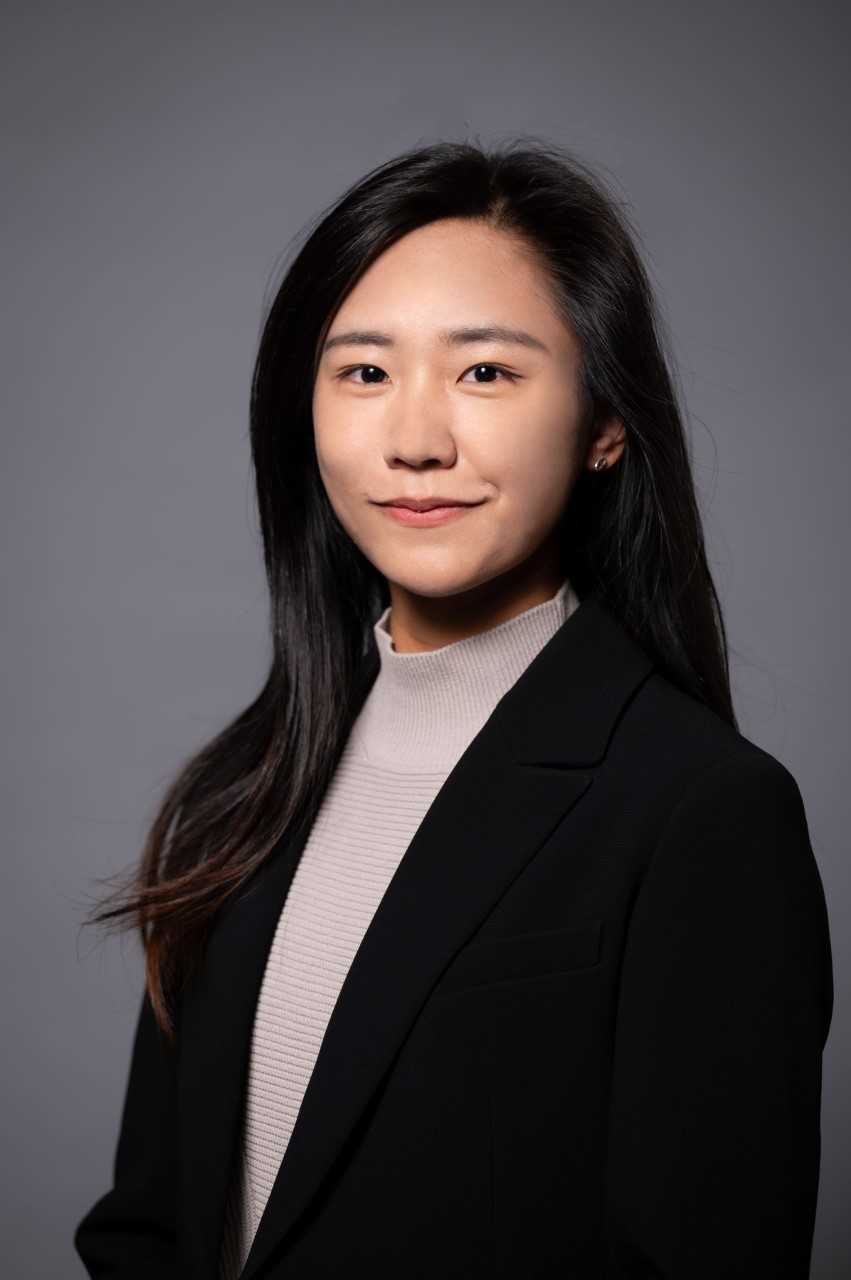 Xiaoyu (Christina) Yan, President – FT MBA 2023 Cohort
Email: christina_yan@sfu.ca
LinkedIn: linkedin.com/in/xy-yan
Bio: 
I completed my degree in Environmental Studies. Post-graduation, I worked as an Operations Manager at a global biotech company and was fortunate enough to visualize the business and ecosystems in various countries. I gained a thorough understanding of how political systems, business models, and economic development could affect the degree of sustainability in society.
There's nothing more exhilarating to me than leading and collaborating with individuals who are passionate about sustainability. As a member of Net Impact, my goal is to inspire more people to join our mission by enhancing students' experiences through enjoyable and purposeful events while also helping them explore potential career opportunities. The time has come for us to truly make an impact on our world!

Chris Gong, Vice President, Case Competition – FT MBA 2023 Cohort
Email: zhen_gong@sfu.ca
LinkedIn: linkedin.com/in/chris-gong
Bio: 
To me, sustainability goes beyond mere resource conservation; it's about savoring and nurturing our resources. My non-profit working experience in contributing to a more socially responsible and mindful community also invovled addressing environmental concerns.
The Net Impact club offers students a valuable platform to articulate their ideas, tackle real-world challenges, collaborate with industry experts, and connect with students from universities worldwide. I champion the "learning by doing" philosophy and consider case competitions as one of the most effective methods for students to apply their acquired skills and knowledge in a real-world setting. As I take on the leadership role for the Case Competition, I intend to leverage my expertise in business development, marketing strategy, and customer relationship management to provide SFU students with an engaging learning platform. This platform will focus on the crucial topics of sustainability, which play integral roles in shaping today's leaders.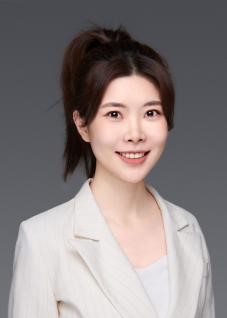 Danqi (Emma) Tan, Director, Operations – FT MBA 2023 Cohort
Email:  danqi_tan@sfu.ca
LinkedIn: linkedin.com/in/danqitan
Bio:
I am from the finance background and worked as a securities affairs manager in both listed and pre-IPO companies. In this role, I was responsible for raising funds in the capital market, drafting ESG reports, and overseeing company governance. My experience has highlighted the increasing awareness of the importance of environmental protection among investors and regulatory bodies in recent years.
Profound changes have occurred recently, including global warming, erratic weather patterns, the European energy crisis, and marine pollution, posing significant threats to enterprises worldwide. Consequently, "environmental protection and resource management" have transitioned from being mere forms of corporate responsibility to fundamental necessities for a company's survival. Thus, effective ESG management not only aligns with public expectations and enhances reputation but also ensures a company's continued existence. It aids in reducing governance and management costs while facilitating capital market fund-raising. As a professional in the ESG management and investment field, I am passionate about developing ESG indicators that best serve investors' needs and raising management's awareness of ESG issues.
As Director of Operations, I will dedicated on running the annual case competition successfully, and make a positive impact on society with other team members collectively.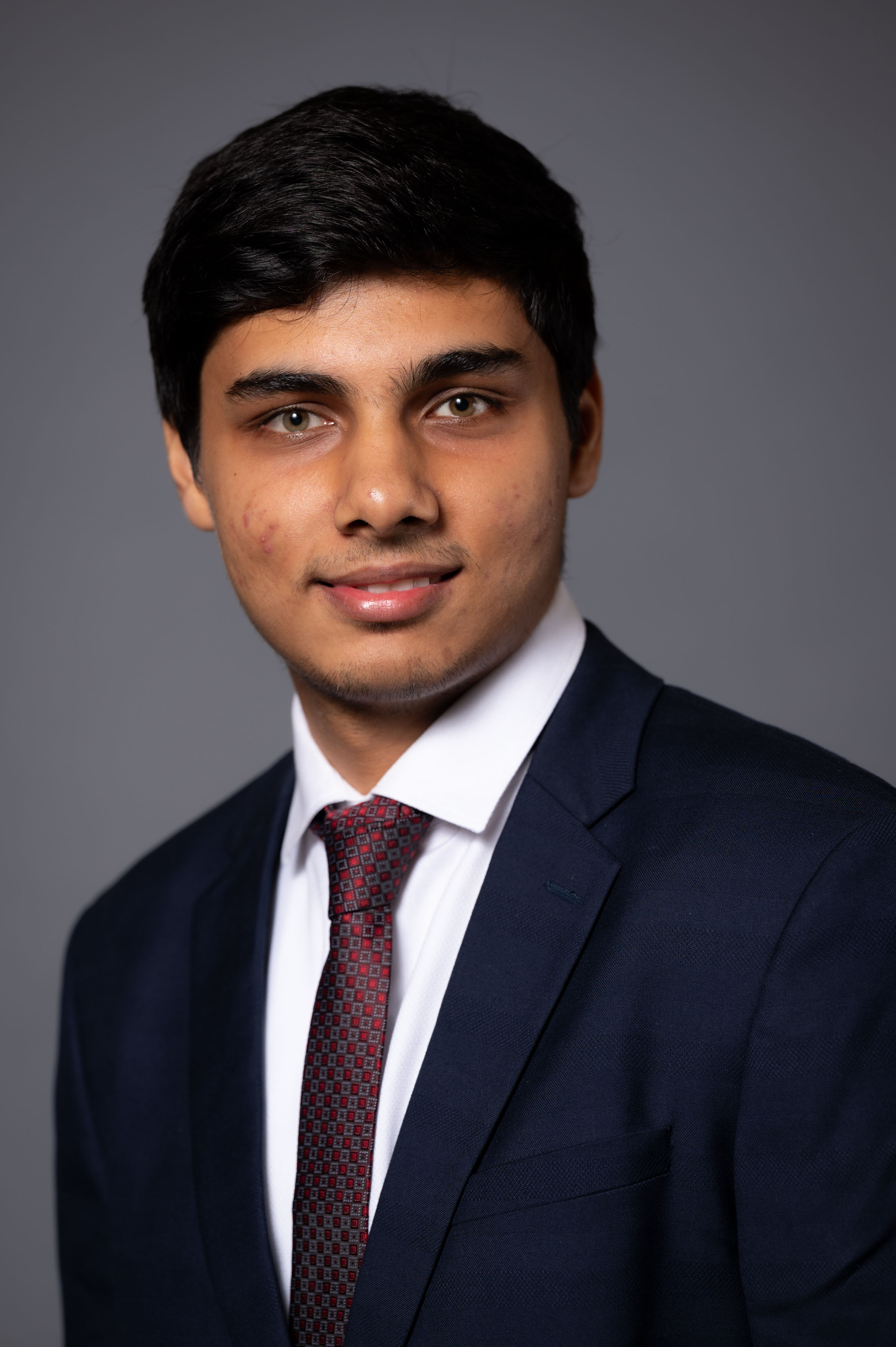 Amaan Faisal, Director, Finance – MSc Finance 2023 Cohort
Email:  amaan_faisal@sfu.ca
LinkedIn: linkedin.com/in/amaan-faisal
Bio:
I am a highly motivated MSc Finance student at Simon Fraser University, with a deep-rooted commitment to sustainability and conservation. My journey is guided by a profound belief in the transformative power of finance and data analysis to drive positive change in the world. As a dedicated Net Impact member, I am steadfast in my mission to combine financial expertise with sustainability practices for a more equitable and environmentally responsible future. My educational journey includes a Bachelor of Commerce (Hons) degree from Jamia Millia Islamia University, where I excelled academically. This foundation equipped me with the essential financial knowledge needed to navigate the complexities of the financial sector through a sustainability lens.My skill set includes financial analysis, database management, equity research, report writing, accounts reconciliation, and creating streamlined processes for sustainability-focused payments. I'm also proficient in MS Office applications.
I am excited to continue my journey, making sustainability and conservation central to my mission. Together, with Net Impact, we can lead the way towards a more sustainable and environmentally conscious future.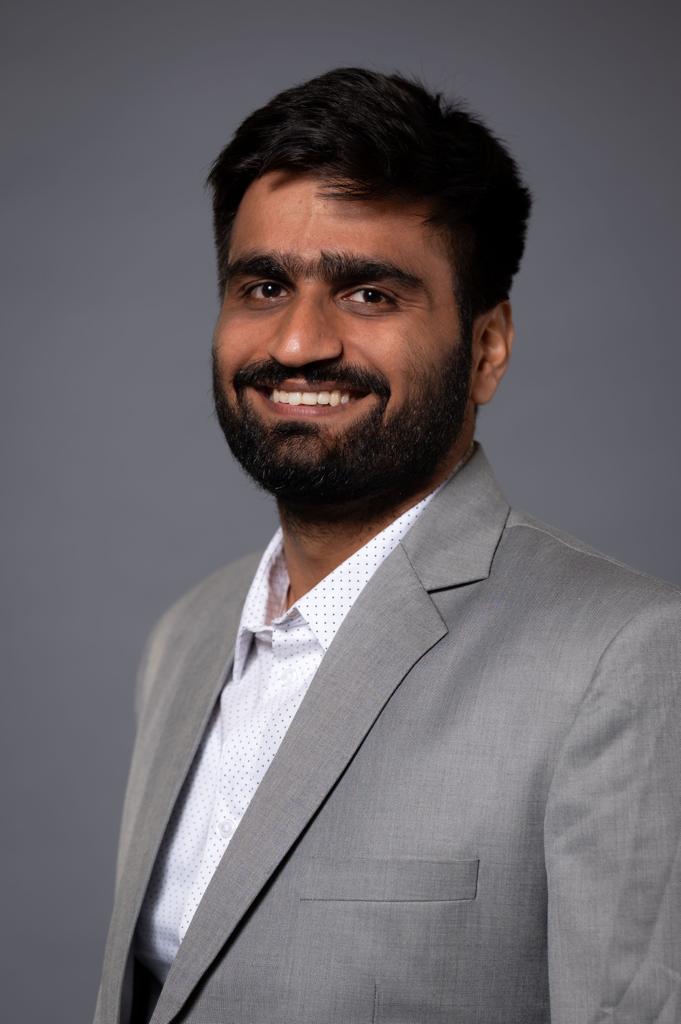 Shashank Arora, Director, Events & Engagement – FT MBA 2023 Cohort
Email:  saa208@sfu.ca
LinkedIn: linkedin.com/in/shashank-arora-9119a464
Bio:
With 3 years of hands-on experience in the chemical engineering industry under my belt, I've had the privilege of diving into diverse projects that aim to make our world a greener, cleaner, and more sustainable place. Whether it's crafting innovative solutions to reduce carbon emissions or engineering systems to recycle wastewater, I've always been at the forefront of driving change through science and technology. But I'm not just an engineer in a Nomax suit; I'm also a dynamic leader. During my stint with a Start-up as a Customer Success lead, I've helmed a crew of 12, guiding them to success in delivering projects on time and in style. Collaboration and synergy are my guiding principles in achieving success. Beyond my professional life, my heart beats for the future of the world—its children. I've been a passionate advocate for child education and have continuously worked to provide opportunities for bright young minds. I've also taken up the cause of protecting children from sexual abuse, raising awareness and resources to create a safer environment for our future generations. During my free time, I can often be found at the seaside or atop mountain cliffs, seeking solace while seated by riverbanks or standing on bridges overlooking the flowing waters, all in appreciation of the serene beauty and tranquility of Nature.
Bharathan Raghupathy, Director, Communication & Marketing – FT MBA 2023 Cohort
Email:  bra49@sfu.ca
LinkedIn: linkedin.com/in/bharathanraghupathy
Bio:
A firm believer in sustainability as a neccessity in all walks of life including business for ensuring a better future. Having worked in the spheres of sustainability from both an Research and Development Perspective and a Corporate Social Responsibility Perspective, I have experienced numerous challenges in pushing this agenda forward. I hope with my role as the Director of Communication, Net Impact Beedie Chapter to bring awareness to the challenges faced in Sustainability and for solutions to these challenges. In the end, we are all a part of this earth and we need to work together, share ideas to make this dream come true.
Making a social impact starts from us and I hope to do a small part in this humongous challenge in front of us.