2023 SFU Net Impact Sustainability Challenge
2023 SFU Net Impact Sustainability Challenge presented by Teck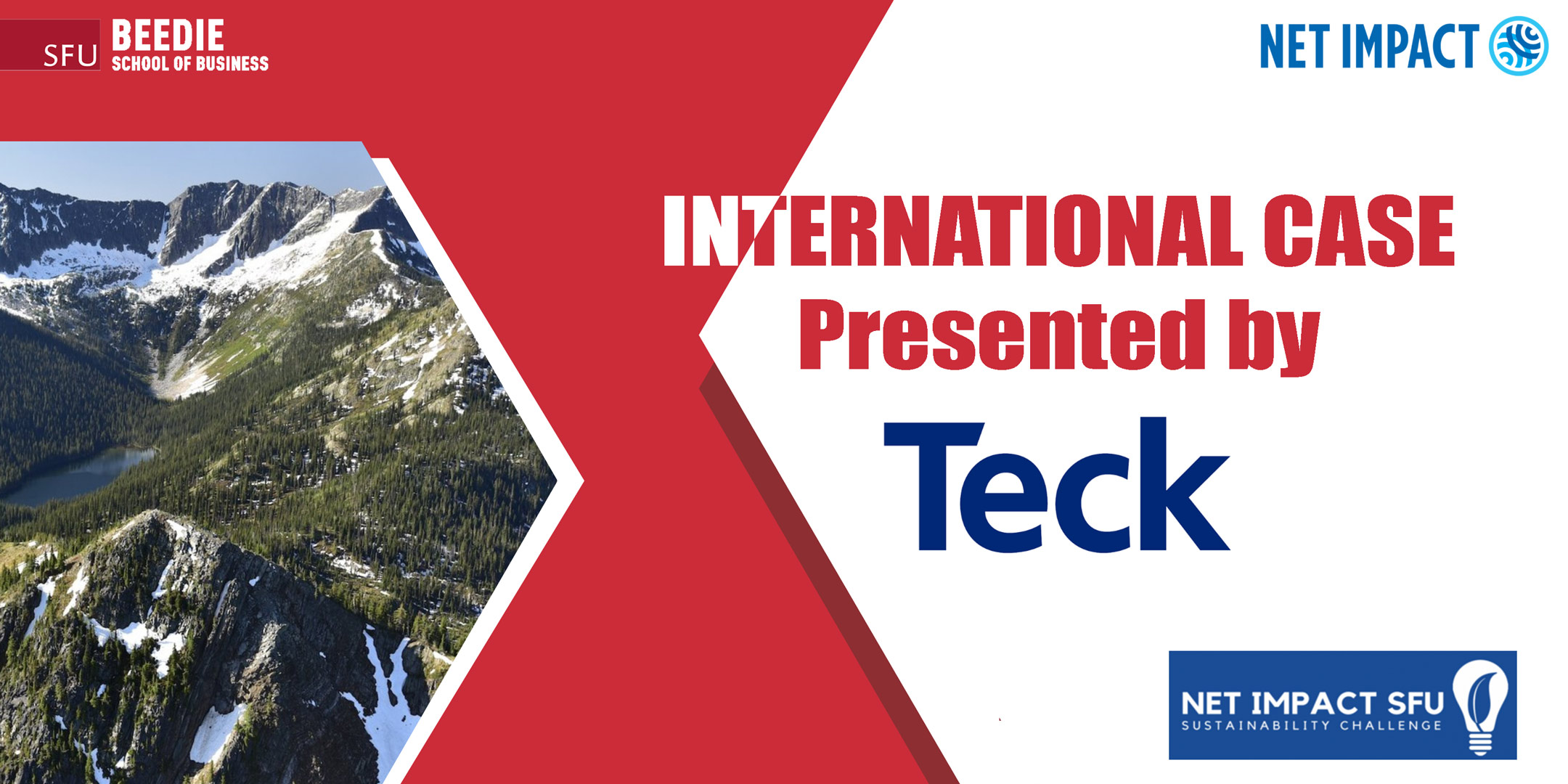 Sponsors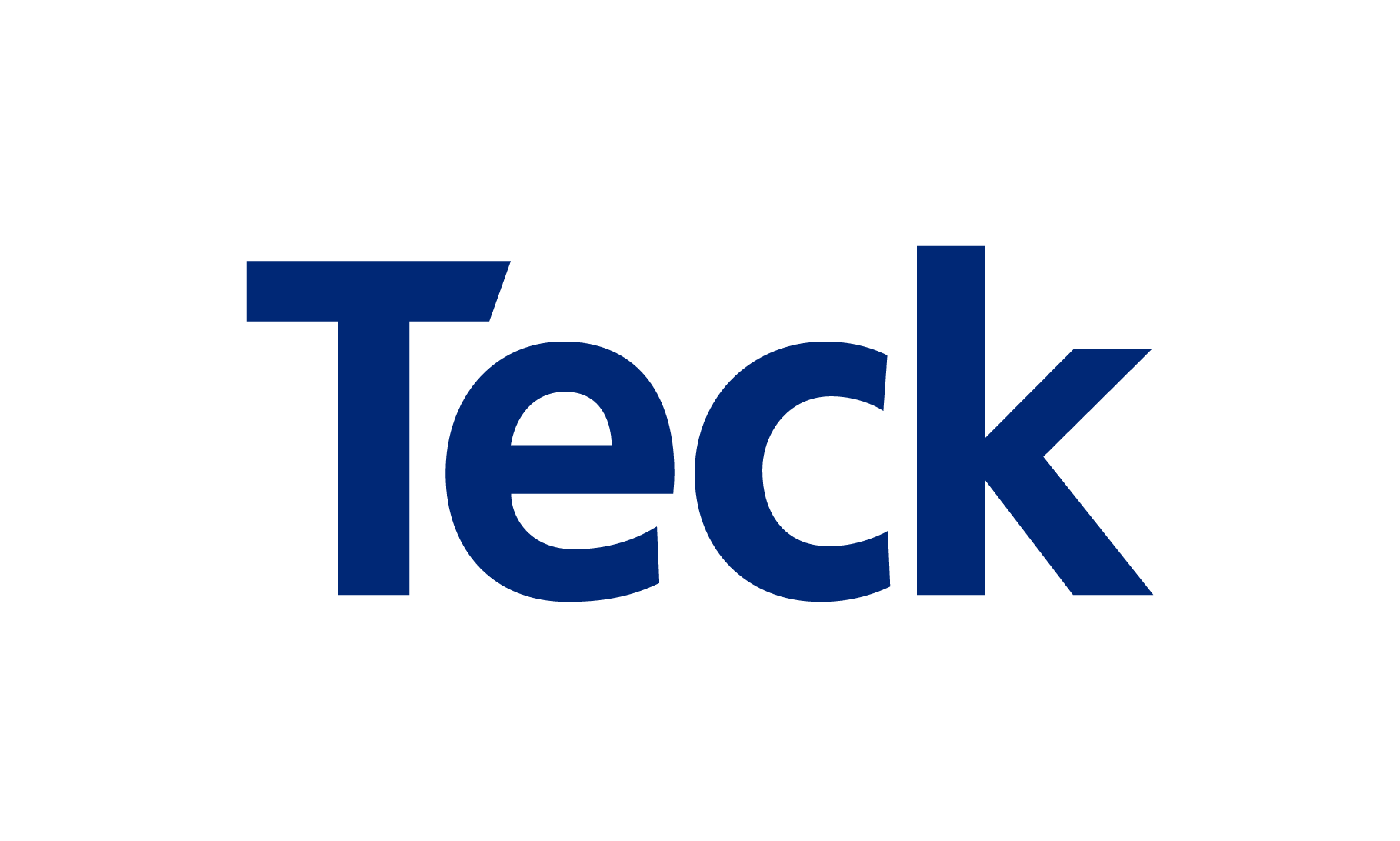 Teck is one of Canada's leading mining companies, focused on responsibly mining the metals and materials essential for the modern world and the global transition to a low-carbon economy. Teck is commited to responsible operations, including becoming a nature positive mining company by 2030 and achieving net-zero greenhouse gas (GHG) emissions across all aspects of their business and activities by 2050.
Prizes
• 1st Place: $5,000 CAD
• 2nd Place: $2,500 CAD
• 3rd Place: $1,500 CAD
Format and Guidelines
The competition is structured in two rounds. Round one is virtual with pre-recorded videos and the Final Round will take place live at the Segal Graduate School of Business in downtown Vancouver on March 31, 2023 from 1:00 pm to 9:00 pm PST.
For more information, please check the 2023 SFU NI Sustainability Challenge Information Package.
Schedule
• November 1, 2022: Team Registration begins with Early Bird Pricing
• November 30, 2022: Early Bird Pricing ends
• December 12, 2022: Team Registration Closes
• December 15, 2022: Case Release to all registered teams
• January 9, 2023: Submit one question per team for title sponsor
• January 12, 2023: Virtual Q&A with the Title Sponsor
• January 29, 2023: First Round video submissions due (online & recorded)
• February 13, 2023: Teams advancing to Final Round will be notified
• March 31, 2023: Final Round Team Presentations (live – Vancouver, BC)
Please note that these dates could be subject to minor changes and will be communicated with sufficient notice for the teams to make appropriate arrangements.
Team Criteria
• 4 students/team
• The students must be in a Business Master's degree program at an accredited Business School and enrolled in class(es) during term of registration and term of Final Round date.
• One coach may be registered with the team.
Registration Fee
• Early bird entry fee: $150 per team
• Regular entry fee: $300 per team
• Coaches fee: One complimentary coach may be registered with the team fee
Other potential costs
Registration fee does not include travel costs or accommodations for teams attending the final round in Vancouver. SFU will do its best to offer a discounted Group Rate through one of the hotels within walking distance of the Segal campus building. SFU will provide food and drink for the teams in-person on March 31, 2023 during the Final round.
Explore in Vancouver
Gastown, Granville Island, Stanley Park… Click here to find more about Vancouver.
Download Information Package
Click here to download full information package.
Questions? Email NI_Beedie@sfu.ca